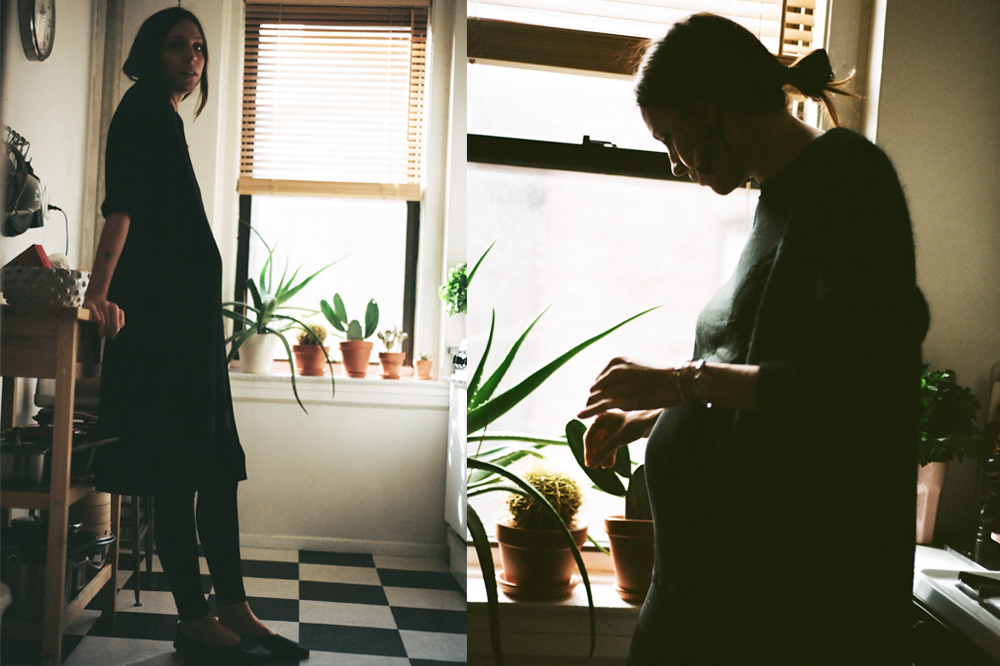 Zara Zachrisson
8 months pregnant New York based stylist shares her pregnancy dressing style tips.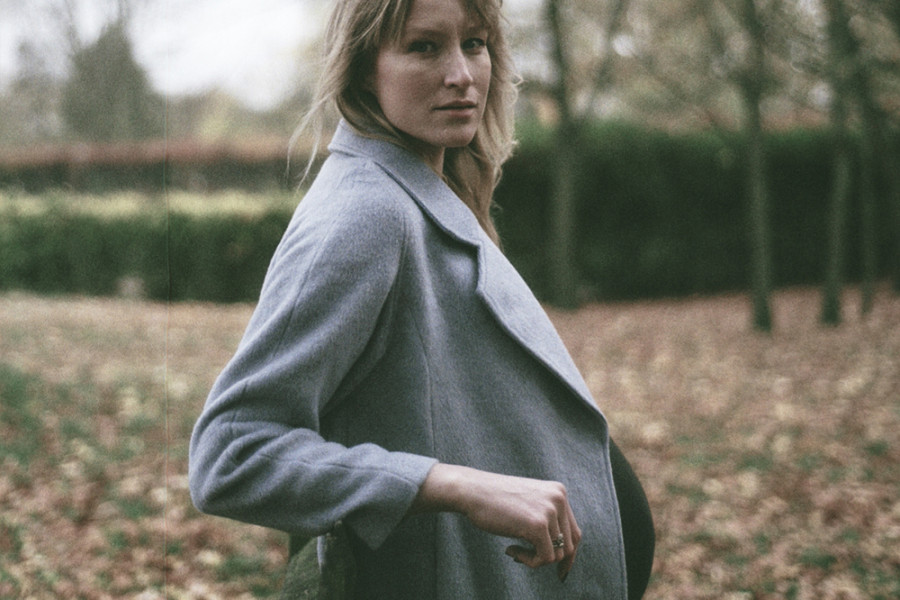 Jade Parfitt and Jackson
Jackson has always loved sushi! So we go for little sushi dates together, trying out new restaurants whenever we find them. We also love going exploring in Kew Gardens or Richmond Park, going to the movies, swimming, and baking - he is an excellent sous chef.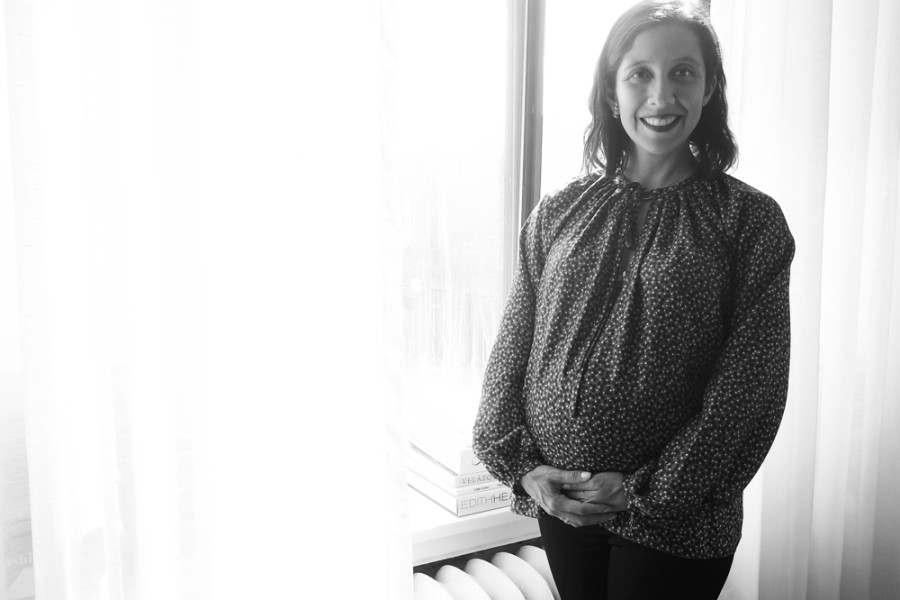 Karla Martinez De Salas
I grew up in a big family where my younger brother was 5 years younger and my sister 10 years younger and I always loved being around them. My mom was very hands on and loving, but not in an overbearing way.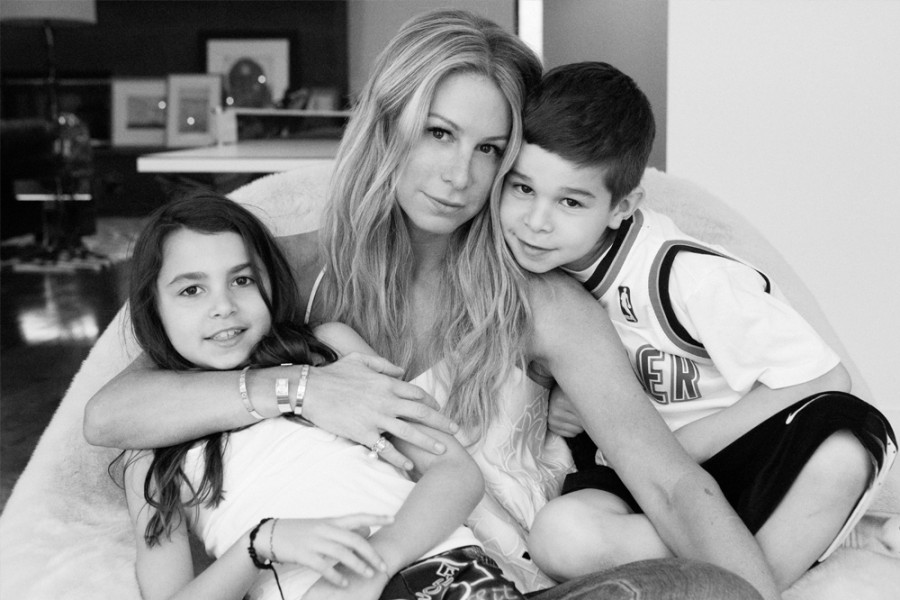 Jennifer Fisher, Drew and Shane
The key for me is organization. I do as much as I can ahead of time and plan ahead…(every school night before bed I arrange menu for lunches and pack what can be pre packed etc)…It is a huge help in the am when running out the door with them and I always go straight to the office after dropping them at school.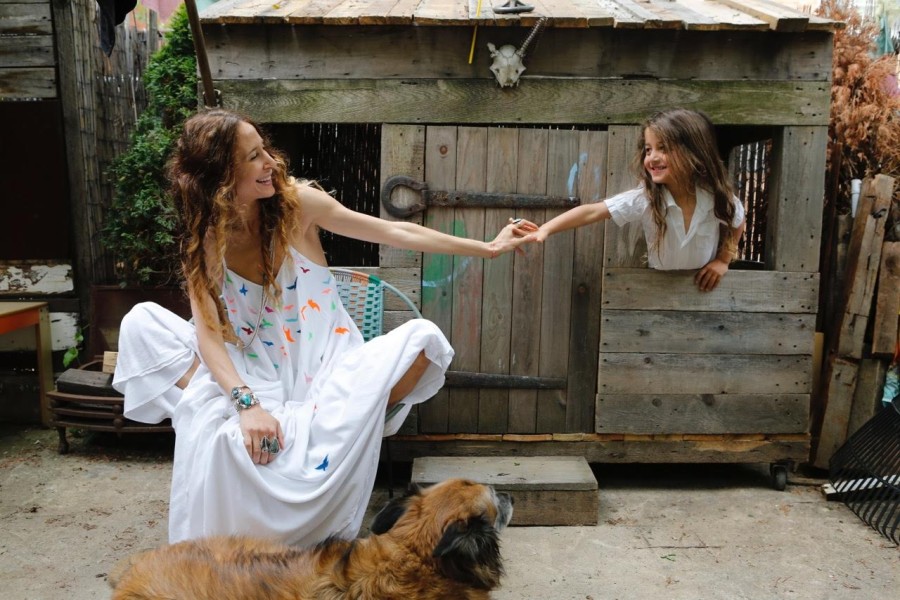 Mara Hoffman, Designer, and mother to Joaquin, 4 years old, NYC
1. You're running your incredibly successful clothing line and raising your son in New York City. What are some of your tips on staying balanced and staying inspired with such a […]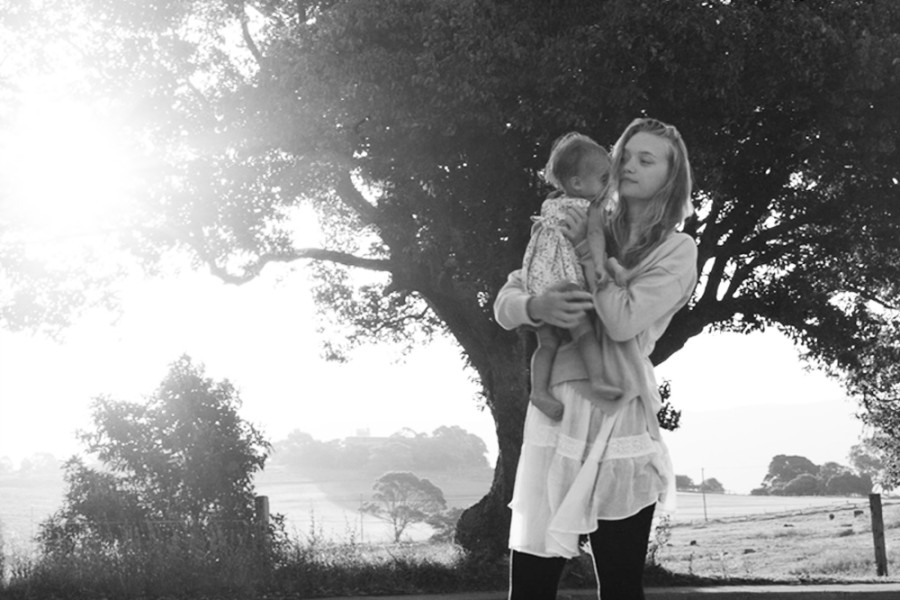 GEMMA WARD AND NAIA
What are some of your favorite ways to relax or treat yourself? I like Thai Massage after a long week of training or a hot bath with salts. […]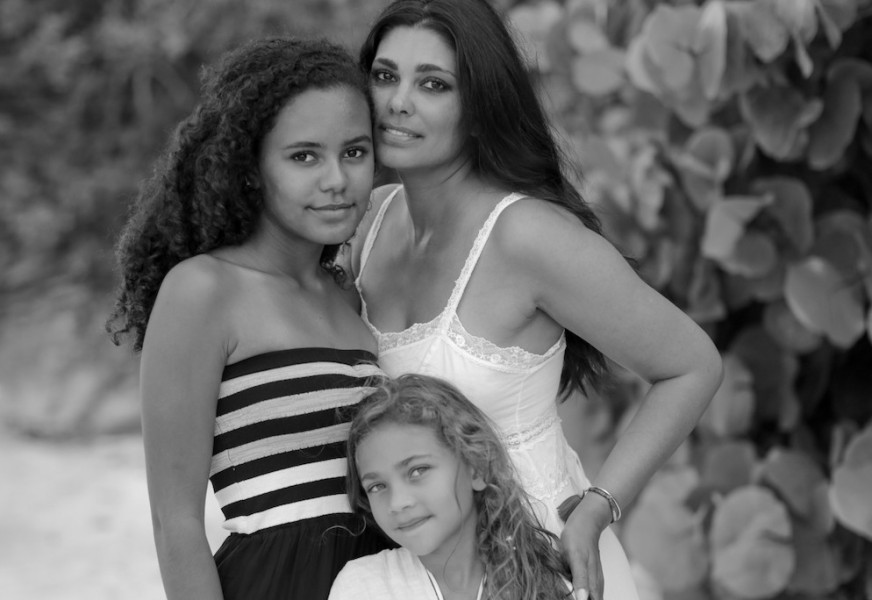 Rachel Roy, Designer, Mother to Ava and Tallulah. Los Angeles
How has motherhood changed you? Having my daughters shaped me into the woman I was meant to be. Because of my love for them I began to love myself […]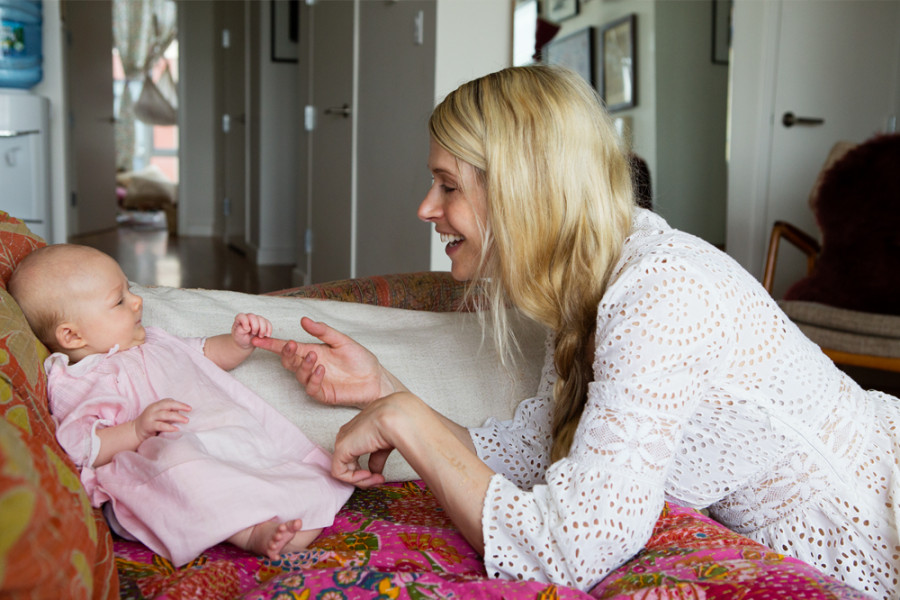 Molly Guy, Founder of Stone Fox Bride, Mother to Sunny 3 and Caroline (Coco) 3 months
You're running your super cool Stone Fox Bride brand as well as raising two kids in Brooklyn. What are some of your tips on staying balanced and staying […]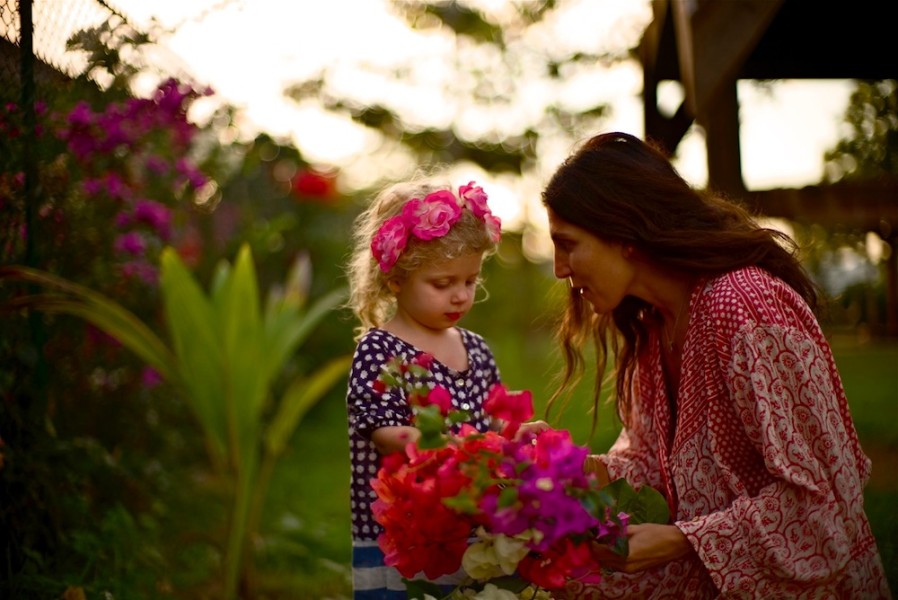 Ariane Goldman, Founder and CEO of HATCH, mother to Charlie and Georgie, New York City
You're running two successful businesses (HATCH Collection and twobirds Bridesmaid) that both have a lot to do with family and motherhood— when do you feel most inspired? Most […]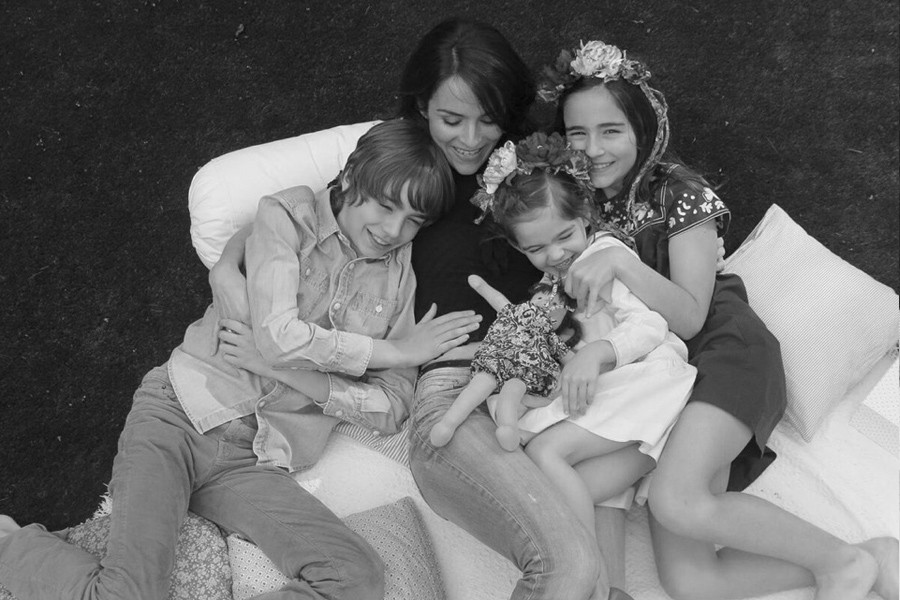 Florence Mars, Manager of Bonpoint USA and mother of three children.
1-You are a mother of three, and recently took over the position of General Manager of Bonpoint USA, how do you manage your time between motherhood and career? […]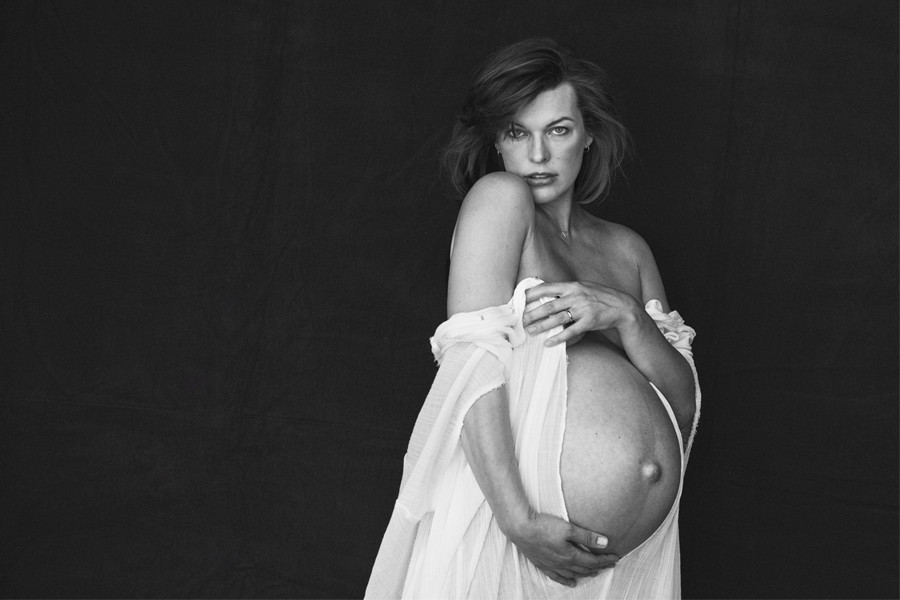 Milla Jovovich
My favorite part of being a mom? The whole experience fills me with more joy than I ever thought was possible. Getting all the kisses and cuddles. Hearing our daughter's laughter and watching what a joyful little soul she is. Seeing her growing into such a sweet, intelligent, understanding and talented young girl makes me so proud and also confident.
x
Subscribe
Receive all things Romy & The Bunnies direct to your inbox. Don't worry – you information is secret safe with us!