On May 15, 2012, I gave birth to my daughter, Romy Nicole. Immediately I was exposed to a new world—the one of motherhood. Yet, in this rewarding new life, I faced the challenge of finding a publication that spoke to me as a mother determined to retain her sensuality and femininity. Motherhood should not signal the end of these things. Rather, it should heighten them. With this as my inspiration, I decided to share my discoveries with other women.
Romy & the Bunnies is a place for new and expectant mothers to find inspiring stories of family, always with an eye toward style, beauty, and joy.
Illustration by Marco Perego – Website by Matthew Woodward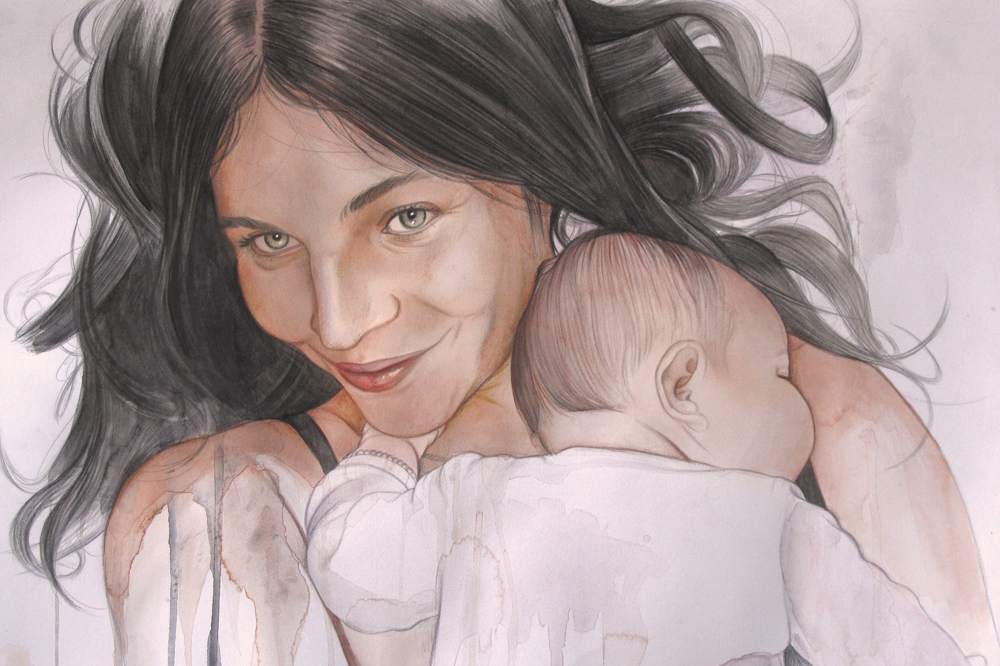 x
Subscribe
Receive all things Romy & The Bunnies direct to your inbox. Don't worry – you information is secret safe with us!