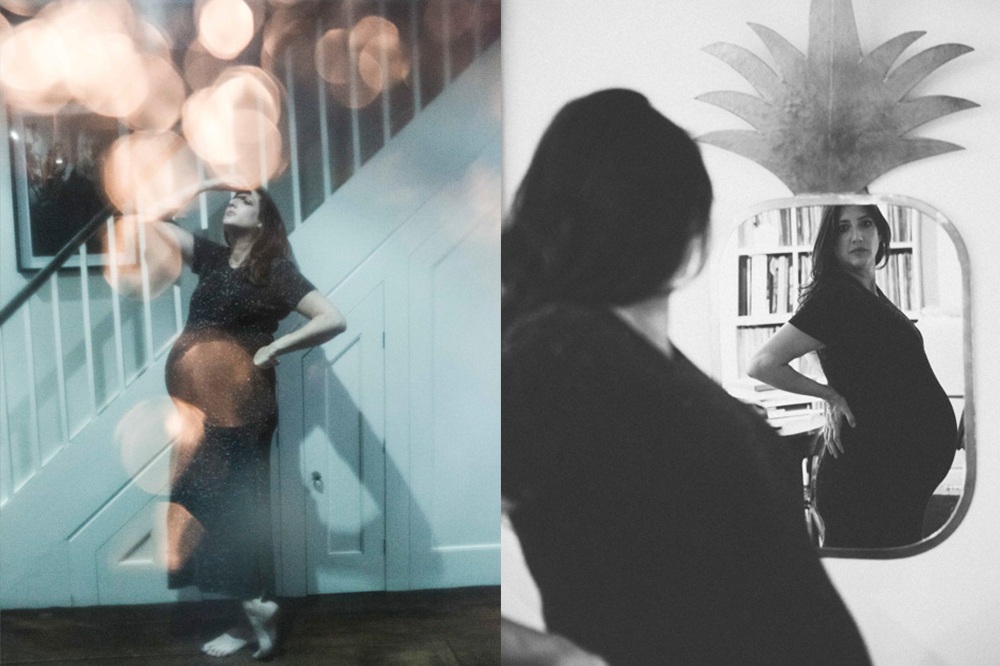 Georgina Graham, Make Up Artist, Mother of Saoirse & Mia 1 week old, London
Georgina Graham is a British make-up artist known for her artistic process and modern approach. Her work is regularly seen on the beauty and fashion pages of international style titles including Vogue (Paris, China, Japan, Britain, Germany), Dazed, The Gentlewoman, i-D, Purple, Re-Edition, Self Service, Garage, Document Journal, Vanity Fair and Numéro.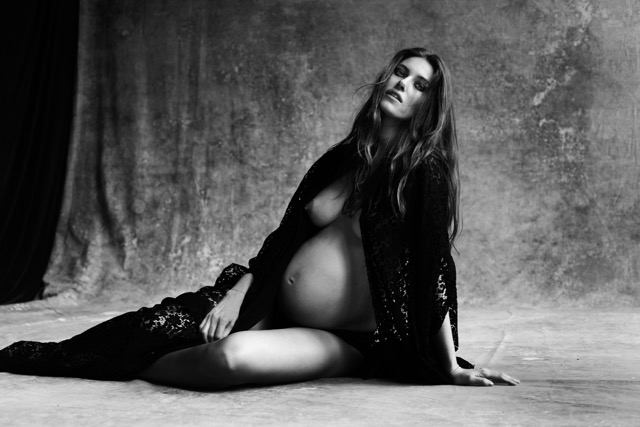 Nadejda Savcova, Mother of Vladimir, 1 month.
We interviewed Nadejda Savcova, the Moldovian beauty and new mother of Vladimir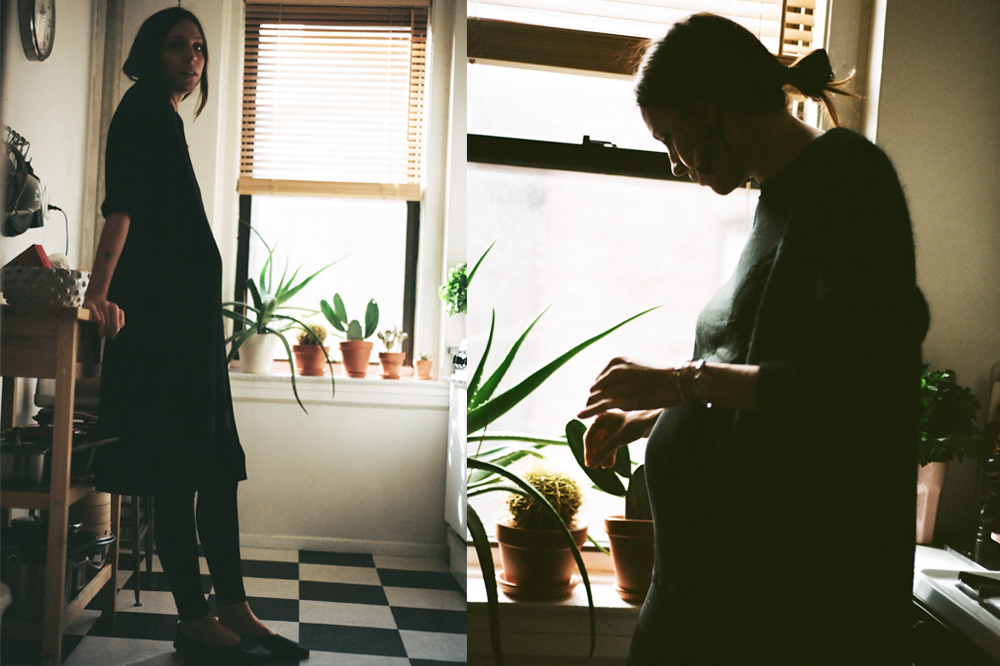 Zara Zachrisson
8 months pregnant New York based stylist shares her pregnancy dressing style tips.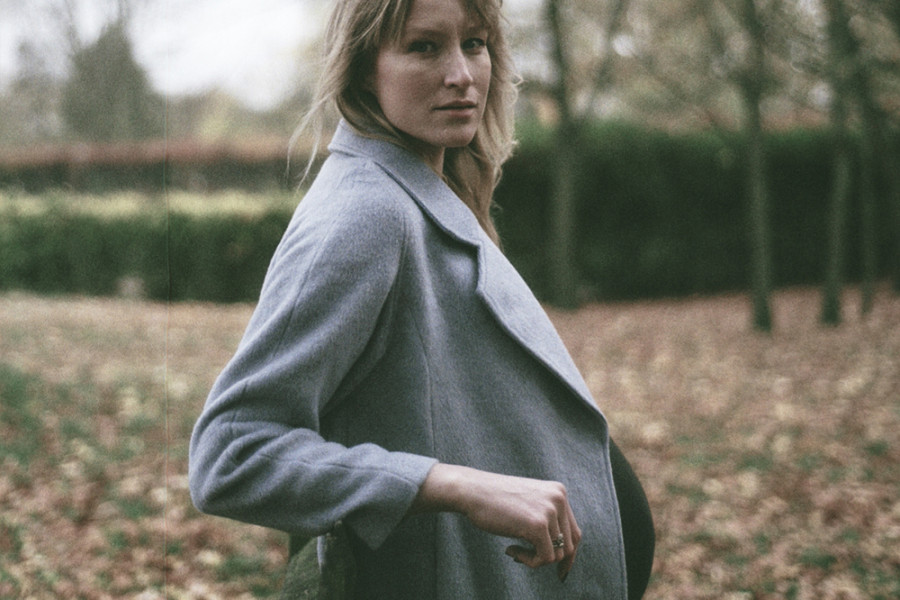 Jade Parfitt and Jackson
Jackson has always loved sushi! So we go for little sushi dates together, trying out new restaurants whenever we find them. We also love going exploring in Kew Gardens or Richmond Park, going to the movies, swimming, and baking - he is an excellent sous chef.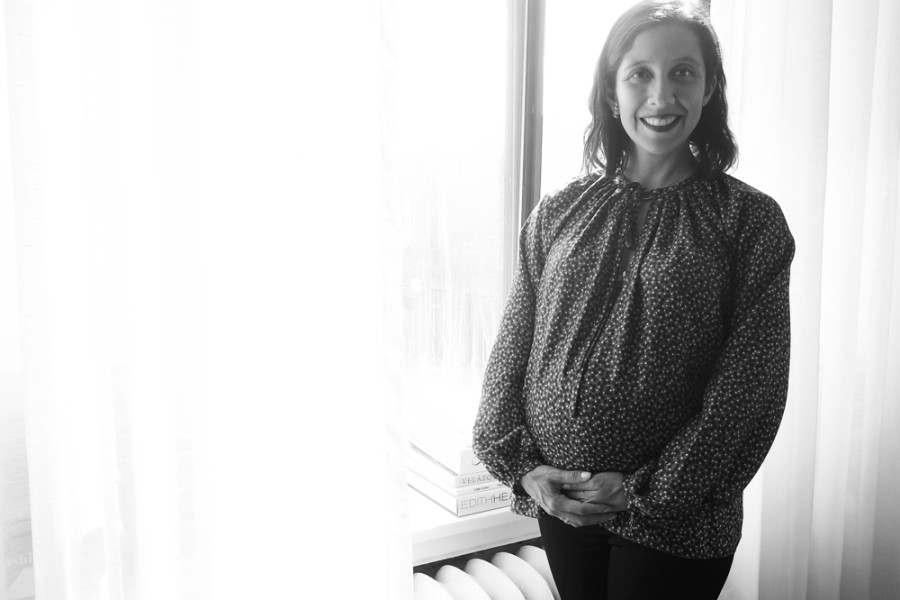 Karla Martinez De Salas
I grew up in a big family where my younger brother was 5 years younger and my sister 10 years younger and I always loved being around them. My mom was very hands on and loving, but not in an overbearing way.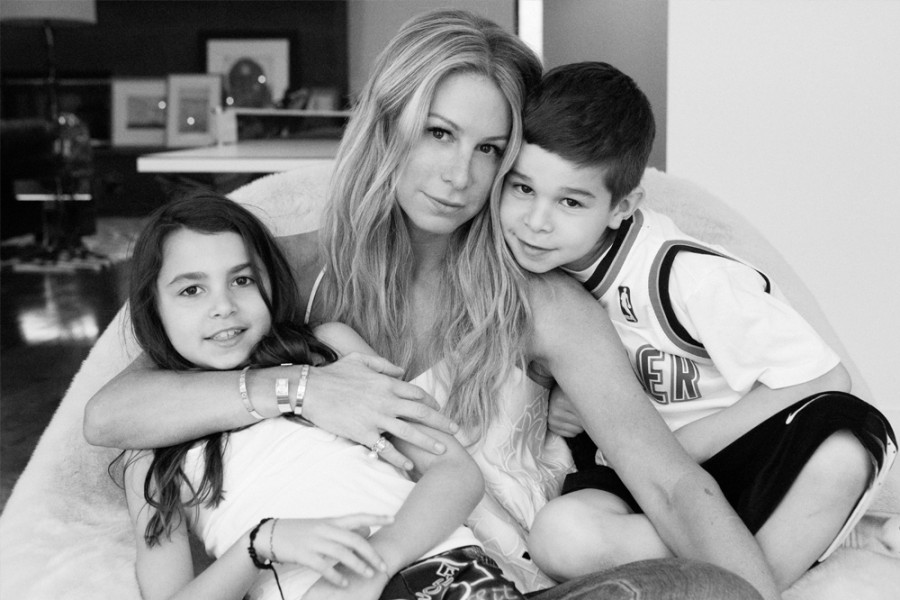 Jennifer Fisher, Drew and Shane
The key for me is organization. I do as much as I can ahead of time and plan ahead…(every school night before bed I arrange menu for lunches and pack what can be pre packed etc)…It is a huge help in the am when running out the door with them and I always go straight to the office after dropping them at school.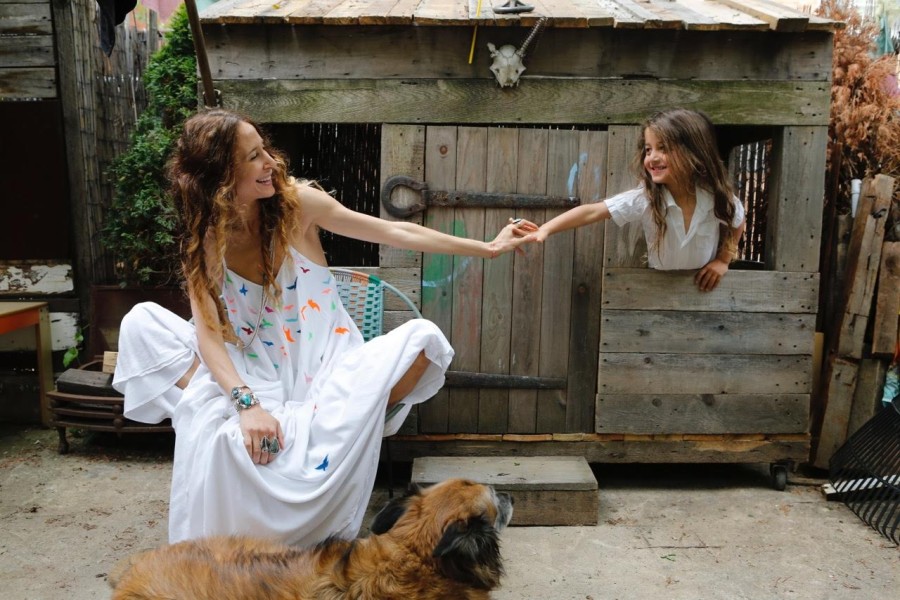 Mara Hoffman, Designer, and mother to Joaquin, 4 years old, NYC
1. You're running your incredibly successful clothing line and raising your son in New York City. What are some of your tips on staying balanced and staying inspired with such a […]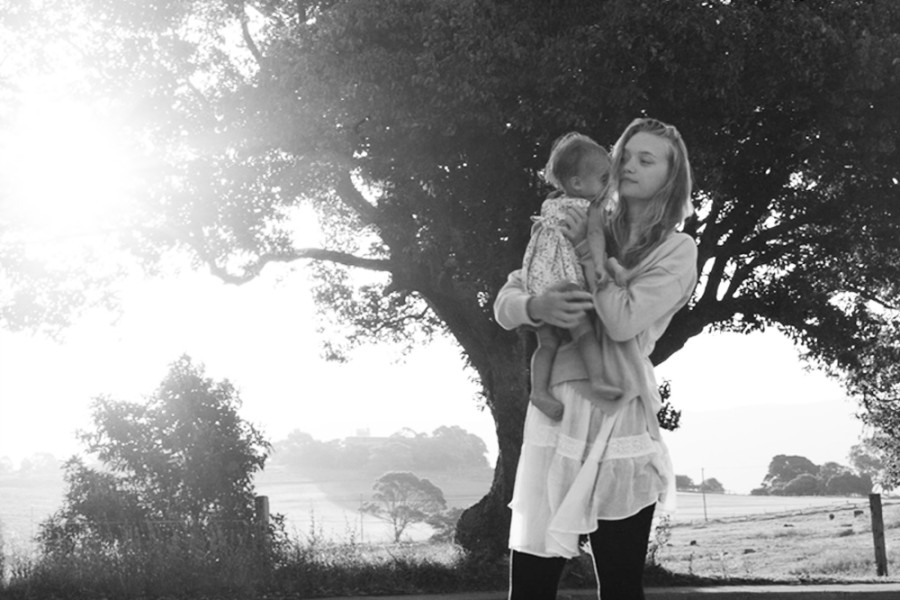 GEMMA WARD AND NAIA
What are some of your favorite ways to relax or treat yourself? I like Thai Massage after a long week of training or a hot bath with salts. […]
x
Subscribe
Receive all things Romy & The Bunnies direct to your inbox. Don't worry – you information is secret safe with us!