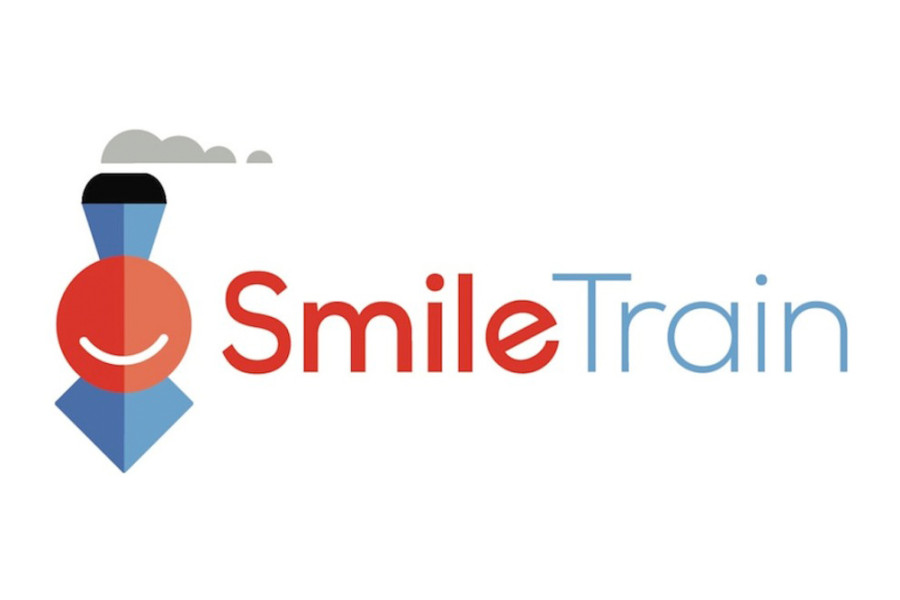 Smile Train
If you're still racking your brain for the perfect gift to give this Sunday, we have an idea for you. A thoughtful card, a bouquet of her favorite […]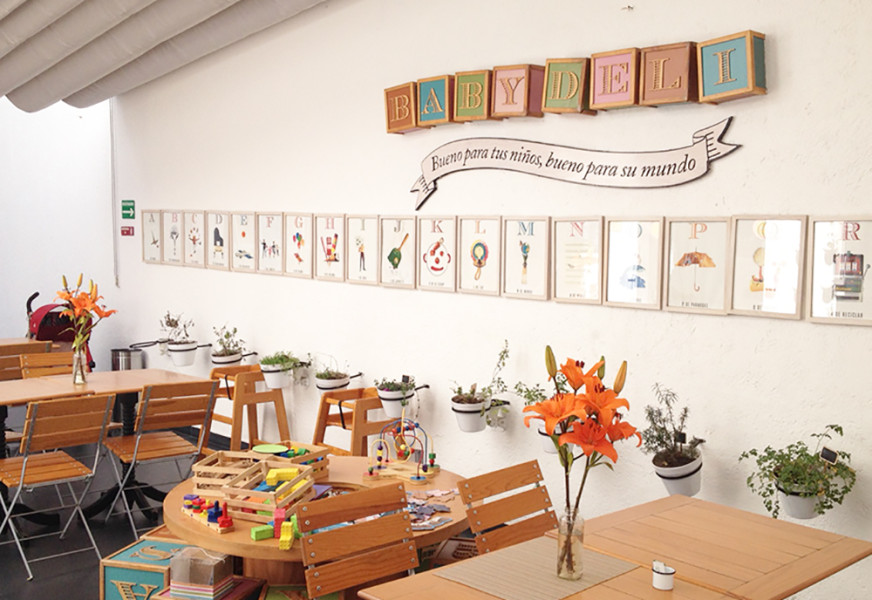 One Stop Shop: Mexico City
One of the hardest things about traveling with a toddler is food. Not only is Oscar–now 18 months old–getting particular about what he eats, but healthy options can […]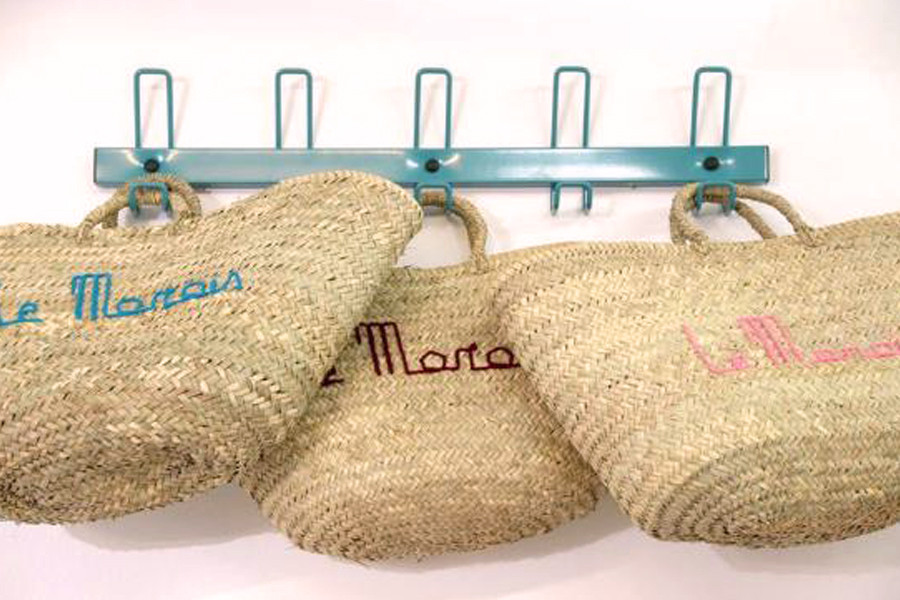 The Perfect Straw Basket by Original Marrakech, Right on Time for Mother's day
When it comes to gifting, we think that anything personalized is the perfect way to make a present feel extra-special. Which is why we love Original Marrakech's traditional […]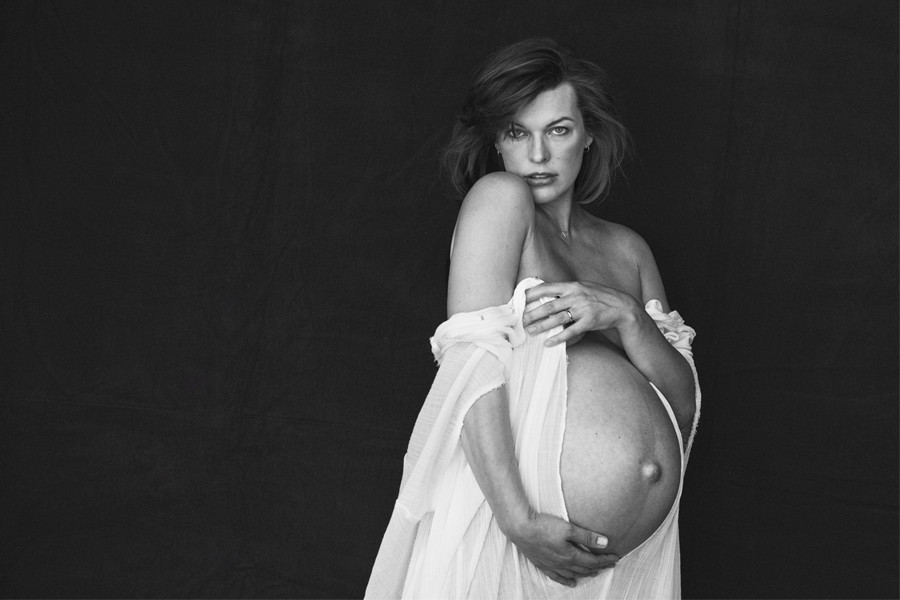 Milla Jovovich
My favorite part of being a mom? The whole experience fills me with more joy than I ever thought was possible. Getting all the kisses and cuddles. Hearing our daughter's laughter and watching what a joyful little soul she is. Seeing her growing into such a sweet, intelligent, understanding and talented young girl makes me so proud and also confident.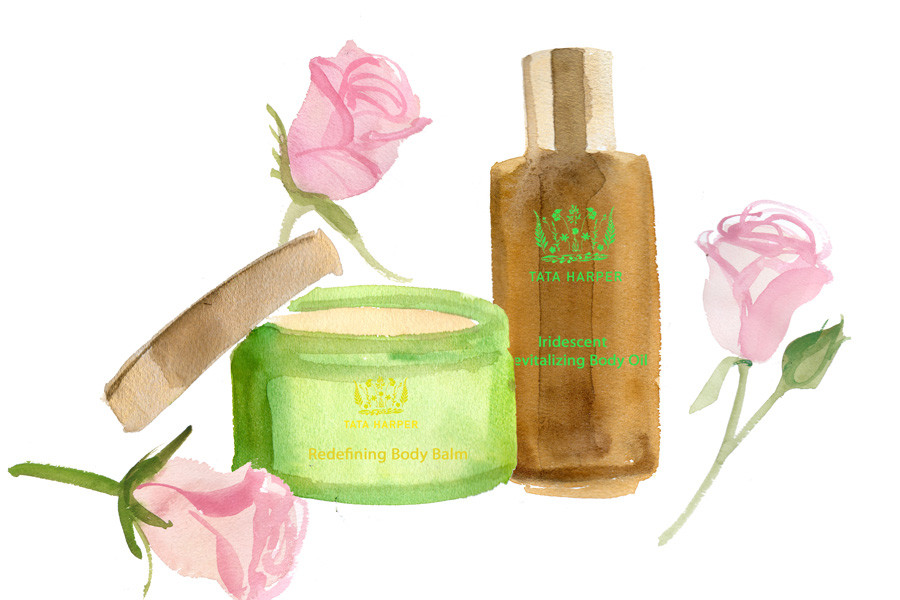 ALL NEW FROM TATA HARPER
Since the beginning, we have been huge fans of Tata Harper. Their Regenerating Cleanser is one of our favorite gentle face scrubs, and their Resurfacing Mask has been one […]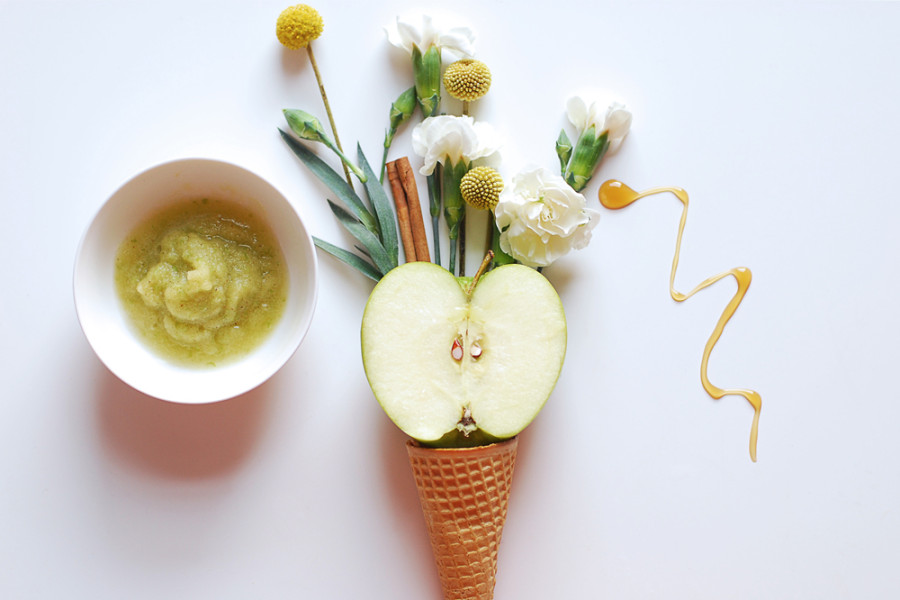 GET THAT GREEN APPLE GLOW
When you think of "super-foods" you probably envision fruits such as blueberries, pomegranate, açaí berries or dragon fruit, but you'd be overlooking the one fruit you most likely already […]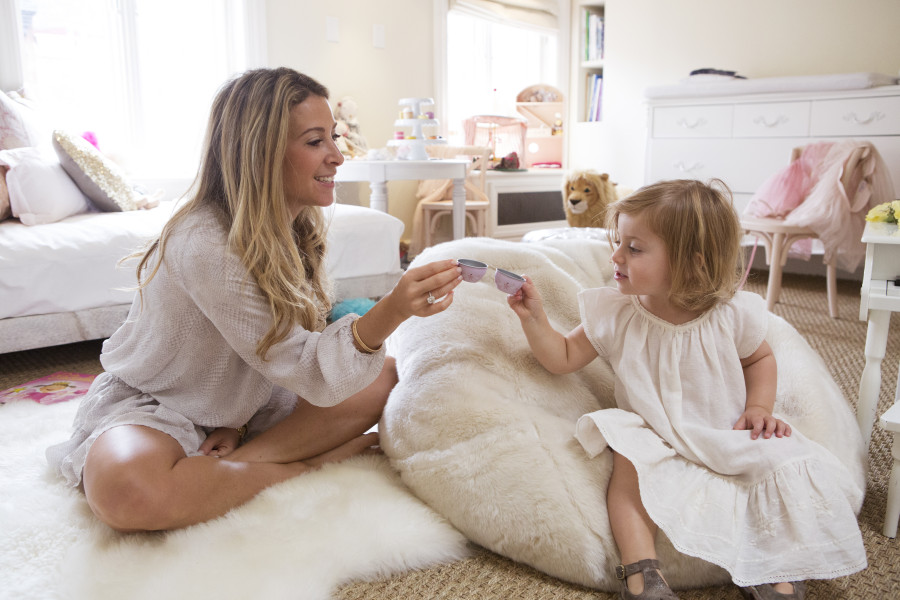 Rebecca Cohen, Founder of Love Shack Fancy and mother to Scarlett, 22 months
You are the mother of Scarlett, almost two, and run your own business, fashion label LoveShackFancy–could you give us an idea of a day in your life? How […]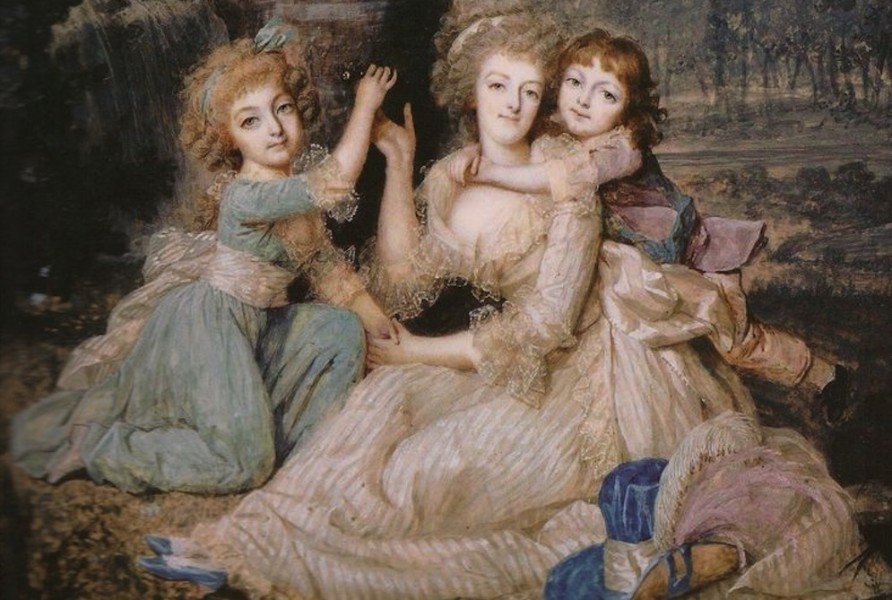 Flashback of the Week
We love a good weekend read, and with spring finally in full bloom here in New York, what better book to dive into than one about the Queen […]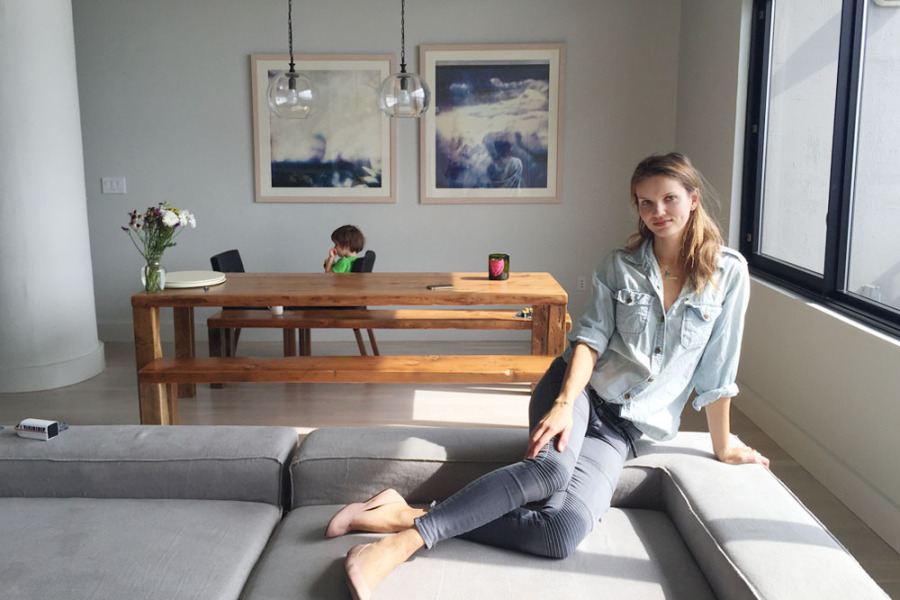 Meet Daria Einhorn, founder of Childrenswear brand DISA
Based in New York, Daria Einhorn's line of handmade children's clothes is everything we love about modern children's wear design. Minimalistic, made of organic cotton and linen, printed […]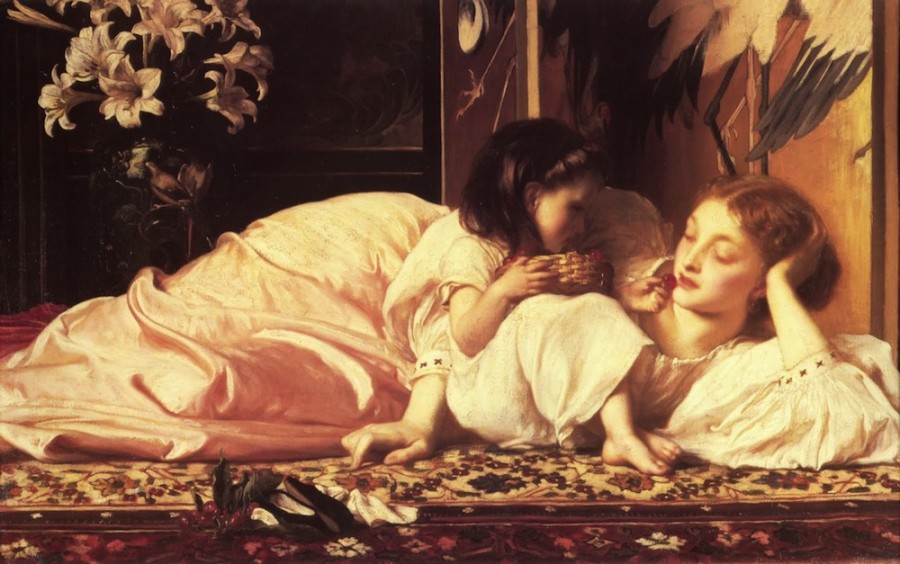 Flashback of the Week
The picturesque scene in 'Mother and Child' invites viewers into a intimate moment with mother and daughter. Which makes it all the more surprising that its artist, Lord Frederic Leighton, […]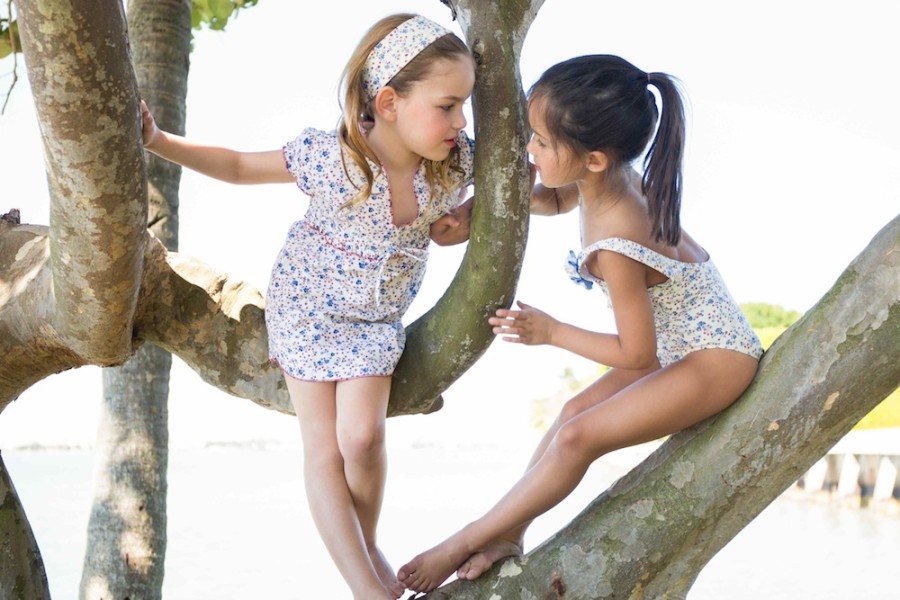 Summer Swimwear Picks from Childrenchic
If you're lacking shopping inspiration this season, childrenchic may just be your solution. An online 'one-stop shop' of sorts, the new e-boutique offers a range of hand-selected and […]
x
Subscribe
Receive all things Romy & The Bunnies direct to your inbox. Don't worry – you information is secret safe with us!