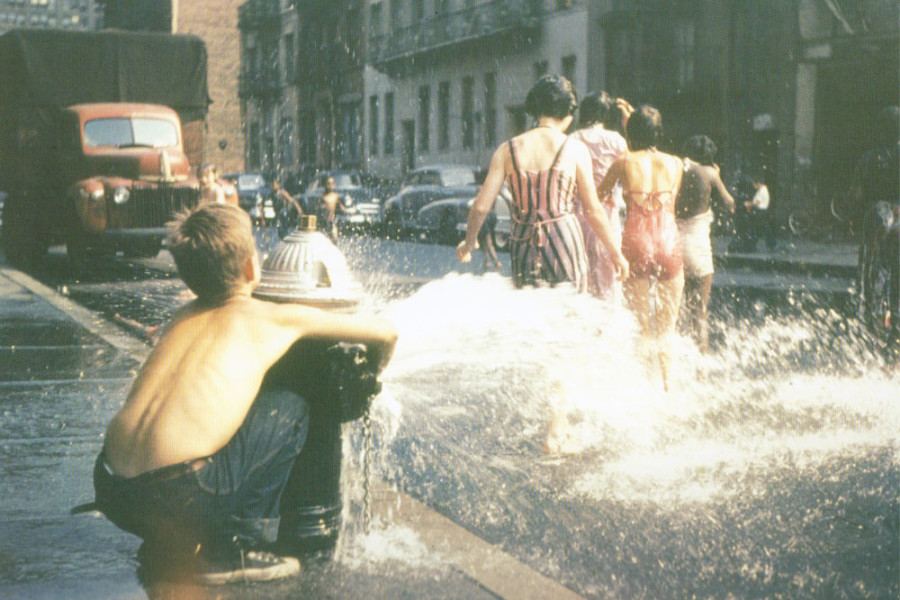 SUMMER IN THE CITY GUIDE
As a working mom, I have to stay a good part of the summer working in the city, which means that Romy too. The moment her school year was […]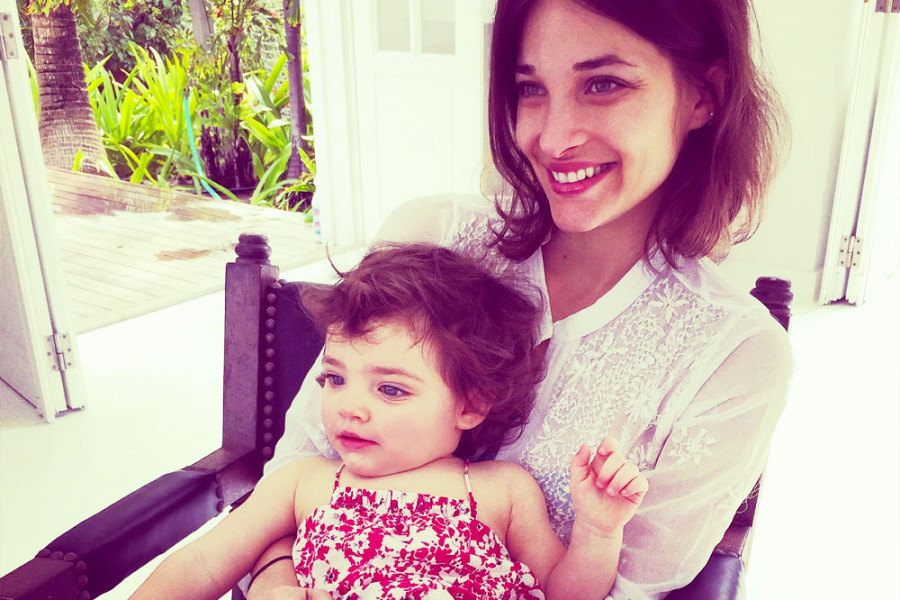 MARIA DUENAS JACOBS AND LUNA'S FAVORITE SUMMER DESTINATION AND MUST HAVE
We love East Hampton- because it's beautiful and easy!  Weekends feel like short vacations once you reach a beautiful beach, pool, friends, outdoor eating and fun gatherings. For myself, I […]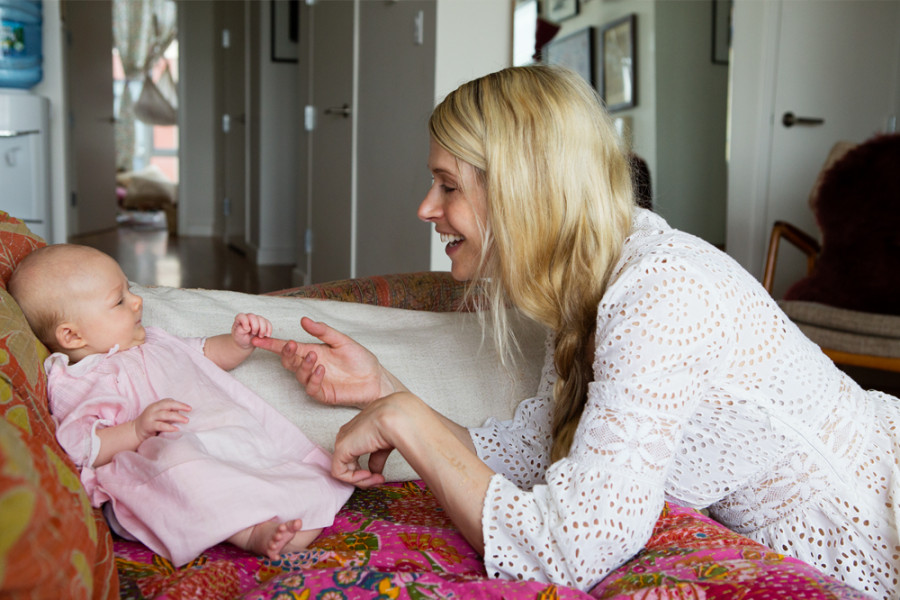 Molly Guy, Founder of Stone Fox Bride, Mother to Sunny 3 and Caroline (Coco) 3 months
You're running your super cool Stone Fox Bride brand as well as raising two kids in Brooklyn. What are some of your tips on staying balanced and staying […]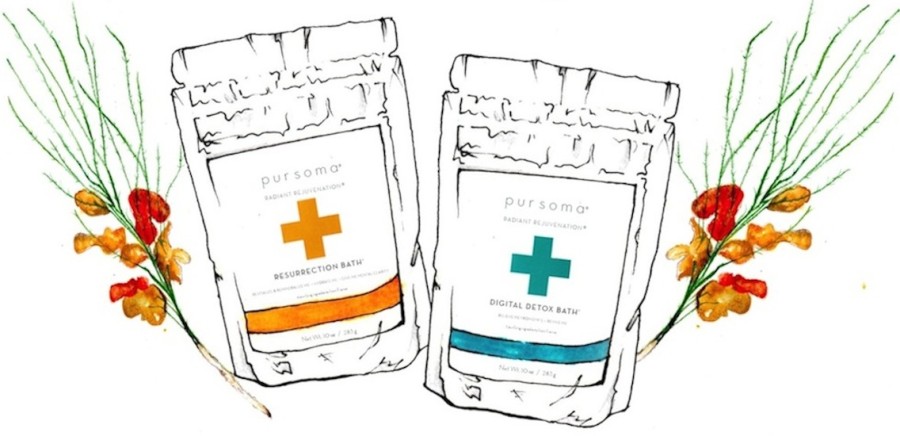 The Summer Bath Upgrade
It's finally (!) midsummer–the season for patios and wine and blue nights and late bedtimes–and, like every summer, we are revelling in our more relaxed schedules. One of […]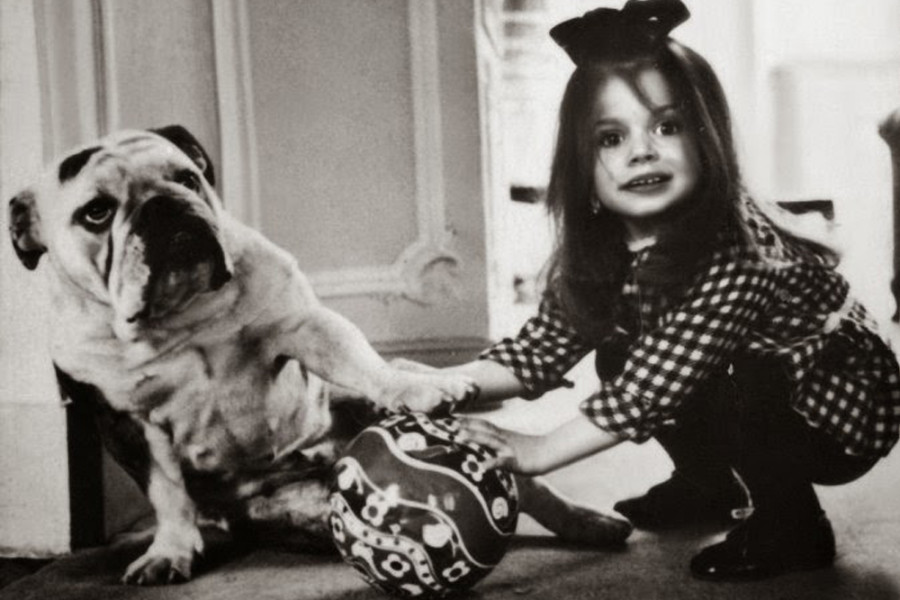 FLASHBACK OF THE WEEK: YOUNG NASTASSJA KINSKI WITH HER DOG
Nastassjia Kinski has always been one of our women crush (see previous flashback) but we love her more after discovering this photo of her as a child caught […]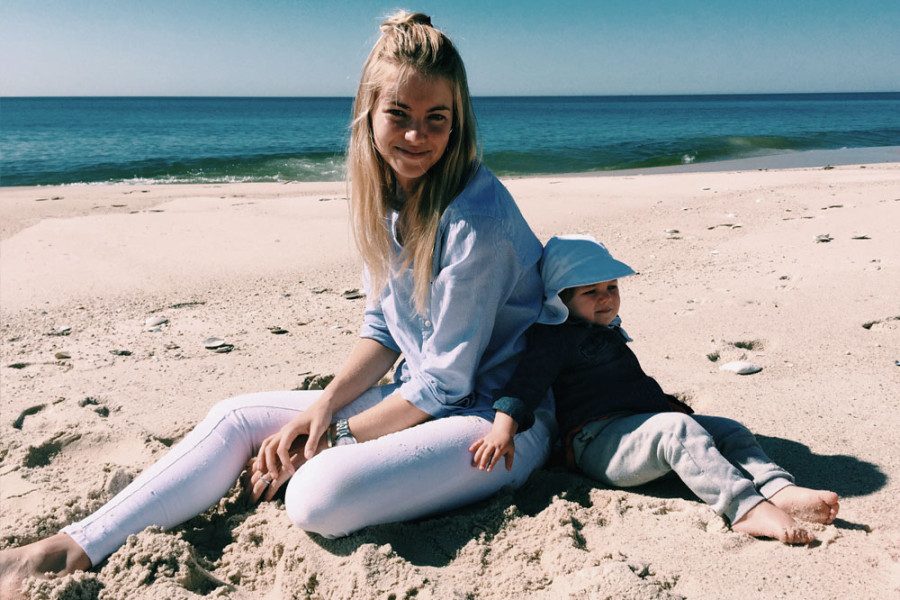 Elyse Taylor and daughter Lila's FAVORITE HOLIDAY DESTINATION AND SUMMER MUST HAVE
Our favorite "Northern Hemisphere" summer destination would have to be Southampton. It is a very special place to us because my husband's family has a home there. We […]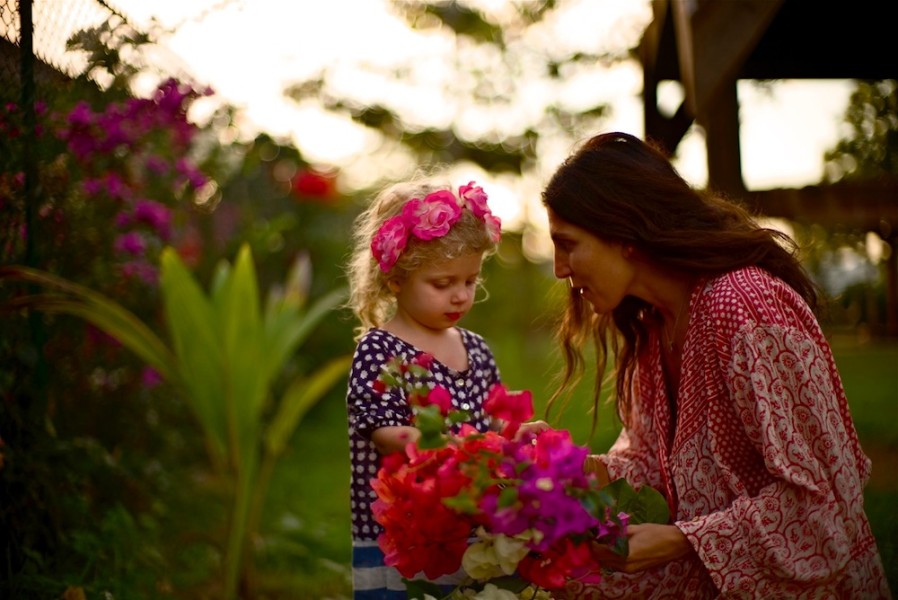 Ariane Goldman, Founder and CEO of HATCH, mother to Charlie and Georgie, New York City
You're running two successful businesses (HATCH Collection and twobirds Bridesmaid) that both have a lot to do with family and motherhood— when do you feel most inspired? Most […]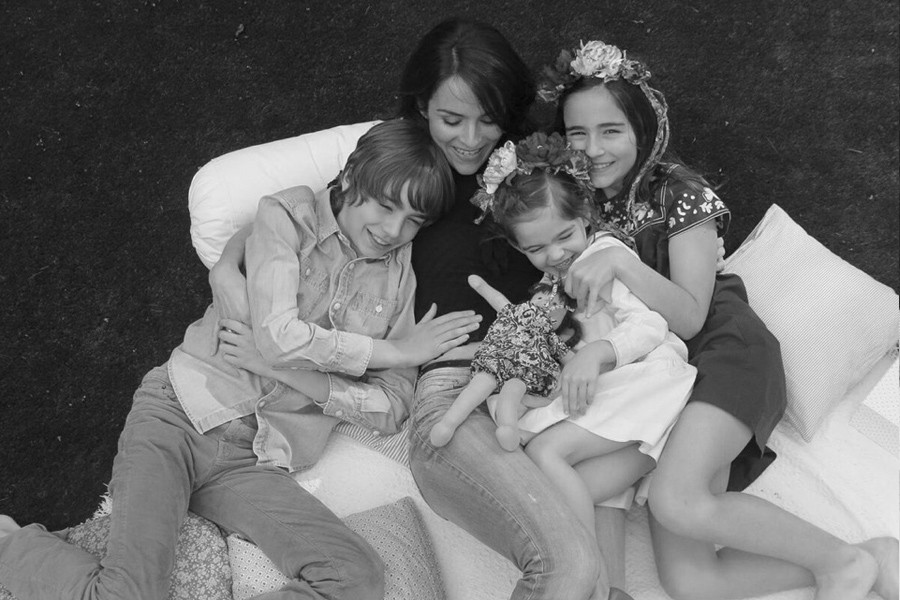 Florence Mars, Manager of Bonpoint USA and mother of three children.
1-You are a mother of three, and recently took over the position of General Manager of Bonpoint USA, how do you manage your time between motherhood and career? […]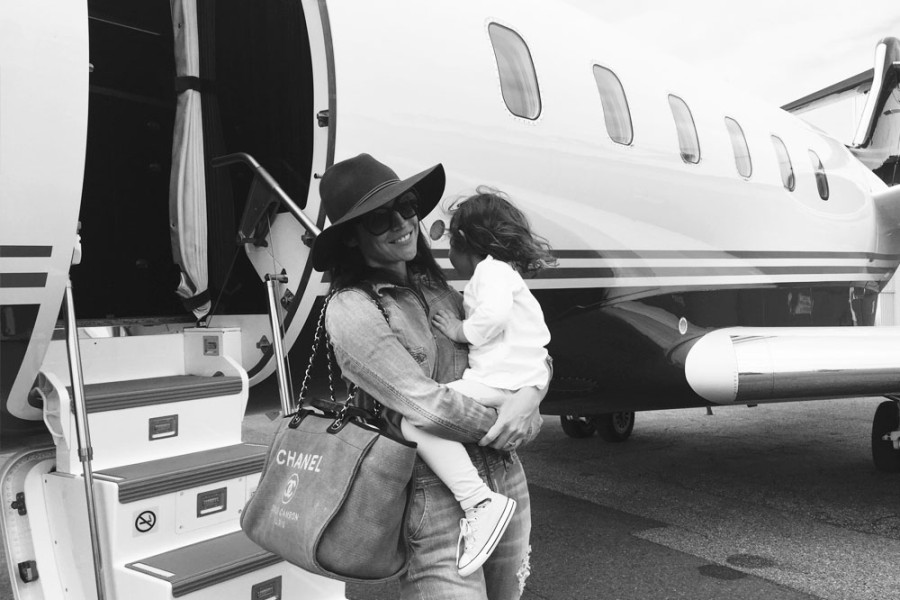 OFF TO SAINT BARTH WITH A TODDLER
A few weeks ago, I was invited by Wimco Villas to come and spend a few days in one of their villas in Saint Barths  , one of my favorite […]
x
Subscribe
Receive all things Romy & The Bunnies direct to your inbox. Don't worry – you information is secret safe with us!