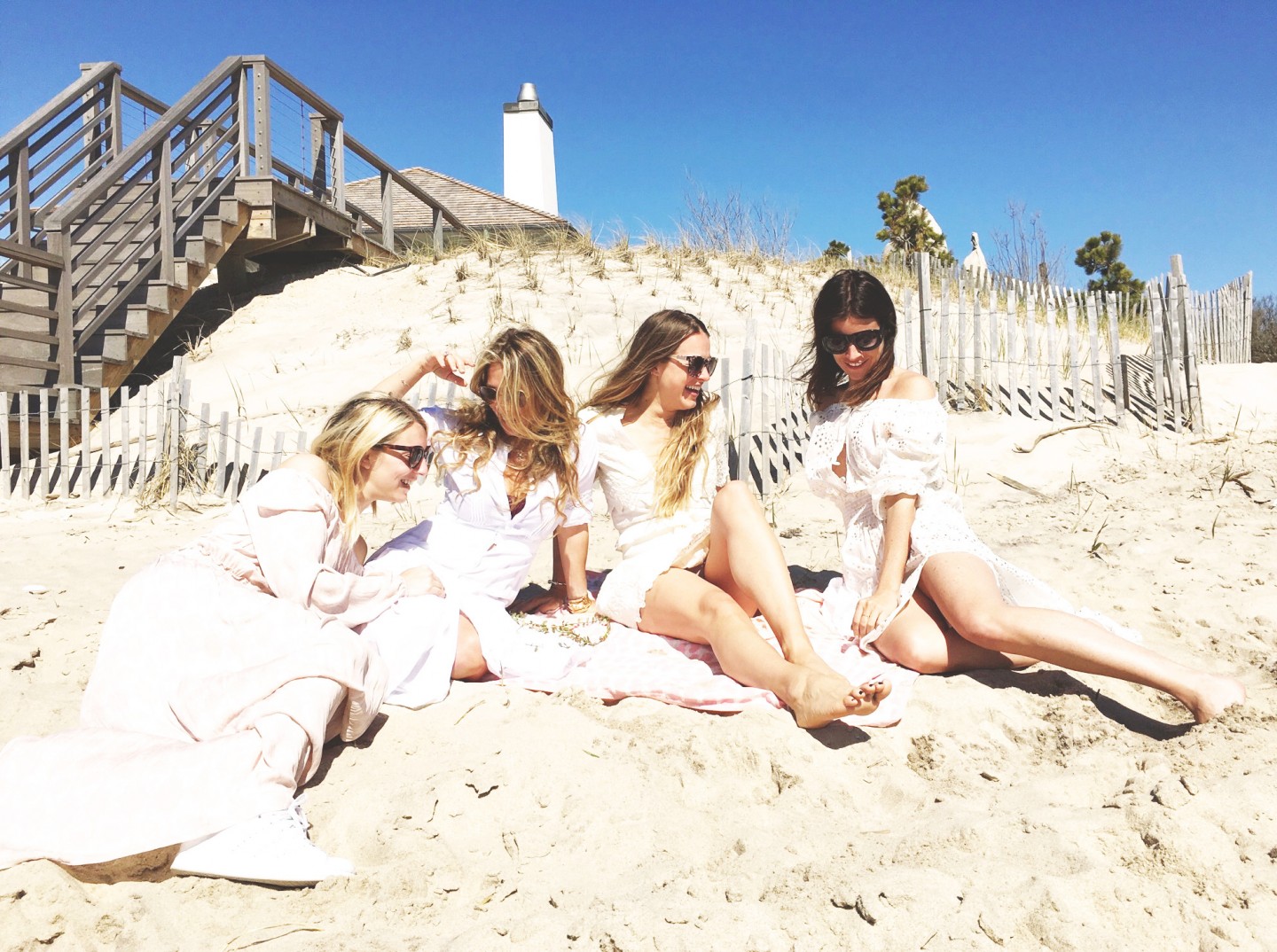 A Momma Weekend to Help You Deal
On why girlfriend bonding time is crucial for a happy mom-life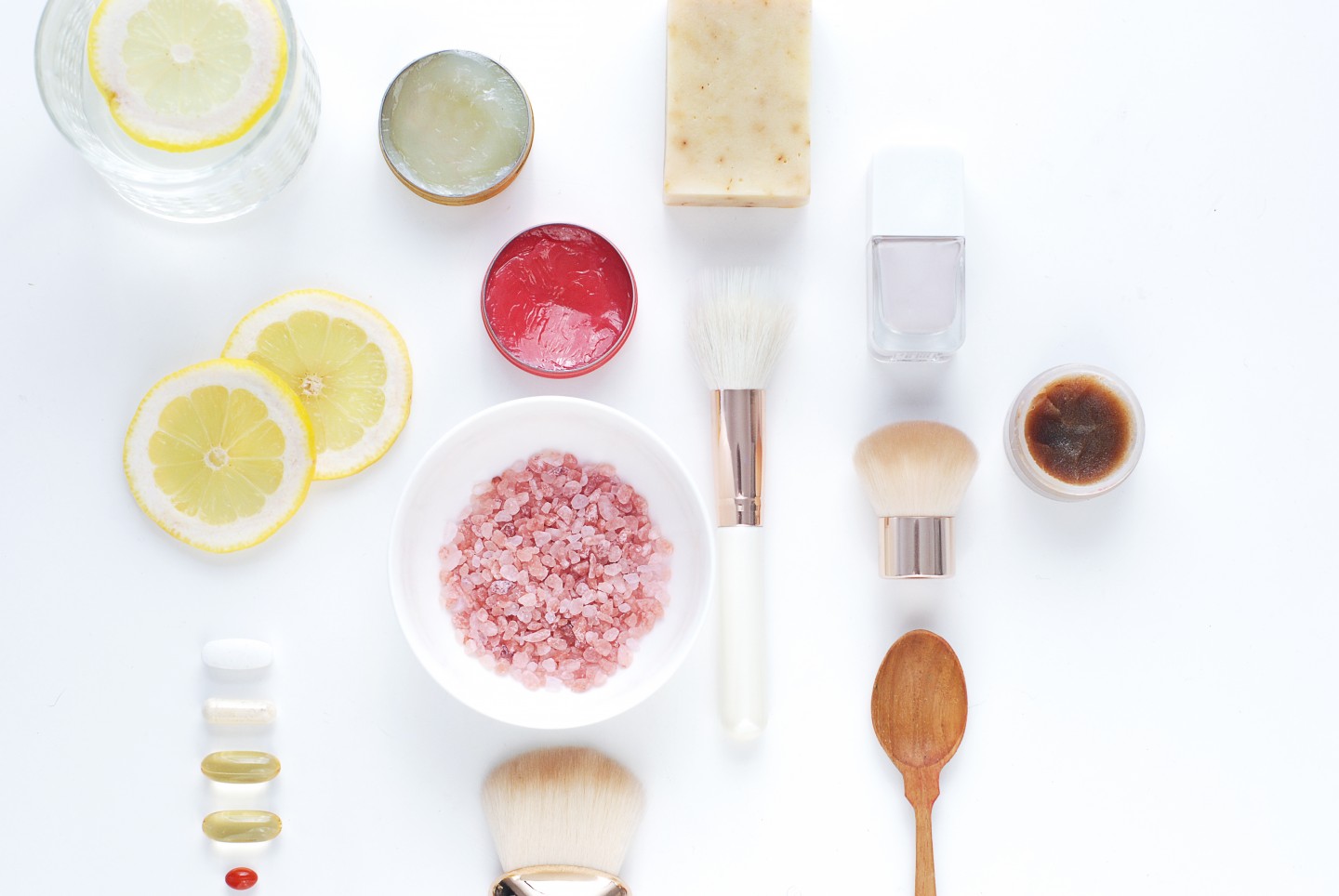 AT-HOME SKINCARE GUIDE: HOW TO PREPARE YOUR SKIN FOR SPRING BY GINA KAMBUROWSKI OF GOOD LIVING IS GLAM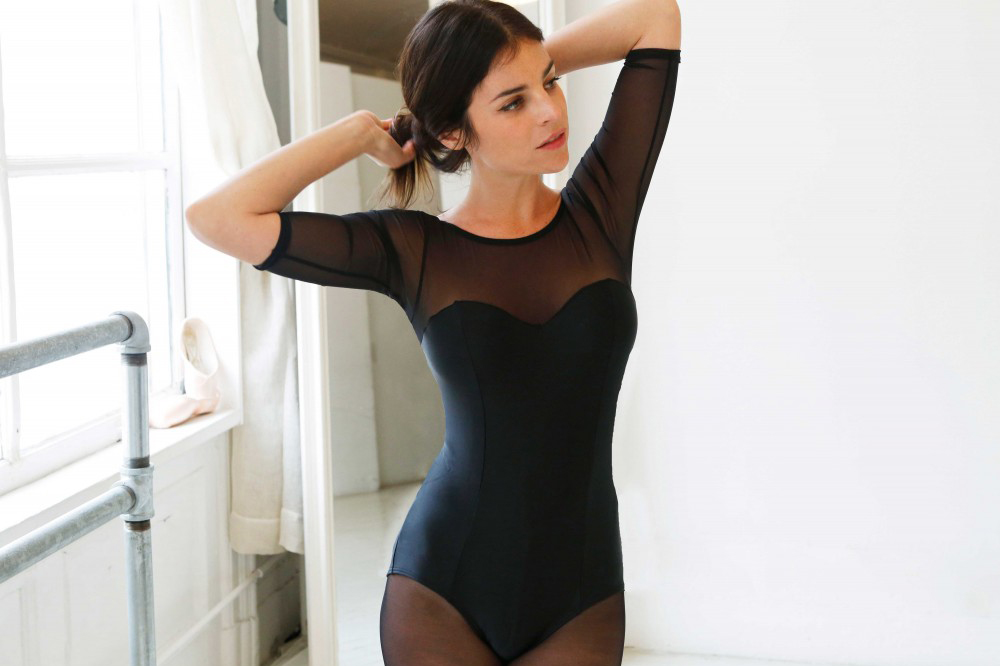 Julia Restoin Roitfeld talks fitness, hating diets and single motherhood to new Fitness and Lifestyle Blog, The New Jock.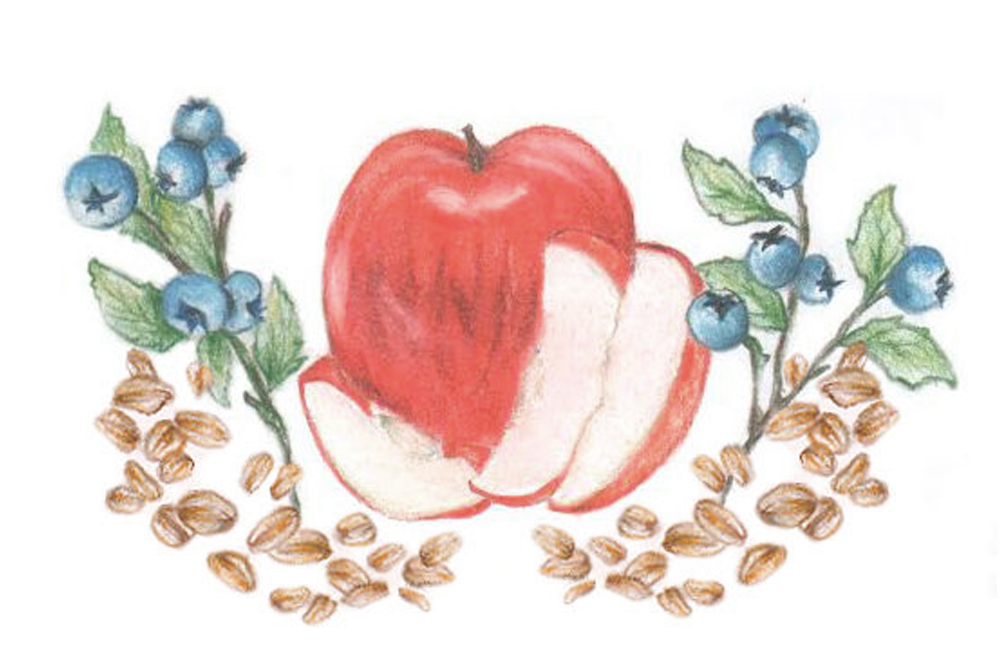 Apple Oatmeal with Blueberry Compote by Deliciously Ella
Simply place the blueberries in a saucepan with a splash of boiling water. Let them bubble for 5-10 minutes until the blueberries are soft and juicylux-standart.ru Grate the […]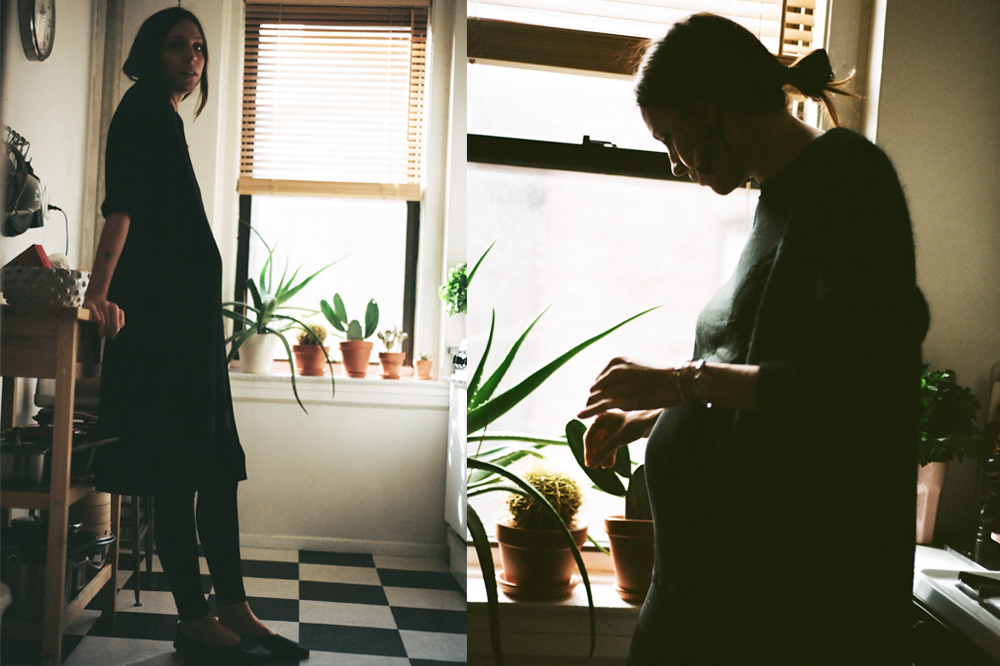 Zara Zachrisson
8 months pregnant New York based stylist shares her pregnancy dressing style tips.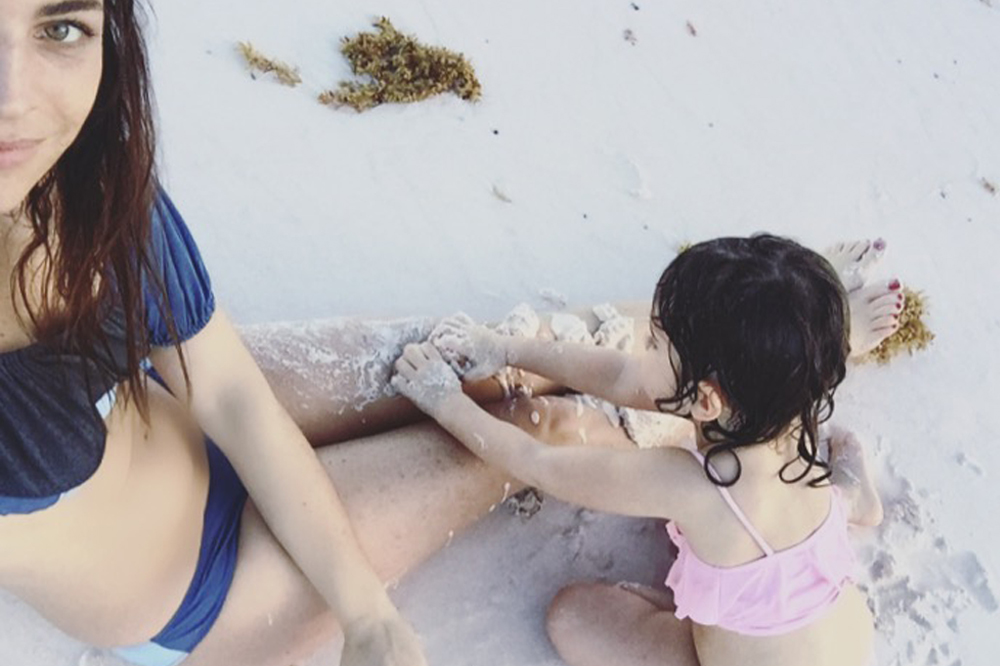 Our Favorite Firming Body Cream
Окраска стен Perfect for use both before and after sun-soaked vacations, Natura Bissé's intensely creamy body formula softens your skin with Allantoin, regenerates with Rosa Mosqueta Oil […]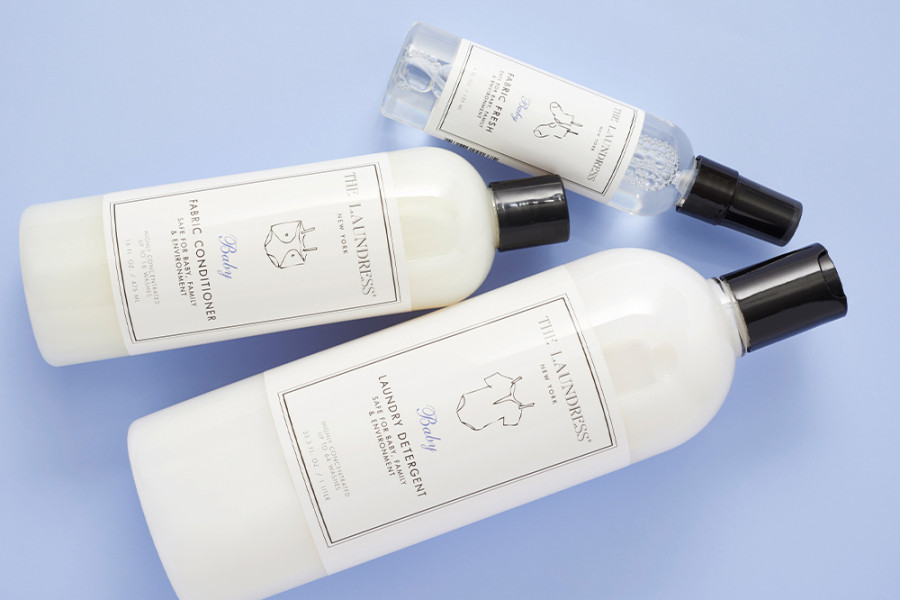 We Love: Baby Laundry Line by the Laundress
Life with a baby means loads of laundry with challenging, sometimes terrifying, new stains. Yet, finding the right appropriate detergent and cleaning products soft enough for […]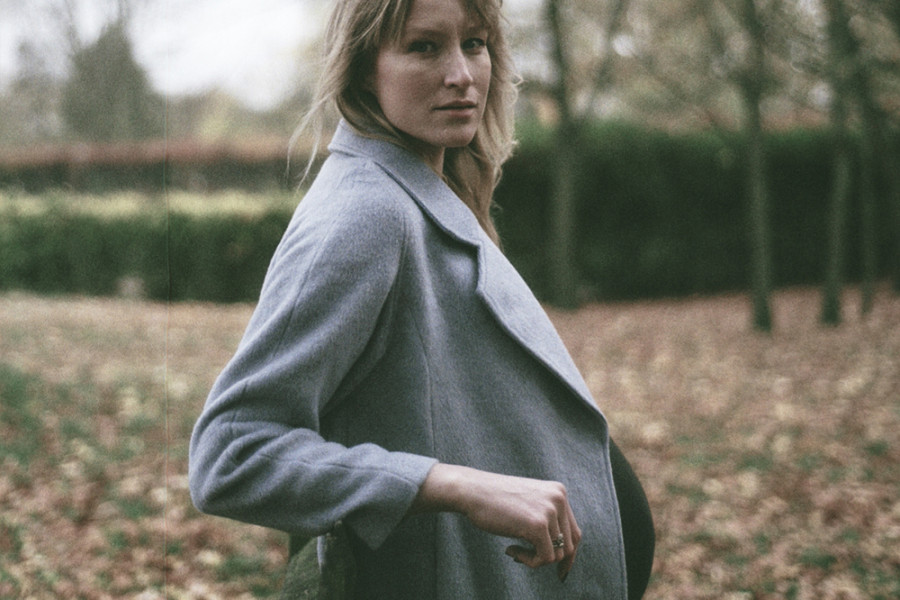 Jade Parfitt and Jackson
Jackson has always loved sushi! So we go for little sushi dates together, trying out new restaurants whenever we find them. We also love going exploring in Kew Gardens or Richmond Park, going to the movies, swimming, and baking - he is an excellent sous chef.
x
Subscribe
Receive all things Romy & The Bunnies direct to your inbox. Don't worry – you information is secret safe with us!