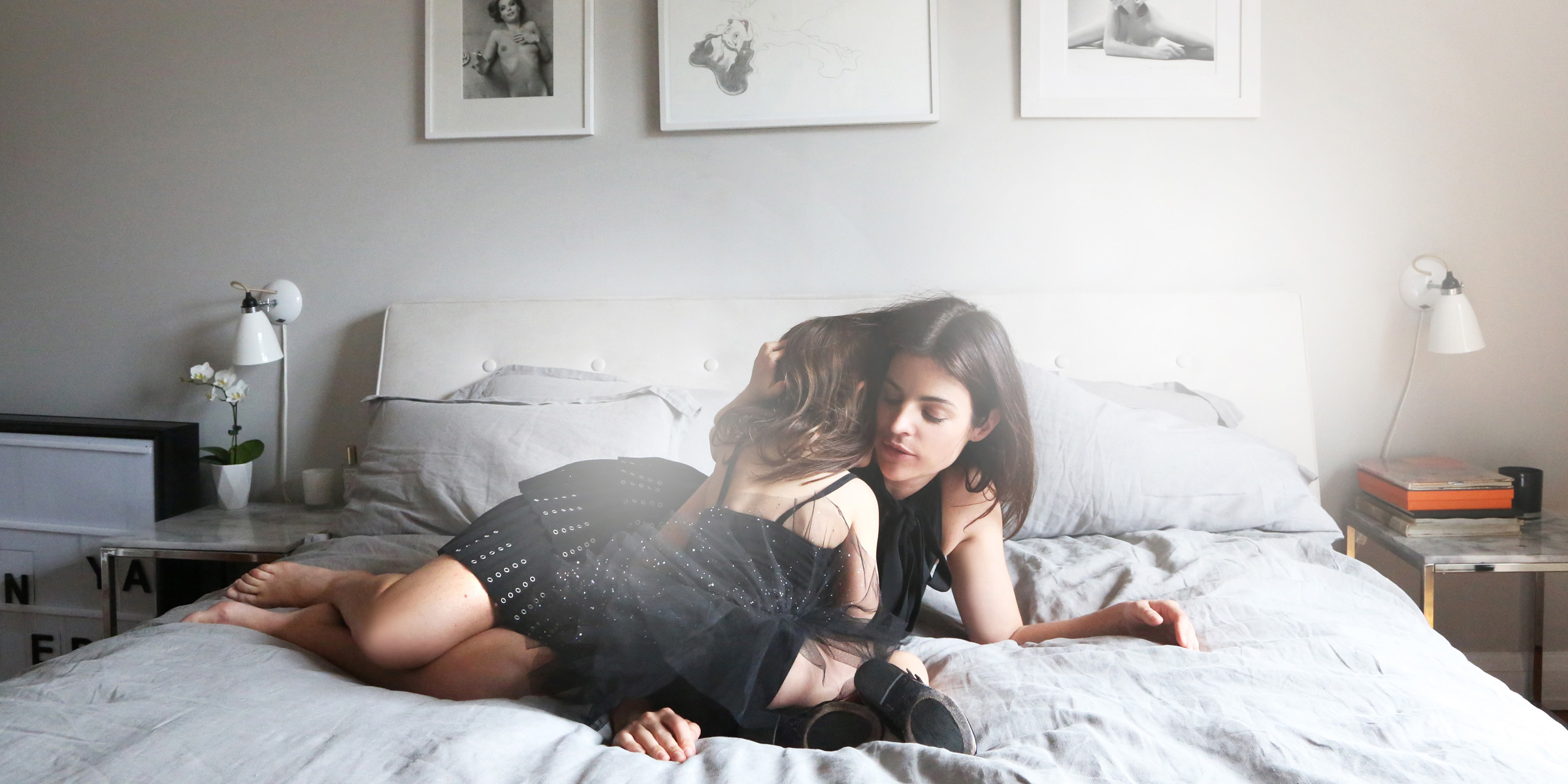 How does one fake that rested 8 hour glow? 
1
SLEEP No cream, nor serum, nor needle hugged rolling device can substitute the miracle of 12 hours of shuteye. Yet, crying babies and school runs so early you can barely put your left shoe on your left foot suggest 12 hours of sleep are a dream so distant you may think it is, in fact, a hallucination. We find prepping yourself to maximize the hours you may get is almost as good as the real thing (fake it till you make it, right?) Make your pillows feel good, your bedroom smell good, and keep your eyes closed.
2
CLEANSE Not cleaning your face is like eating unwashed lettuce; there is a grainy residue disguised by balsamic and your plate is serving you a gentle helping of dirt. A gentle cleanser can wipe away any of the day's grime and prep your skin to gratefully receive any serums and creams you slap on next.
3
SERUM & SCULPT A serum is like a gooey, oily miracle liquid that delivers active ingredients straight to your skin. The middle child of your face care routine, it comes after you've cleansed your skin and before you've moisturized. It can target aging, dryness, acne, or discoloration and with a few drops will give you a noticeably brighter canvas. Using a sculpting tool to roll about your serum will not only help the serum to be evenly distributed but will also de-puff bag laden eyes and help with lymphatic drainage.
4
MOISTURIZE They say moisture starts from within. And while we're not here to dispute 8 glasses a day, this oil plumps our skin full of whatever liquid it seems to be lacking. To prevent fine lines that may come from sporadic yawns, and to soothe any sleepy lackluster pores, we say slather. 
5
GLOW A little can go a long way, truly. As moms, time is a terrible two we are forever chasing after. But with a nightly flick of a wand, your Fairy Godmother will give you long lashes that brighten and enlarge your eyes (and say I'm awake!). Followed the morning after with flutter of highlighter will complete a face you'd never knew barely shut both eyes.
x
Subscribe
Receive all things Romy & The Bunnies direct to your inbox. Don't worry – you information is secret safe with us!