Tech neck and loss of firmness top the Parisian beauty's list of skin fixations.
VIOLET GREY has just the thing for her.
Written By AMBER KALLOR
Photography By CASSANDRA GREY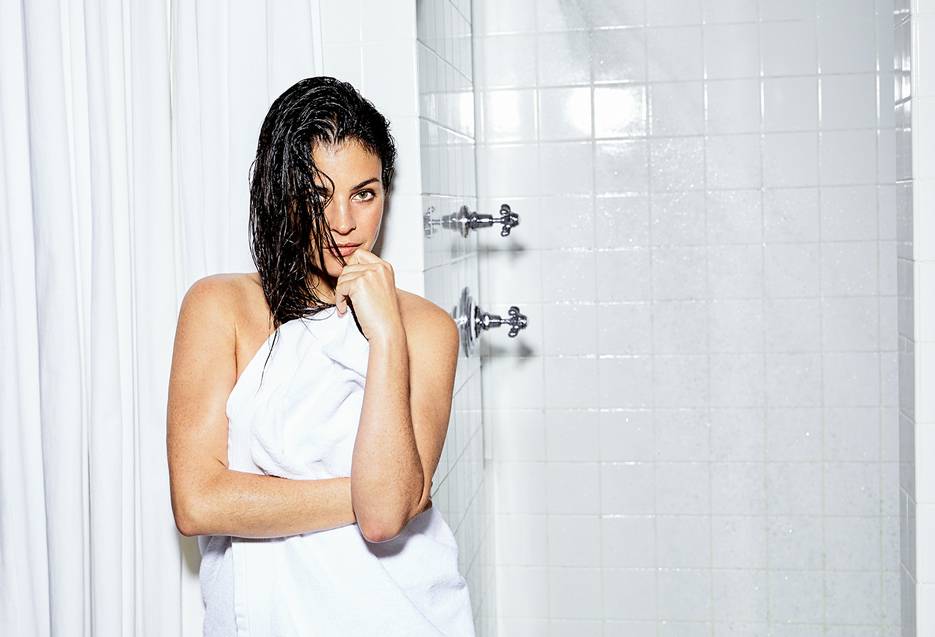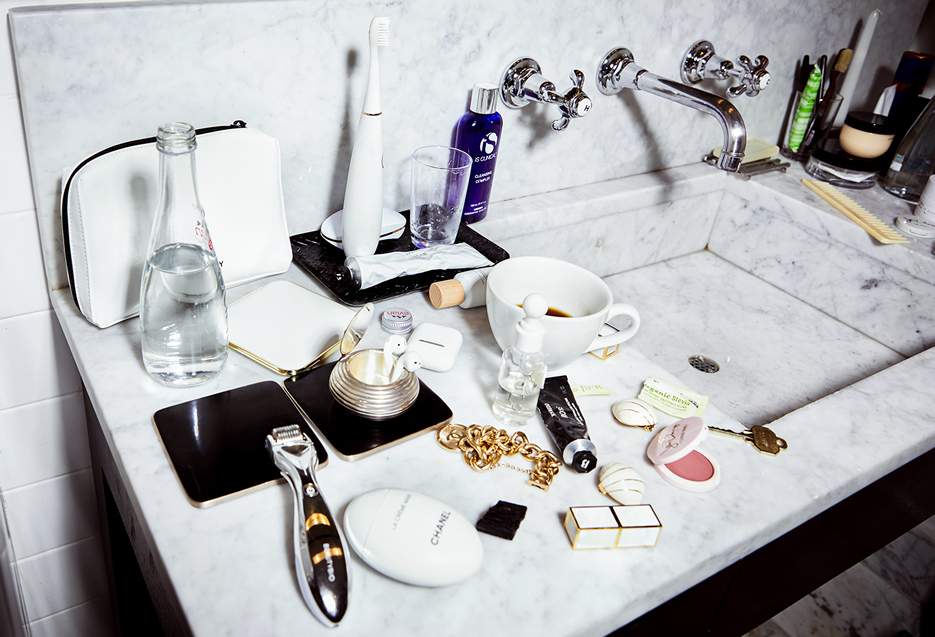 Name:
Julia Restoin Roitfeld
Job Description:
Art director, model, and founder of
Romy & The Bunnies
Instagram:
@juliarestoinroitfeld
Between running a business and running her six-year-old daughter to school, Julia Restoin Roitfeld takes a "less is more" approach when it comes to her beauty routine. While she admits that "no miracle cream replaces 12 hours sleep," she in fact, owns (though doesn't use) 17 miracle creams. After taking stock of the Parisian-turned-New Yorker's skin care regimen, VIOLET GREY recommends five products guaranteed to save time, soften "worry lines," and spark joy.
1/5
I'm a single mom getting myself and my six-year-old ready at the same time in 30 minutes because we always hit snooze," says Restoin Roitfeld. While the 38-year-old mother doesn't usually wash her face with anything but cold water in the morning, these gentle wipes from France soaked in micellar water are a fast and easy way to come clean day, night, or anytime in-between.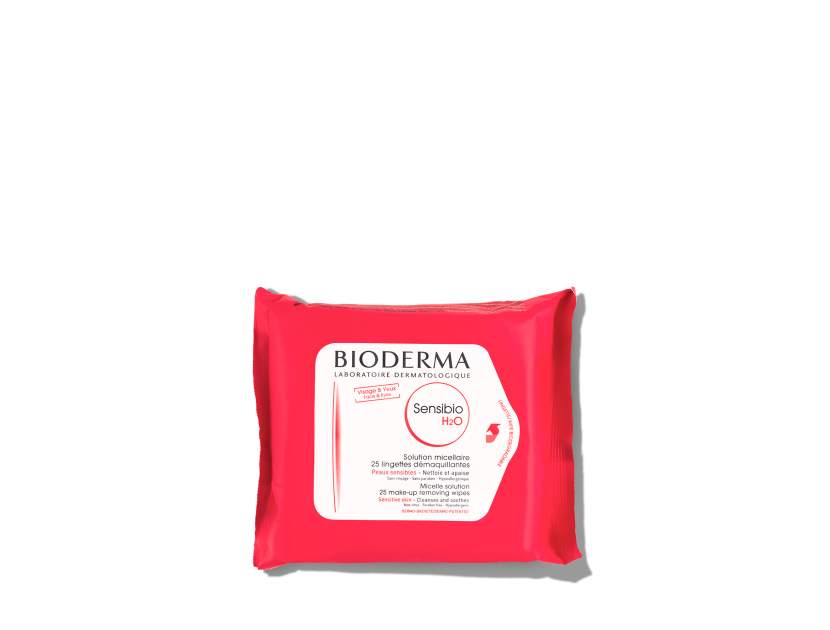 2/5
Restoin Roitfeld admits that the one thing she should be using more of is sunscreen, but hasn't discovered a texture she loves or a formula that doesn't clog her pores. Since this on-the-go mom loves "multifunctional products," this ultra-fine mist delivers broad-spectrum coverage, sets makeup, and controls excess oil in a single spritz.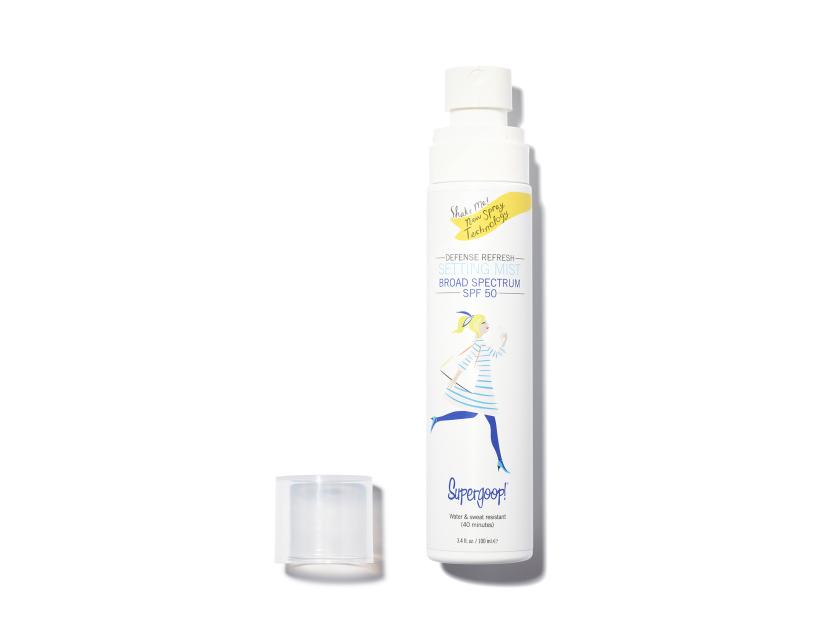 3/5
Embryolisse Lait Crème Concentreté is Restoin Roitfeld's must-have daytime moisturizer, but for night, she loves a face oil that allows skin to breathe. This elegant elixir floods skin with hydration while stimulating collagen production to soften the look of "worry" lines and wrinkles.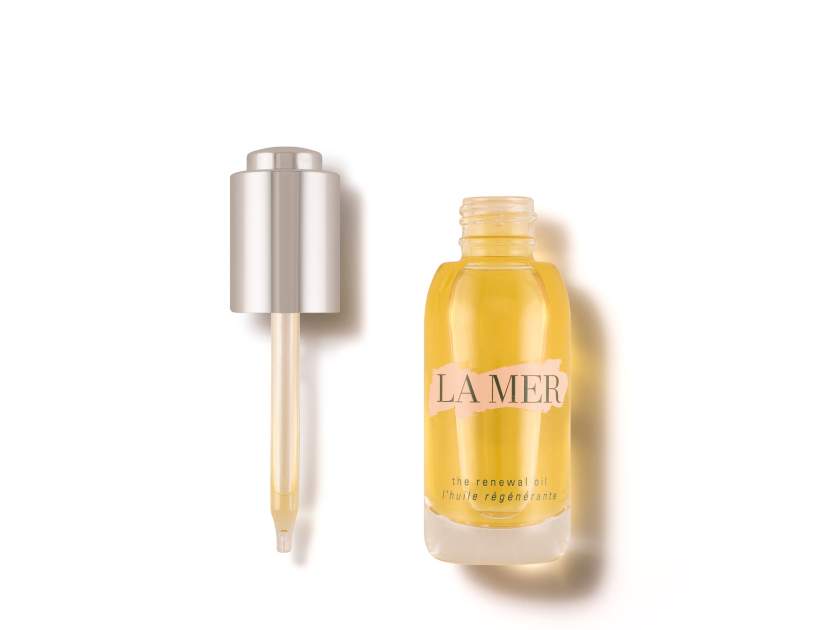 4/5
This all-natural, Insta-worthy eye mask created by Kristen Noel Crawley is infused with gold, retinol, and hyaluronic acid to help fake a full eight hours of sleep. Plus, its playful star shape is bound to be a big hit with daughter Romy.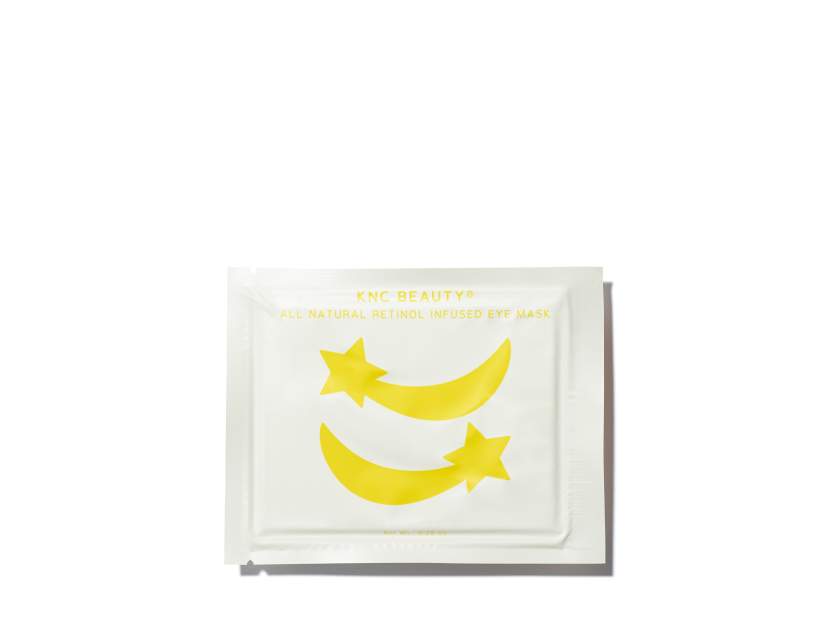 5/5
Restoin Roitfeld's after-hours routine is simple, but she says she does have "more time to indulge" and give her "skin some extra love." In addition to basking in the ruby glow of her favorite LED face mask, she counts a microneedling tool among her must-haves. This one from GloPRO features 540 surgical stainless steel micro-needles that leave skin firmer, smoother, and more refined in only 60 seconds. Plus, this innovative device comes equipped with a red LED light that is said to promote collagen production—meaning Restoin Roitfeld can skip a step if she's not feeling a full-on spa night.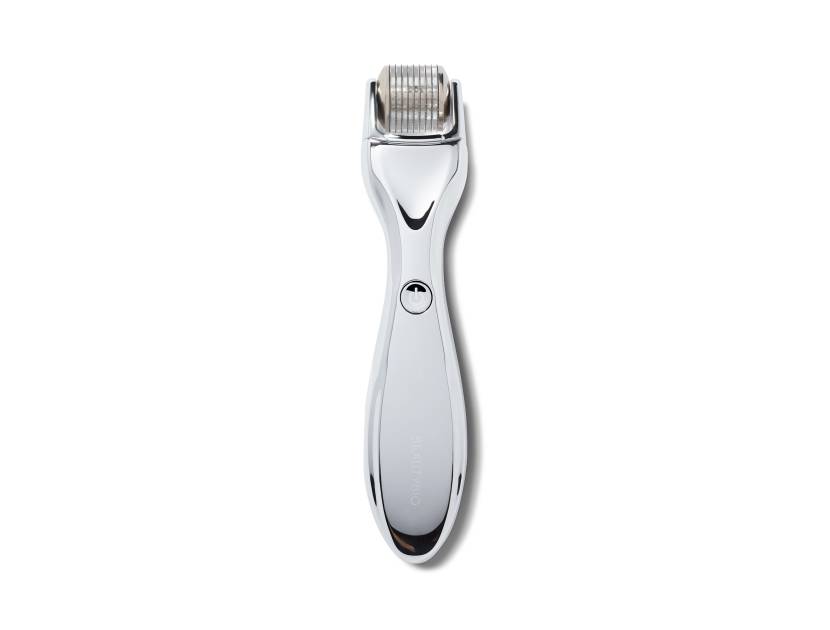 x
Subscribe
Receive all things Romy & The Bunnies direct to your inbox. Don't worry – you information is secret safe with us!