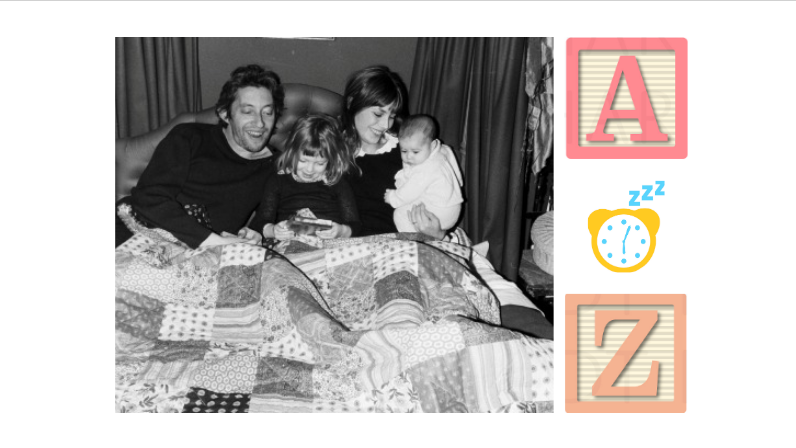 The American Academy of Pediatrics issued a recommendation in 2014 advising parents to read aloud daily to their babies from birth. This leads us to wonder, what books should we read to our kids? Children, whether 2 months or 2 years, are intrigued by the cadence of the words, the melody of the voice, and the interaction they personally can have with a book. But for nighttime, we have a specific goal when reading aloud: sleep. To achieve this we want to soothe our babies, lull them to sleep, and encourage them to explore the magical world of dreams.
The follow are some of our favorites to read before the night sweeps our little ones gently into sleep.
WHEN THE WORLD IS DREAMING by Rita Gray (ages 4-7)
As woodland creatures ready for the night, Gray's whimsical words accompanied by Kenyard Pek's watercolor illustrations wonder aloud of what each animal dreams. Through rhythm, rhyme, and repetition, readers are lulled and eased into the slumber of the night.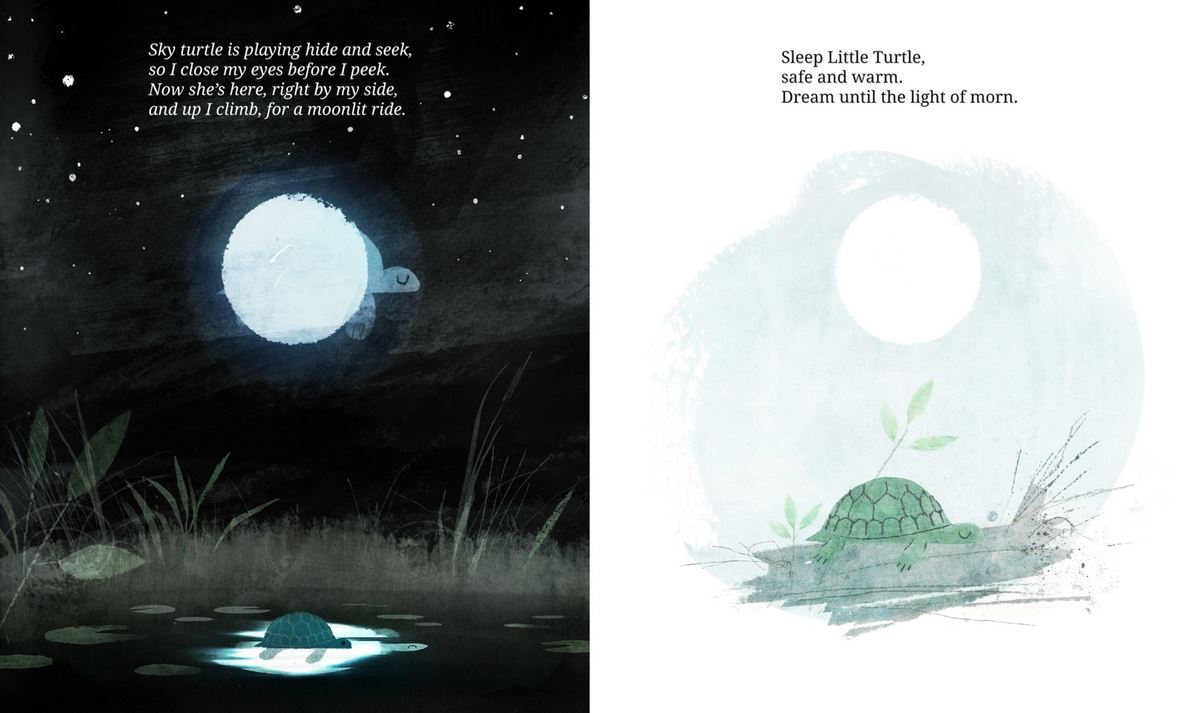 GO TO SLEEP LITTLE FARM by Mary Lyn Ray (ages preschool and up)
Perfect for preschoolers, Ray's poetic lines pull readers into drowse as she tells of the farm animals preparing for the day's end. This edition is a padded board book making it safe for your child to drift asleep with right beside his/her pillow.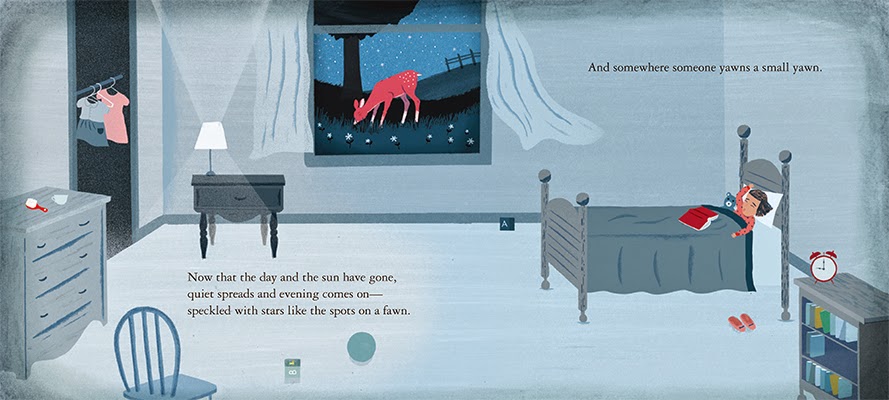 SLEEP LIKE A TIGER by Mary Logue (ages 4-7)
With the aid of Caldecott Honor artist Pamela Zagarenski's detailed mixed-media paintings, Logue uses cadence like a true artist to tell of a girl who didn't want to go to sleep. After the wide eyed girls parent's tell her of how animals of the world go to sleep, she incorporates the animal's routines as she readies herself to close her eyes.
THE KITTEN AND THE NIGHT WATCHMAN by John Sullivan (ages 4-8)
As a nightwatchman makes his familiar rounds at a construction site, a stray kitten joins him for the dark's work. When the kitten disappears, the watchman worries about what could happen to him. When the two reunite, the watchman takes his new feline companion home to his family. With images colored in warm tones from dusk to dawn this bedtime story takes readers from concern to relief to love.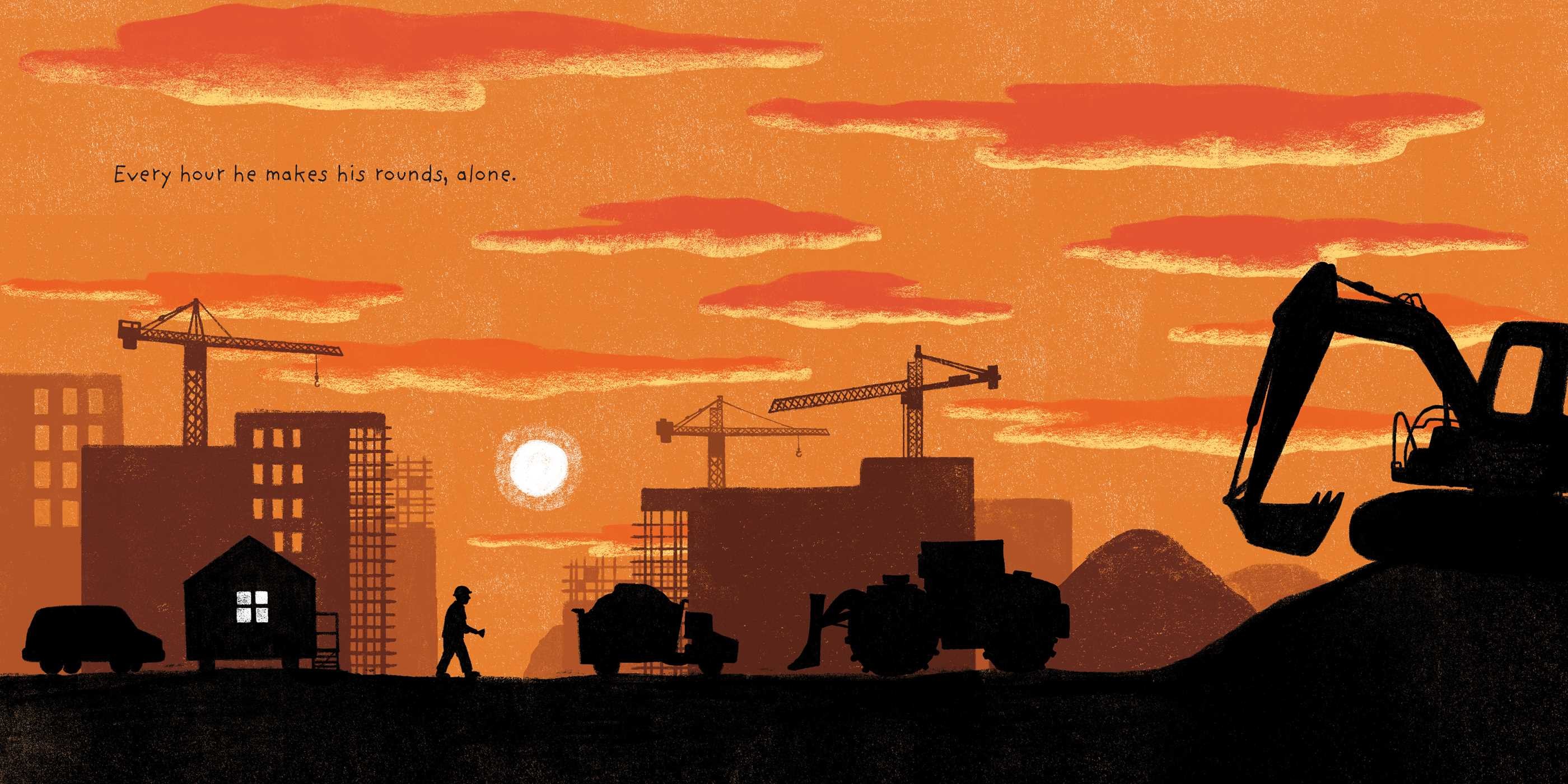 THE WAY HOME IN THE NIGHT by Akiko Miyakoshi (ages 5-6)
As a bunny and her mother walk home through the darkness of the night, the bunny notices all the lights and sounds and wonders about the lives of her neighbors inside the windows she passes. Even after her dad tucks her into bed, her mind continues to wander through the neighborhood. Ultimately Miyakoshi's words and simple yet striking illustrations reassure readers of the comfort of home.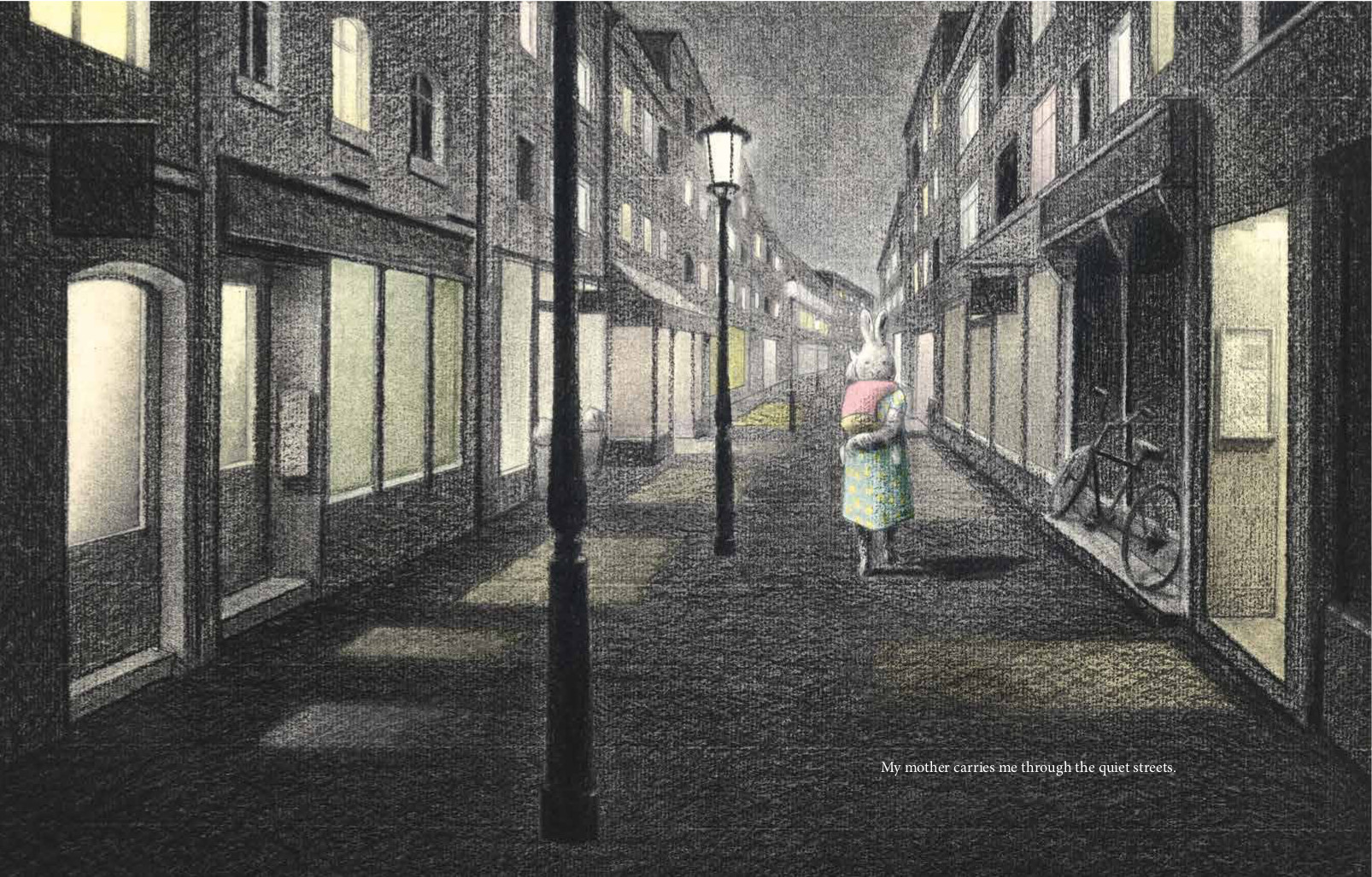 CITY MOON by Rachael Cole (ages 3-7)
Cole's words underline the collage style illustrations of Blanca Gómez as we follow a little boy and his mom's search for the moon. The boy asks his mother questions about the moon as he chases it on a hide-and-seek like quest, eventually tiring him and readying him for bed.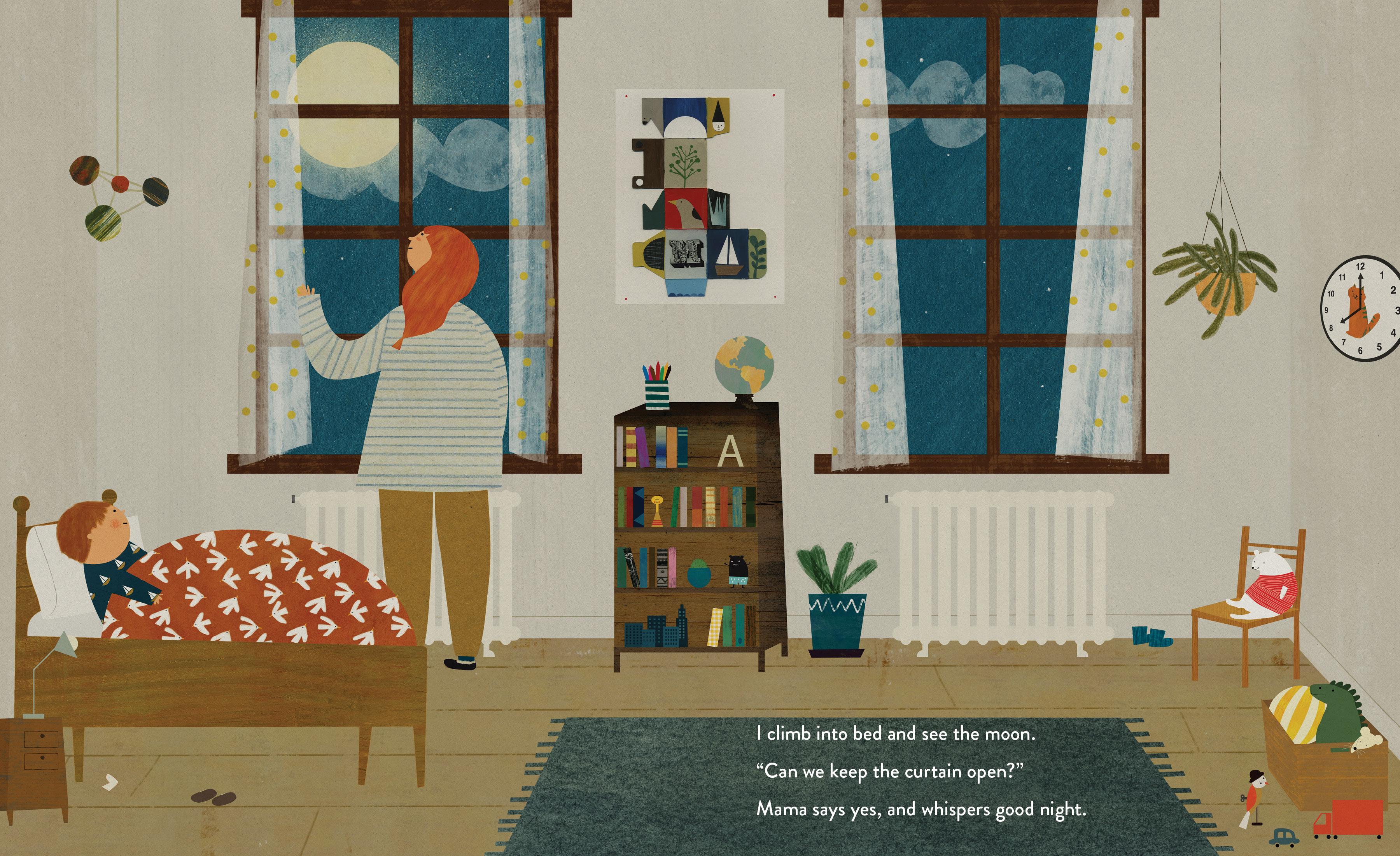 I AM A BUNNY by Richard Scarry (ages preschool and up)
Though not a traditional bedtime book, Scarry's retro story of Nicholas the bunny takes readers through the seasons from spring to winter. With beautiful illustrations and simple lines, we follow Nicholas until Winter comes and he curls up in a tree, dreaming of spring.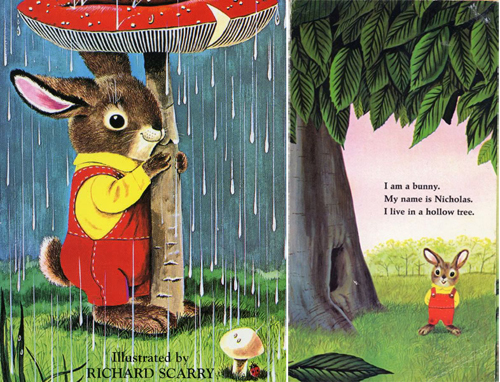 GOODNIGHT MOON by Margaret Wise Brown (ages)
The classic bedtime book of many generations, Goodnight Moon is a must for every bedside table. With repetition and sweet illustrations, a little bunny says goodnight to everything in his room. As the bunny winds down, kids are soothed by the rhythm and poetry of Brown's words.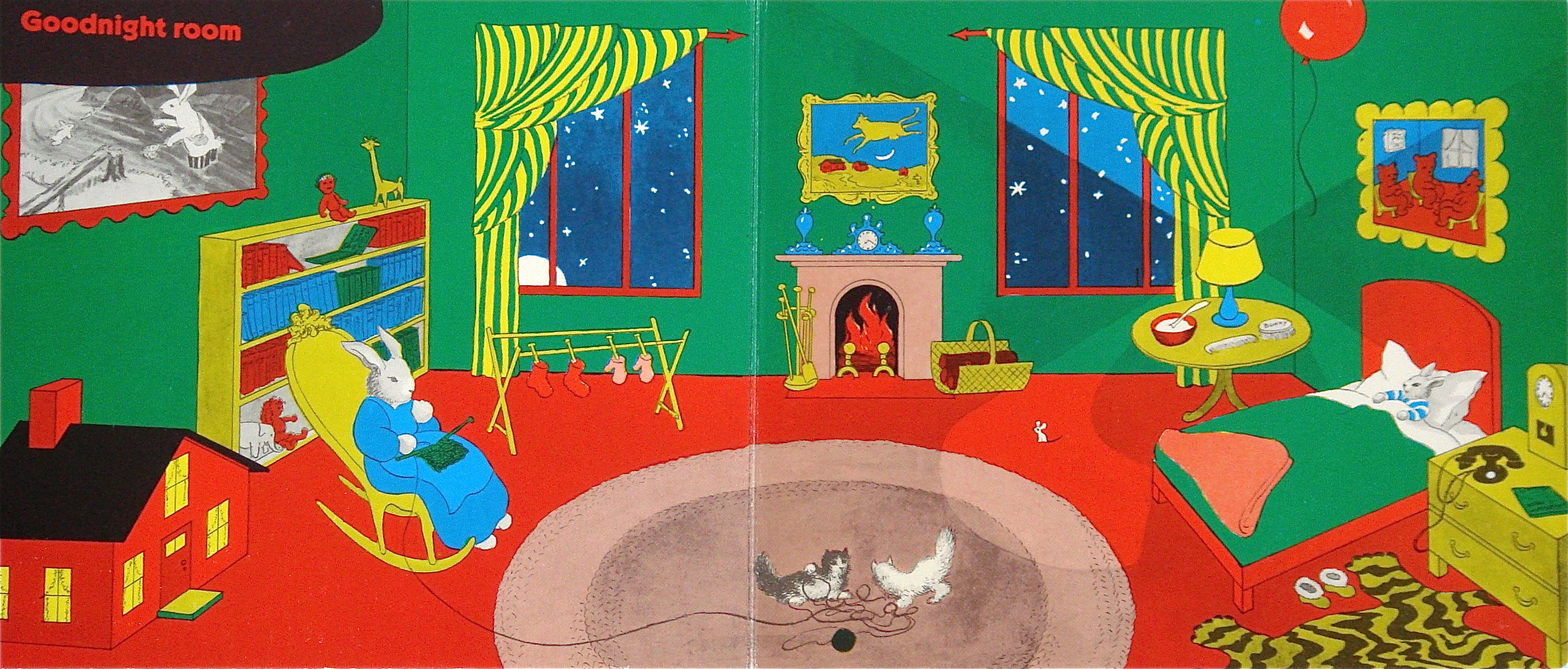 CORDUROY by Don Freeman (ages 2-5)
This 1968 classic has been a staple for mom's for ages. Freeman tells the story of Corduroy, the stuffed teddy bear with one lost button who waits on a department store shelf for someone to come take him home. With beautiful illustrations and a heartfelt story, this picture book will soothe while inspiring imaginative dreams.
Plus: Corduroy has donated more than three million dollars to a charity helping children with severe illnesses, disabilities, or traumas.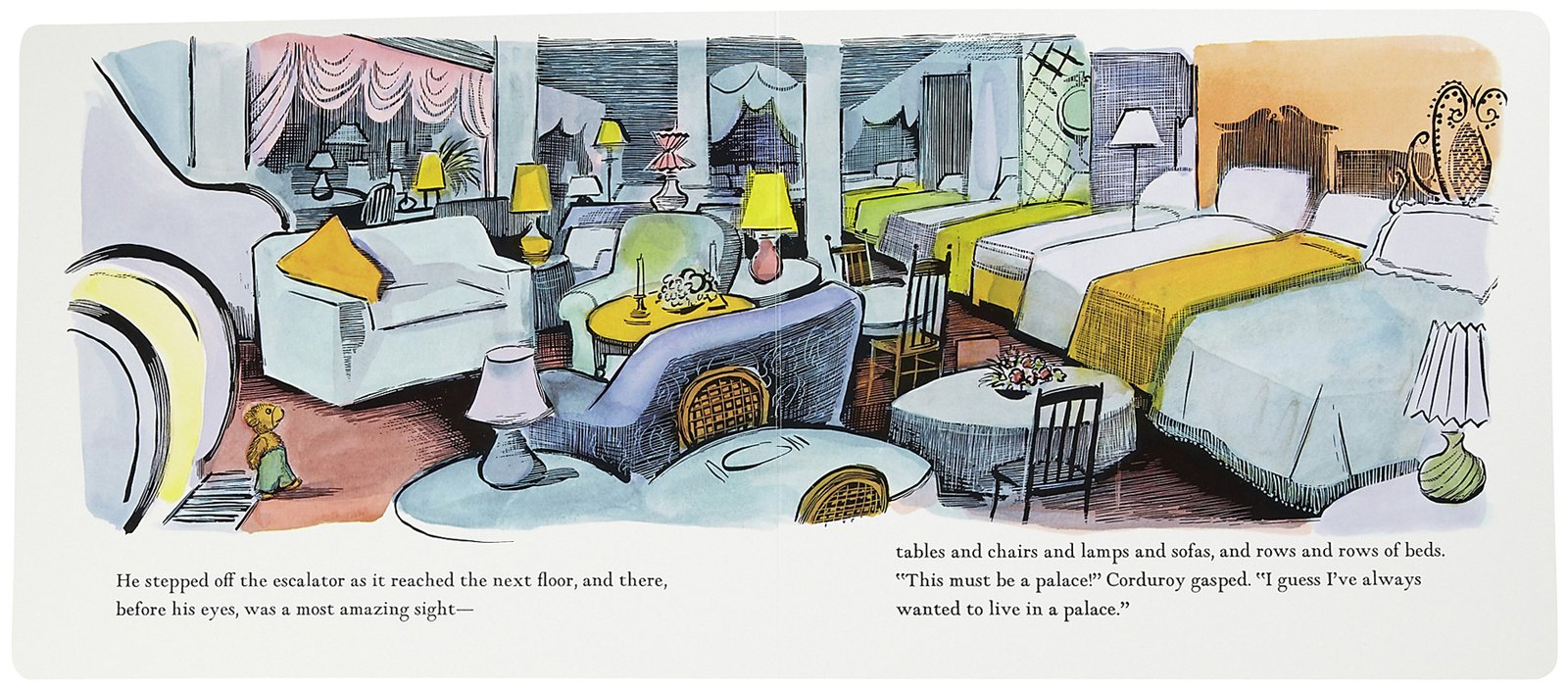 THE RAINBOW FISH by Marcus Pfister (ages 4-8)
In the dark with a night light on, the holographic scales of the rainbow fish glitter and show the magic of the beautiful fish's unique attributes. As the fish shares his scales with his friends, Pfister warns of the dangers of holding too much value in external beauty.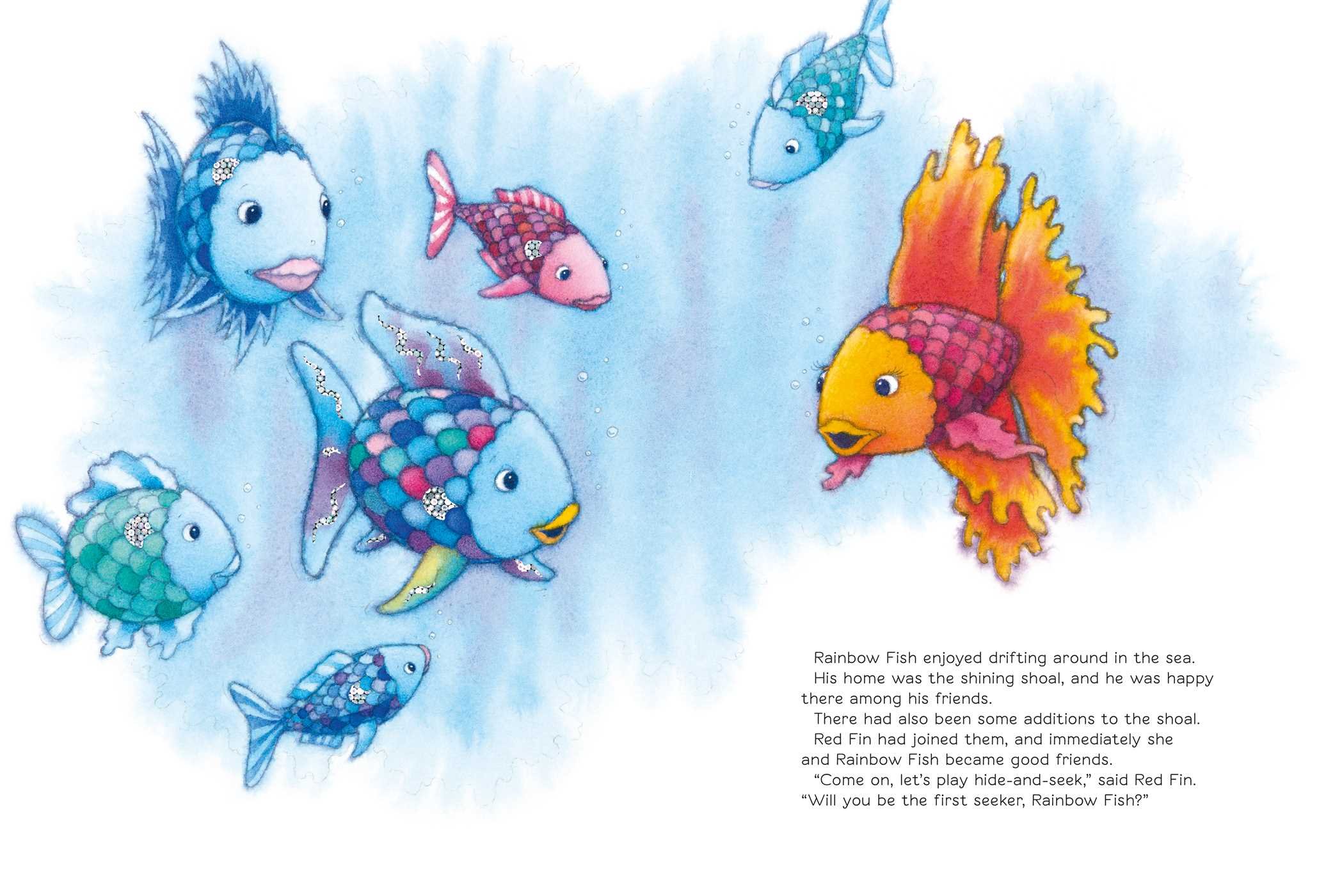 MADELINE by Ludwig Bemelmans (ages 3-7)
The story of a fearless yet petite French schoolgirl, Madeline's rhythmic and poetic lyrics draw in young readers as much as Bemelman's beautiful illustrations of Parisian edifices (pont neuf, tour d'eiffel). You'll be taunted by "read it again, mommy!" for nights to come.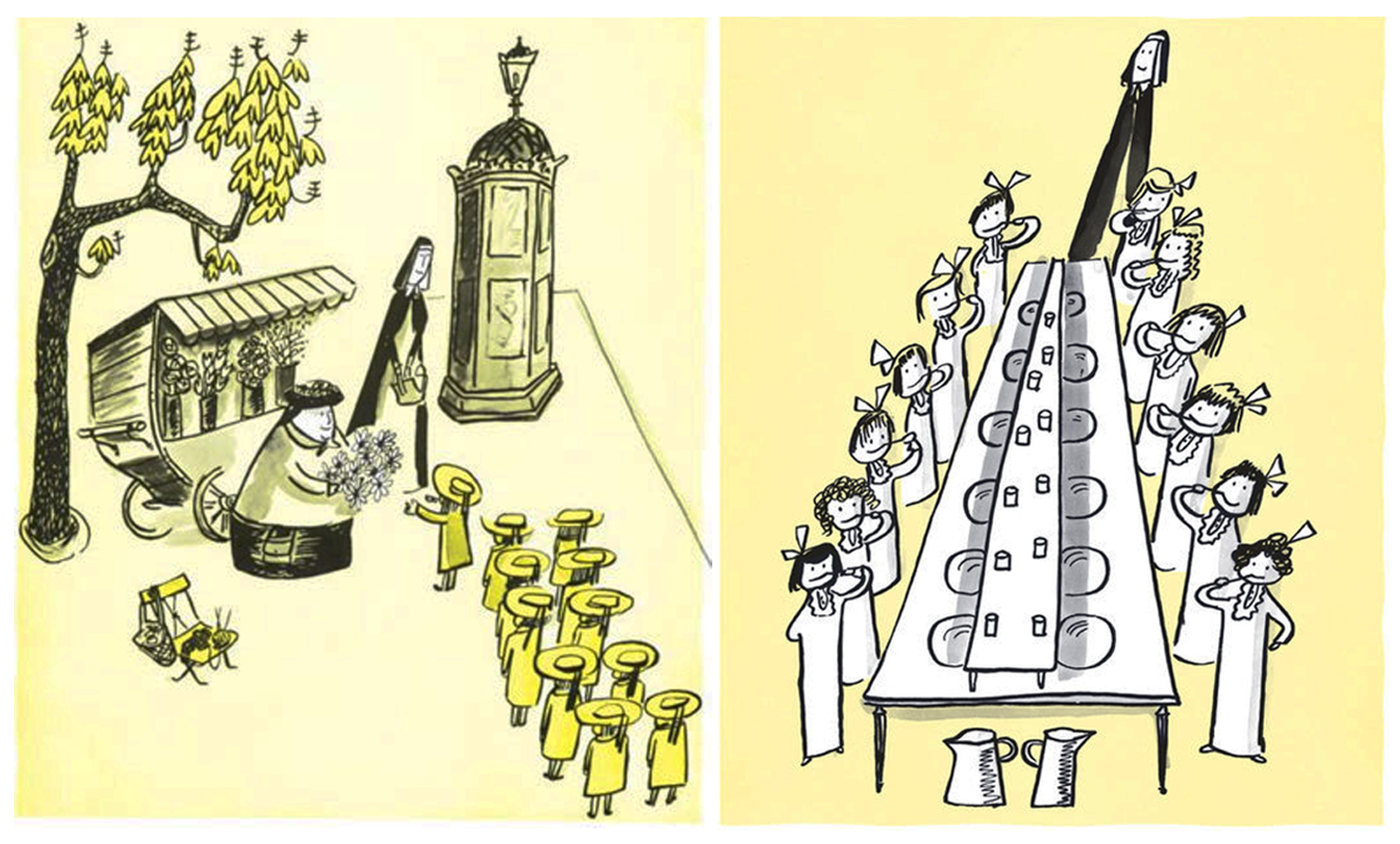 THE LITTLE PRINCE (BILINGUAL) by Antoine De Saint Exupéry (10 and up)
The Little Prince is a timeless classic tale for all ages. With elegant illustrations and lessons for all, this is a book that can be read to little ones and read by older ones. However, this bilingual addition will allow children practicing their french to read both the english and french translations side by side.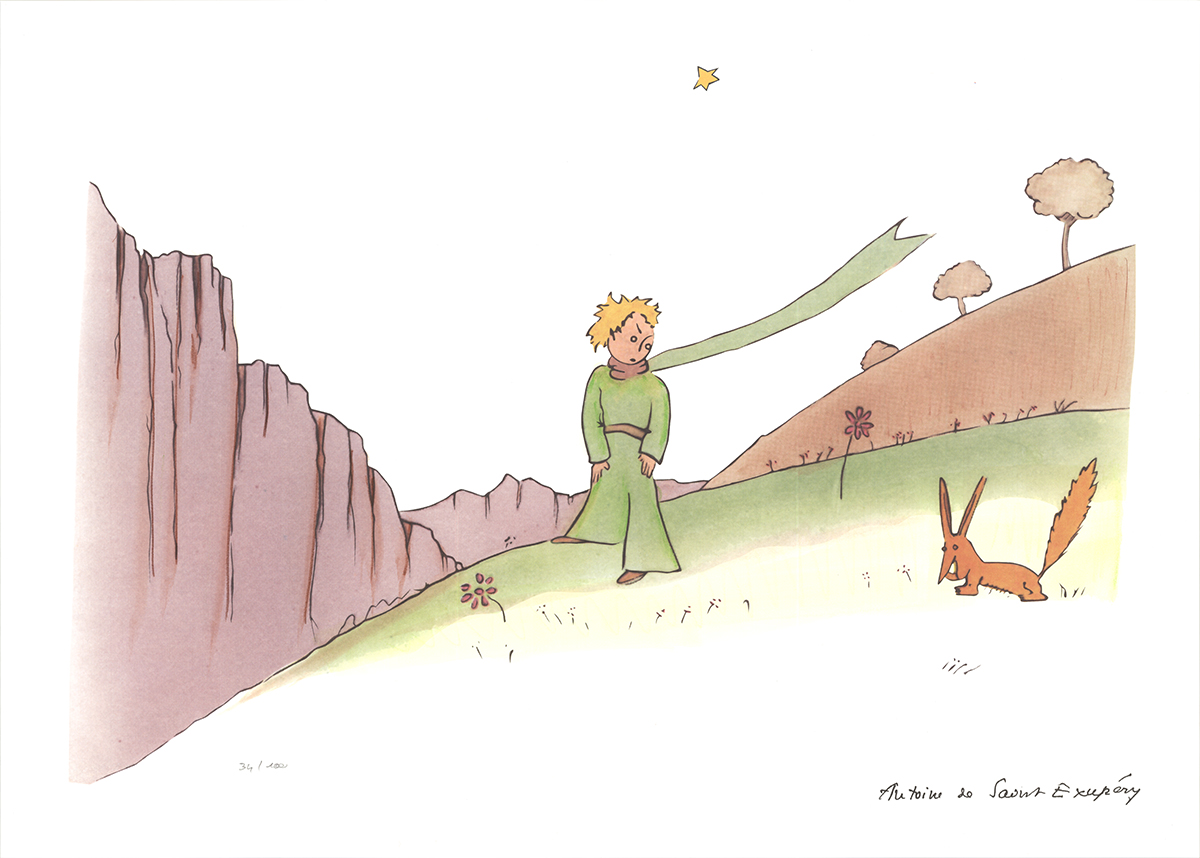 x
Subscribe
Receive all things Romy & The Bunnies direct to your inbox. Don't worry – you information is secret safe with us!