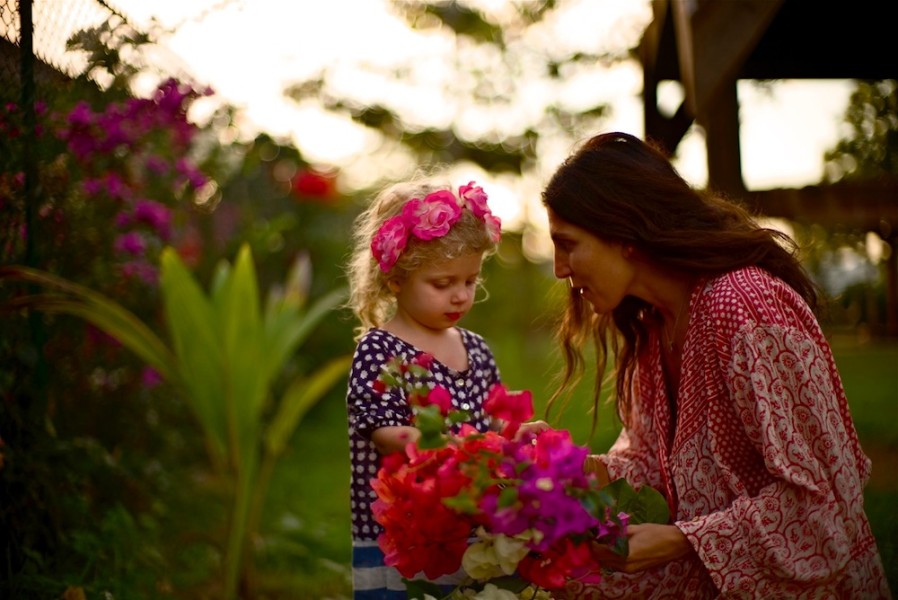 Ariane Goldman, Founder and CEO of HATCH, mother to Charlie and Georgie, New York City
You're running two successful businesses (HATCH Collection and twobirds Bridesmaid) that both have a lot to do with family and motherhood— when do you feel most inspired? Most […]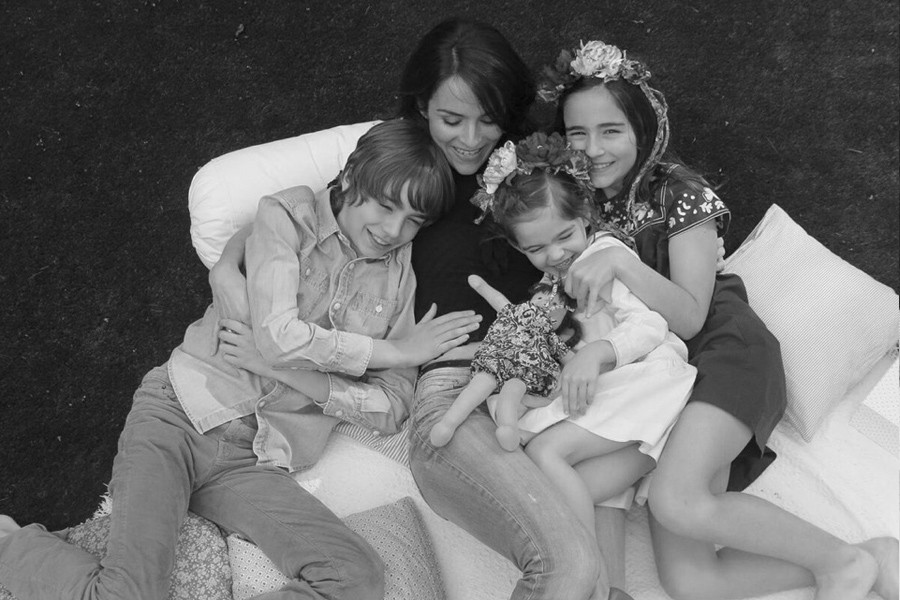 Florence Mars, Manager of Bonpoint USA and mother of three children.
1-You are a mother of three, and recently took over the position of General Manager of Bonpoint USA, how do you manage your time between motherhood and career? […]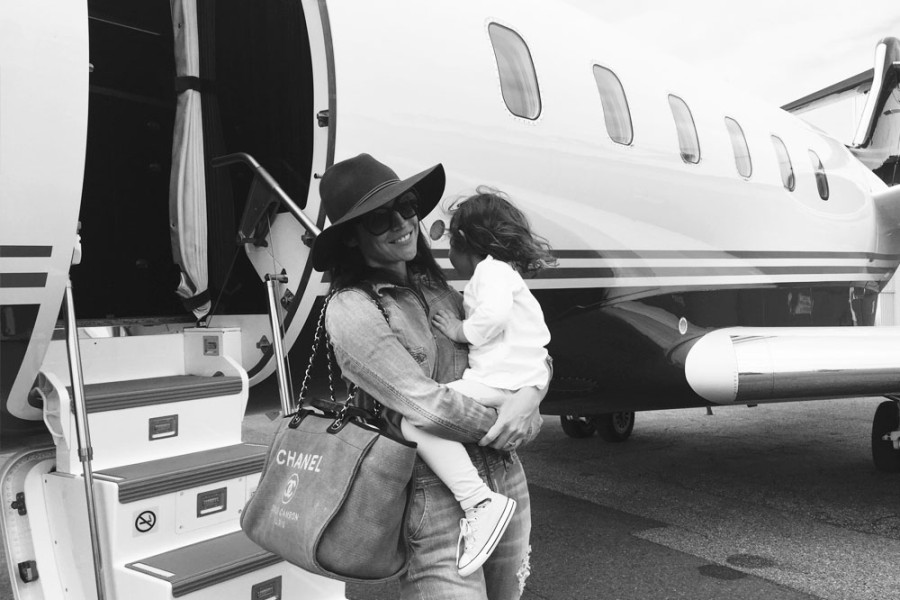 OFF TO SAINT BARTH WITH A TODDLER
A few weeks ago, I was invited by Wimco Villas to come and spend a few days in one of their villas in Saint Barths  , one of my favorite […]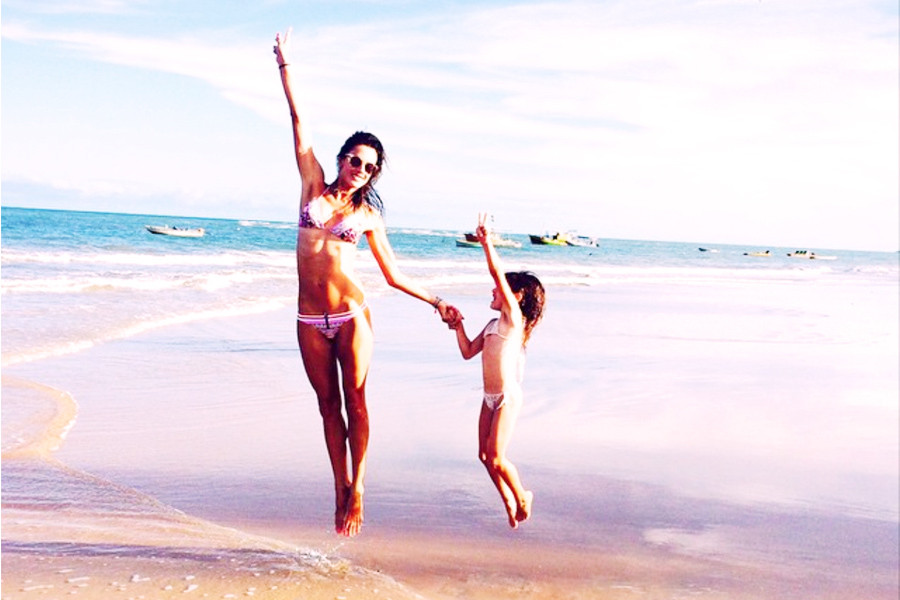 ALESSANDRA AMBROSIO AND KIDS' FAVORITE HOLIDAY DESTINATION AND MUST HAVE
"My favorite summer destination with my kids is somewhere by the beach , wether I'm in Trancoso (Bahia), St Barth or at my home in Florianopolis (south of […]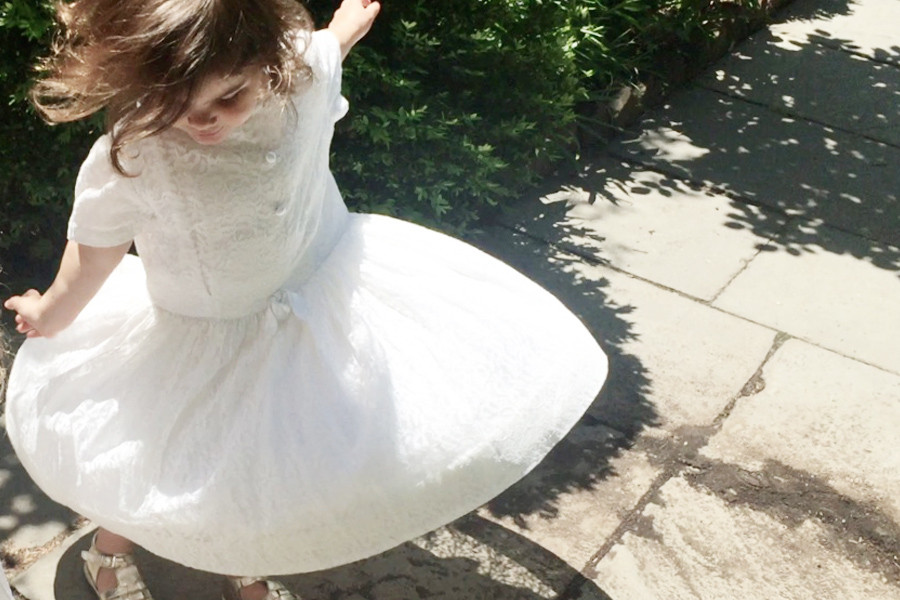 HAPPY 3RD BIRTHDAY ROMY NICOLE
Little Wishes by Casarah Nance Little wishes on great big stars. Daughter, I make a wishes for you. Keep on growing and keep on smiling. And I'll keep […]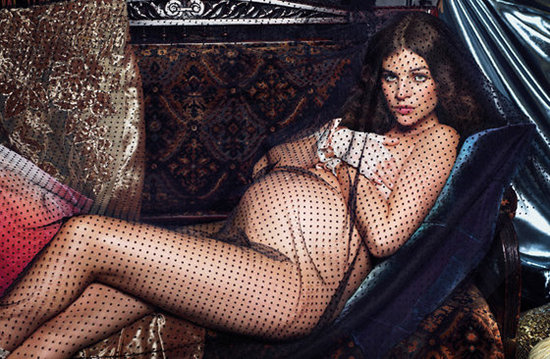 Legs for days, no matter what
Romy was born in May 2012, so this time of the year always reminds me how heavy I was feeling! Especially my legs, and feet. However, I refused […]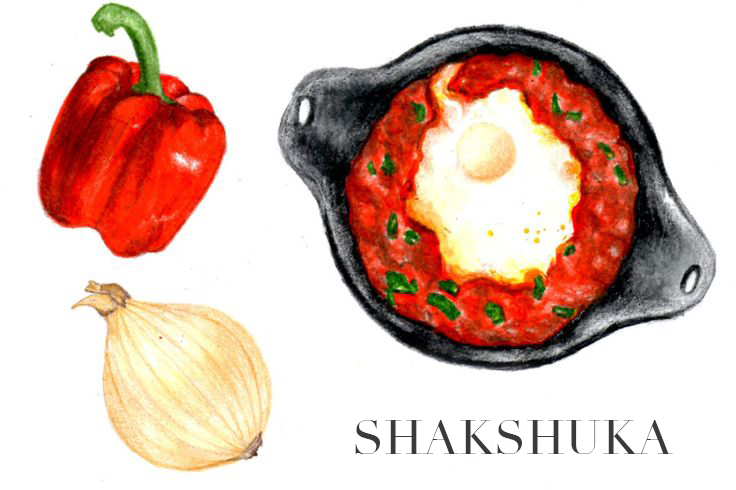 Shakshuka for Summer
We have a well-documented love affair with breakfast food (see here and here) but we realized it might be time to branch out and try a savory recipe. Enter […]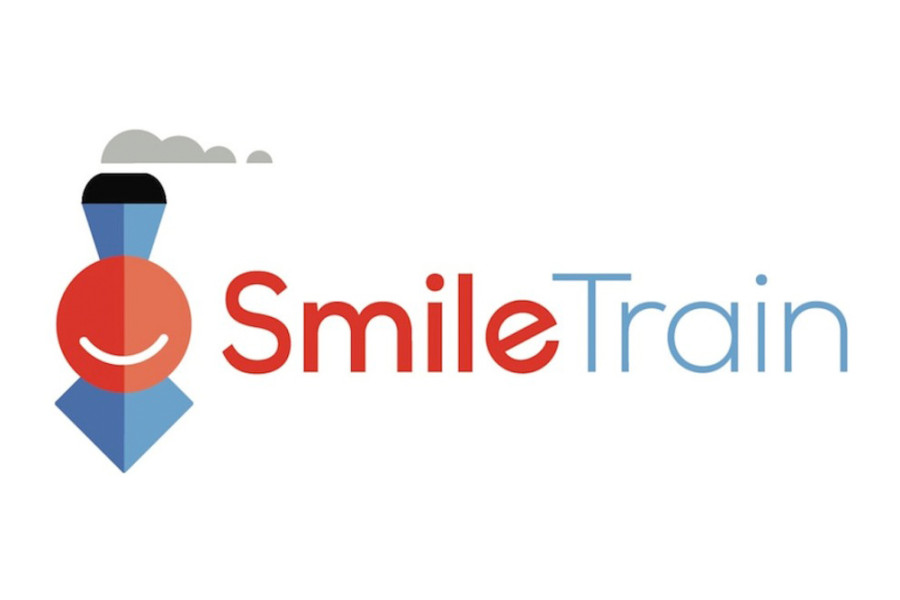 Smile Train
If you're still racking your brain for the perfect gift to give this Sunday, we have an idea for you. A thoughtful card, a bouquet of her favorite […]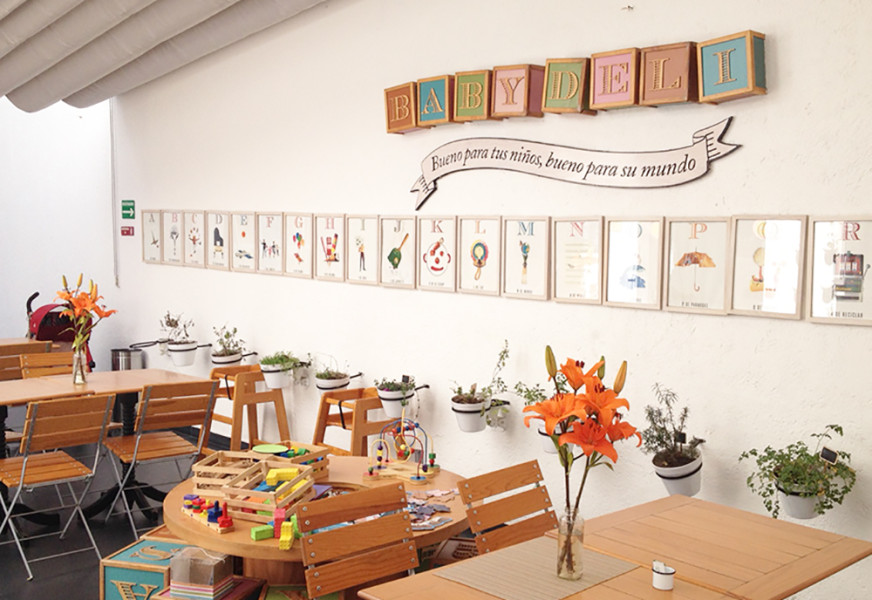 One Stop Shop: Mexico City
One of the hardest things about traveling with a toddler is food. Not only is Oscar–now 18 months old–getting particular about what he eats, but healthy options can […]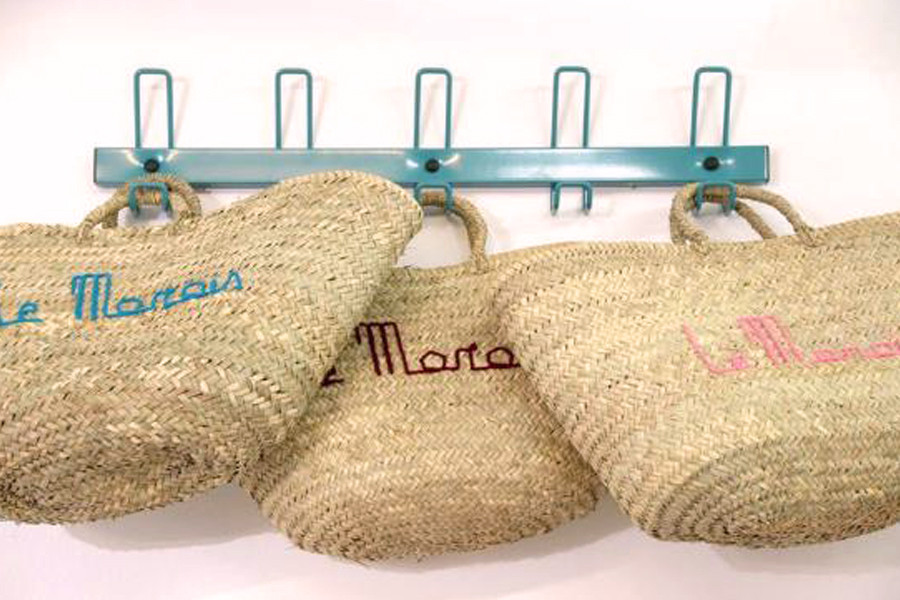 The Perfect Straw Basket by Original Marrakech, Right on Time for Mother's day
When it comes to gifting, we think that anything personalized is the perfect way to make a present feel extra-special. Which is why we love Original Marrakech's traditional […]
x
Subscribe
Receive all things Romy & The Bunnies direct to your inbox. Don't worry – you information is secret safe with us!