I never have time to apply much make up during the day, so if something can give me an instant glow and gift a lift to my tired eyes I will definitely take the time to apply it!
I have been using the Giorgio Armani Crema Nera Reviving Eye compact for quite sometimes now. It is perfect to camouflage sleepless nights wether its from a crying baby or an overnight flight. It gives an instant lift to your eyes and acts as an anti-aging eye treatment at the same time. Its multi purpose is perfect for busy moms and the hidden mirror of the packaging is a little bonus I definitely appreciate!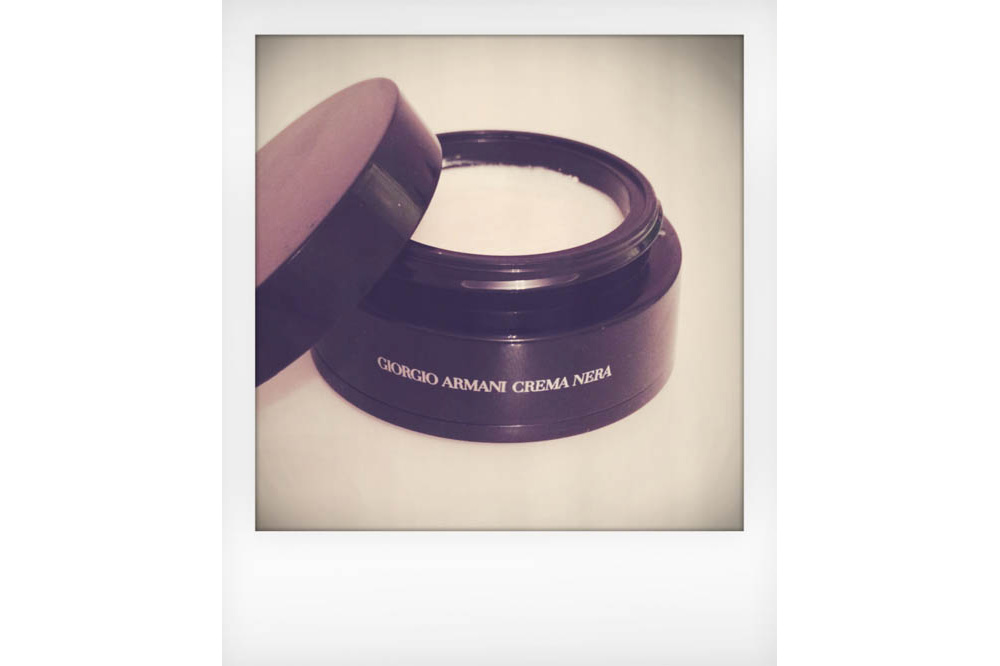 x
Subscribe
Receive all things Romy & The Bunnies direct to your inbox. Don't worry – you information is secret safe with us!