You're a busy Creative Director and mother of a young boy. What does a typical day look like for you?
Our day starts at 5.30am with a lovely big smile from George. He's normally stood up in his cot shouting "mama." It's our time together, so I have a strong coffee and he has some milk and we hang out, play with his trucks and cars before learning a few new words while having breakfast. 8am I am chasing him around the house trying to get him dressed and out of the house and into the car–sometimes with shoes on, sometimes without! George goes to a lovely nursery round the corner from my work as I wanted him to be nearby. 8.30am we're normally at the nursery. The office doesn't open till 9.30am, however I like to get in early to do emails and just have a bit of quiet time looking at the collections. It's hectic in the design room as we have so many collections: Main range, Soiree, and Swim, alongside our new diffusion line L'Agent by Agent Provocateur, which is growing rapidly, so I hardly any space in the day to do anything apart from design. I normally eat lunch on-the-go and I have learned now to be much more focused and to design in the time frame through the day. Today is a little different: this morning I'm at an e-commerce shoot, by lunch time I will be back in the office to see a French embroiderer, and I will squeeze in a few hours of designing for AW15 before I pick up George at 5.30pm. We have a sing-song in the car on the way home. We normally go to the park for an hour or so, tonight we will go to the paddling pool– George will probably go on his Scuttle Bug as we can't go anywhere without it. 7.00pm we start bedtime routine and 8pm is when George goes to bed, although he's starting to protest about that! From then on it is time for my partner and I–dinner and an episode of Game of Thrones and then bed.
How do you balance work and family?
We try to escape the city as much as possible and spend a lot of time with our family in Wales or the North East. I work a four day week since having George, so we have a lovely long weekend together as a family and this always helps me be fresh for the commencing week. Though it helps that I have been with the brand for 14 years and that designing knickers comes quite naturally to me.
Your style is so feminine and sexy. Do you have any style advice you can share? Favourite silhouettes or go-to pieces?
I have always been very curvy and I like clothes that work for my shape and suit my personality, so I tend to be in McQueen or Vivienne Westwood. I don't have time to think about it much in the morning so I try and throw it together, which normally works best for me. I love a pencil skirt, a lovely feminine shirt and a very high heel, not much make-up and bed hair which normally is my look. I have very fair skin and it's taken me quite a while to learn to embrace it. I spent years covering up my legs in the summer with disastrous fake tan or tights but now they are on full show. I did get a passing comment from some builders the other day shouting "lovely legs watch you don't get burnt"(!!). I think my best bit of advice is to try and love the bits of you that you're less confident about and wear something that makes you feel good every day and works for you. It is no good getting dressed in something that you feel uncomfortable in, as it will ruin your day. Same goes for lingerie. That's why I design for lots of different personalities–I like to give our customer choice and to be able to find something that she feels great in and body-confident and makes her love the bits she use to hide or feel shy about.
Do you have any recommendations for pregnant women to stay and feel glamorous during their term? What would be the best kind of lingerie to wear while pregnant?
When I first started designing L'Agent with Penelope and Monica [Cruz] we all ended up pregnant, which was great. They were seriously glamorous pregnant ladies! Monica was in the L'Agent video wearing the Monica baby doll a week before she was due. I loved wearing the big knicker from the Penelope range and the Vanessa lace slip from L'Agent. I wore a lot of kimonos from the Main range and I loved the Lotus Kimono [similar] from Soiree. I always made sure I had sexy knickers on every day as that made me feel good. The other advice is to keep getting measured and wear a good fitting non-underwired bra. You will be changing shape all the time, your back will be expanding, and your breasts will be getting bigger, so you may need to keep going up sizes–there is nothing worse than a badly fitting bra.
What about for new moms who aren't yet confident with their body?
For me, being pregnant gave me the biggest insight into how incredible the human body is and how your shape has to dramatically change to accommodate your growing baby. I think what I noticed is that you transform from a girl into a woman physically and mentally. My body looks much more womanly now–my hips have moved out and my breasts aren't quite as firm as they use to be and you have a bit of a tummy, but I feel great for the change. But it's taken me about a year to get to that place. My biggest advice is to lose weight slowly and at your own pace and embrace your new lumps and bumps.
What are some of your go-to spots in London?
The one-stop-shopping destination is Dover Street Market. I love visiting my local farmers market on a Saturday for food. As a family in London we really do try to hang out outside as much as possible, we are so spoilt for choices of parks in London but our favourite is Clissold Park.
What's your favorite way to spend time with your son?
George and I love going to exhibitions–we recently went to the Barbican to see the Jean Paul Gaultier, he loved the talking and moving mannequins. We are very excited about seeing the Mammoths: Ice Age Giants at the Natural History Museum, and I can't wait to go Lego Land with him! Mostly though we're in Clissold Park and Il Bacio, our local Italian restaurant.
How did you stay in good shape?
Well I actually put on five stone when I was pregnant, which I do believe is the limit. I can remember getting weighed by the midwife about a month before George was born and she told me to hold on the cakes! When George was born I lost weight slowly. I didn't exercise until about five months after George was born, when my trainer, Matt at Ten Pilates in Hatton Gardens, slowly got my tummy muscles back together, which lead me onto the Pilates machines again. As we all know, the best form of exercise is running around after our children.
Your hair is incredible! Does your beauty routine change at all while you're pregnant? Any favourite products?
My hair actually got brighter when I was pregnant– it went even more fiery. For my hair I used John Masters Organics products, and to stop stretchmarks I used the Super Moisturising Body Oil from Balance Me, which smells so good and is lovely on the skin. I used Chantecaille skin products, and I found that my eyelashes thinned out a bit after I had George, so I used their amazing Faux Cils Mascara that is enriched with vitamins and protects and nourishes. It is fantastic–they were back to normal in no time!
What are some of your favorite children's clothing brands?
George wears lots of Mini Rodini. I love everything they do and get excited to see the new prints each season. They also have a new kid's bed linen range which is fab! There is a fantastic kids shop called Olive Loves Alfie on the street I live on and it's where I buy most of George's clothes.
What do you love most about being a mom?
I feel truly blessed and very lucky to have George–he is so wonderful. He makes me laugh and my heart melt every day, and I have never felt love like this before. I remember when he was first born I stayed awake for days just staring at him and cuddling him. Watching him change and grow every day is magical–one day he looks more like his daddy and the next he looks like me. I love that your priorities change and that your gut instincts are normally right. I am excited about our future family celebrations together and re-discovering with George the things I got excited about when I was growing up. Most importantly, I feel like I truly have a purpose and that I have found what I have been looking for.
 Photos by: Harry Carr
Follow Sarah Shotton, L'Agent by AP, and Agent Provocateur on Instagram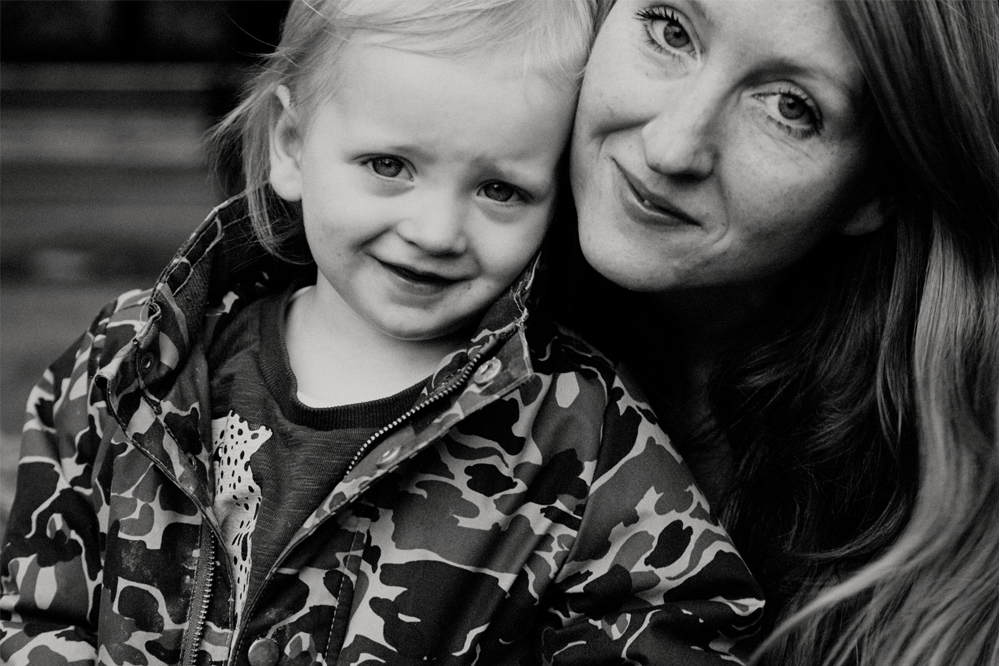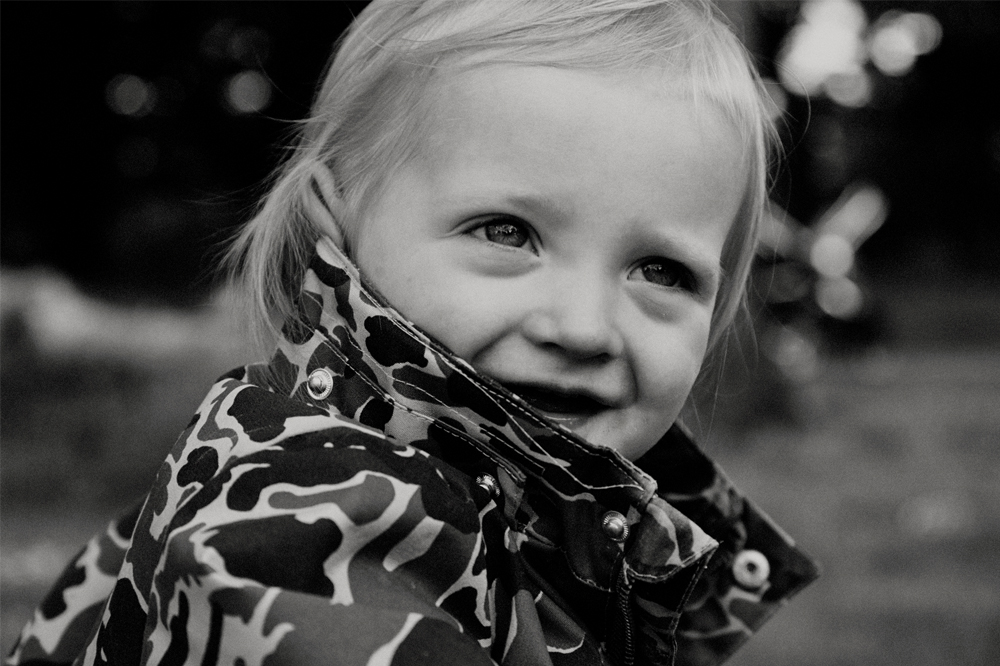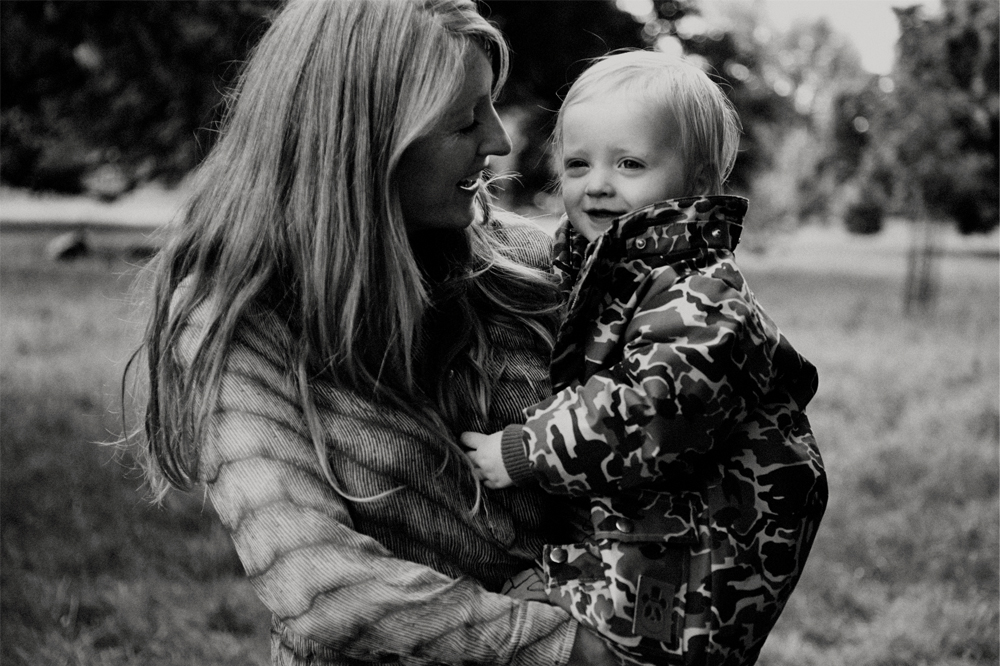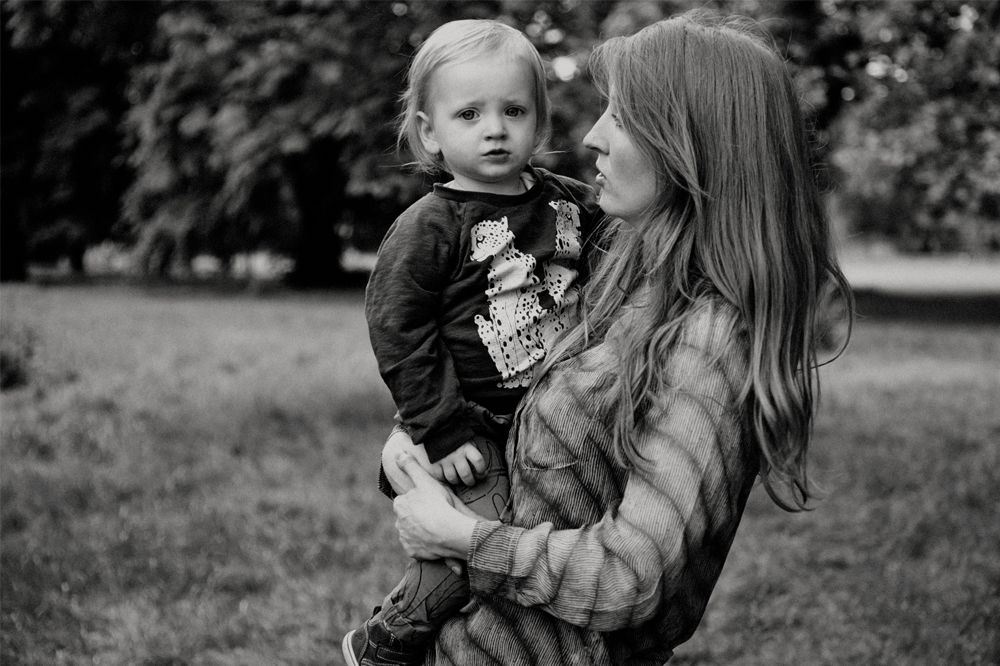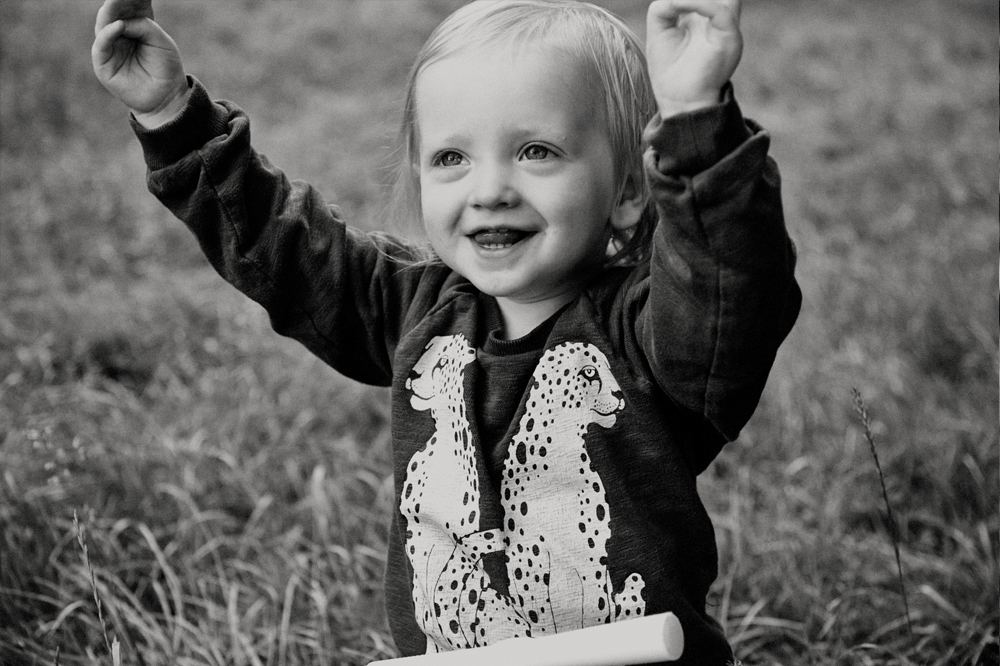 x
Subscribe
Receive all things Romy & The Bunnies direct to your inbox. Don't worry – you information is secret safe with us!