Mira you are always impeccably dressed and very versatile when it comes to fashion. What was your favorite look while pregnant?
Probably the Bohemian look, when I had my long hair under a head band, and wore a long comfortable dress. I felt so light and free in it. I was lucky to be pregnant during summer time when I could wear light, hippy style dresses.
And when you were away from the cameras, can you describe your day-to-day pregnancy look? Did you have any favorite pieces or brands to wear?
I loved everything that was not too constraining and let me move easily.  I had always dreamt of being a mother and honestly every time I bought a dress, or a coat, anything – I would think about how I could style it with a bump 🙂 So really, I was prepared way in advance, even before I was pregnant!
What do you enjoy doing the most with Georgie?
I love doing anything with him. He is my biggest love in life so every single second spent with him, may it be cuddling, playing, watching pirate cartoons, or even just walking in the park, is precious for me. We read books and Russian classical literature together. We talk a lot. His favorite question now is "Mommy, why?" I explain to him many things like why his parents have to work and why he has to go to kindergarten, why we need to read books, why we need to eat fish but not chocolate all day long, why the sun shines, and why we must be good people and help those in need. I explain to him every single little thing as if he's a grown up person. We talk a lot. We discuss things, ideas!
As a mom what are your favorite go-to spots in Moscow?
Great children's play spaces like Viki Land which is a day club for children that my friend started, or beautiful parks and playgrounds like Gorky Park and Garage Art Center where there's so many great developing activities for kids!
What are your favorite children's wear brands?
I love dressing little Georgie like a mini man! Jacket and tie!  Recently I discovered Zara Kids and I adore it! I also like Ralph Lauren, Moncler, Bonpoint, Jacadi, and GAP!
Can you describe your beauty routine during and after your pregnancy? Did you have any favorite products or creams to use for the body?
I used a lot of oils and creams on my body to prevent stretch marks, and I found that they helped a lot. Vitamin E oils are very good! Cacao butter is the best anti-stretch mark ingredient a pregnant woman can apply. It's all-natural, although the smell may case a tiny problem for sensitive women. But personally I loved it. It smelled like chocolate!
You must have traveled the world with Georgie. How is he on the plane? Can you share some tips for ensuring a smooth, fun trip with a baby in tow?
I'm very lucky that he's really a great little flyer! A tip is to have his toys, iPad, books and things of interest to him handy to occupy his time. Make up a story before you go on board that there is a very tough policeman looking after us on a plane and if anyone behaves bad he will get us off the plane, and if we behave well, he will give us a lollipop when we land. It works with Georgie every single time! He waits for a lollypop throughout the whole flight and keeps asking me, "Mommy, am I behaving well? Will I get my lollipop?"
Can you tell us about your website, Buro247.ru?
I started Buro247 two and a half years ago as something that I could do while I was a new mom. The idea came to me while I was pregnant with Georgie. Because I really believed in digital, I wanted to set up a business in the digital sphere. Buro 247 has been compared to Huffington Post but for female audiences. It feeds news very fast, but it's quality news 24 hours a day, 7 days a week. We worked very hard on building the company as it was a start up initially, but the power of digital is so big that after 6 months in business, we started to negotiate with all major publishing houses about investment options. We recently merged with Forward Media Group and now you can find buro247 in 5 countries where we launched it by license (the Middle East version is due to launch any day), with an English version in the works, and Brazil, Italy, Scandinavia, Germany ,and China on the line.   The goal is to become a global brand that connects all versions, and connects the world by giving them quality news, very quickly
What is a typical day like for you? You have your family, your website, and you are constantly involved with various other projects. How do you manage your time so well?
It's tough but I try to do my best! I believe that the more you do the more you can manage. My day is split between two jobs – my business, and my work with Mercury's group TSUM, where I am a digital media director and where I oversee digital marketing for the largest and oldest department store in Russia. I am also in charge of a cultural charity foundation called Peace Planet that helps people in need. I am in meetings all day long and for any free time I get, I try to spend it at home with my baby and my husband.
Last but not least, what you love most about being a mother?
All of it! I love my son more than anything in the world! I am deeply in love and I have never felt like this my whole life!
Photographed by Ernest Yakovlev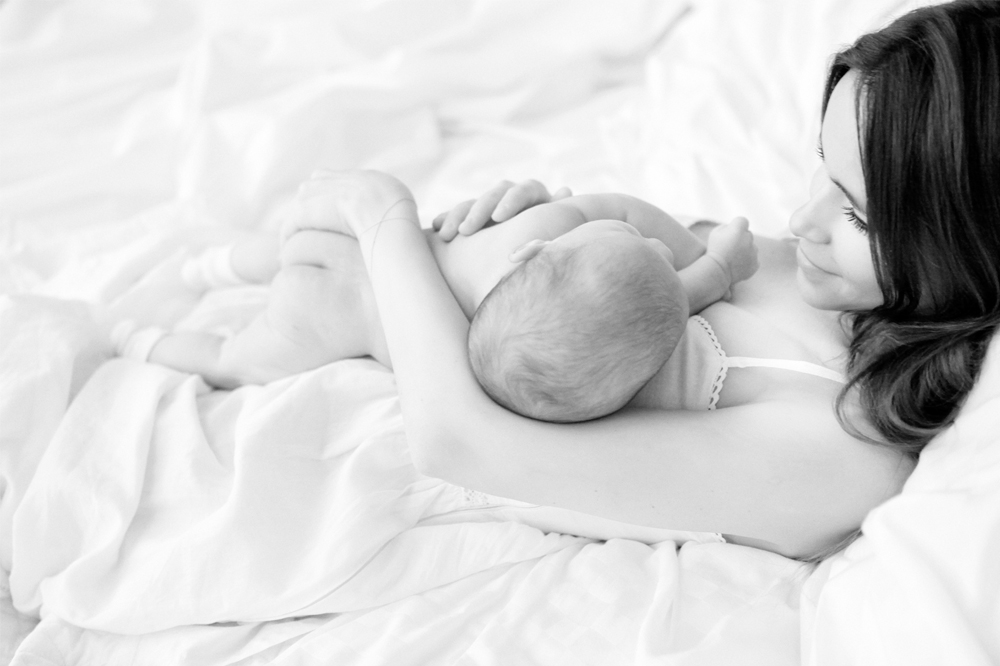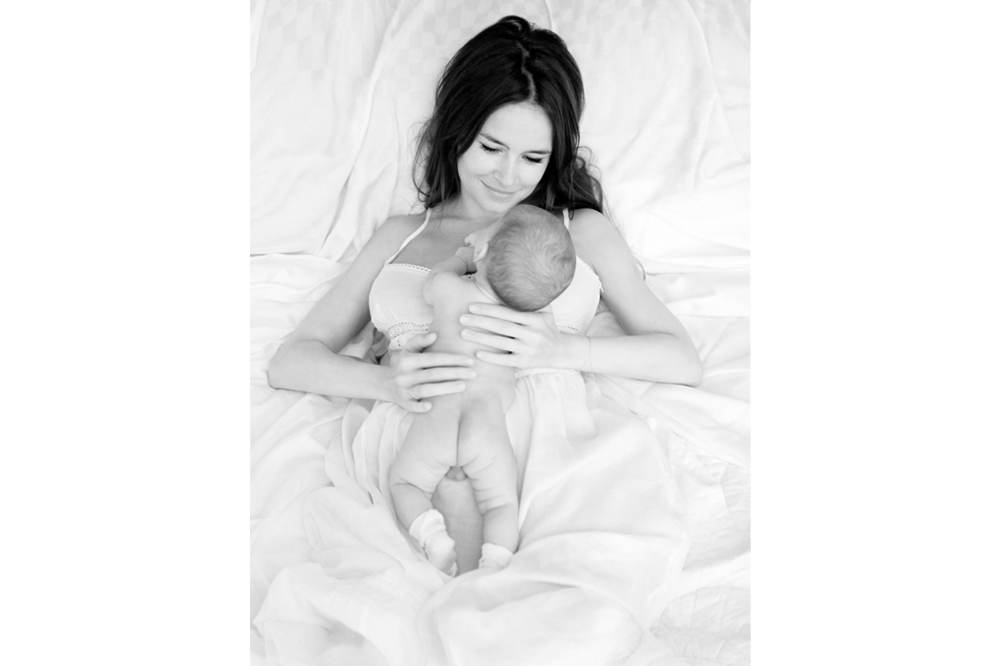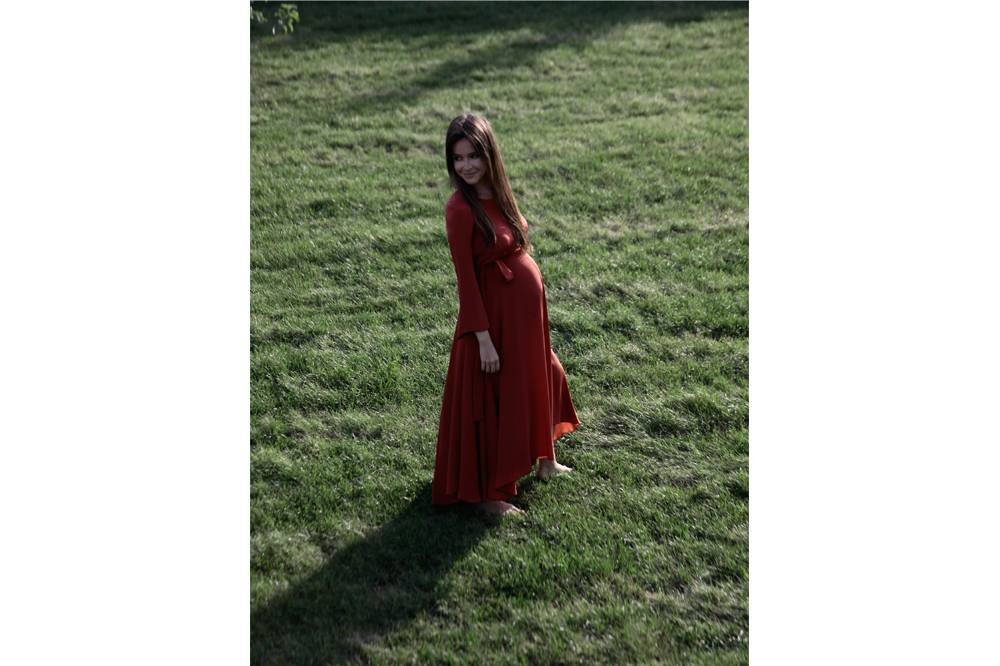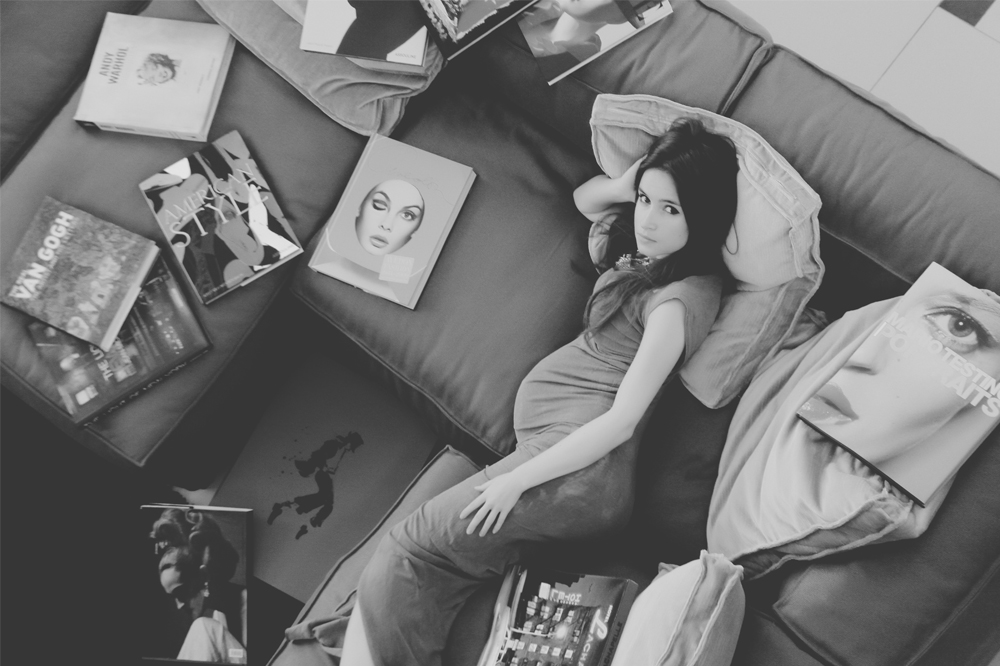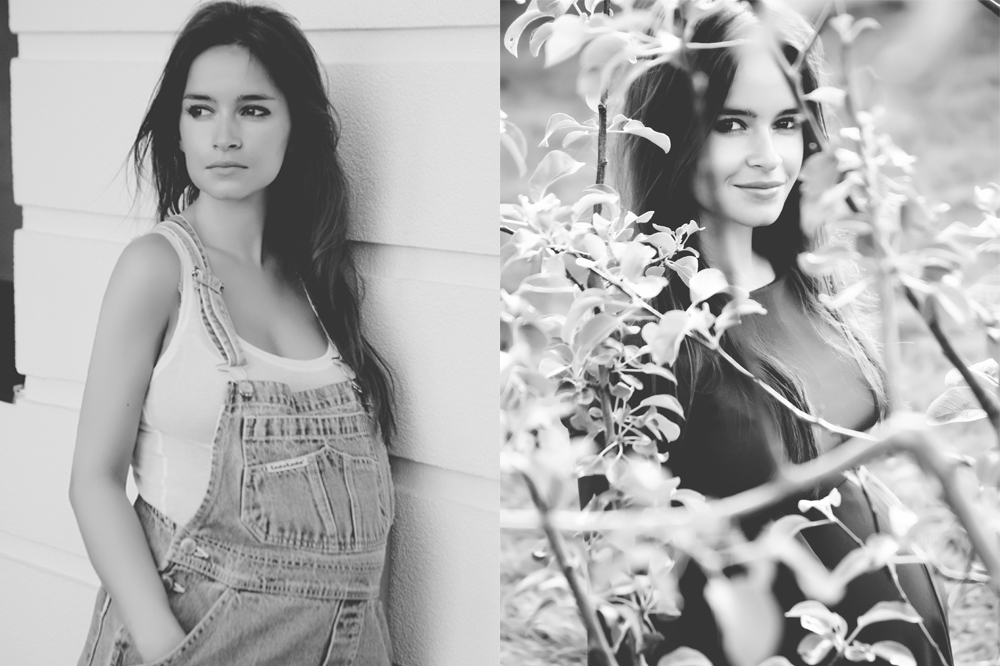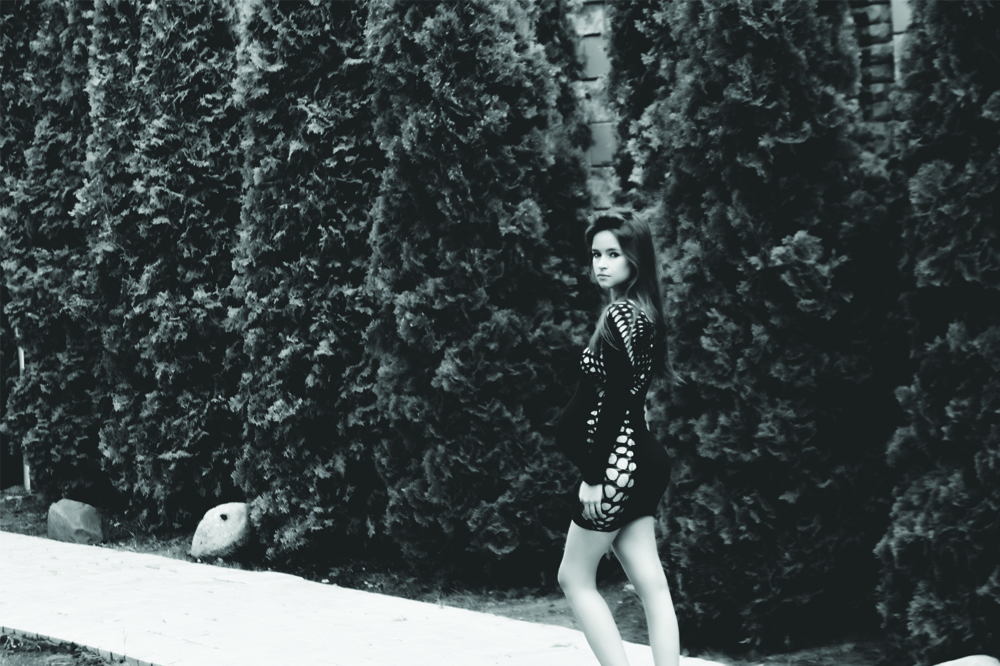 x
Subscribe
Receive all things Romy & The Bunnies direct to your inbox. Don't worry – you information is secret safe with us!