You're an entrepreneur, stylist, editor, and mom.  How do you balance work with motherhood?
I have to say that I am very busy and it's quite exciting to have all these challenges in front of you. I have found my passion, and working towards it every day gives me such good energy for handling my career and motherhood. My babies are growing, so now they are at school and kindergarten during the day and I can fully focus on work, but as soon as they come back I become a full-time mother again and am with them until bedtime. Then I start to work again or, if I don't have too much work to do, relax at home.
Can you tell us a bit about SoYouThinkYouCanShop? What inspired you to start your own business?
SoYouThinkYouCanShop is a window to e-boutiques that are focused on high-end markets. We act like an e-boutique, except that we don't have stock. We're focused on a strong selection of timeless investment pieces so our clients can follow their own styles, rather than the actual trends. When I started the site in 2009 (which was not really the same website), I realised the potential of having no stock, and thought it was really interesting to publish content because we really liked it and not because we had to sell it. I had this freedom to choose and select for my clients and not to just sell.
With such a stylish mom, do your kids like dressing themselves? Do you have any favorite kids clothing brands?
My 3 ½ year old daughter, Celeste, does dress on her own and is really attentive to details, prints and colours. She actually puts clothes on the floor and builds looks on her own, like I do on my website. I have to say that I was pretty surprised the first time.
When it comes to clothes, I like to buy clothes that my babies will wear and are free to do anything with. So I try not to buy expensive brands– I love H&M, Zara, COS… I try to get the best quality shoes, coats and knitwear though, because I think those pieces are important.
What do you love most about being a mother?
What I really love is listening to my babies, finding out who they are, and pushing them in the right direction for themselves. I like to observe and give them trust and confidence in what they're doing. I love to make them feel confident about themselves, and to be there for them and make them feel good about who they are and where they are going. I really act as the mother bear who lets her babies discover the world, but who also follows them and makes sure to be there for them in case something happens. It's a great balance to give to your babies—it gives them the freedom and confidence to grow and take the next steps into who they really are.
What are some of your favorite ways to spend time together as a family?  
Cooking, walking in the woods, running all over the house playing football (even if I have three girls), putting the music loud and dancing at breakfast or dinner time before they go to bed. We play rock n' roll, hip hop– anything that has rhythm for us to dance to 😉
Do you have any go-to spots in Belgium?
With my kids I usually go to parks, and for myself I love restaurants that are low-key but have amazing quality when it comes to food. I like real places and bars–Belgium is not about being seen 😉
Between balancing your businesses and being a mom, things can probably get a bit chaotic!  How do you like to de-stress?
I do a lot of sports like Muay Thai (Thai Boxing), I go to the gym, and then some energetic massages just to relax…but I barely find the time to do it.
And how do you stay in such great shape?
I just have 3 kids! I think it's enough to keep you in good shape. I also eat very healthily and listen to the needs of my body. I feed my body rather than feeding my head. I think it's the best way to listen to your body's needs and to give your body the right things. But let's say that I don't always do it — otherwise it would be boring!
Can you share some of your favorite beauty products? Did your routine change much while you were pregnant?
Some of my favorite beauty products are from JOELLE CIOCCO— she produces amazing beauty products. She is also someone who I had the chance to have dinner with, and I have to say that I love the woman she is and the way she turns her passion into her business. She is such a talented woman who's very straightforward and doesn't take herself too seriously which I love!!!
What have you learned from your kids? What do you hope they learn from you? 
I have learned how to become a mother and how to be extremely supportive and protective. I have discovered myself as well, and found this balance between freedom and confidence to be extremely important for my family. When it comes to my kids, I hope they will learn that anything that happens in life is a gift. That they will live experiences and grow from them, in order to better learn and judge almost perfectly what is best for them.
That everything will be okay and it is always for the best… and anything tough you go through in you life, you will learn from it. So it is always going to work out. Just know what you want and fight for it — it will happen. Just be passionate and patient in order to never lose sight of your goals.
Photos by Harry Carr
Follow Charlotte on Instagram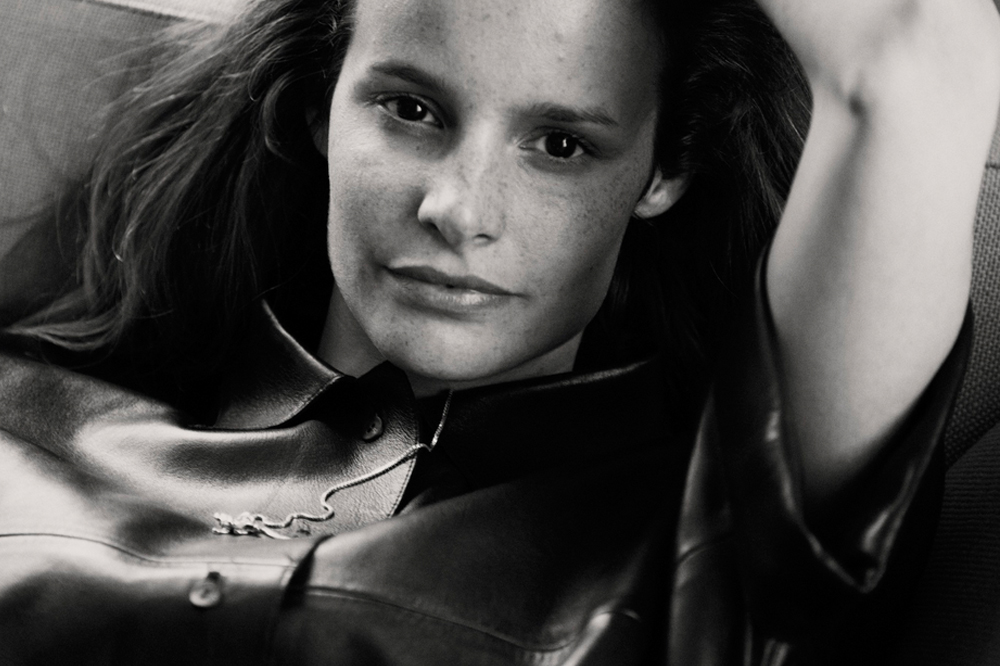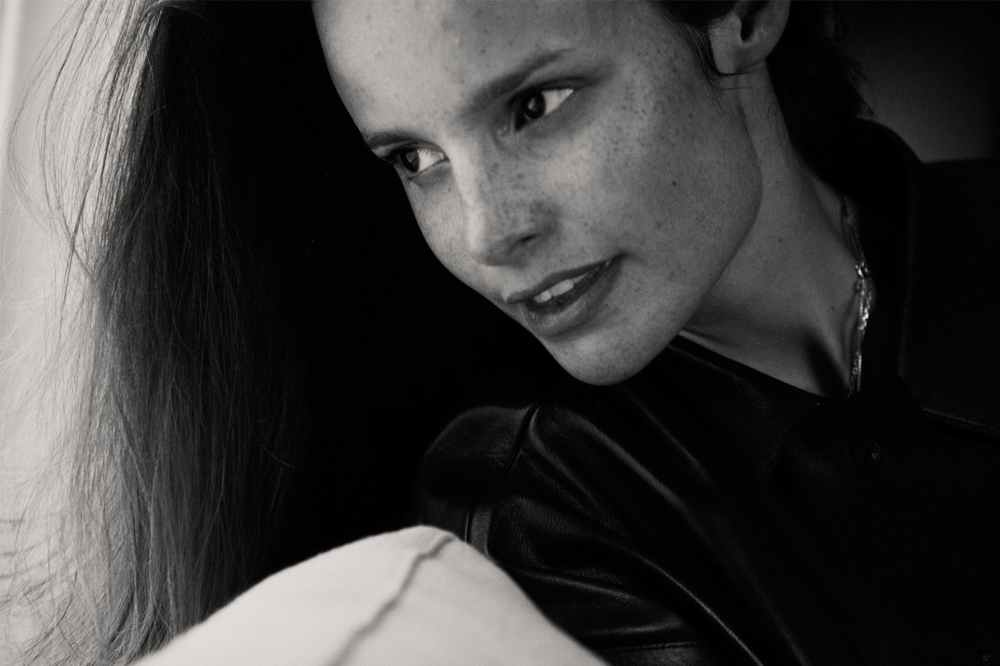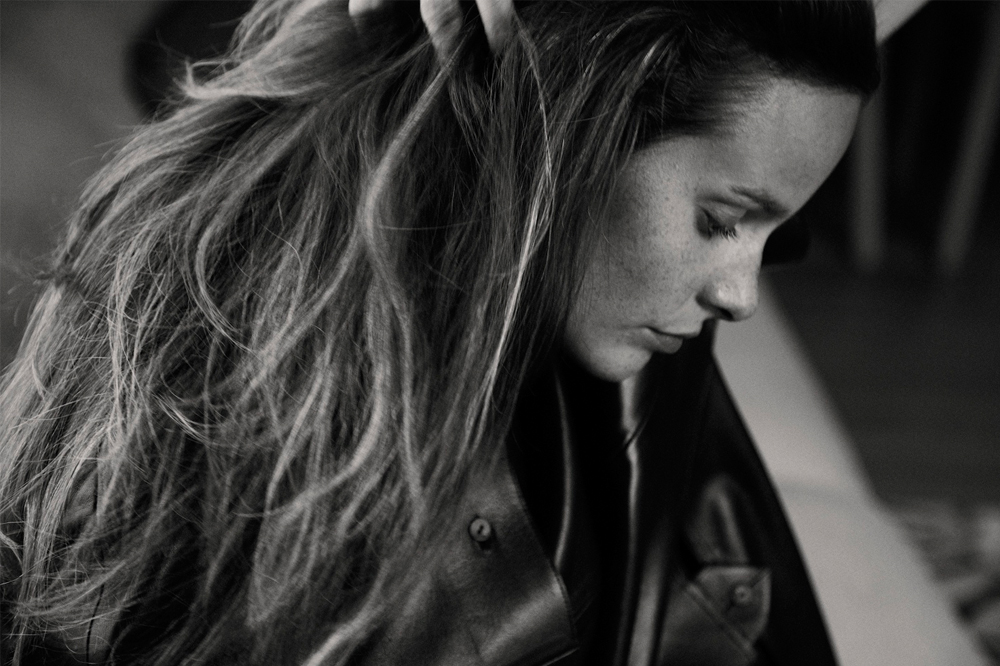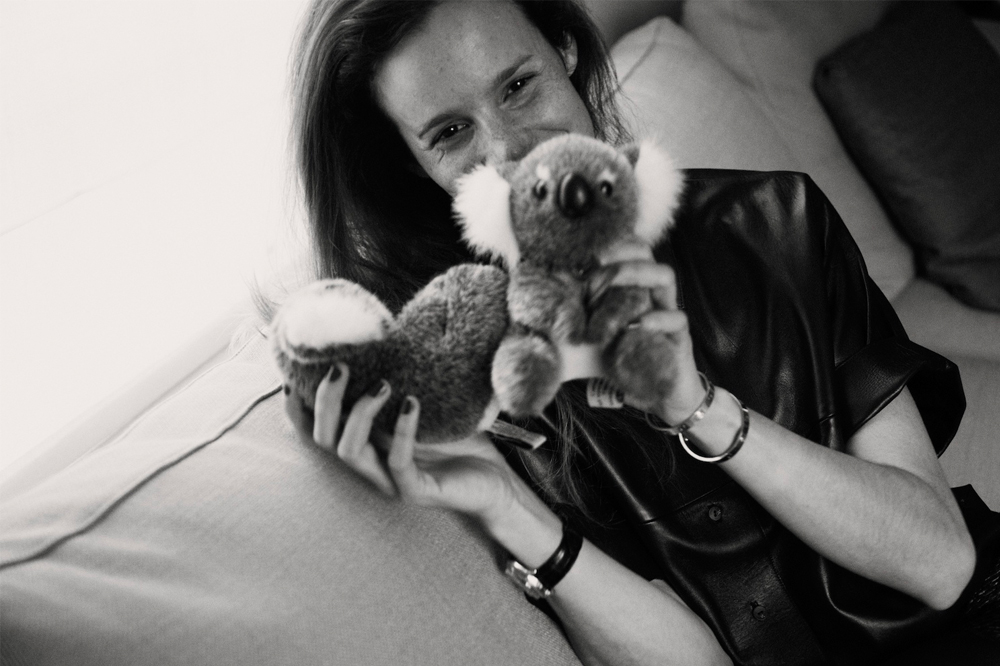 x
Subscribe
Receive all things Romy & The Bunnies direct to your inbox. Don't worry – you information is secret safe with us!