Anya, it wasn't until your last trimester that people could tell you were actually pregnant! What was your work out routine? Any secrets to staying fit?
I had a trainer who specialized in pregnant women. He works with Rich Barretta, a private training studio based in New York.
You went to many events and fashion shows while you were pregnant. During that time what were some of your favorite things to wear?
I was working, scheduling shoots, styling, and commissioning artists for my magazines until the day I started having contractions! I think that kept me busy and stopped me from worrying about pregnancy and giving birth. But of course I was taking care of myself. I saw my doctor regularly, did all the pre-pregnancy tests, etc. Although I stayed busy, my priority was always my baby. I did my best to make sure she was developing well and growing in a healthy environment.
For my wardrobe, I made sure I wore comfortable clothes. I didn't gain a lot of weight around my body, except, naturally my stomach and baby bump grew bigger. So I wore a lot of skinny jeans, men's style shirts. and sweatshirts.
Did you have any favorite brands?
I wore a lot of Topshop and J Brand Jeans that had stretchy waists. They are excellent! I also wore a lot of Céline shirts, Chloé shirts, and stretch dresses from Isabel Marant – they are amazing. I basically lived in the "Undefeated" sweatshirt.
Did you give into maternity clothing at all?
Not really since I own a lot of Céline, Chloé, and Isabel Marant. For pregnancy tops I wore a lot of them, my regular clothes. As for trousers, I just got two pairs of maternity jeans.
Did you have a special beauty routine? Any favorite products that you used?
At the beginning, nothing special really. Although when I styled Monica Bellucci, we talked a lot about babies and she gave me some great tips which I later started to use. She recommended almond oil for the body and Arnica cream by Heel.
When you are pregnant your skin can get particularly dry. The best remedy for this is to crush raw oats in a mixer until they turn into powder, then add them to your bath. Your skin becomes so soft and nourished! Even today, after having had my baby, I still use this wonderful recipe.
Just a couple of weeks ago you gave birth to beautiful Akulina, and a few days later, you looked as if you never even had a baby! Can you give us some tips on how to dress post-pregnancy?
For dressing right after giving birth, my advice would be to stick to outfits similar to what you wore while you were pregnant. In my case, those were men's style shirts and loose tops. Although when it gets comfortable, maybe you can add some high heels!
Have you started working out?
Yes I have, but I consulted my doctor to make sure this was okay. It's a case by case basis so it varies from person to person.
What are your favorite kids clothing brands?
Oh this is hard! I received so many cute little outfits during my baby shower: Baby Dior, Chloé Childrens Wear , Bonpoint, and Gap which is great for basics. Stella McCartney also sent me some amazing pieces.
So far what is the best gift you have received for Akulina?
You helped me make my registry and very cleverly put some useful things on it, so thanks to you, I have enjoyed every gift so far!
Finally, what do you love the most about being a mother?
I love having a daughter. You can't really explain how it feels until you become a parent. It's like entering a secret love club. I love breastfeeding my Akulina and feeling the warmth of her body against mine. I love it when she rolls her eyes or gives a little cry. I love trying to understand what it is that she is trying to tell me. I love it when she pushes her legs against my hand – just simple things like these make my day, everyday.
Thank you Anya!
Photos by Paul Maffi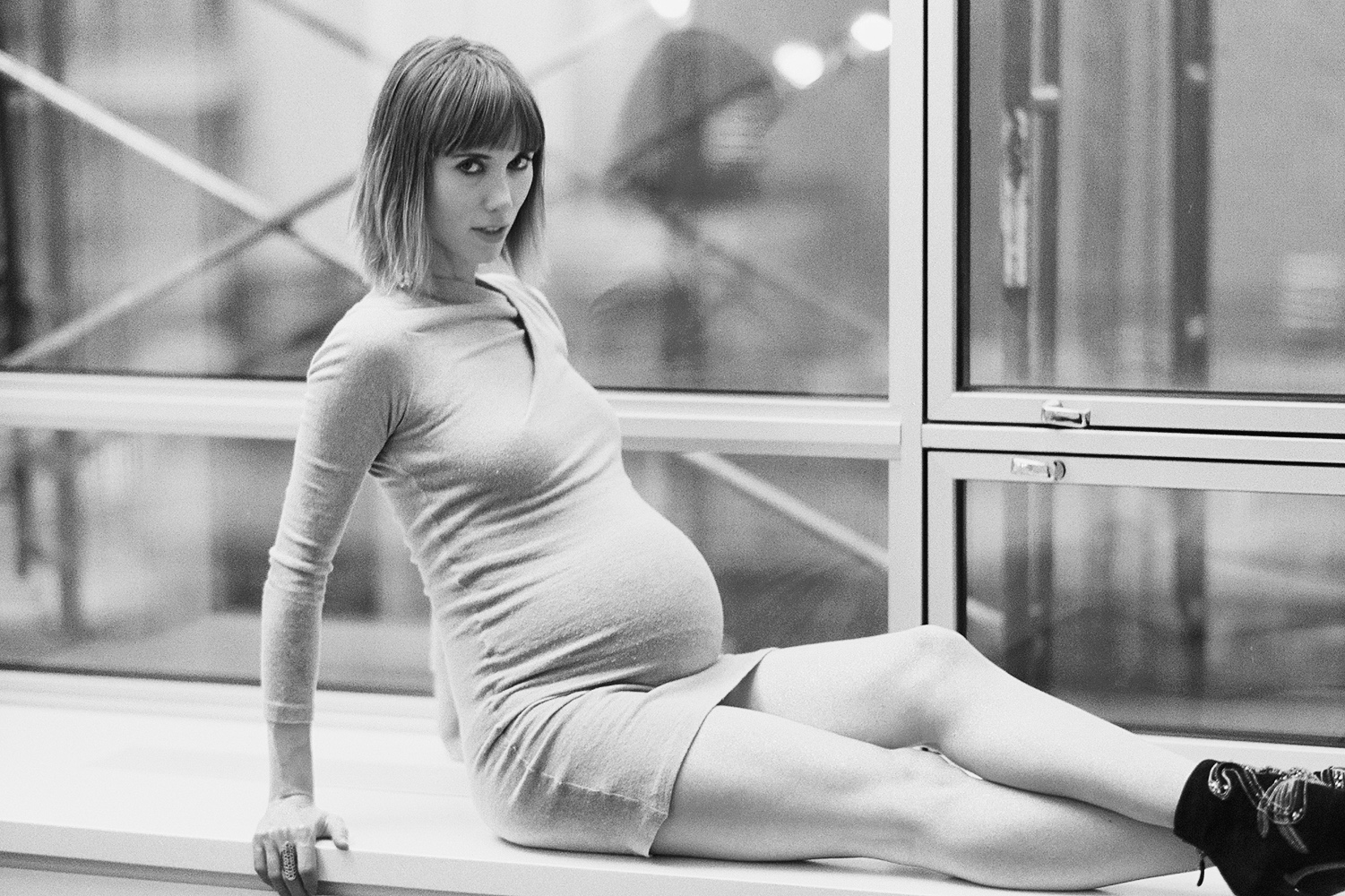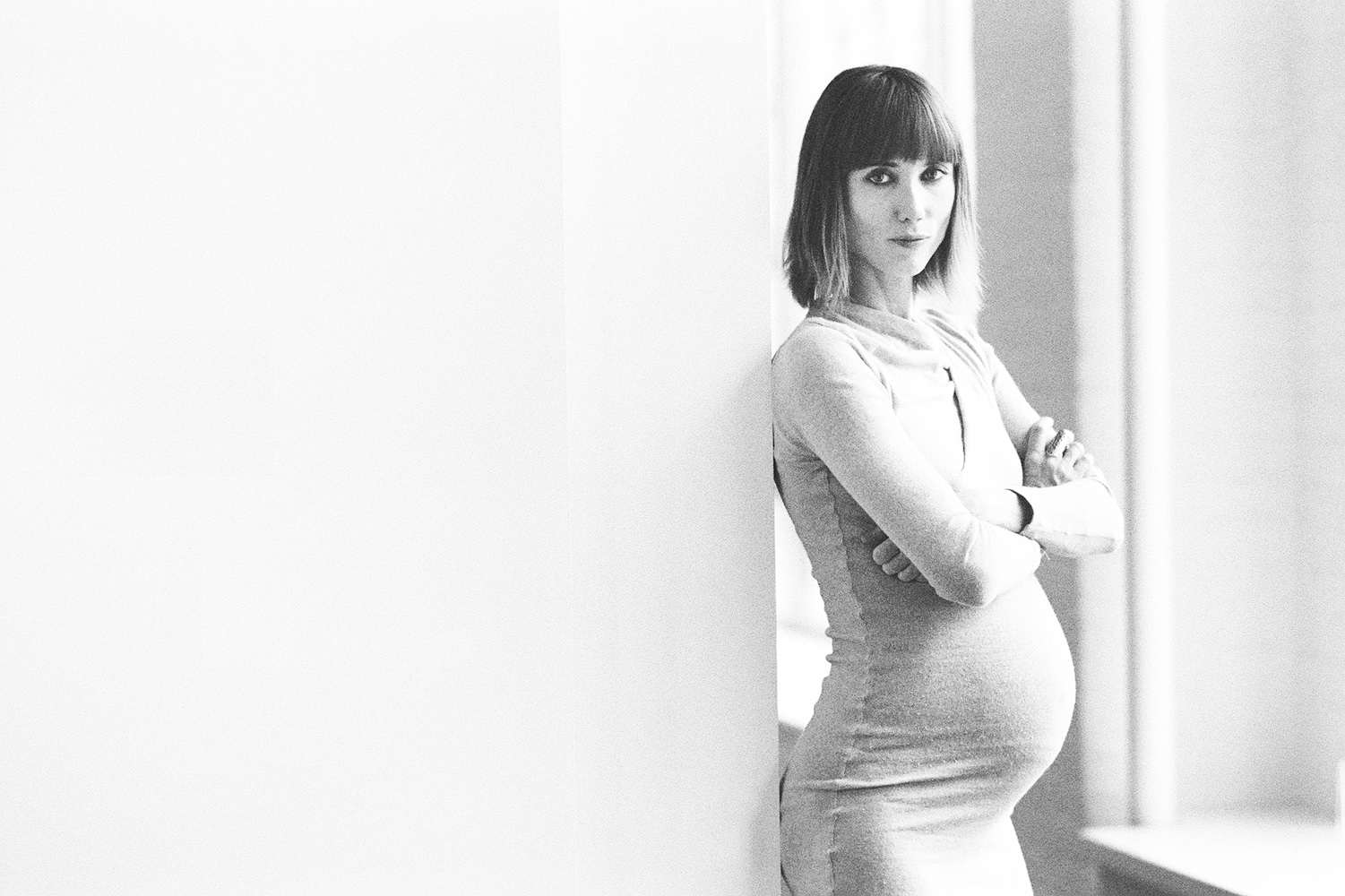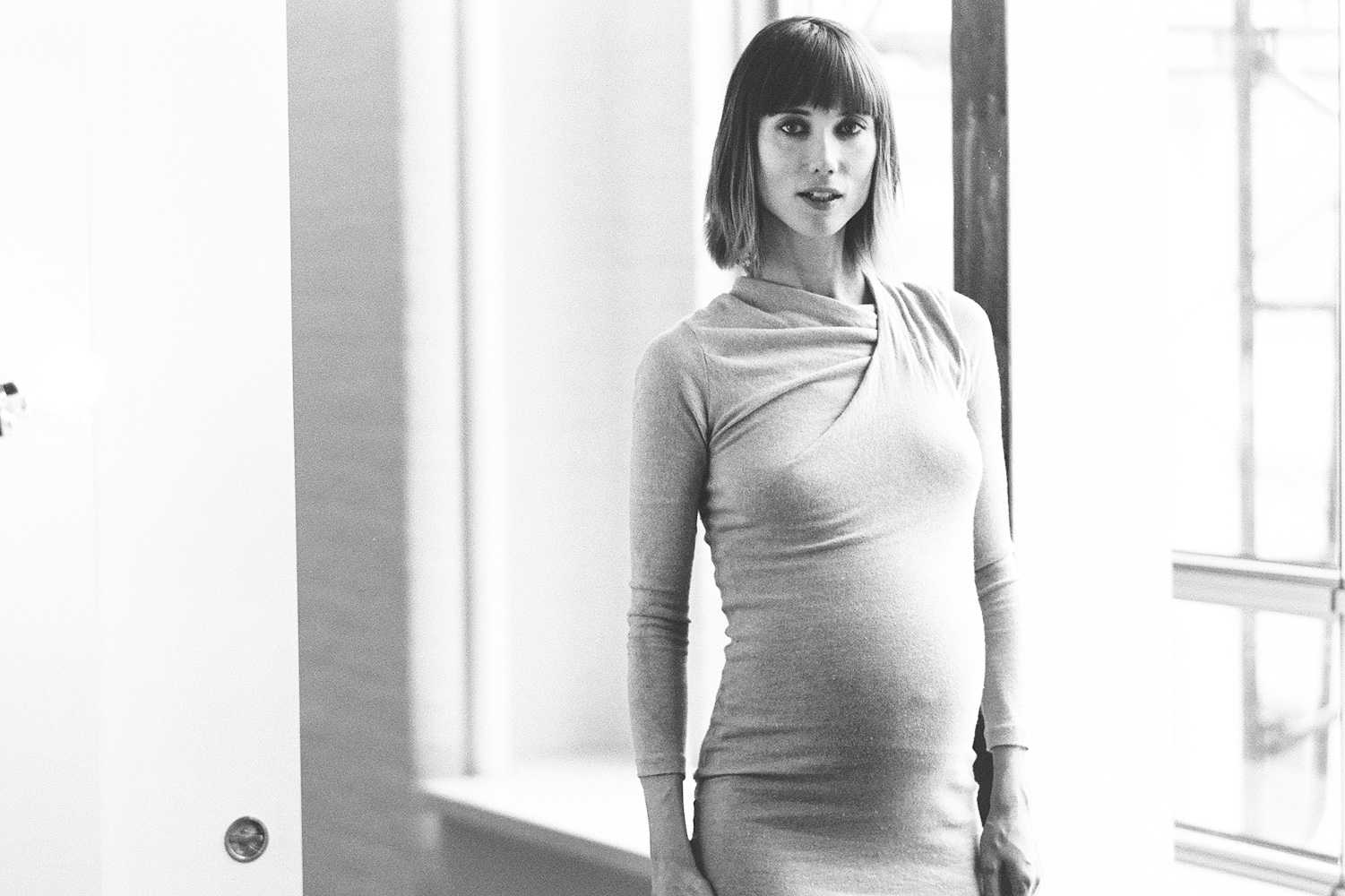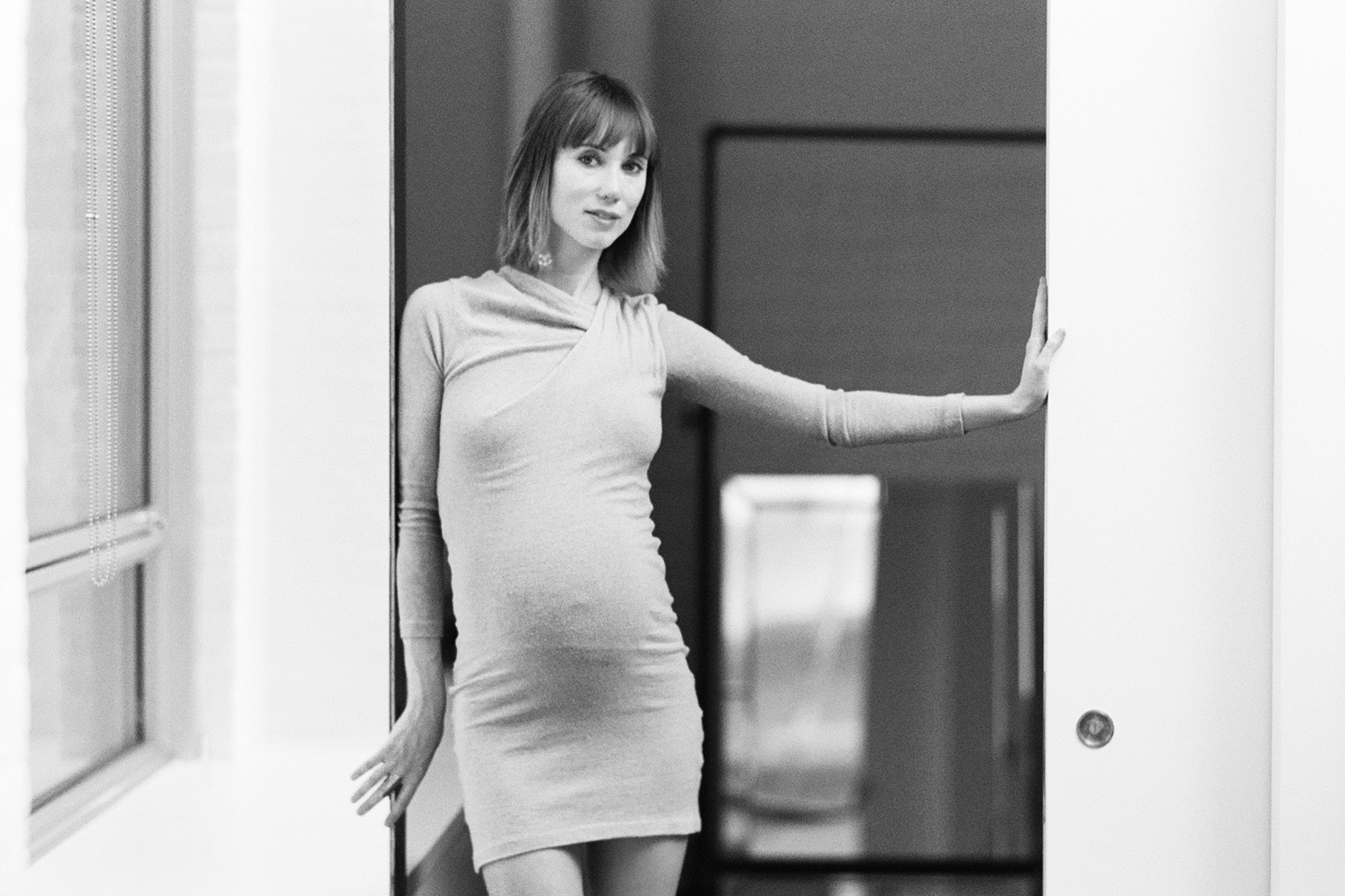 x
Subscribe
Receive all things Romy & The Bunnies direct to your inbox. Don't worry – you information is secret safe with us!