How old are your two boys?

Marlon is 8 and Luci (pronounced Lu-chi) is 2 1/2.  It's a big age difference, but it's really been amazing. They're both quite in awe of each other which is lovely and heart melting.
You're a very hands-on mom, a loving wife, an actress, and a model all at the same time. Can you tell us what a typical day is like for you? How do you balance everything?
Balancing time I've found is one of the biggest challenges of being a mother and wife. Making time for everyone as a family collectively and individually, as well as yourself, is so important!
Usually Luci and I wake up first. We're the early birds, so we have breakfast together which is one of my favorite times of the day with him. He gets so excited to eat in the morning and he eats everything, so we have our little ritual.
We just did a massive move from Los Angeles to Spain, where I decided to take a year off to spend more time with my children and family. Life in this business can move so fast– I felt it was slipping away from me and I needed to just stop for a bit and live. It was an incredible year of traveling and learning new things: different ways to live, new languages, and cultures, and I feel that we all grew so much– closer together as well as individually.
And now we've just settled into our new home in London! We've been discovering the city and our neighborhood. I'll take Marlon to the skate park or Luci likes to go feed the ducks in the canals by our house, and chase squirrels. We'll go to a museum or see a film. London's a really beautiful city, so we have much to explore. Now that school's started it's a different story. Everybody's on a very different schedule and I'm ready go back to work again!
My husband and I try to sneak our dates in whenever we can 🙂
As a mom, what were your go-to spots in Los Angeles and Malibu? And now that you've moved to London, have you made any new discoveries?

L.A. is amazing for healthy living and I'm very much a creature of habit, so I tend to frequent the same spots.
The Earth Bar is an amazing juice bar I discovered while I was pregnant, and I became really addicted to their shakes and juices. I am a profound believer that you can heal and nourish your body with everything from the earth and heal almost anything with nature.
I also got deeply into Kundalini yoga which I've practiced for almost 12 years, but I went almost everyday while I was pregnant and had a very transformational experience practicing it so intensely with my teacher whom I love and adore– Tej at Nine Treasures Yoga.
Trails is cute little rustic breakfast place in Los Feliz Canyon to take this kids hiking and then have breakfast there.
Since I grew up in Malibu, I tend to have an affinity for the old school places that were around when I was little, as opposed to what Malibu has become now. John's Garden was my favorite health food store for lunch near Cross Creek park, and El Matador beach and The Reel Inn on the Pacific Coast Highway for fish tacos– my favorite thing to eat!
In London, we're surrounded by amazing parks where we live, which is great because with two boys(with a lot of energy), we spend a lot of time outside. Clissold Park is amazing. It's a beautiful park with a massive skate bowl and a playground with a little gourmet café you can buy picnics from.
Hampstead Heath is beyond gorgeous and you can pick wild blackberries in the forest to eat. And my fave is Columbia Road flower market in Shoreditch on Sundays, which has to be one of the coolest places I've been so far here.
And anywhere we can ride our bikes to basically!
From all the moves and travels you've done with your kids lately, what travel essentials and tips can you share with moms?
We've traveled A LOT over the last year, from road trips to boat trips to planes!
I always pack them a bag each of their favorite things. Luci loves to draw so I bring lots of coloring books and crayons for him, an iPad with Curious George and Thomas the Train is a must! Marlon has just gotten his first iPod and he´s very into his music so he's pretty low maintenance. But I always prepare and bring them food, for all of us. We never eat plane food! I also swear by Boirons Chamomile and Cocyntal Drops. I kind of never leave home without them in my bag, they're magic for the plane in case the boys get a tummy ache or they can't fall asleep. Sometimes I just hand them to moms with screaming babies on the plane 🙂
Most recently with your eye for style and a knack for architecture, you've taken on projects as a designer. What is the "Monet Mazur" aesthetic? What inspires you when you work on homes?
I've always been into design, both fashion and interior, and had taken some classes but never had any formal training. My friends have always urged me to take it up professionally, but I think I was a bit intimidated by the thought of it. So when my dear friend Pamella Protzel Scott, of Ella Moss and Splendid, and her husband bought a beautiful home in L.A. and asked me to help them design it, I leapt at the chance. I'd never felt so inspired! The space itself inspired me enormously– it was very much my aesthetic to begin with, so it was easy.
I am influenced by the architecture and design of the sixties, a mix of Italian design, vintage, and a little seventies, so it's a very eclectic mix. Art is hugely important for me– to have beautiful things to look at. It doesn't matter to me if it's many different influences going on because I tend to stay in the same color palettes and hues, and it just works. But you have to enjoy living in your creations– when you walk into a room, it has to move you, you have to be transported. If you're not moved then what's the point!
When designing or furnishing a kid's room, what should moms keep in mind?
Less clutter. As much as you can put in drawers and great baskets, the better. Save your space for playing.
I'm not a big fan of "kids furniture", so I designed a beautiful changing table for my son while I was pregnant. I was against spending so much money on something I was going to try and get rid of the minute he didn't need it anymore, so it turns into a dresser when you're done and you could really put it anywhere in your house. It's in my room now and I use it as a vanity! I've been working on producing them for a line coming soon, so keep checking @MonetMazur on Instagram for pieces to come!
I like bold color choices in kids rooms– greys and purples are nice instead of your average blue for a boy, or you can go dynamic and paint the whole room in a dark matte navy. Wallpaper is great for kids' rooms, and so is art– they need to be inspired too! We framed some amazing pieces of race cars a friend gave us by a graffiti artist in Paris that are giant in the boys rooms. They take up the whole wall, I love it.
What was your day-to-day pregnancy look? Did you have any favorite brands to wear? Did you give into maternity clothing at all?
The first time I was pregnant I was very much into the flowy dresses. I wore all of my vintage bohemian type things. My girlfriend Pam's line Ella Moss was great because everything is very soft and very giving. I think I did buy one or two pairs of J Brand maternity jeans but it was 9 years ago so there wasn't so much at the time!
This last pregnancy I did not give in to maternity wear at all. I couldn't be bothered the second time buying things I wouldn't wear otherwise. I bought a great long black L'Agence dress that I wore to death, and lived in my girlfriend Gaby Basoras's line Tucker the entire time. She makes the CUTEST blouses, dresses, and jumpsuits in amazing prints that I'm obsessed with. I live in her clothes. The one amazing purchase a girlfriend turned me onto was the Agent Provocateur nursing bra. Let me tell you, by the time you're not pregnant, after giving birth, you're so desperate to put something sexy on. This was the best thing ever. It's super comfortable and comes in the most amazing colors.
What was your beauty routine during your pregnancies? Did you have any favorite products or creams to use for the body?
I used Weleda Skinfood everyday on my stomach throughout the winter because it's super rich and nourishing, and Dr. Haushka's Black Thorn Oil in the summer. I was very into specific smells. I couldn't stop using Aesop's Geranium body moisturizer. I loved New Chapter Organic's perfect pre-natal vitamins, and still use them to this day.
My feet hurt so bad all the time, so my biggest indulgence was getting manicures and pedicures. I lived for the foot massages.
What would you say are three beauty essentials for obtaining healthy skin?
Treat, protect and moisturize!
I have always been really religious about taking care of my skin. I suffered so much after both pregnancies from Melasma, as I know many women do, so I have made it my mission to try anything that might get rid of it. Nothing does, but I have found some great products and people through my searches. Dr. Macrene Alexiades-Armenacas is an incredible dermatologist in New York who changed my skin completely. Sunscreen is the most important of all– I use it every day, rain or shine, and avoid the sun at all costs (sadly). If it's a grey day I like Clinique City Block in SPF45, but if it's sunny I use the100 block. Neutrogena is the only brand that makes it that high! And moisturizing. I love my girlfriend Miranda's Primrose Oil from her Kora Organics line, and SK-II Essential Power Cream is kind of amazing.
After your two pregnancies, you seemed to ease right back into shape. What were your secrets to getting fit?
Pilates– a high resistance reformer method. It has been the one and only thing that my body responds to like nothing else that has kept me in shape since I've had both my boys. I'm fanatic about it, I go 3-5 times a week. In London I found a fantastic studio, Pilates HQ in Islington, and I've been training with Hollie Grant there. She is no joke. In L.A. I've gone to Pilates Plus in West Hollywood for years, they are the O.G. spot.
What are your top picks for children's wear brands?
Splendid Littles, Stella McCartney Kids, Finger in the Nose, Crew Cuts, Hysteric Glamour and Vans.
Photographed by Billal Taright in London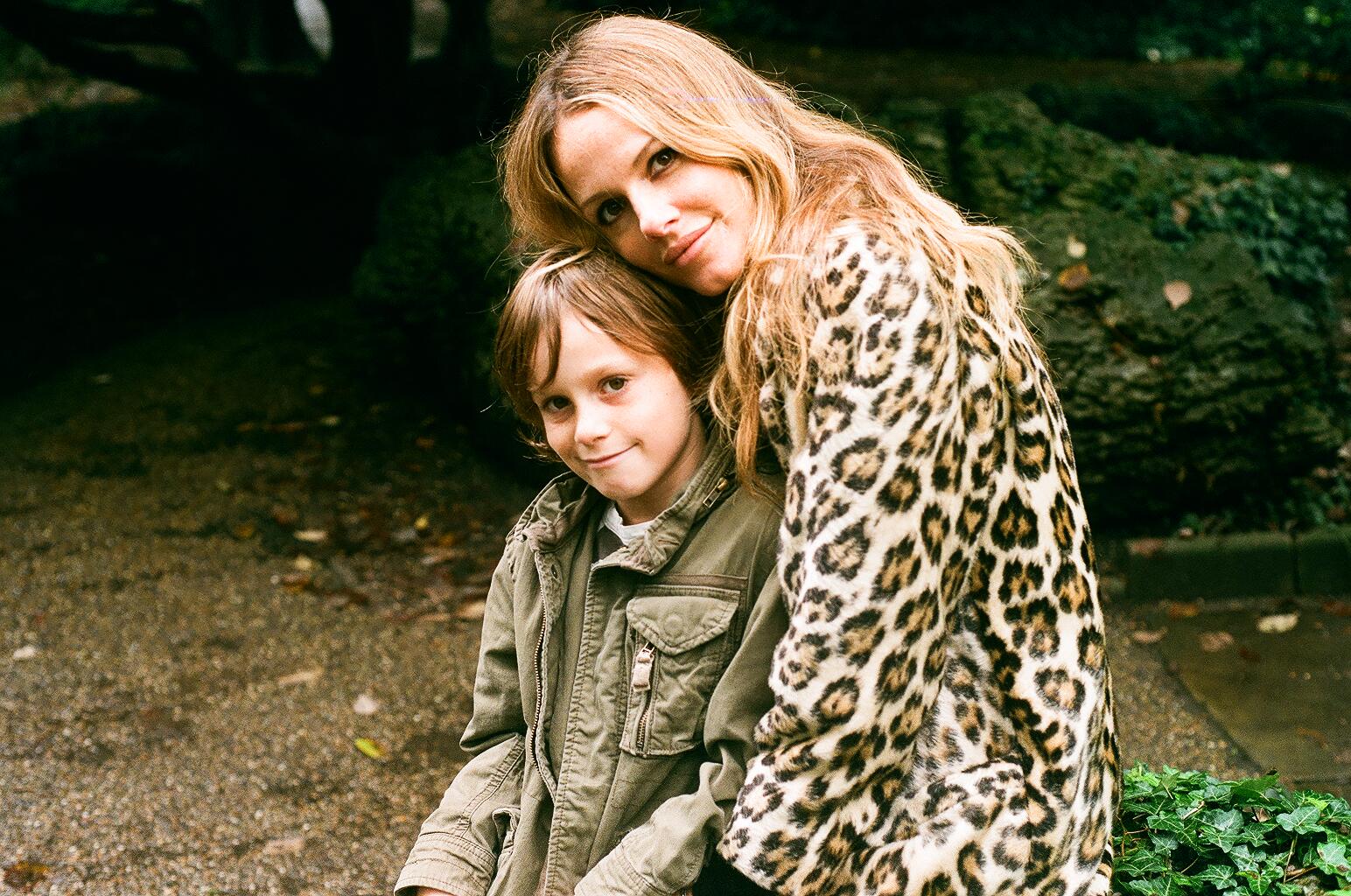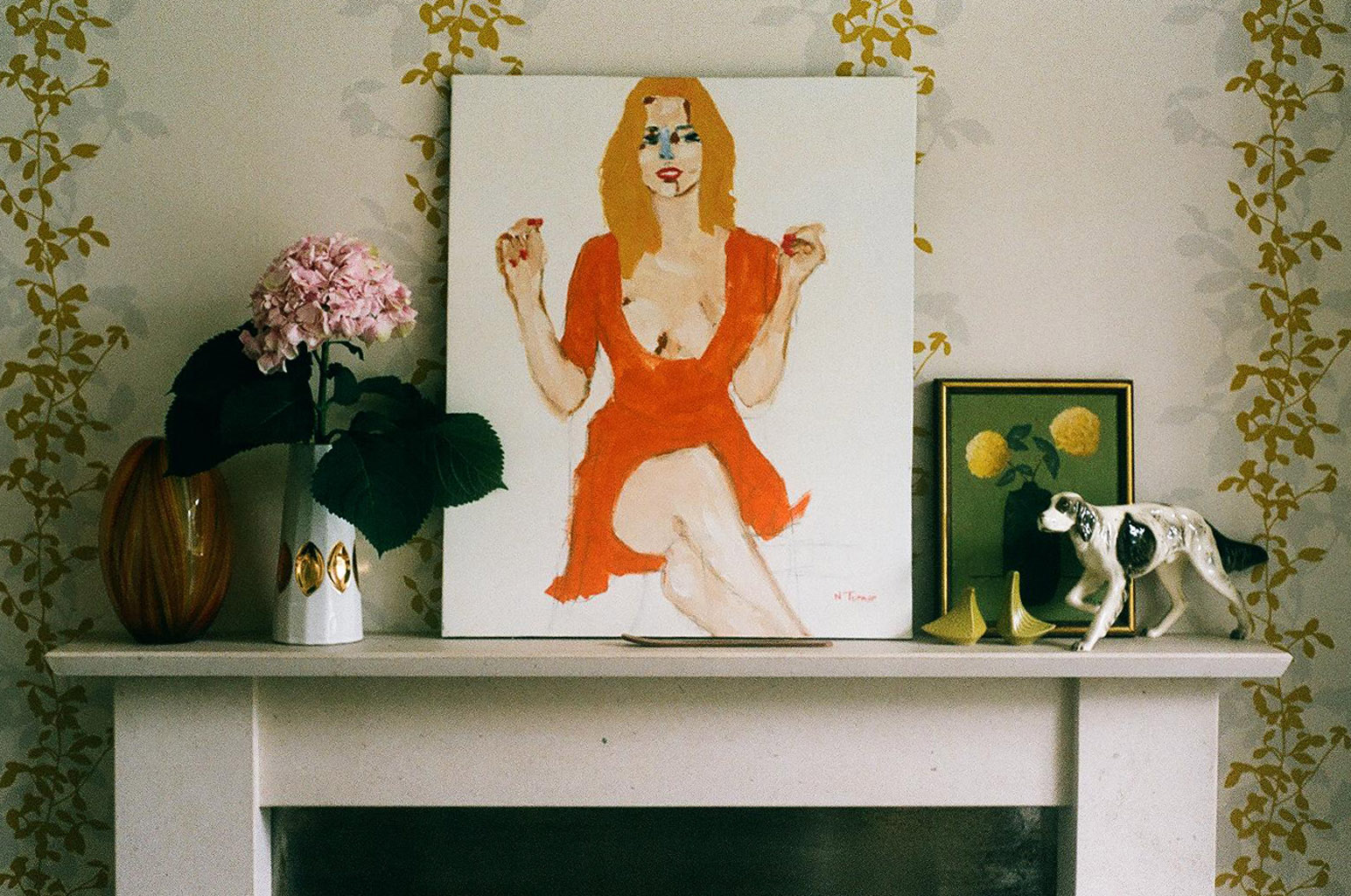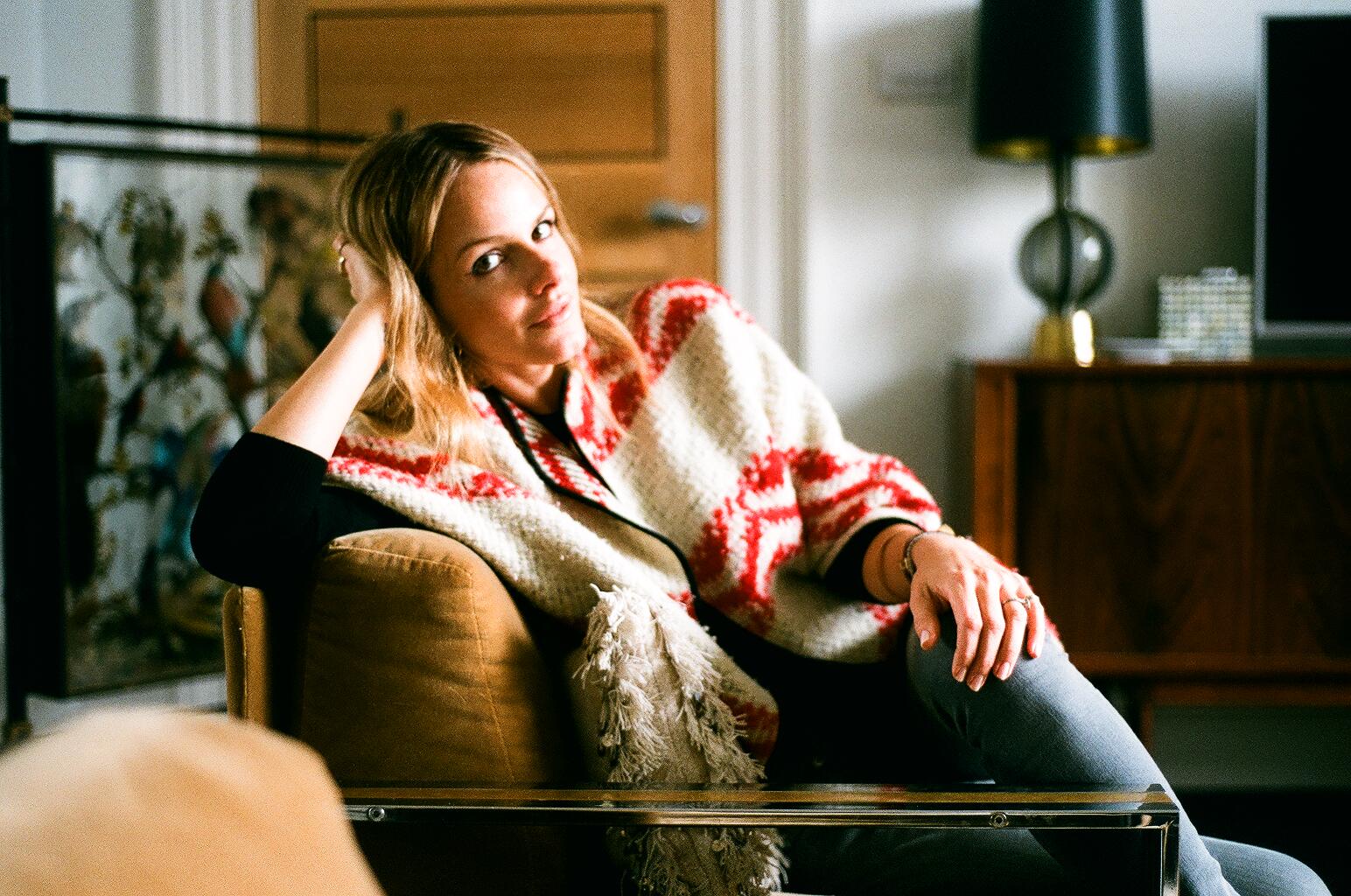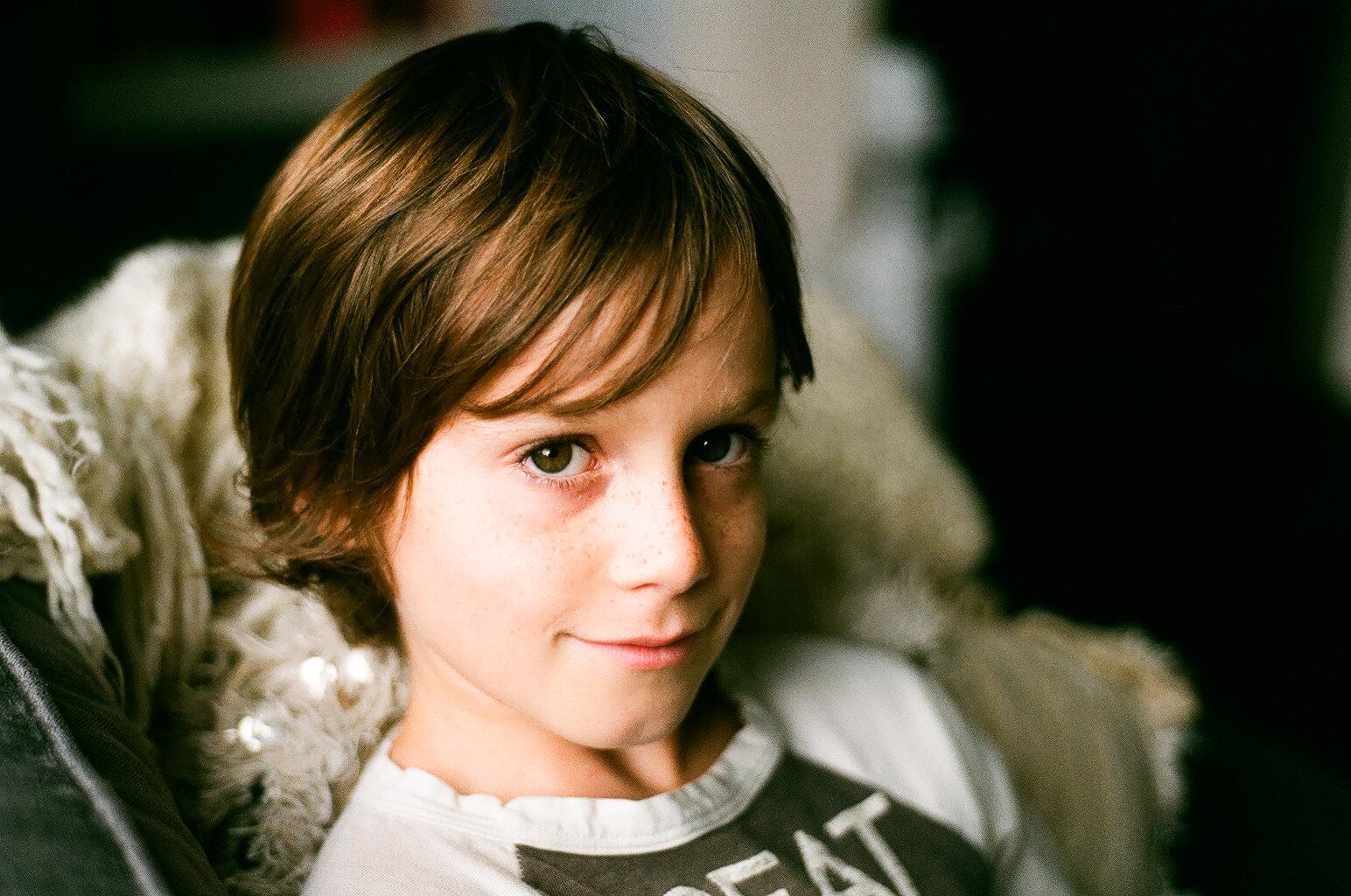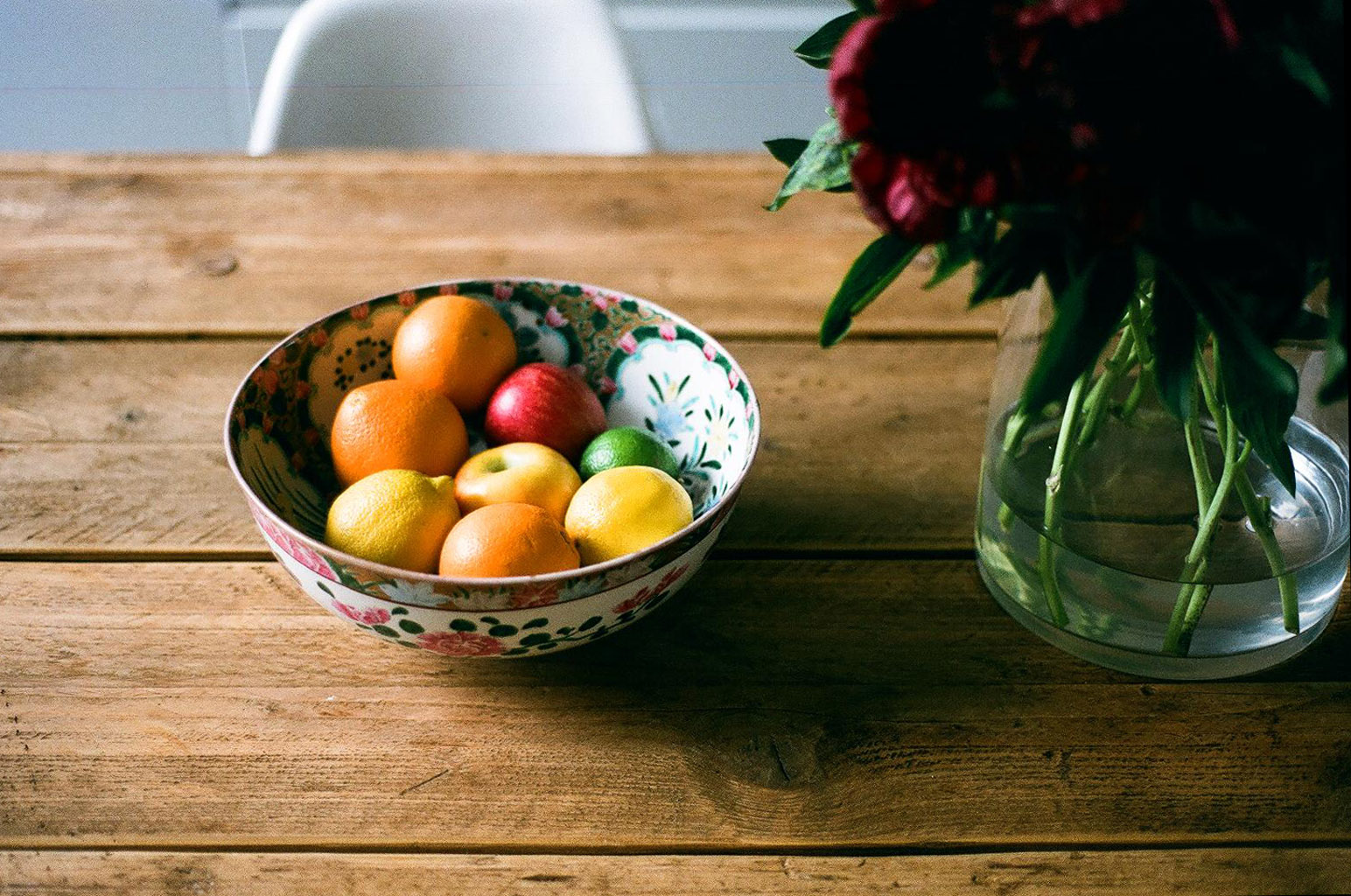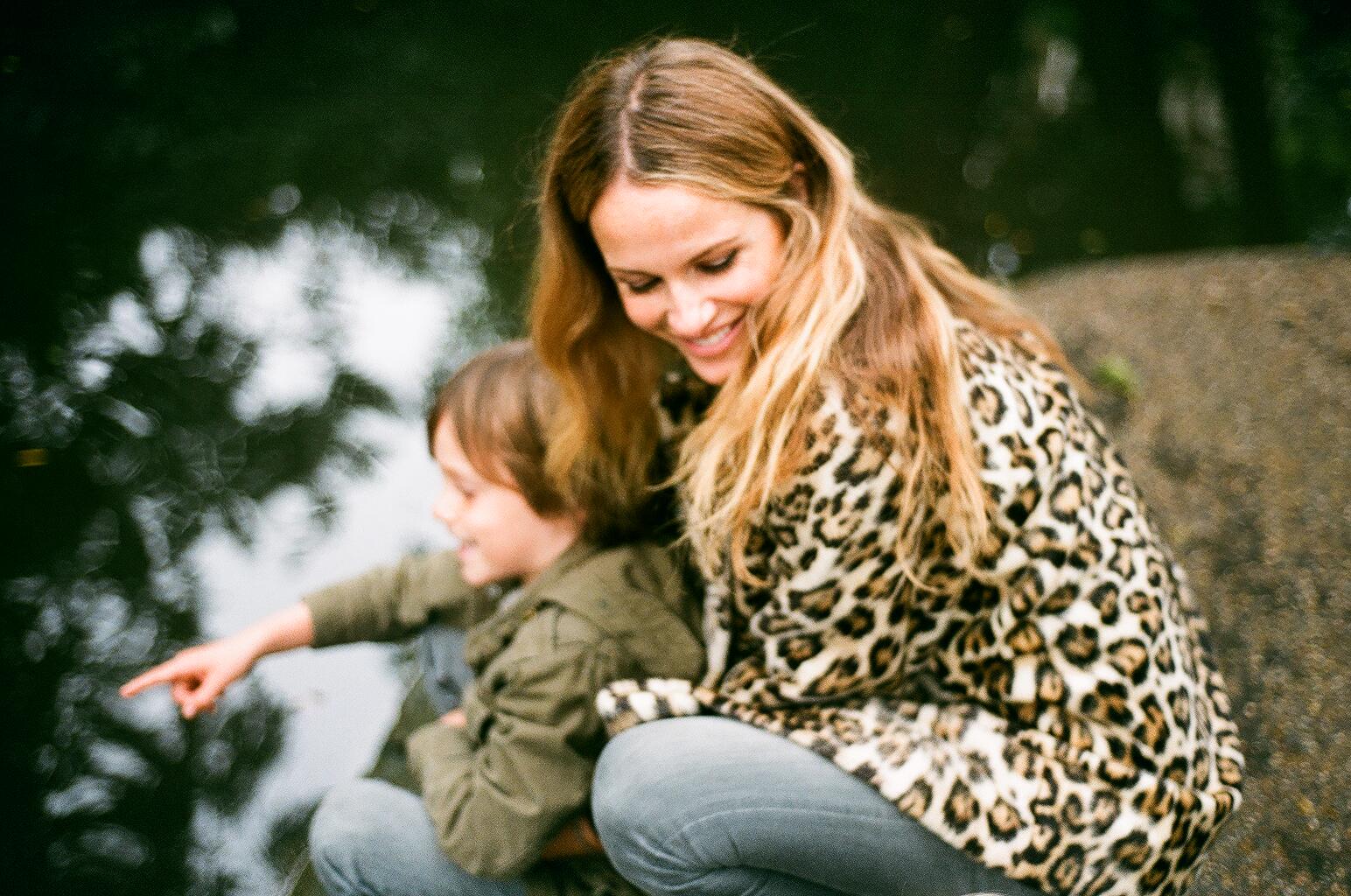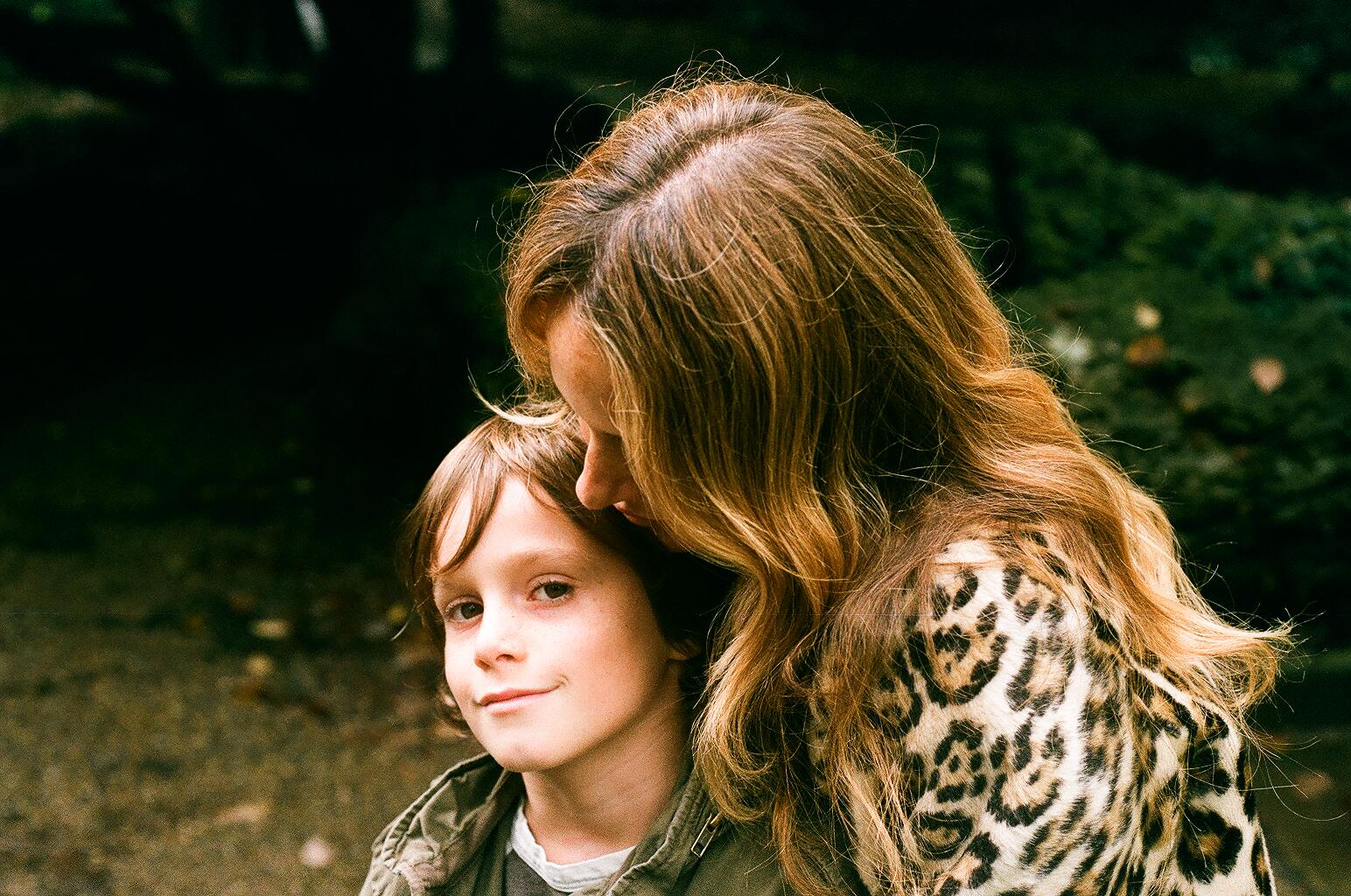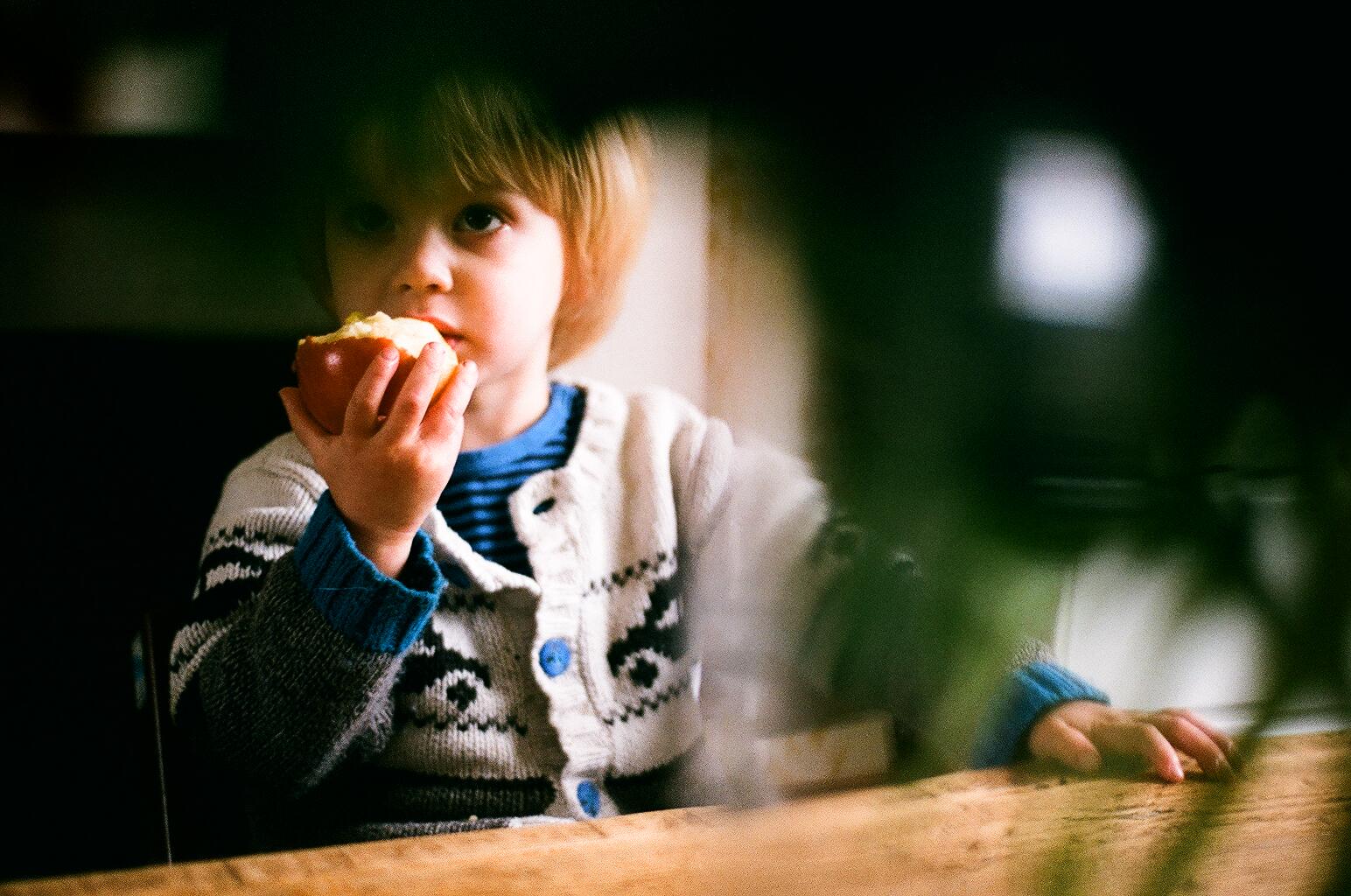 x
Subscribe
Receive all things Romy & The Bunnies direct to your inbox. Don't worry – you information is secret safe with us!