Makeup artist (with clients including Chanel, Emporio Armani, Shisheido and more…) and friend, Fulvia Farolfi shares a few tips on how she finally learned and mastered to look after and style her daughter's beautiful curls, which were until a few years ago were completely unknown territory! 
Growing up in Italy, I had curly ringlets– of which I became eventually really proud. My mom asked me to keep my hair short until I was eighteen, due to my sports practice, but finally in my twenties and thirties I let them grow way below my chest line! I thought I knew a thing or two about curls… until I had a daughter with Greg, my companion, who is African American.
As a result, our twelve years old daughter Greta has gorgeous, soft, and super curly hair.
I had to learn very quickly how to style it, since the texture is very different from mine.
I tried countless products over the years!! Now I finally found what works best for her. We were never fans of the small braids look, or relaxed hair; so we let them be naturally curly… though that requires daily upkeep and gifted hair stylist for haircuts.
We keep her hair quite short for practical reasons and we are all happy with it. By now, Greta can proudly do it on her own, as they have to be brushed daily when moist, even in the winter. We were taught by my japanese hairdresser Ishi, to brush the hair with The Scalp Brush before shampoo, to avoid extra tangling when shampooing. For the weekly, or so,  shampoo we love the Restore Shampoo and Conditioner from Living Proof. When the Restore conditioner is applied, she brushes her hair with the Tangle Teezer Aqua Splash Brush, to get to the roots and comb every knot.
Every morning before school, Greta dampens her hair, applies a bit of the Restore Mask, and brushes it through the hair with the Tangle Teezer, so they look neat. For parties, she likes to use the Biolage Mousse after the conditioner is rinsed, because the hair look shiny without being stiff.
Photos courtesy of The Selby
Scalp brush available at Salon Ishi  ($80.00)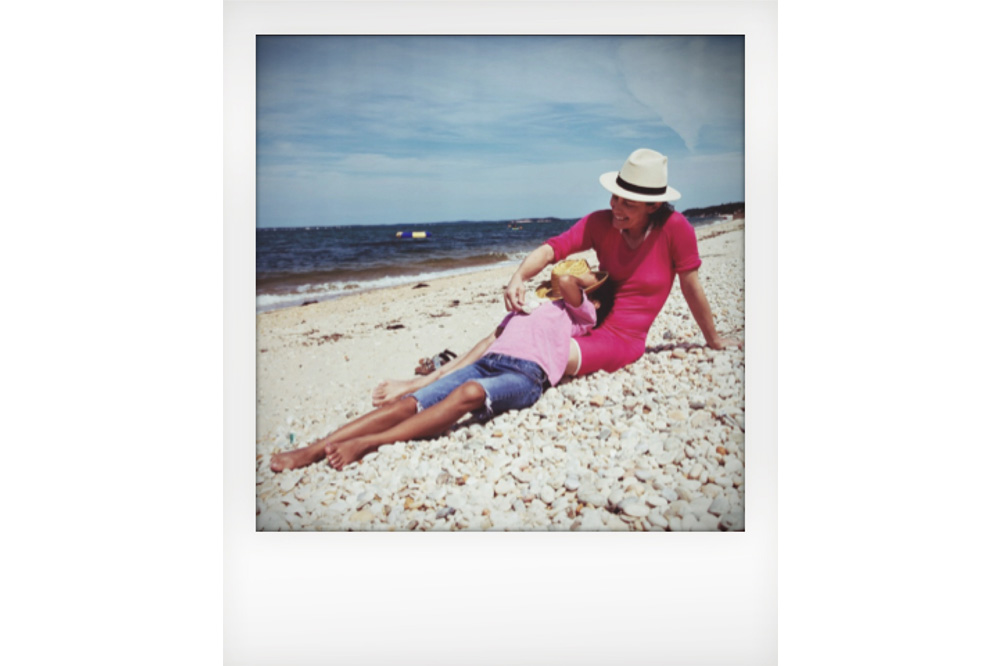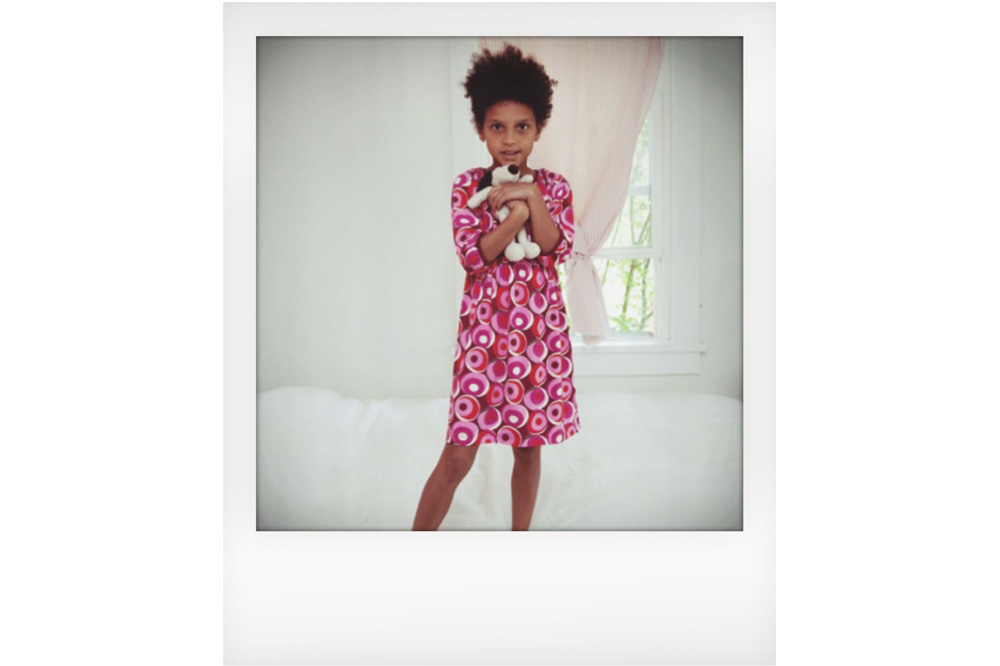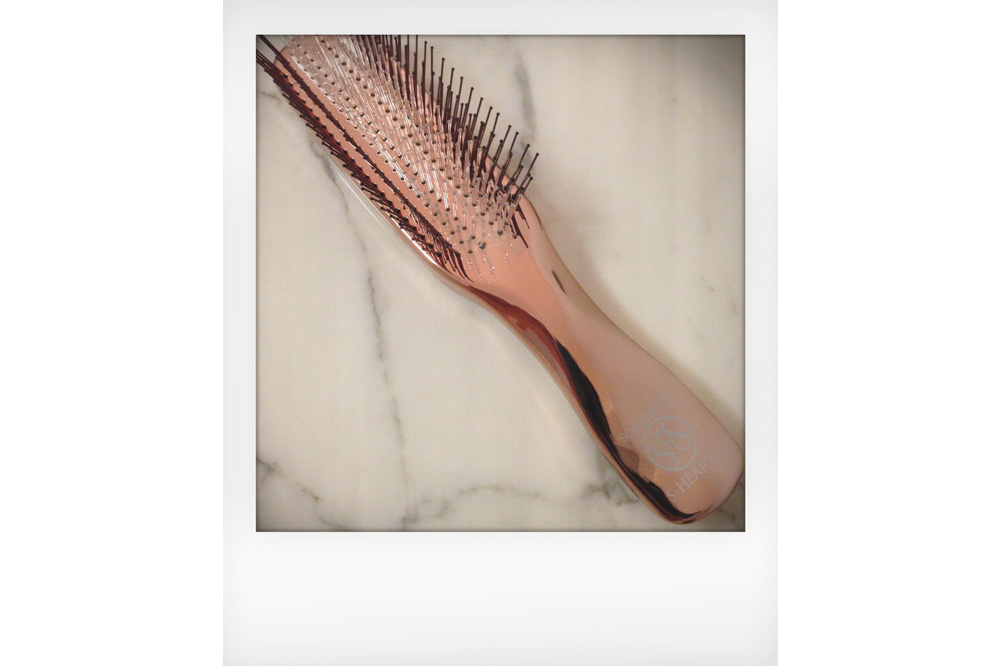 x
Subscribe
Receive all things Romy & The Bunnies direct to your inbox. Don't worry – you information is secret safe with us!