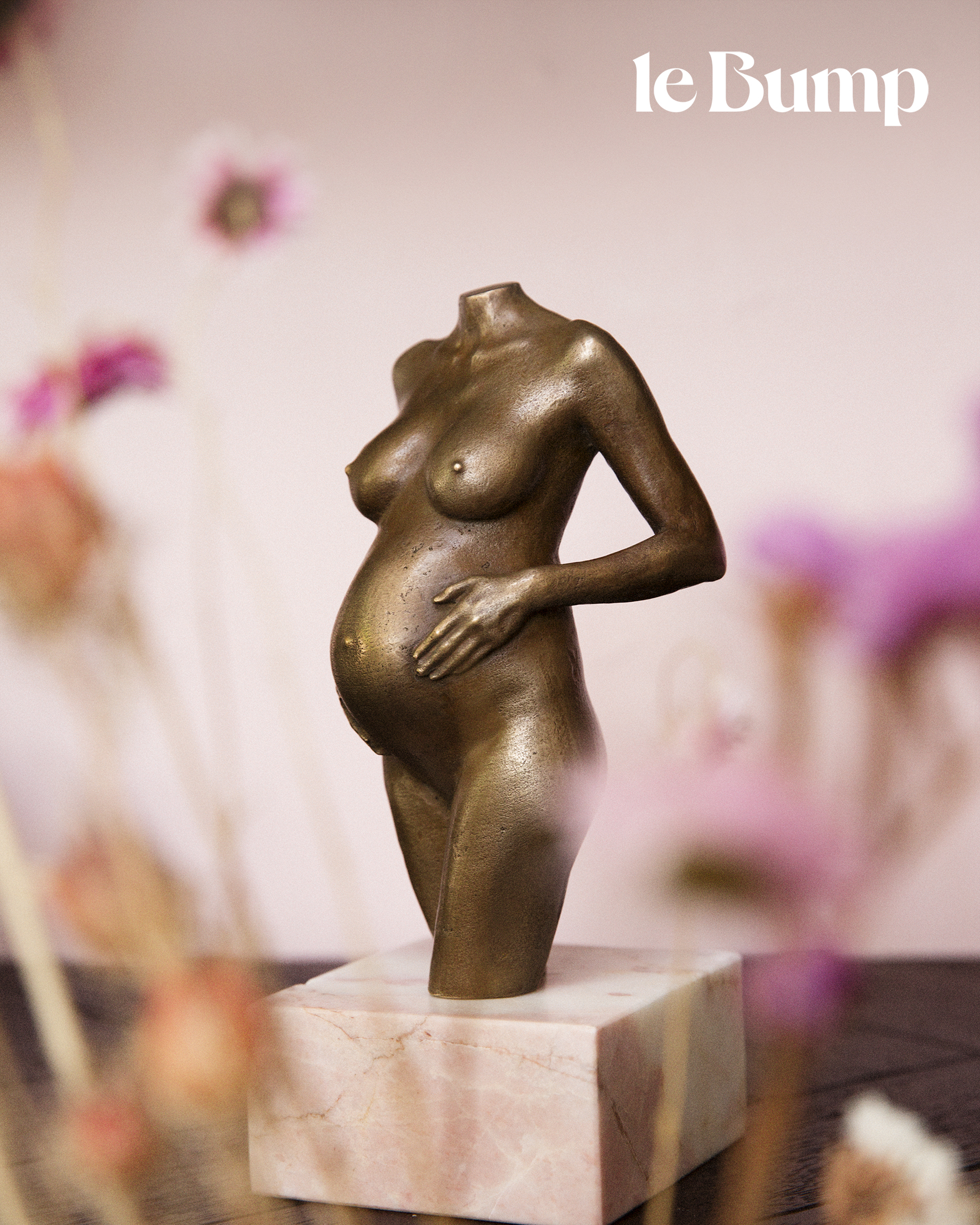 le Bump studio now in London
Eternalize your pregnancy through a le Bump work of art. This Amsterdam born art studio creates sculptures of real women's bodies using 3D technology alongside traditional casting techniques. A sentimental and timeless work of art which will forever remind you of this unique phase.
Team le Bump and How It Was Created
Le Bump is born in Amsterdam and was founded in 2018 by the sisters Hüsne en Semra. It started as the creation of professional photographer Hüsne, who felt the very strong need to capture her third pregnancy. They discovered the possibilities with high end 3D technology and combined it with real sustainable materials. The collection is the result of their joint interest: Classical Art. The sisters have ever since created beautiful sculptures for women all around the world.
Modern technology meets traditional artcraft.
During our appointment in our studio, we show you all the materials and the possible sizes, so you can choose the model you prefer.
Then we start the photoshoot: we first show you the possible postures and guide you into the right pose. This is a wonderful experience as you will see your pregnant body like you have never seen it before. After the shooting, we edit your photos and start the handwork.
During your maternity period, while you are cocooning your baby, your artwork will arrive: to treasure forever.
Discover more and book your appointment at www.lebumpstudio.co.uk
Follow us on @lebumpstudio
le Bump BV
Van Woustraat 66
1073 LN  AMSTERDAM
+31(0)641153879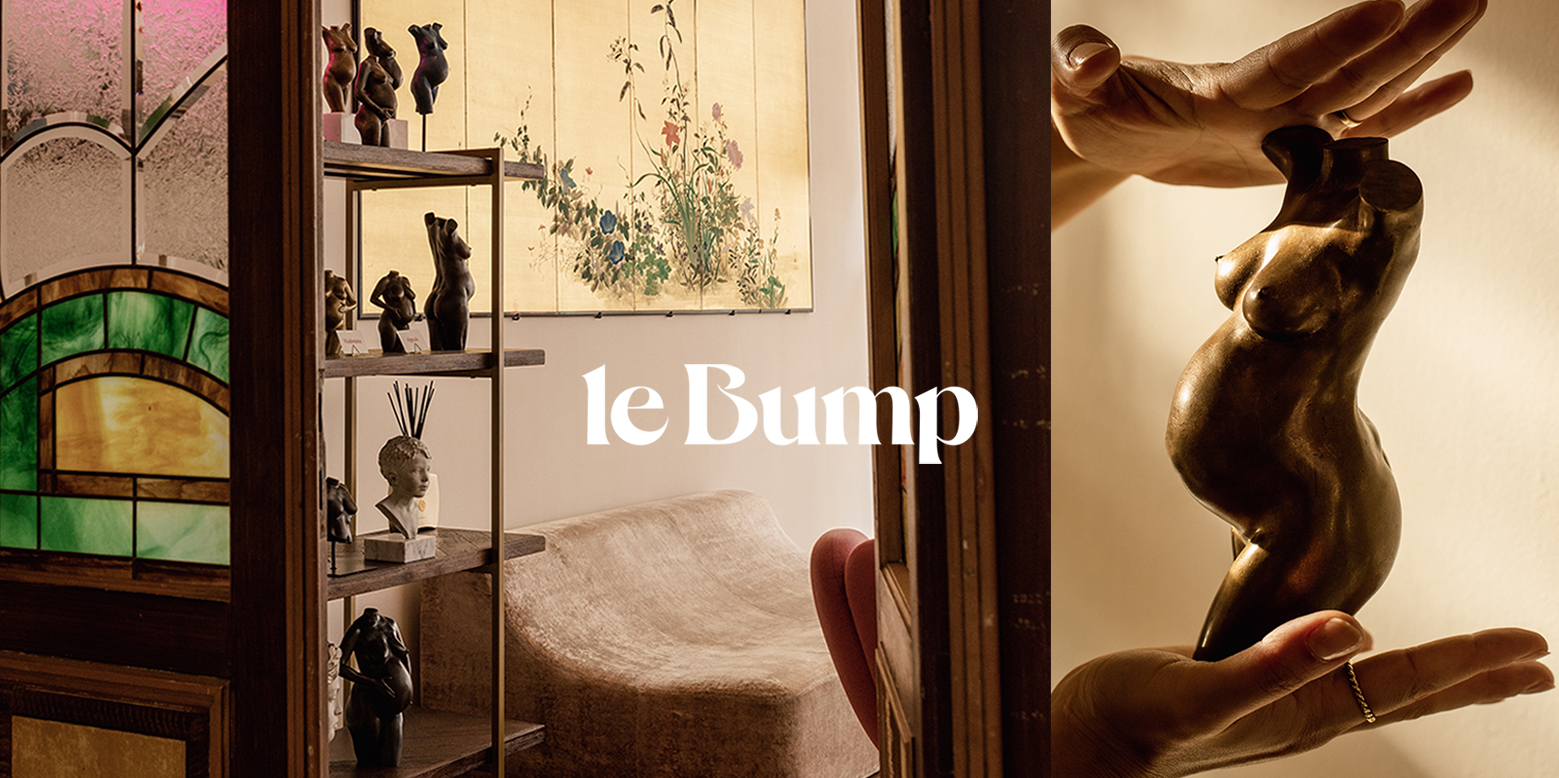 x
Subscribe
Receive all things Romy & The Bunnies direct to your inbox. Don't worry – you information is secret safe with us!