Earlier this year, Madison Avenue became home to one of our most well-loved children's wear brands, Caramel Baby and Child. The minute you enter the cozy, warmly-lit boutique, an urge to look through every charming cotton dress and drawstring baby trouser really seeps into you. We sat down with the brand's creative director and mother of three, Eva Karayiannis, to learn about out the story behind her celebrated children's wear line.
Eva how did Caramel Baby and Child come to fruition?

I felt at the time that children's fashion had not evolved for years and wanted to try to do something new and fresh that would give it an aesthetic more relevant to our times. There were so many do's and don'ts in terms of what were suitable colours or fabrics for children and none of those made any sense. I love experimenting with all sorts of colour – sophisticated and not – and all kinds of fabrics, until I find the right balance and give it that unique identity.
Where do you draw inspiration from?

I gather most of my inspiration from everyday life, browsing through thrift shops and markets, looking at various blogs (which can be addictive), my daughter's paintings, and fabrics of all kinds – a tiny piece of fabric can be the starting point for a whole collection. Traveling is also a source of inspiration as it is an opportunity to escape from everyday routine and stop and observe. Japan is my number one destination for inspiration, where craftsmanship applies in so many aspects of their life.
What are your favorite pieces from the current and fall collections?

It's very hard to choose as I honestly fall in love with each collection. This season, I love our Hornsea Trousers in our exclusive print of Plum and Brown Striped Check. I love to see children in something a little bit unpredictable – an atypical colour combination for example – and this simple trouser shape is just perfect. I also love the fact that they can be worn by both boys and girls – I like to create pieces that can be worn by both as I find the aesthetic more relaxed and elegant than things that are overtly girly or masculine. Besides, children are so beautiful as they are, so adding "pretty pretty" can look too sweet and contrived – not a good look.
For our Fall Winter collection, the beautiful Scottish cashmeres, hand-knit alpacas, and Fair Isle knits are so important. It's a reworking of the traditional into something contemporary.
How would you describe your personal aesthetic and style?
I'm passionate about fashion but I don't do trendy. I love quality and design, and appreciate craftsmanship and originality. I would describe my style as a sort of informal formality. I like to be comfortable wearing classic pieces which I offset with something unexpected. I love Marco Zanini's work for Rochas, Prada's tailoring, and I really love Marni's prints and Miu Miu's tongue-in-cheek aesthetics.
As a mother of three, how do you successfully find balance between your family and children's wear brand?
With a toddler, a 19 year old girl &  a 17 year old girl, a marriage, and a business, life can never be boring. Sometimes it is little crazy but we are having fun. We are all passionate about what we do and for this reason we support each other. Every year we make sure we escape as a family to our house in Greece, at least once – it's such a crucial chance to really reconnect with each other.
I don't believe in dominating my children or anyone, so I feel my role is purely supportive but at the same time I strive to make every minute count. Over the years I have come to realize that the time I am away from my family must be justified as meaningful, and vice versa. This has actually made me much more assertive in all aspects of my life.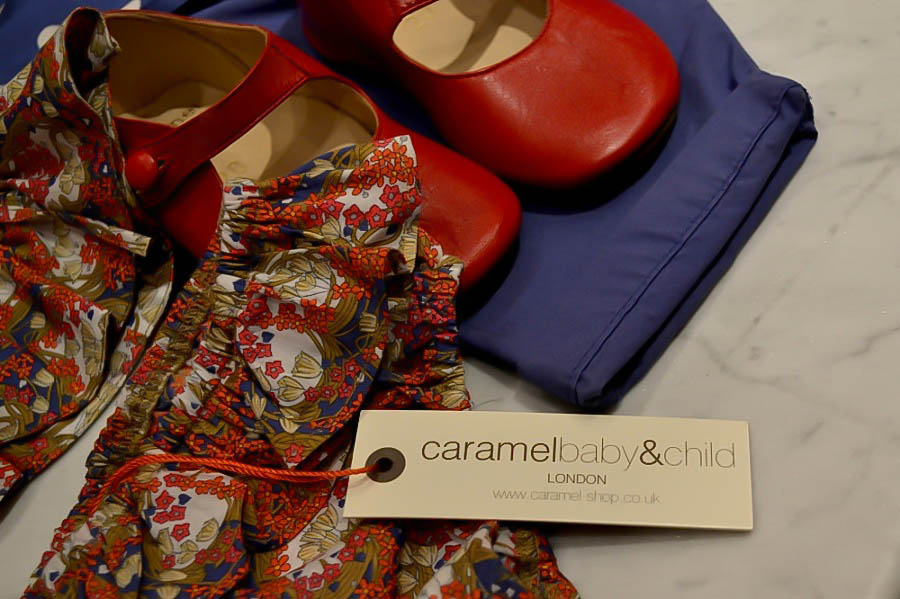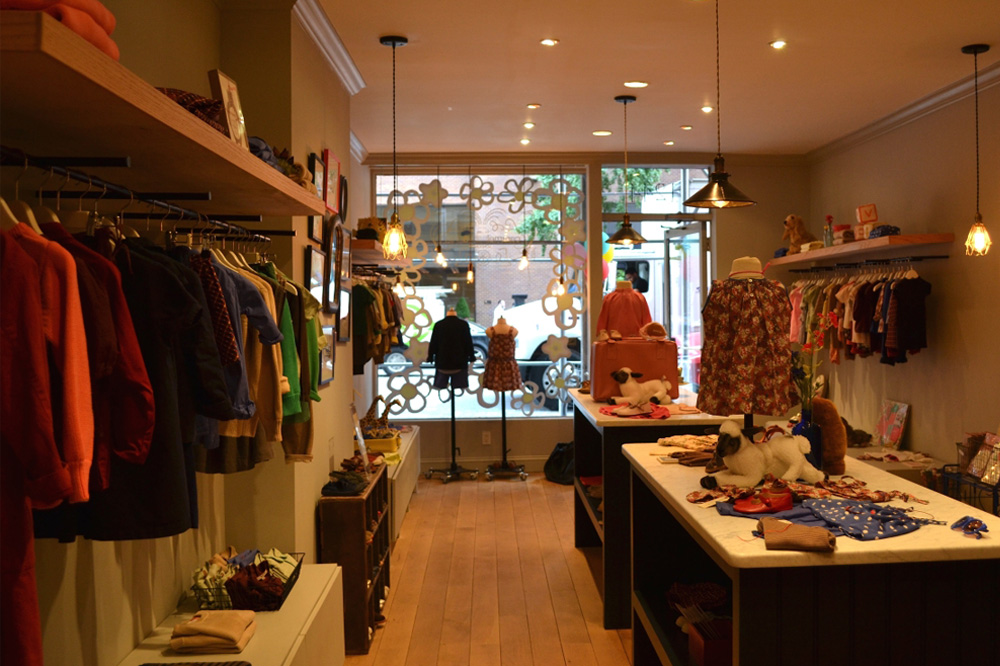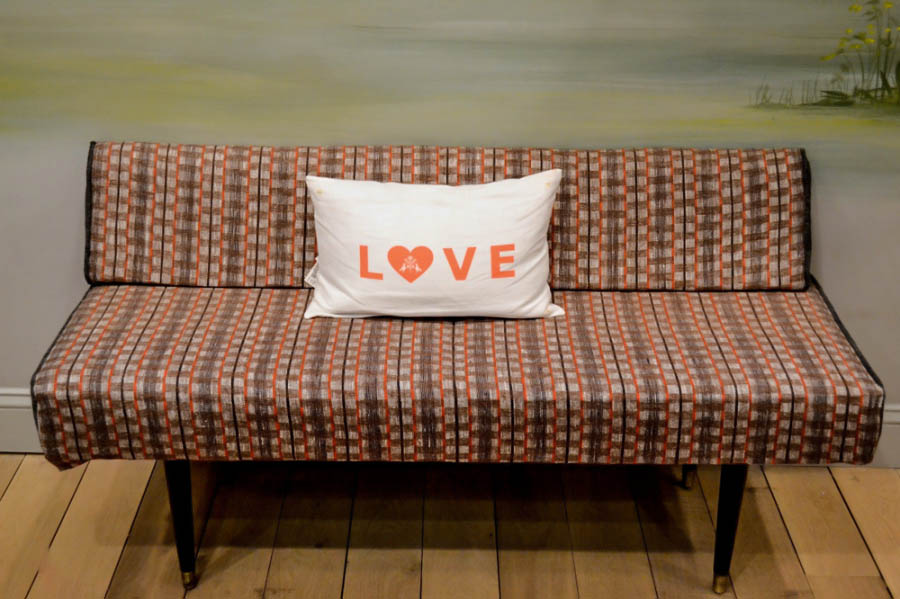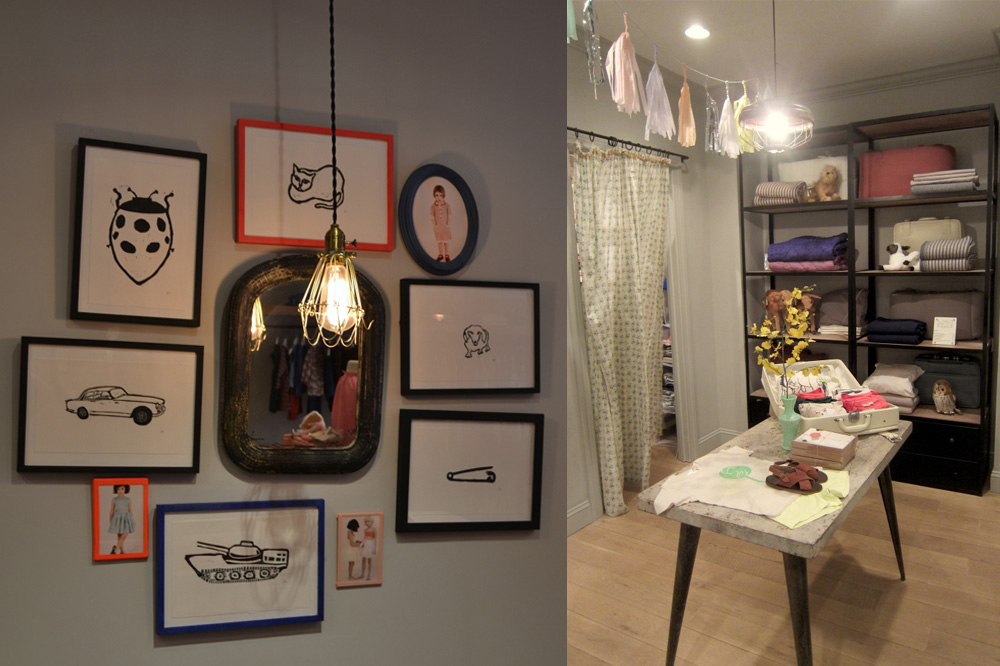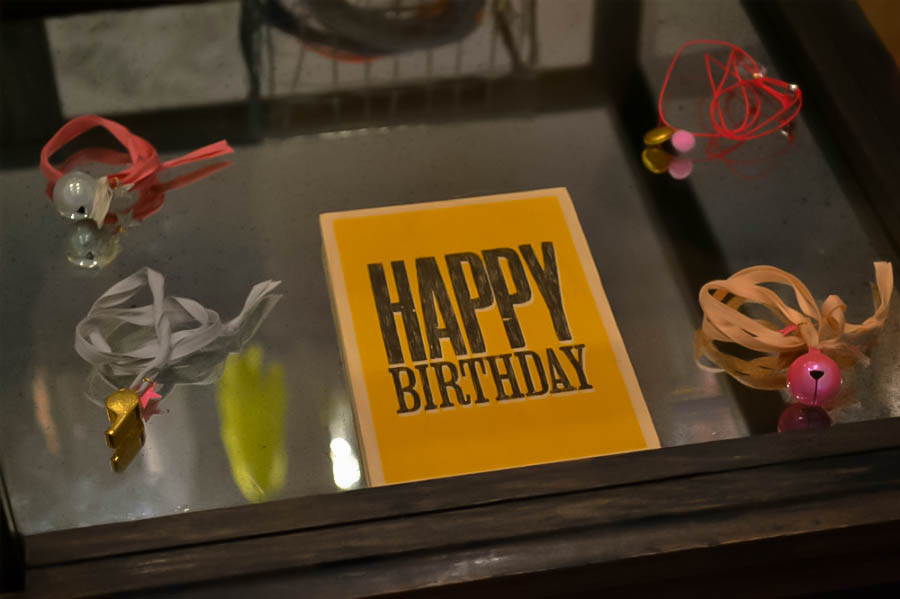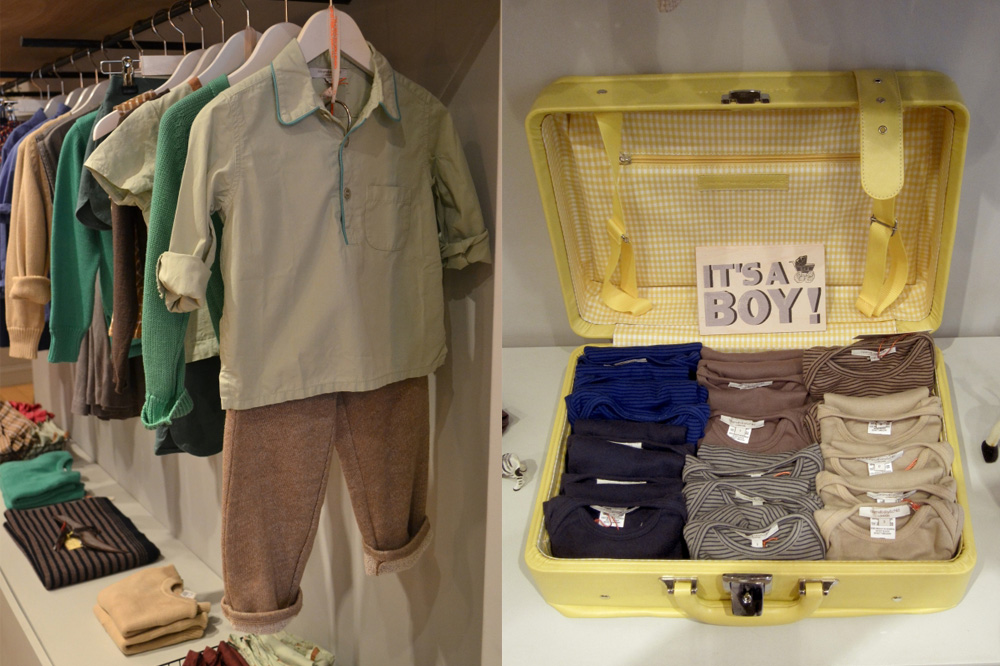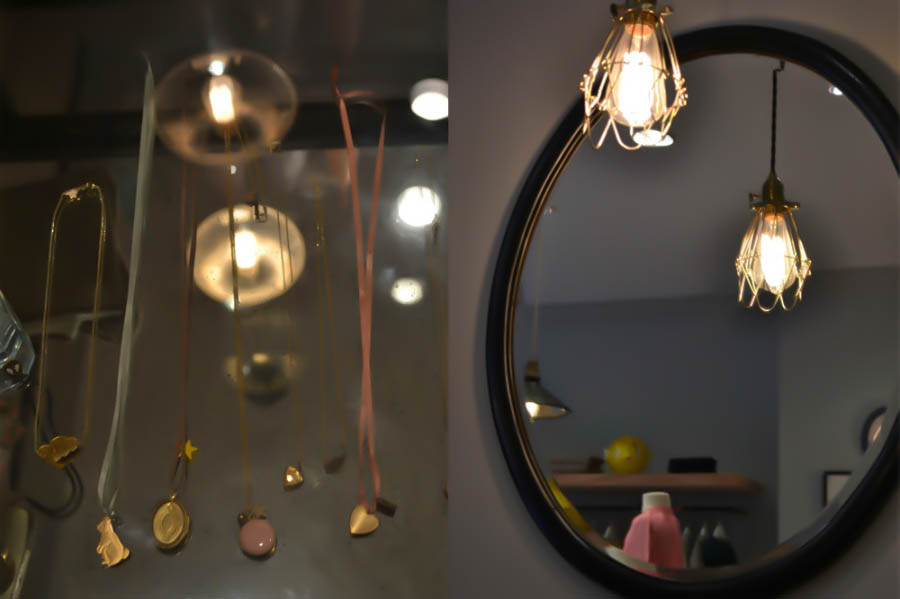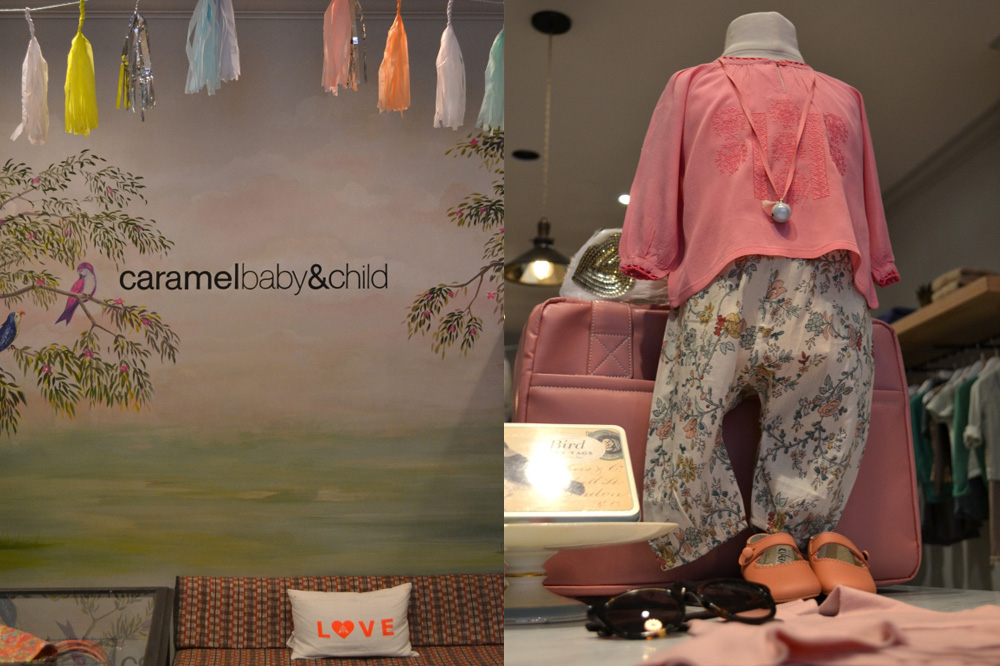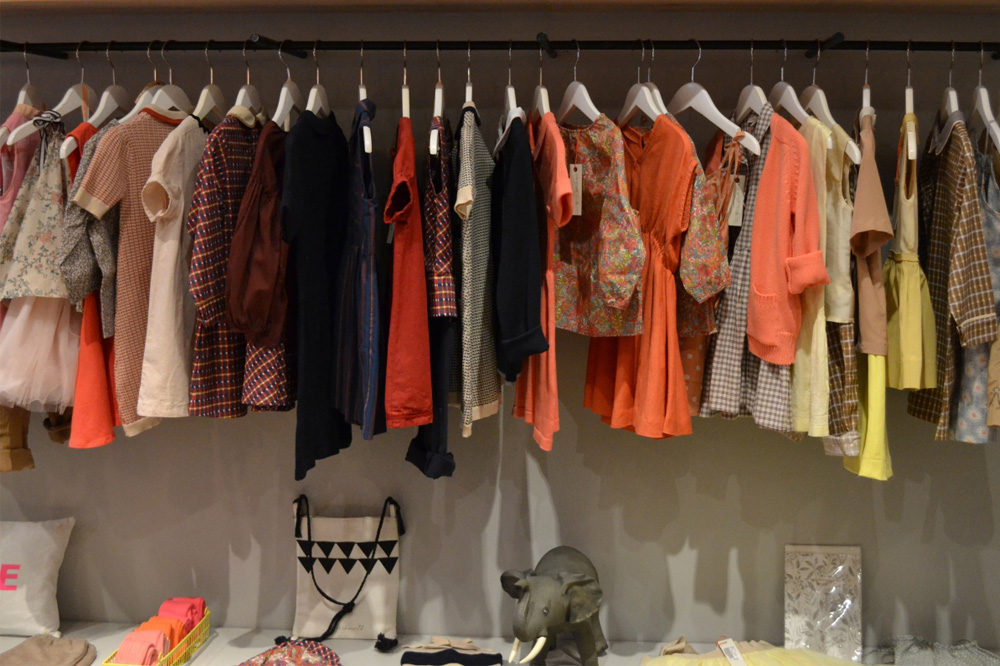 x
Subscribe
Receive all things Romy & The Bunnies direct to your inbox. Don't worry – you information is secret safe with us!