Last Saturday, we headed backstage at Kenneth Cole to get the inside scoop on beauty. One of our favorite makeup artists and a mom herself, Romy Soleimani, took the lead for Mac Cosmetics. Drawing inspiration from '80s Harlem and the colors of a beetle (yes, the insect!), Romy perfected glowy, dewy skin on the Kenneth Cole girls with captivating neon-underlined eyes.
We sat down with Romy to learn more about the look, her makeup tips, and the beauty of motherhood.
Can you tell us about the look for Kenneth Cole?
The inspiration was Harlem grunge from a beetle's perspective. Yes, beetle as in the insect! It's very New York and is all about the tough girl. That's why we have the underlined eye – it's cooler and a little smudgy. We wanted them to feel like urban girls. Kenneth Cole girls always look like New York girls! Then it's really about mixing all these shadows –  gold, into antique gold, into teal, into blue brown.
We lined the eyes first with MAC Cosmetics Pearlglide Eye Liner. Then we layer all the pigments on top, which grab on to the pencil. We're using mascara then filling in the brows. So there's a little bit of a brow, but not a crazy statement.
For the lips, we're mixing two colors for a perfect "nothing look". We're also using a little bit of cream sculpting on the face, keeping the skin warm. It's not too much. It's all about making the skin look fresh.
What's your favorite part of fashion week?
Seeing so many friends that you don't get to see because you're always working. I also love the adrenaline of fashion week, the speed!
What are three beauty products you think women should have in their makeup kit?
A clean brush, mascara, and an eyelash curler.
You're a renowned makeup artist and a very hands on mom at the same time. How do you balance your time? Tell us your secret!

I wish I knew what the secret was! If someone did I would love to know. I think it's all about knowing your priorities. Work is super important to me, but family always comes first. I'm also very fortunate to have my parents living in New York, and my in-laws in Connecticut. So having the support system of family is how I balance it all. Although I have an incredible nanny, it makes me feel not guilty when my daughter can enjoy and spend time with family.
What do you love most about being a mom?
Everything. She makes me a better person. I think I'm better at my job because I use my time more efficiently, and because I do it not only for myself but also for her. There's no greater gift in the whole world than being a mother.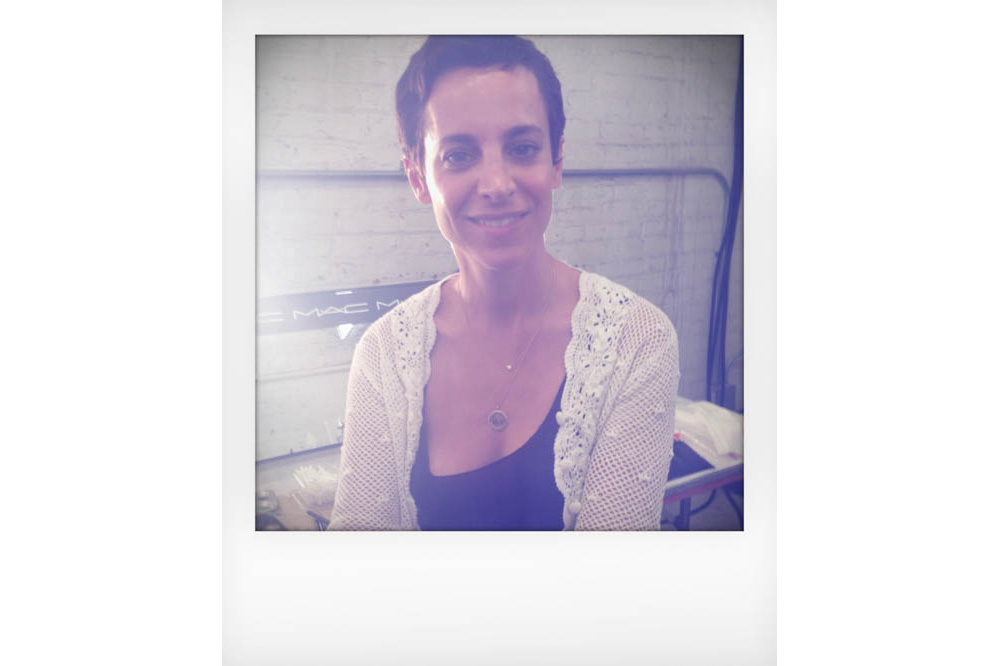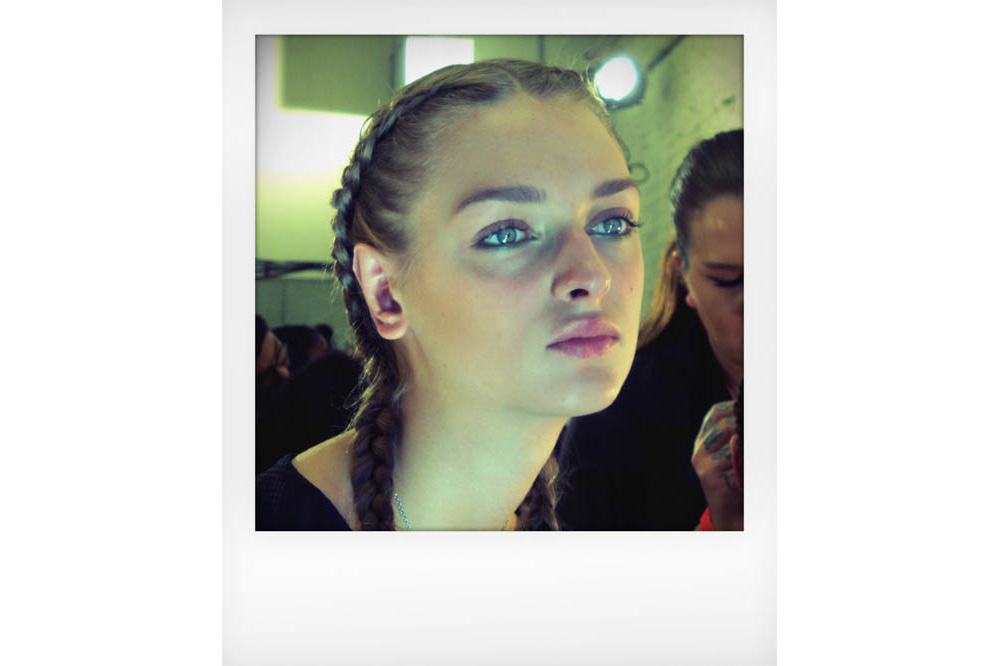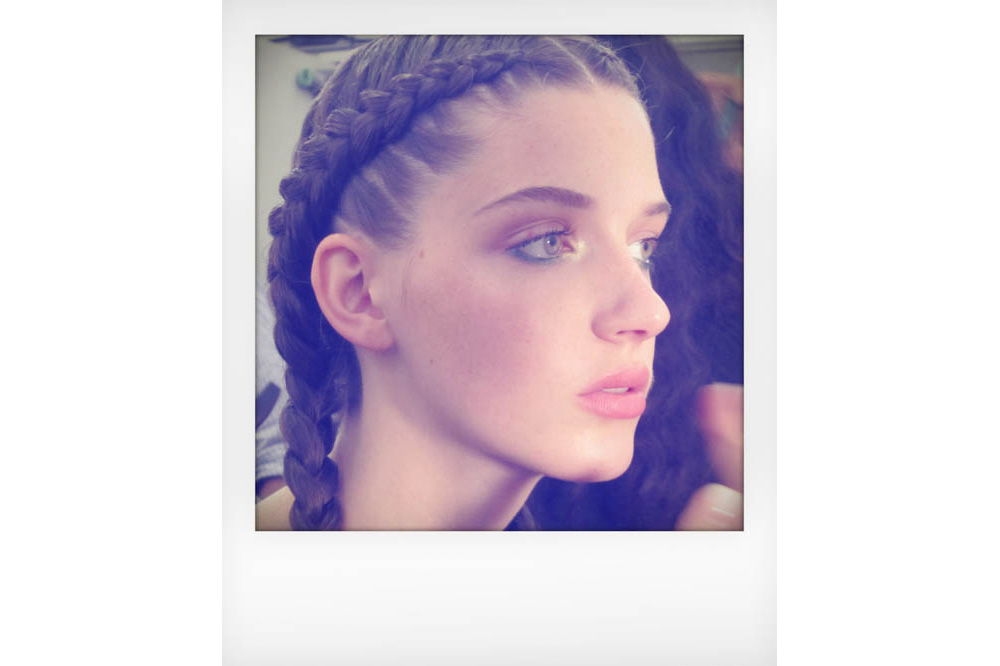 x
Subscribe
Receive all things Romy & The Bunnies direct to your inbox. Don't worry – you information is secret safe with us!