I always love to share my beauty products with Romy. Especially when traveling, it just makes everything easier when I can cut off on products and use hers, or sometimes, vice versa! Burt's Bees is one of my favorite brand, all natural and with a huge selection of products Romy and I can share. From the 2 in 1 Baby Shampoo and Wash, to the facial cleansing towelettes. We even share the Beeswax lip balm as Romy loves to imitate me applying make up and this is a totally baby safe all natural option (100% natural) for her to play make believe!
Illustrated by Regina Yazdi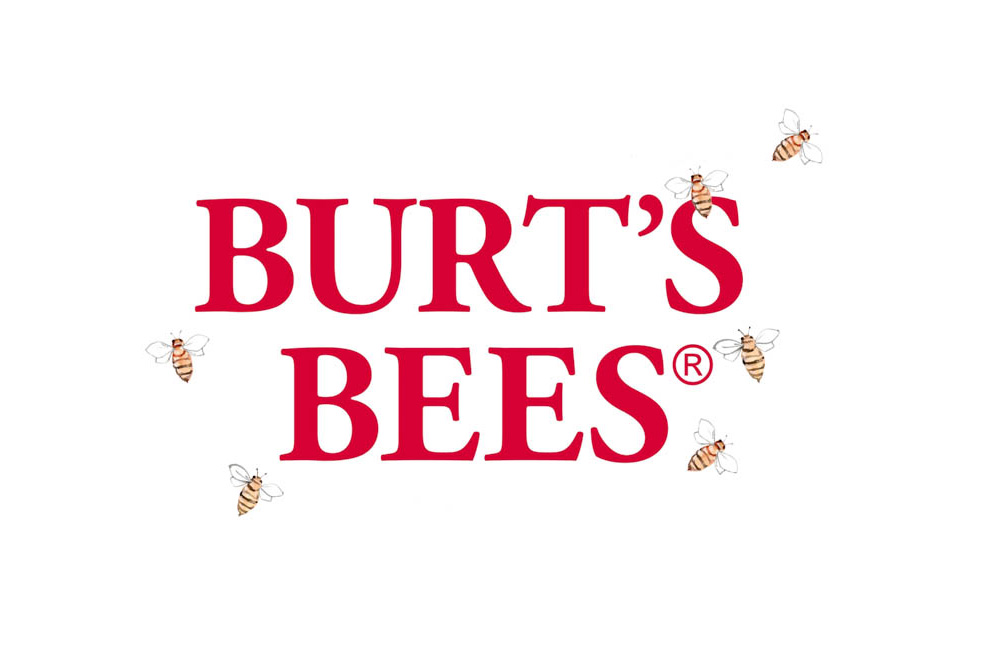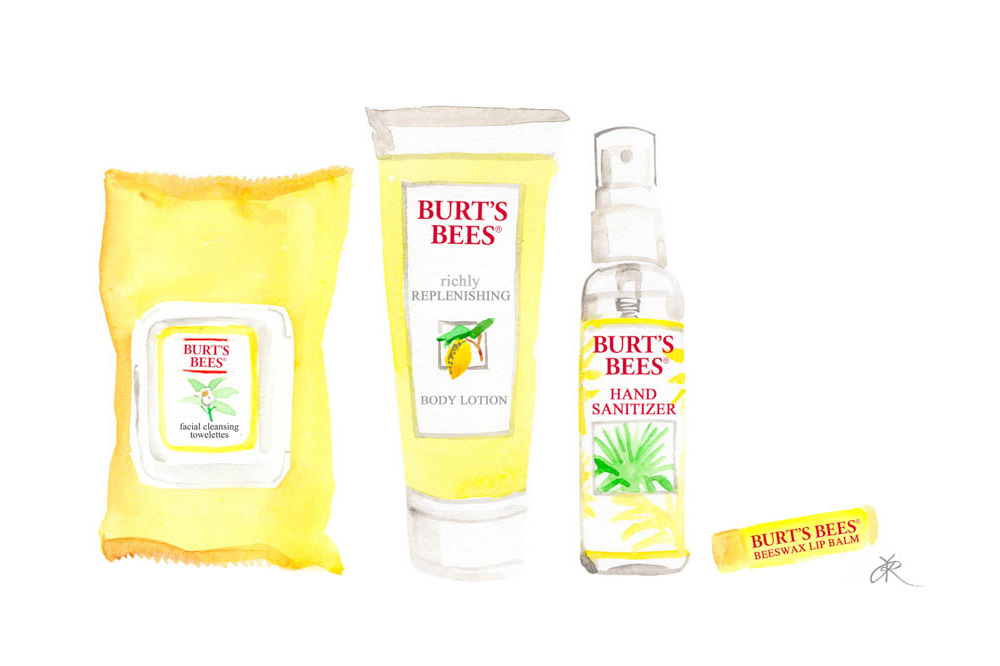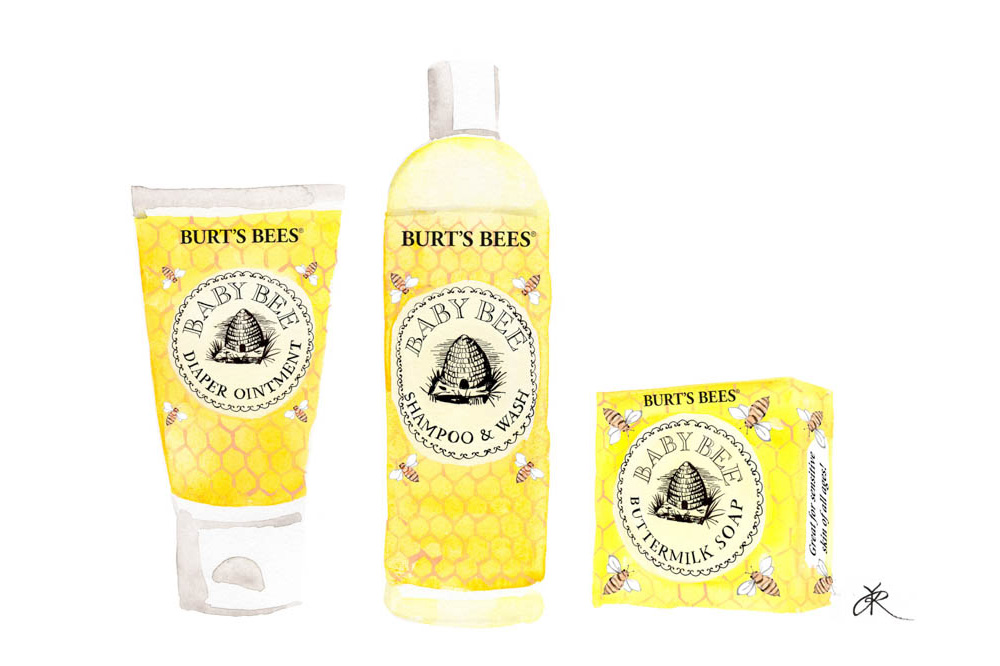 x
Subscribe
Receive all things Romy & The Bunnies direct to your inbox. Don't worry – you information is secret safe with us!