Despite the fact that I started traveling with Romy when she was just a few weeks old, and thought I was now an experienced traveling mother, I have quickly learned that you are never completely prepared. As your baby grows, his/her needs (as well as level of patience….) keep changing.
Romy is now 20 monthes old, approaching the "terrible twos", and traveling with her has become more challenging than it used to be! Especially when it comes to mastering baby on flight entertainment lol!
DO
As much as you can have your baby on your lap until they turn two years old, if you can afford it, I suggest you buy a second ticket! Romy was traveling on my laps, which was uncomfortable, neither of us could move, it made it very difficult to do anything, and she is no longer the tiny little baby that could just lay on my chest.
Bring lots of changing clothes for the plane. You never know what kind of accident can happens, things spill easily and get messy!
Bring also a change for yourself! You never know!
Bring lots of baby wipes, for your baby, and you! I love the Mustela baby wipes!
Bring as many "entertainment" as possible. I brought an iPad mini with a few apps, but toddlers get bored very quickly and 3 apps were definitely not enough! Romy loved the Sesame Street Peekaboo App.
Take a small stroller. We love our Bugaboo Cameleon, but to travel we opted for The Joovy Groove Ultra light. Not as comfortable but very easy to fold and take anywhere.
Bring your own blanket.
DON'T
Don't bring a car seat. Car seats for toddlers are so big and heavy. You can now easily find taxi or car services that provide car seats. We used ready to roll car service in NYC. ( I have also previously used Luxor Limo). In Paris, we used Taxi G7 who can provide car seats when booked in advance. Perfect for Airport pick up.
Don't bring too many baby clothes in your suitcase, you will want to shop trust me!
Don't bring too many things in your carry on bag. In the end, you barely have the time to read a magazine or a book or even do a quick make up fix, so the less you carry for yourself,  the happier you will be! Trust me.
Don't bring too many bottles on the plane. The air staff is always nice when traveling with a baby and always happy to clean your bottle or give extra milk.
WHERE WE STAYED
We were very lucky to stay at the "Prince de Galles, a Luxury Collection Hotel". I am always intimidated to stay in a Fancy hotel or to take Romy to a fancy restaurant, always scared to disturb the other customers, or even the staff. But the Prince de Galles Hotel was extremely accommodating, making our stay as easy and enjoyable as possible. The staff was extremely friendly making sure everything was ok and safe, and "special" for Romy, from her own mini bathrobe to "Le Petit Prince" baby bath products.
The Prince de Galles also works with a great baby sitting agency, allowing me time off in the evening and most importantly, to be able to enjoy their amazing Wellness Suite by Olivier Lecocq (you get your own private spa room, with a private shower, steam room….it doesn't get any better!!!)
WHERE WE SHOPPED
Au Nain Bleu. It used to be my favorite place to go as a child. I love that they sell the same "old school" toys that they have been selling for years and to be able to buy Romy the same toys I used to get such as vintage looking puppets or beautiful princess dresses.They only sell online now  but have a pop up store before the Christmas holidays.
Le Bon Marche kids department. All the brands from Petit Bateau to Bonpoint are there, and the toy department is just one of the best. Again, a lot of vintage looking Pirate and Princess dresses.
Natalys. Natalys has been founded in 1953. Not at all trendy when I grew up, it underwent a branding makeover and their baby collection always have a few very nice pieces at an affordable price.
Bonton outlet. I love Bonton, but I love even more their outlet located right next door to their main store (82 rue de Grenelle, 75007 Paris). I don't believe really in trends, and even less in child fashion trends. I always find there great classic pieces such as alpaca cardigans, summer dresses, shoes and much more!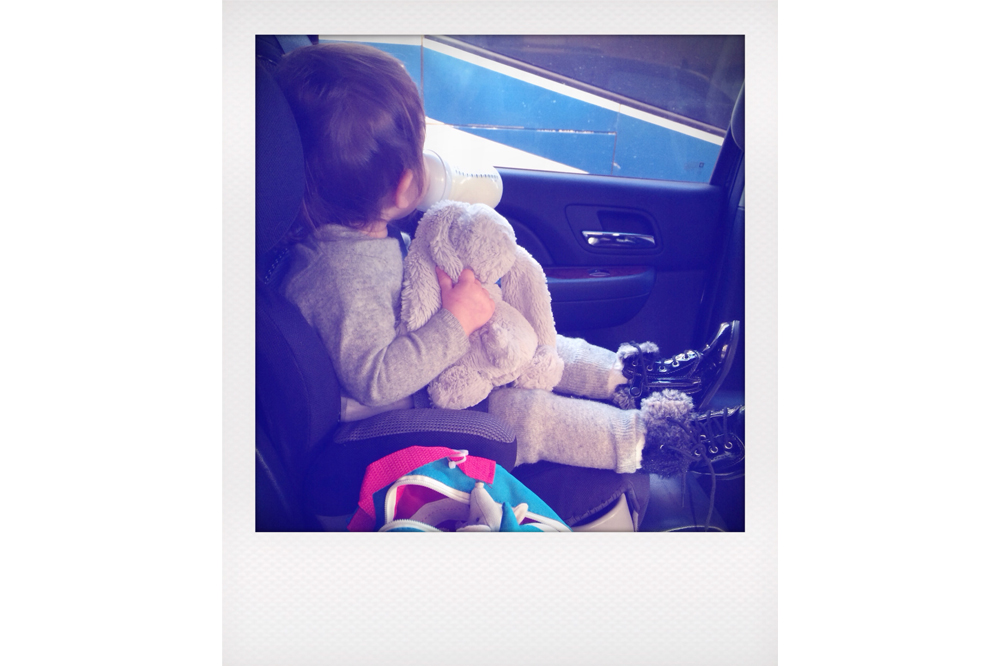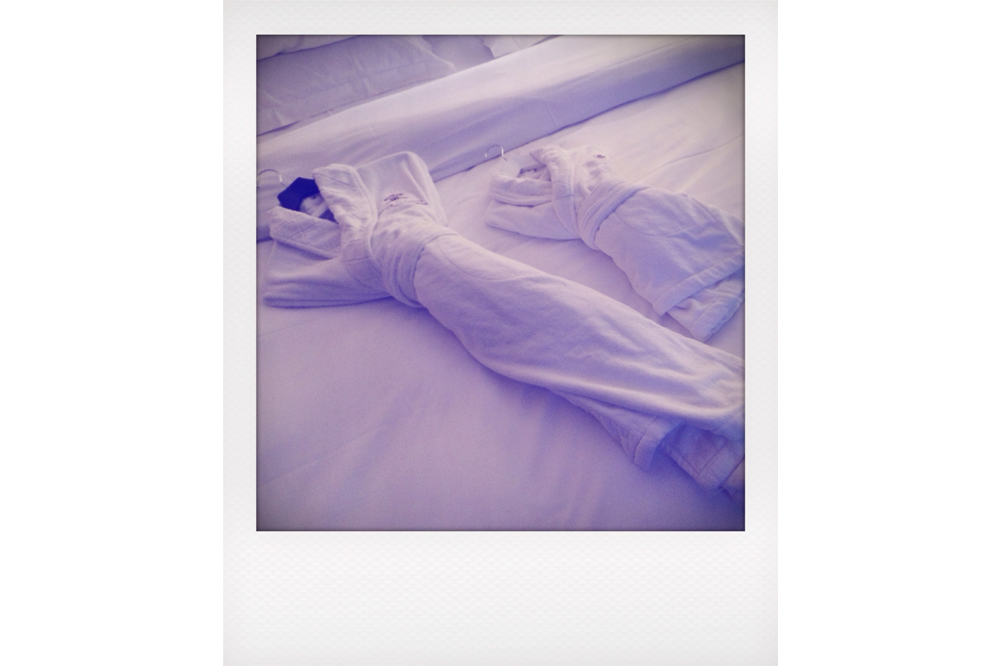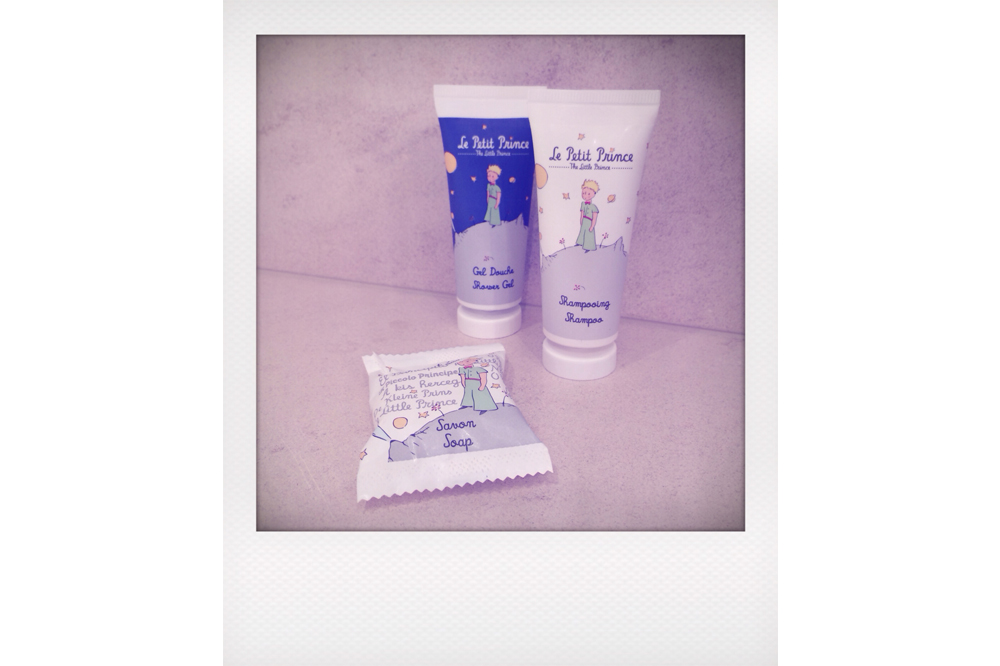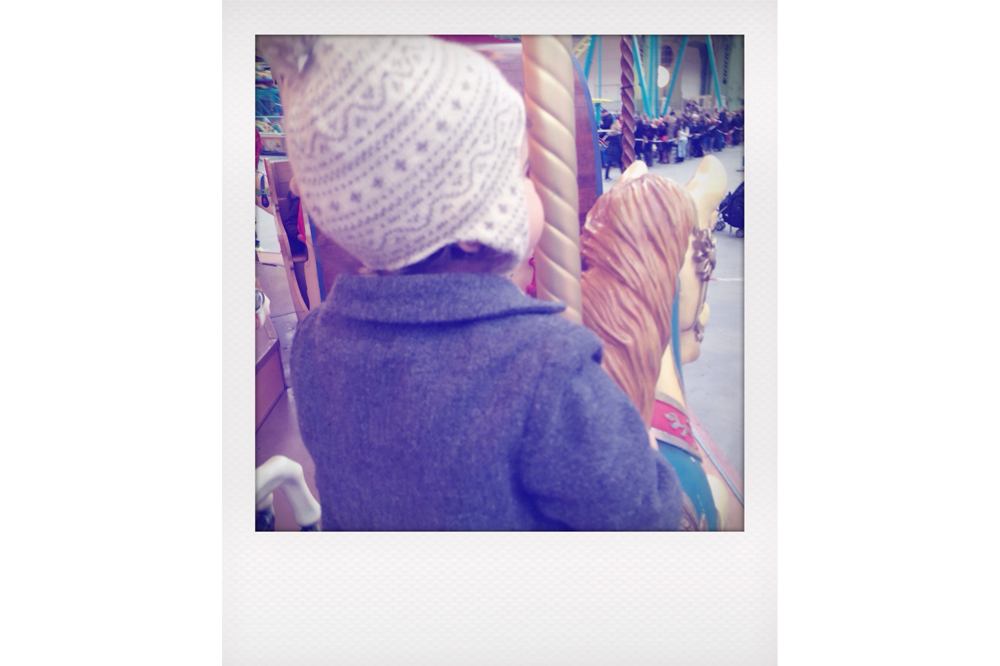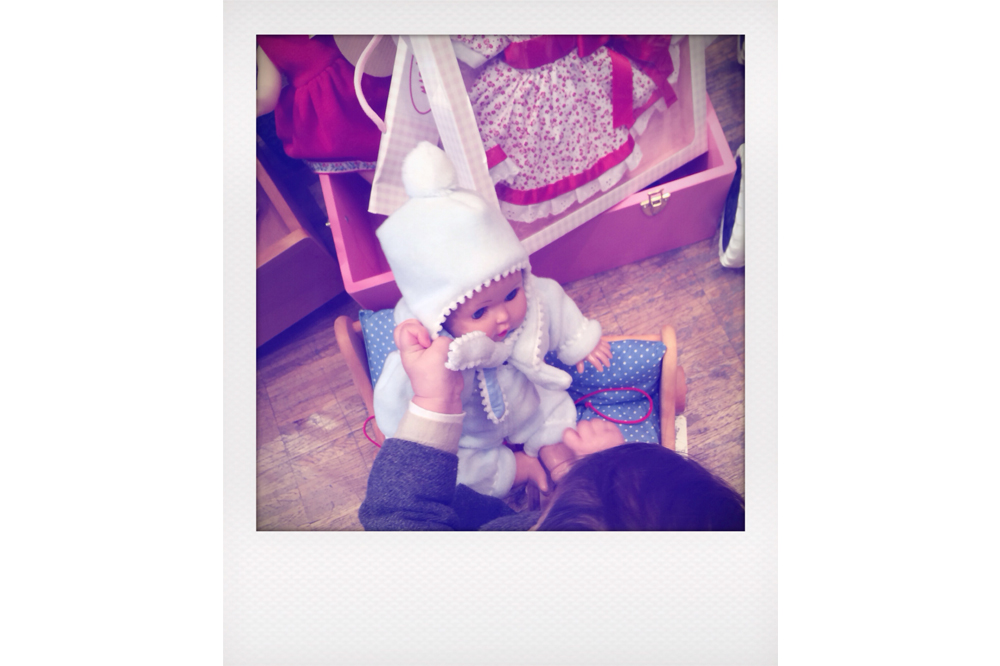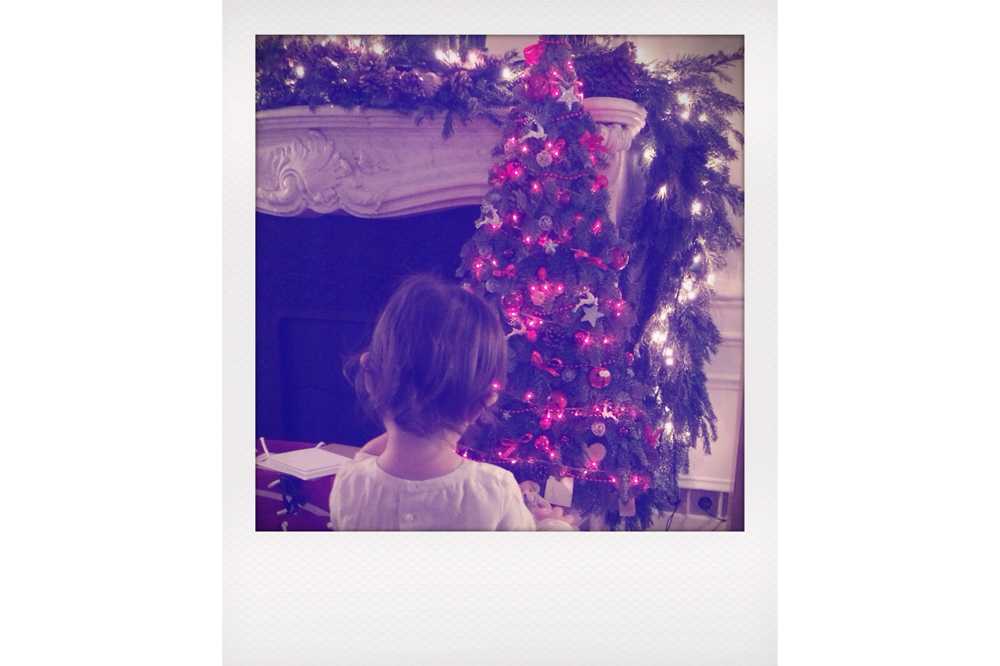 x
Subscribe
Receive all things Romy & The Bunnies direct to your inbox. Don't worry – you information is secret safe with us!