I'm traveling the world with my son Oscar Chang. He's 14 months old this week, which is huge because we've now been traveling for more than half of his life. This amazes me. I set up the site My Well Traveled Friend to document our journey, and it's basically my online baby therapist.
I wanted to do something different for the site because not everyone has the luxury of taking time to "peace out" and join the hippie trail. Full disclosure: I am a partially recovered workaholic. At the time I was lucky to have some well-traveled friends of my own who shared amazing places and travel tips with me. That's what I want to do on My Well Traveled Friend–share my best kept secrets.
Romy and The Bunnies has always been a go-to for me, a reminder of how truly lucky I am to be a mother. I'm sharing this adventure with so many inspiring women who are on the same journey as me. I hope I can inspire you too.
The idea behind One Stop Shop is to provide you with a pit-stop in some of the world's major cities. It's a place where you can feel like you are absorbing the vibrancy of the city and its culture, and also getting stuff done, in one amazing space.
London: Liberty London
This store is a real slice of British history, from its adventurous founder Arthur Liberty, to its iconic mock-Tudor building. You could say it's almost like visiting a museum—in 1875 Arthur Liberty was a traveller and visionary–in his own words: "I was determined not to follow existing fashions, but to create new ones." It's hard to describe the feeling of a place, but suffice it to say that when you visit Liberty you feel like you have really visited London. It's modern and traditional as well as daring and familiar, much like the city itself.
Let's start with the good stuff: food. I'm a sucker for Afternoon Tea and, although it's not a ritzy show-stopper, the Afternoon Tea here is delicious. Finger sandwiches, scones, and a selection of small desserts, all served with a pot of the best British brew. The cafe, which is small and intimate, is run by some of the most considerate staff I've seen in the city. Extra-quick delivery of milk for my grumpy son? Check. Change my order last minute? Check. Totally charming the whole time? Check.
As for rest and relaxation, the store has an excellent Margaret Dabbs Foot Spa, as well as a selection of treatment rooms using products from Dermalogica, Sisley (LOVE), Aveda, and Decleor. You're also spoiled for choice with two in-store hair salons: the ground floor Aveda Counter, or the full service Josh Woods salon, where they'll also cut your kiddies locks (not advertised, but they would be more than happy).
Obviously I travel a lot, often staying longer than anticipated in one place, and nothing brings a touch of home to a hotel room quite like beautiful flowers. I used to live in Westbourne Grove in Portobello, a stones-throw from the uniquely designed shop Future Systems, where florists Wild at Heart still reside. No amount of architectural marvelling takes your eyes away from their splendid blooms, and the same goes for Liberty. As you step through the floral entrance, you're thrown into another dimension of floral decadence.
My all-time favorite part of Liberty is their Liberty Print collaborations—which result in a unique take on this very British look. Most recently, shoe designer Terry De Havilland, Nike, and Vans took up the challenge and ticked all my shoe fetish boxes. Other current standouts include Barbour, Chinti and Parker, and Emma Bridgewater.
Last but not least: the kids department at Liberty. It's small and chic, and in my opinion has the most interesting selection in London–stocking not only big brand names like Stella McCartney, Paul Smith, Kenzo, Barbour, and Petite Bateau, but other smaller British designers Bob and Blossom, Roksanda Ilincic, and Jesse and James. It's great for toys too, with the usual Brio and Vilac, alongside Cath Kidston and Melissa and Doug.
Liberty also supports the best of British design in other ways, with the remarkable Kids Co children's charity. Anything you buy your little ones this season will go to improving the lives of other kids too.
Truly the quintessential One Stop Shop. Thanks Liberty!
MY TOP TEN LIBERTY WISH LIST
Dr. Sager's Ouchy! Boo Boo Gel
Alexandra Mann Daisy Print Wash Bag
Aesop Jet-Set Travel Collection 
Vans Liberty Print Skate Shoes 
Liberty London Argyll Bucket Bag
Herschl Supply Kids Hyde Print Backpack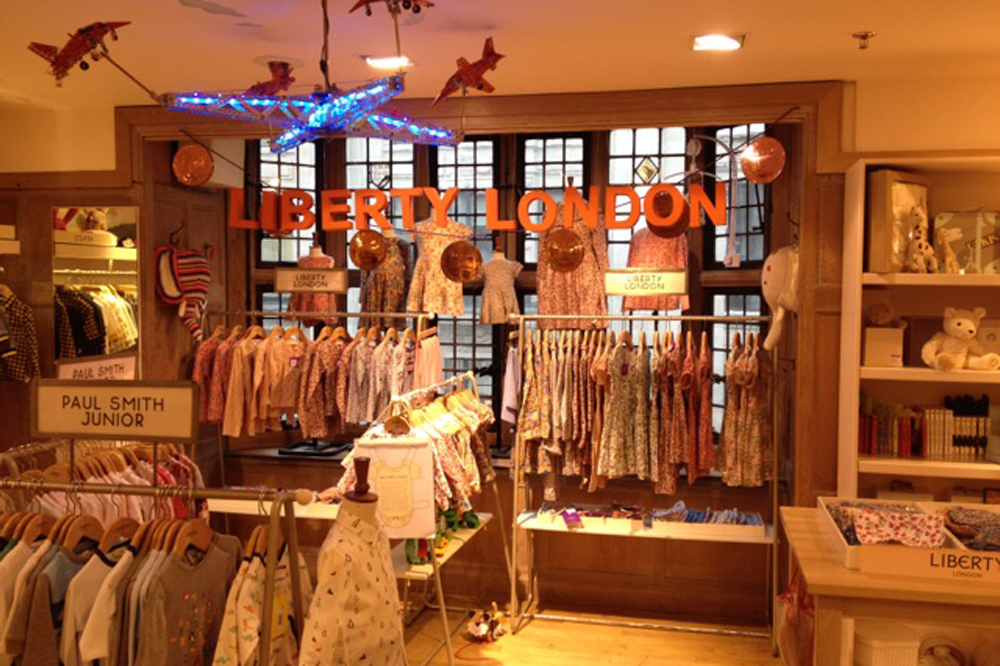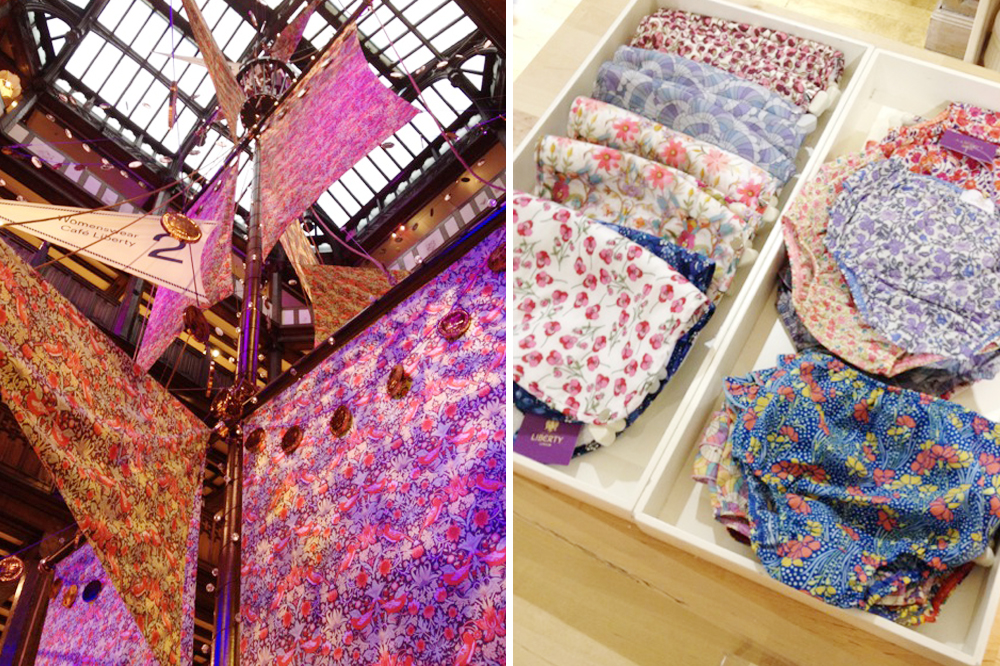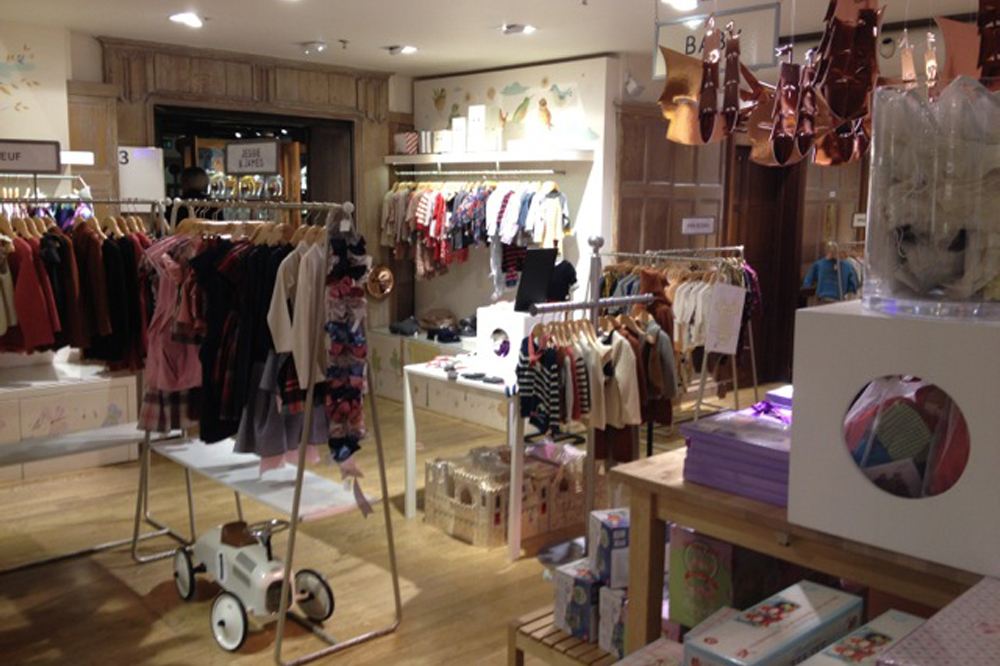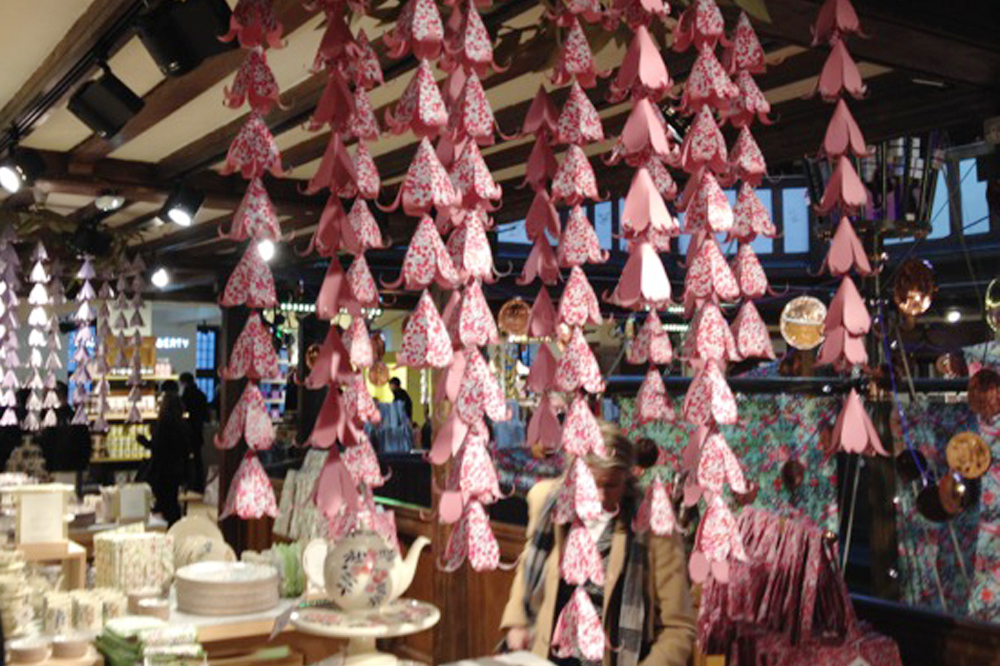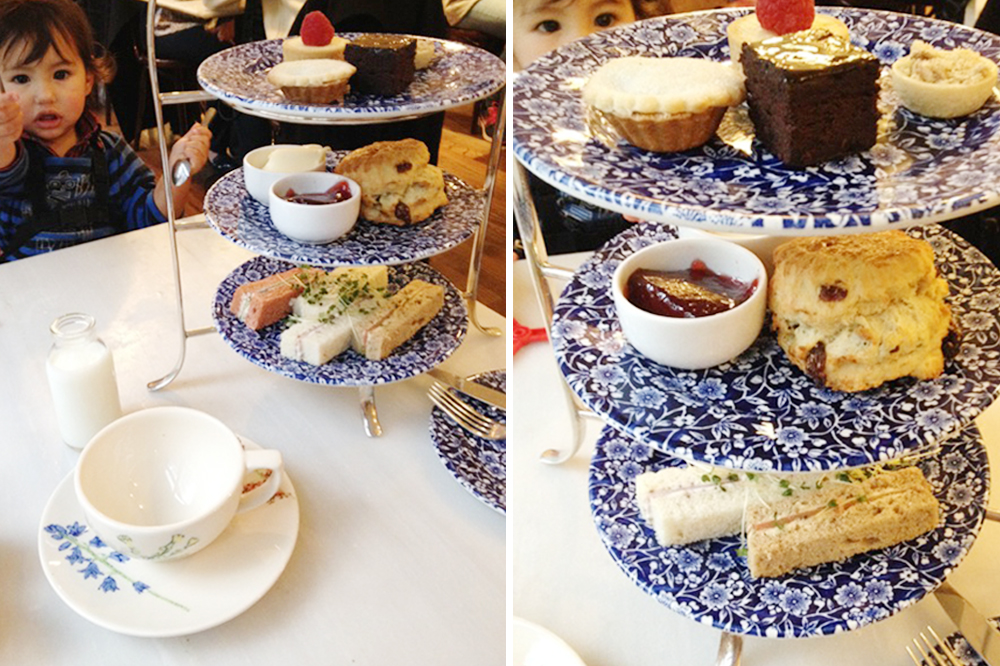 x
Subscribe
Receive all things Romy & The Bunnies direct to your inbox. Don't worry – you information is secret safe with us!