Any time away from Romy, whether it be on a shoot, in the office, or at the gym, always leaves me with a twinge of guilt. As much as I love to work out and take my Barre Burn class at
 Equinox
, that hour is still time that I could have spent with her.
So lately, I have been trying to do more work outs at home, sometimes even using her as a weight! (a post on this soon) But now that spring has sprung, my favorite way to merge my work out with quality time is to take runs with 
The Baby Jogger F.I.T
. on the West Side Highway.
The stroller is truly made for running! With it's Patented 
Quick-Fold Technology
 – which allows you to fold your stroller with one hand, features a hand break that quickly stops the stroller and provides added control on hilly terrain, and offers a large under-seat storage basket – the padded
Baby Jogger F.I.T
. is undoubtedly perfect for summer work outs with your baby in tow.
Hair by Hiraku Hirano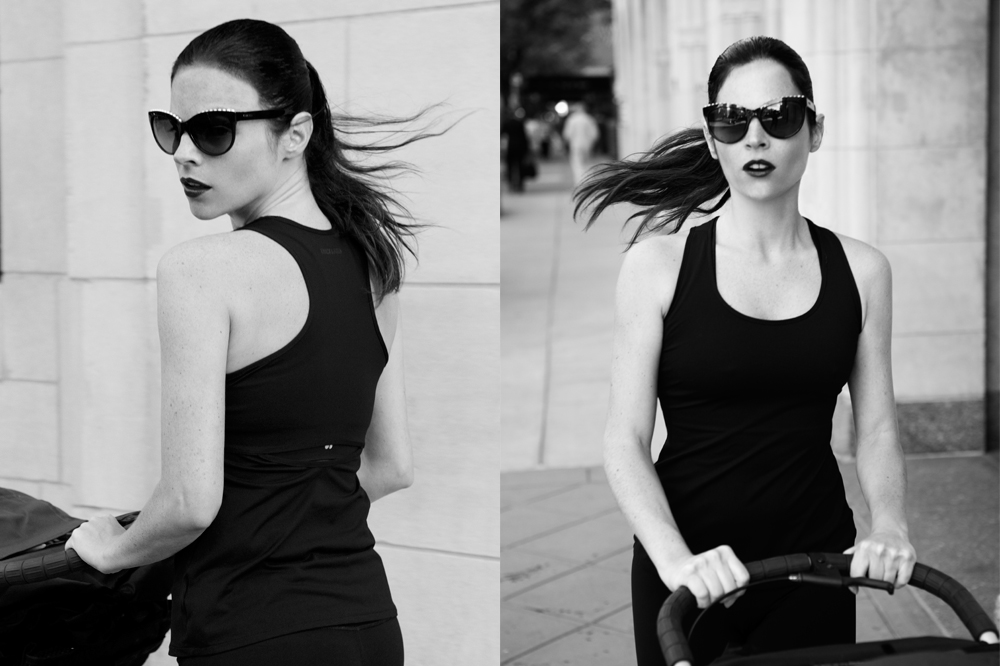 x
Subscribe
Receive all things Romy & The Bunnies direct to your inbox. Don't worry – you information is secret safe with us!