Can you tell us a bit about DEGEN? How did you get your start? 
I originally started DEGEN in 2011. My friends were getting jobs working for very corporate companies making very little money. I thought since the economy was particularly bad, it would be a good time to try to give it a go on my own. My best friend from college–my randomly assigned freshman roommate–helped me start the company, and we showed that September during Fashion Week.

What made you decide to branch out and start babyDEGEN?
DEGEN, as a collection, is knit pieces with a lot of different colors of yarn. A lot of New York stores kept telling me that they loved my work, but their customers only wore black. So I decided that even if an adult wears black, they definitely wouldn't dress their baby in black. Babies are the perfect DEGEN customer. I launched babyDEGEN in 2013.
Where do you find inspiration for your designs? 
My inspiration mostly comes from my peer group in Brooklyn. I have friends who are illustrators, ceramists, and painters. We all share ideas.
How does the custom ordering process work?  
For any custom order please email me and we can collaborate to make the perfect gift for baby.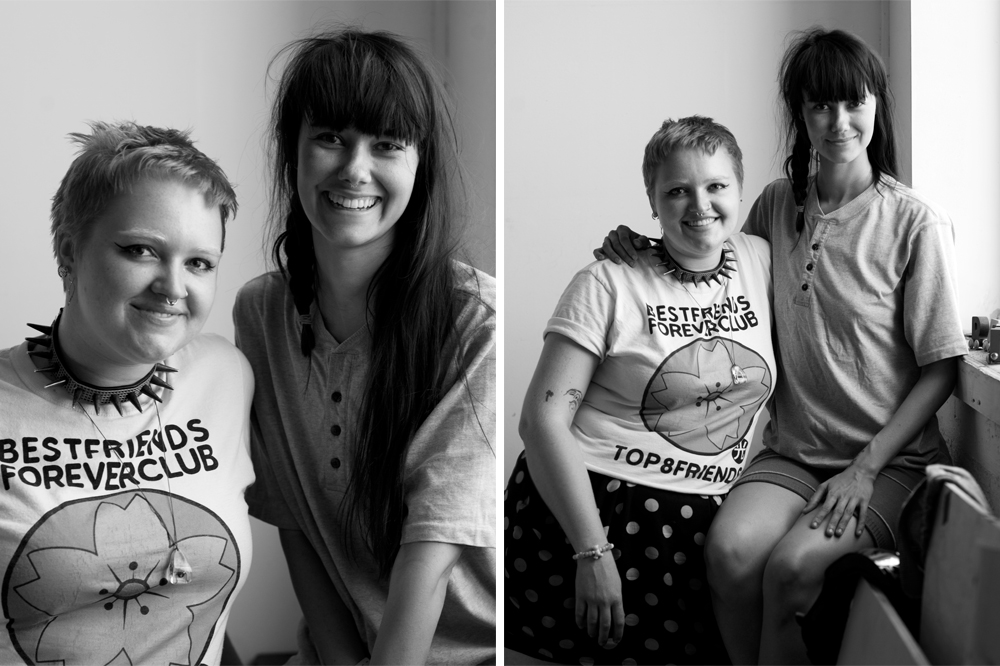 x
Subscribe
Receive all things Romy & The Bunnies direct to your inbox. Don't worry – you information is secret safe with us!