There is nothing more special than the love between a mother and her son, and these photos show it best. Ethan, the man behind many of the beautiful photographs on the website, interviewed his mom on a recent trip to Michigan. Melinda shares the most loving and humorous stories that will truly touch your heart.
How long have you been a Mom?
Going on 26 years, but sometimes it seems like I have been a mom my whole life.
What's your favorite memory as my mom?
You were such a cuddly baby and I loved holding you.  I remember all the hand written notes on my pillow explaining some money-making idea.  Sometimes they would say you were sorry for being naughty and you would add a numbered list of ways you were planning to improve, in fact one time you had a list of ways that your little brother could improve too!  I still have most of them stuck in a journal.  I remember you making me gifts as well, usually from stuff you found outside and the best part about it was how you would watch my face, waiting to see me smile.
I remember when I use to take small twigs and tie small bunches of flowers around them. Do you remember those?
Yes, I had one sitting on my bathroom windowsill for years.
So does being a mom get better over time?
Definitely. I hear some moms say they wish their kids didn't have to grow up – that they would stay little forever, but I don't.  I have wonderful memories of your younger years of course, but I love how you have grown up, how we can talk about life and just be together.  Not only are you my wonderful son, who I am so proud of, but my good friend too.
Aww thanks mom.  What advice could you give to the new moms out there?
Show your kids respect and be true to your word and they will do the same as they grow up.  I would tell young moms that having kids and helping them to grow up, is a book full of chapters – very short ones sometimes.
A little off topic, but what did you think about the Dolce and Gabanna Dress?  You looked amazing by the way.
I felt so beautiful wearing it.  Thank you so much for sharing that day with me – I have a feeling if I am asked in 20 years for some of my favorite memories of you as an adult, I would mention that special day for sure.  Wow I love you.
Photographed by Ethan James Green
Both Melinda and Ethan are wearing Dolce and Gabbana.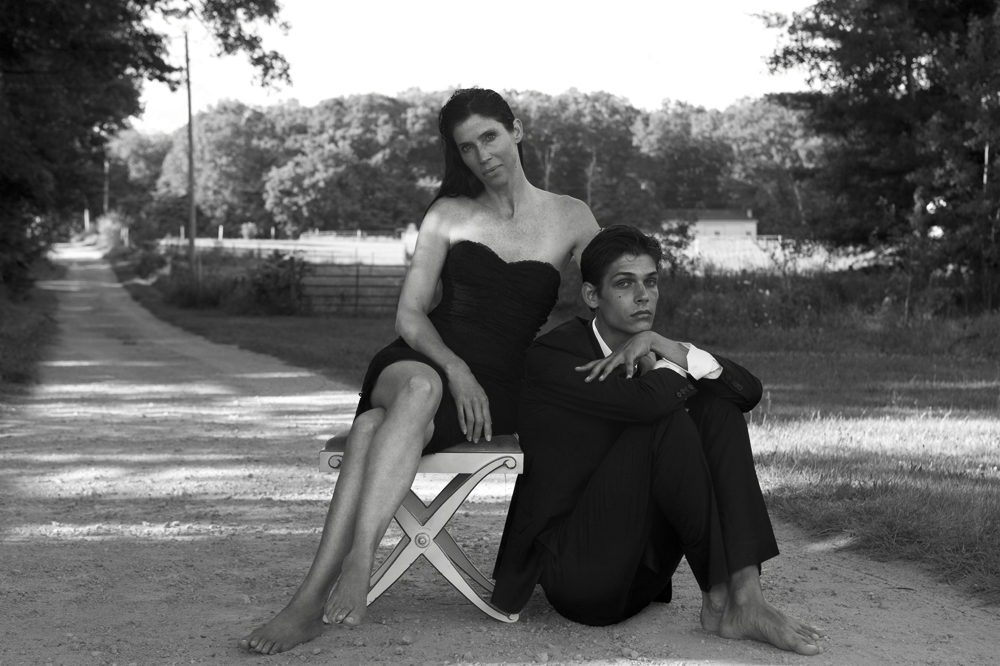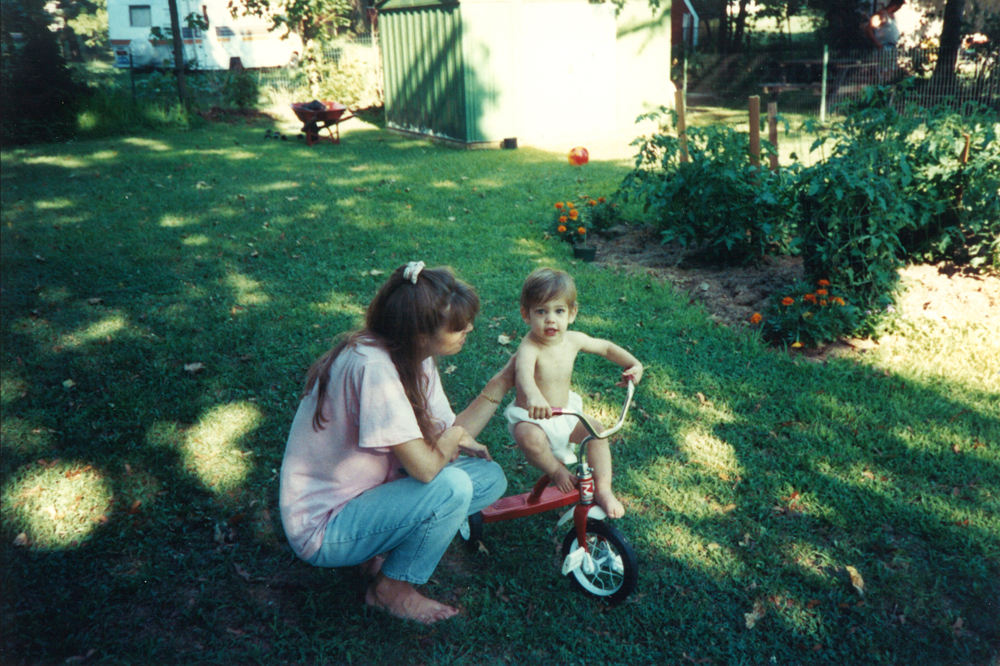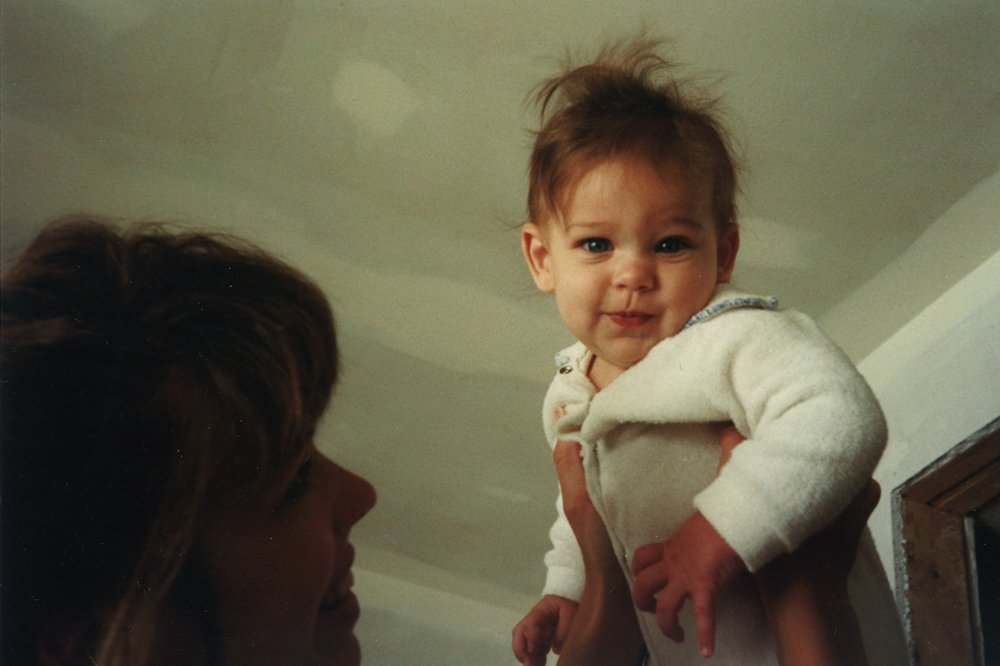 x
Subscribe
Receive all things Romy & The Bunnies direct to your inbox. Don't worry – you information is secret safe with us!