What is a typical day like for you as a mom and a model? How do you balance family time and work so well?
Gustav has a pretty regular schedule since he is in school, but everything else in our family life and my job is pretty much run on a day-to-day basis. This is what this week looks like: Monday – shoot in Paris. Tuesday – flying in to NY and spending the afternoon with my kids. Wednesday – getting up all together, then I shoot in NY. Thursday – morning with Mathilda, afternoon at a lecture, Max leaving for Rome. Friday – no clue yet. This is not "typical", but it is "our usual" – and so is the fact, that next week will be completely different to this one.
What do you enjoy doing with your kids?
I like taking Gustav on little excursions, spending some time just him and I. Biking around Manhattan/Brooklyn Bridge together, going to the movies, hanging out at the art supply stores in our neighborhood. With Mathilda I play hide and seek (the easy version, where I hide for just two seconds), and follow her around, run through the park looking for birds and squirrels, have gibberish conversations and try to make each other laugh, which is pretty easy. This is rare, but my favorite is to wake up on a weekend, with ALL of us home, giving undivided attention and time.
How was your second pregnancy similar or different from your first?
When I was pregnant with Gustav I basically enjoyed being off from work, moved to Berlin to live with Max, took a very long vacation with Max, friends and family – things I had never done before in that way. When pregnant with Mathilda it was very different. Again I stopped working quite early, but used the time to really focus on my studies, took more classes than ever, finished writing my last paper 3 days before Mathilda was born. I craved different food, too, I was so nauseous during my 2nd pregnancy, which I hadn't been in the 1st. On the other hand I was sometimes so high and happy on hormones that I had a seriously hard time sitting at my desk concentrating. That was a very funny experience. Luckily, all in all I enjoyed both pregnancies!
How did you get back in shape after giving birth?
Breast feeding and yoga. I did yoga during both pregnancies and I felt like it helped me a lot to gain energy, stay fit, and also prevent back pain. That was it really.
Can you share any tips for traveling with children? What have you learned from your own experiences?
Quoting Gustav: "If I was in the driver's seat and got to decide, I wouldn't take Mathilda along." He loves his sister, but opposite to Gustav, Mathilda hates being in the car and will let everyone know.
I generally try to avoid taking the kids along for jobs (although they are your ticket to skipping the line at immigration). Flying is exhausting for everyone's body, but for the kids even more so, I feel. If I do travel with them I try to a) not overpack, b) always assume everything will take much longer, c) treat the journey as an adventure, share their excitement and make it, ideally, a fun experience. It doesn't always work out that way obviously, and then you just have to ignore all the "shut your kid up" looks on the plane.
As a mom what are your go-to spots in New York, to de-stress?

One of the best places to go to is MoMa. This might sound strange, but for me it's a great place to de-stress. I don't go often but when I go, I go all by myself and probably just to one exhibition. I don't know how, but it soothes me enormously. I think it's the mix of the anonymity of being alone amongst strangers and looking at art that moves me deeply.
What was your day to day look during your pregnancies? Did you give into maternity clothing?
During my first pregnancy I was way too proud to wear maternity clothes (and was also convinced I wouldn't need nursing bras – for about a day). So I would wear Max' jeans and A-shaped dresses. Second pregnancy, I got over myself and bought maternity stretch jeans. They are awesome! So comfortable!
What are your favorite children's wear brands?
I like those brands that make simple, traditional wool jackets, hats, overalls and sweaters for the little ones like Disana, Selana, Cosilana, Engel Natur, and FUB. For older kids I love Mini Rodini for all their fun prints, Imps&Elfs for jeans, and Oeuf.
What are your fondest memories of Mathilda and Gustav so far?
It's the simple moments, things Gustav says, things Mathilda does. Mathilda bringing me her shoes when I'm about to leave, meaning she wants to come along, Gustav asking me, "so what do you wanne be, when you grow up?". Also the way they treat each other, when he takes her on his scooter and rides with her, so caring and proud, and her looking up to him in complete admiration. Those are moments I cherish.
What has motherhood taught you? What do you love most about it?
It taught me to let go of any ideas of how kids "should be". Kids are all different and do things their own way, at their own pace. Love it, listen to it, look at it and don't try to shape the children. Sometimes that's hard. It's a process and I'm working on it. Somehow it relaxed the picture I have of myself too, I think. But at the same time, motherhood brought out the "mother lion" in me: no one can say anything against my kids!
Photographed by Max von Gumppenberg and Patrick Bienert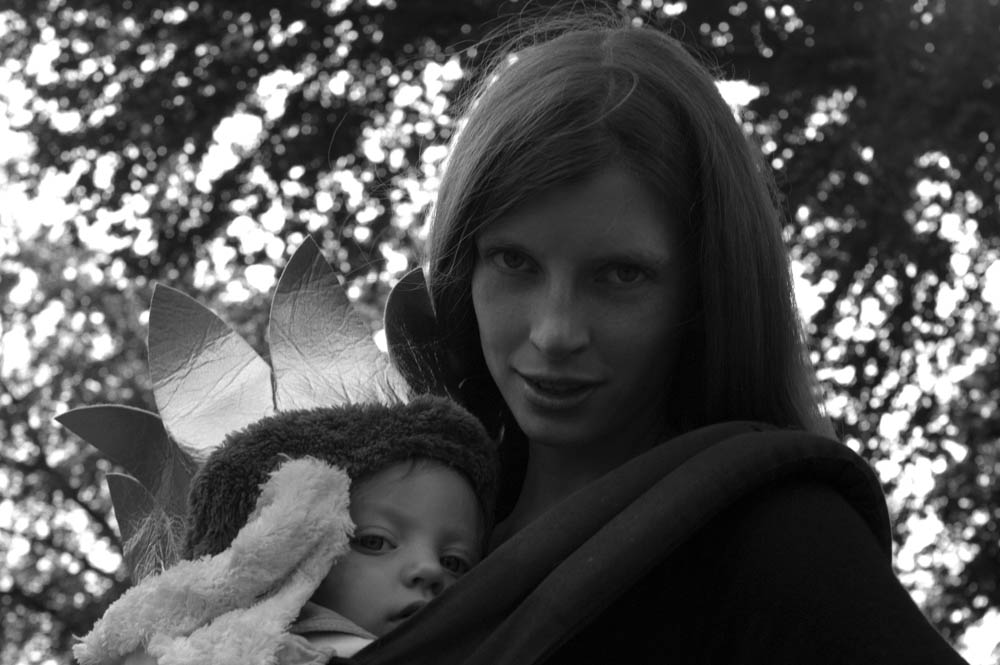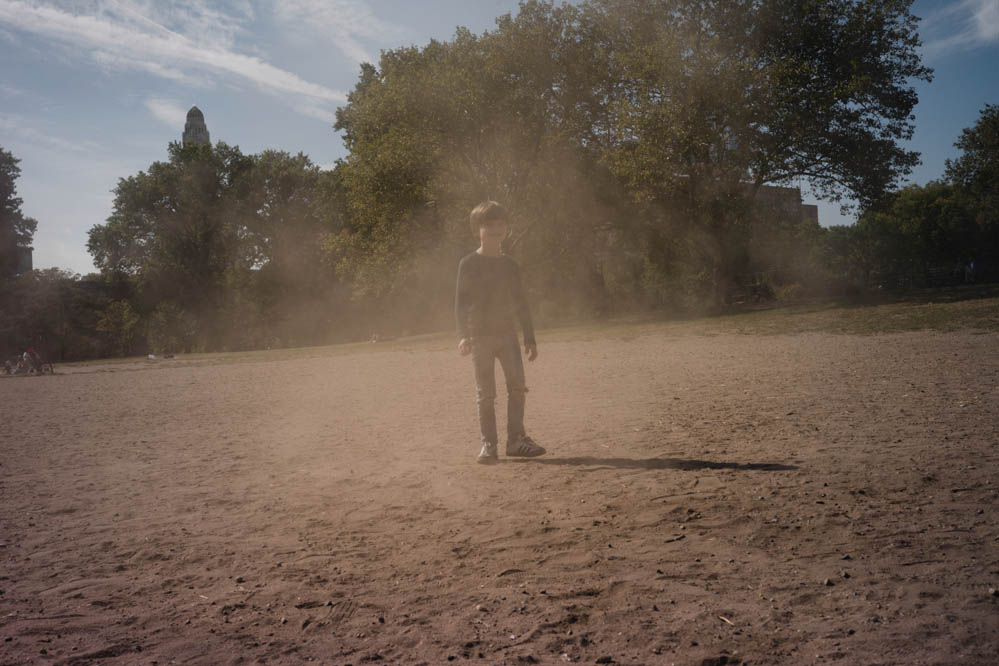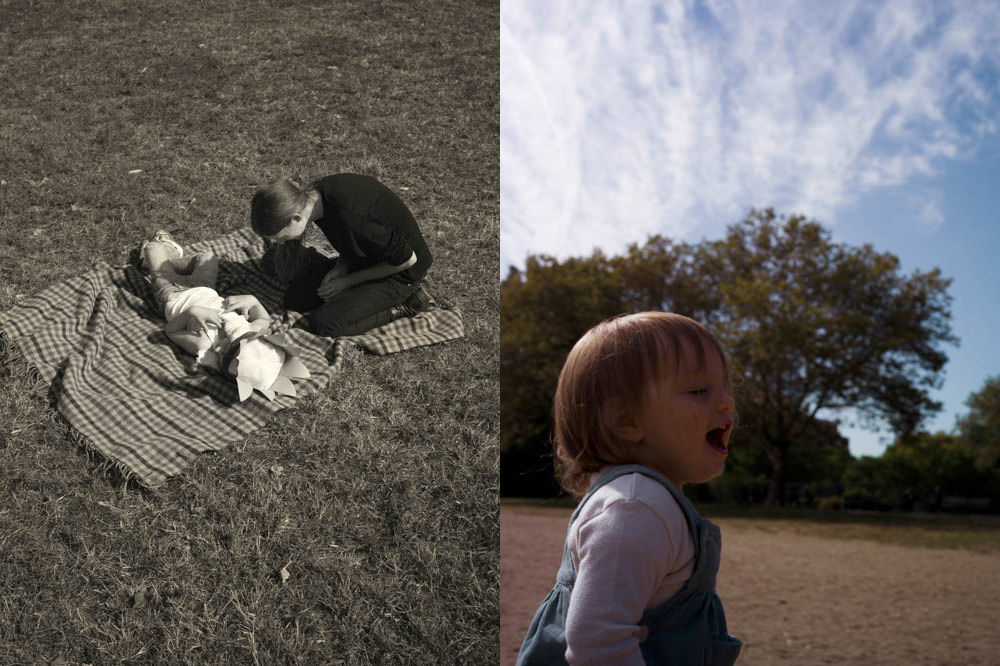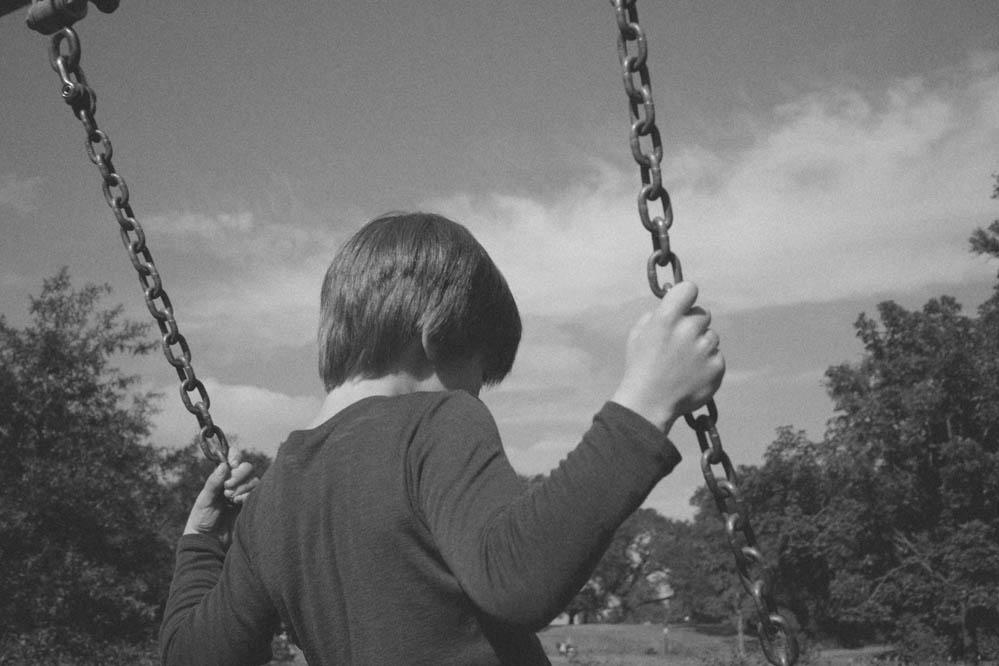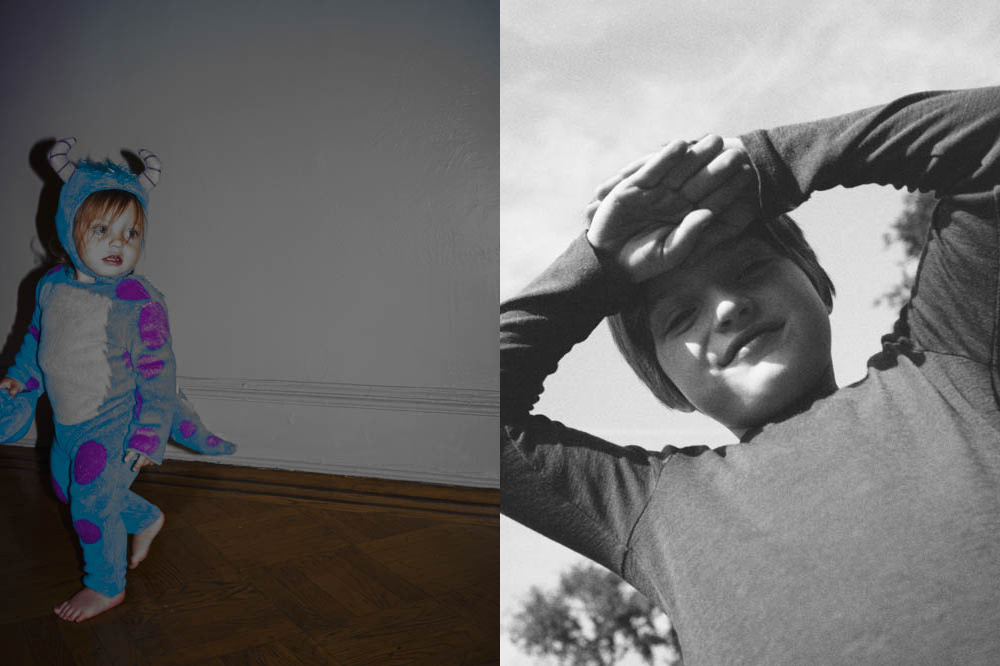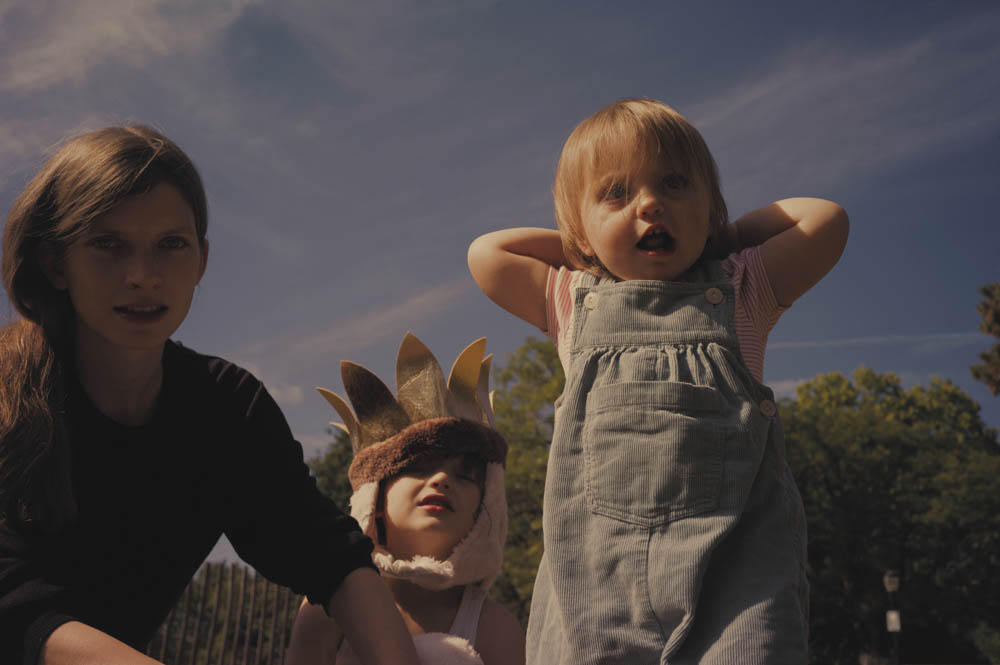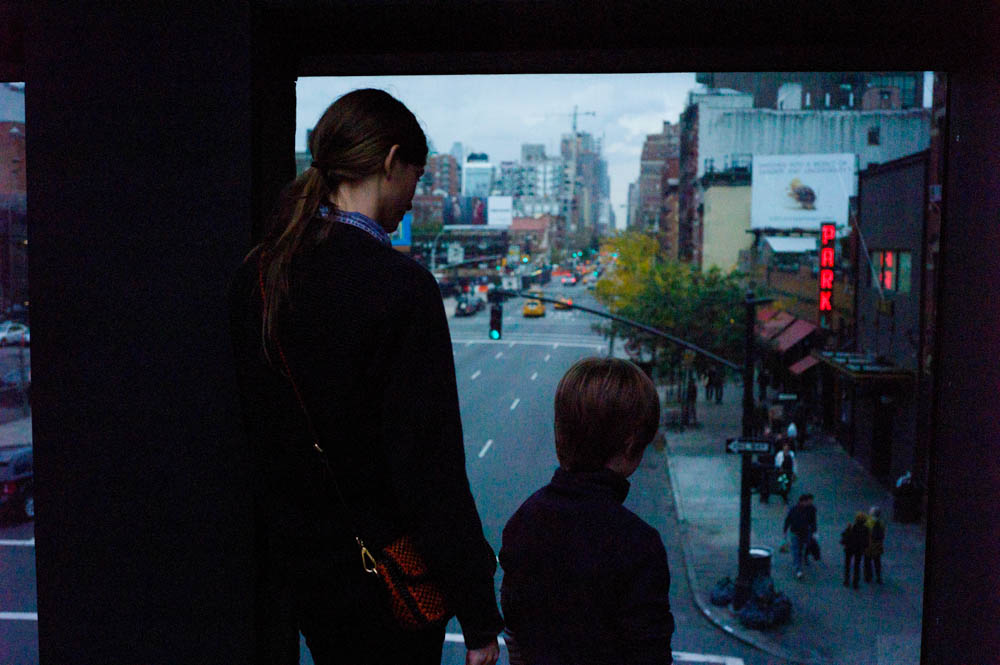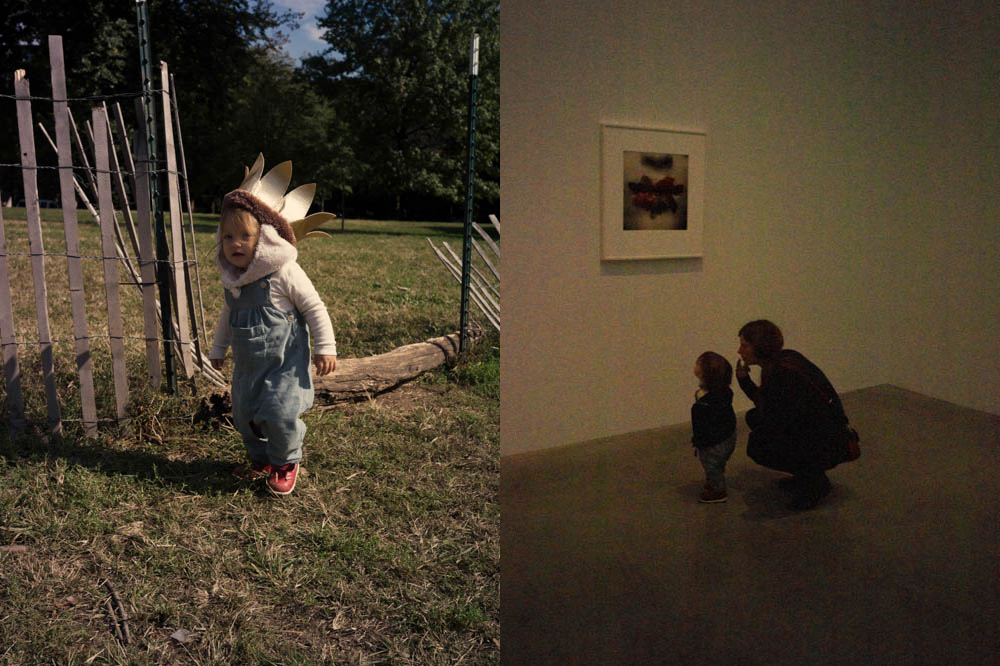 x
Subscribe
Receive all things Romy & The Bunnies direct to your inbox. Don't worry – you information is secret safe with us!