After living in New York for 8 years, Kristin Trude, a Fashion Editor at Harper's Bazaar & Teen Vogue, met her Australian husband Simon,had their first born Jackson, and moved home to Australia.
First of all, Congratulations on your second pregnancy! What an exciting moment! You had your son Jackson a few months before I had Romy, and I remember during my pregnancy, looking at pregnant pictures of you. You were always very stylish– fully embracing it.
There was one particular outfit that I loved, which was a super sexy black crochet dress, as you were right at the end of your term, looking amazing! It seems that you managed to keep your sexy rock look through your entire pregnancy. Do you have any style tips for new expecting mothers? Any must-have pieces?
I attempted to adapt my pre-pregnancy wardrobe to outfits I could wear until the 3rd trimester. There were definitely some flat shoes and more comfortable pieces added. Bassike drop crotch pants, a Helmut Lang leather jacket that can dress up anything, and several maxi dresses, often just from Zara.
What about this second time around? Did you change your pregnancy style a bit?
I am definitely more relaxed for this pregnancy– just buying a few pieces to wear to work. There are many pieces being recycled in my wardrobe. Little Joe by Gail Elliot do a fantastic black silk pant, which I live in now.
Did you ever give into maternity clothing or underwear?
Not so much in the clothing department, but definitely for underwear.
BONDS do the best maternity undies, which are so comfortable, and Nearly Nude seamless underwear is a favorite.
What was your beauty routine the first time around? And now with less time? Do you manage to have the same beauty routine?
My beauty routine hasn't changed too much– it's quite simple. I do love natural and organic products when I'm pregnant. Nude Cleansing Facial Wash & Grown Body Cleanser in the shower. Jurlique Rosewater Balancing Mist, then Kora Organics Rosehip Body Oil. La Mer's Moisturizing Soft Cream and Eye Balm to finish off. For hair, the Original Mineral is great! Their Power Base Mask is great for rebuilding hair post-birth. In the beginning of my pregnancy, I was so ill I could only use Bioderma as the scent of anything else would make me sick… I still can't brush my teeth with toothpaste 🙂
Do you have any skincare regimen or products you cannot live without?
La Mer – The Concentrate on any stretch mark prone areas. St Tropez's Naturals range to create a beautiful pregnancy "glow." Bloom Cosmetics Watermelon Liptint always makes me feel less tired.
Does Jackson have any favorite products?
Jackson has a bath each night and washes his hair with GAIA Hair & Body Wash or MILK Baby Bathtime Wash. Jurlique's Baby Soothing Moisturising Cream and Weleda's Skin Food are favorites too. I love Madii & Dyl Cleansing Flannels for bubbles bath and to get in the harder to reach places like behind ears and between toes.
What about working out? I am sure it was way easier to find time for yourself the first time around. But now with a little guy to look after, finding time to work out, or simply find time for yourself must be quite a challenge, no?
We work out together– walks at the beach, playing in the park. On the weekends, I often weigh going to brunch with friends and their kid's, or to a yoga class… Socializing with friends and kids usually wins, as it's hard to justify a babysitter to get to a class.
How does this pregnancy compare to the first one? It must be very different now that you have a little guy to look after, when during the first time around, it was just about you 🙂 ?
Yes, very much so, I was at yoga every second day with my first pregnancy. With this little girl, I've been quite ill with Hyperemesis, and the one attempt I had at prenatal yoga I was sick. So, it's best that we just stick to walks to the park and swims at the beach, which we're very lucky to have access to in Australia.
One thing that inspired me the most is when I saw that you travelled all the way to Sydney from New York, by yourself with Jackson when he was a newborn. I had to fly back to Europe quite early after Romy was born, and this inspired me a lot! How did it go? What advice would you give to moms?
I can't say I enjoyed the trip, yet we made it… I was nervous with a new bub to fly.
If you can be as organised as possible when packing, pack progressively the week before so you don't forget anything. I always travel with extra bottles, a microwavable sterilizing bag, Little Fesses nose spray, Panadol, a pacifier, Aden & Anais muslin swaddle (great to cover public change tables) and sleeping bags, anti-bacterial wipes, and our Britt flat bear to cuddle. Jurlique's travel size hand sanitizer is always packed too!
I also know that it's way easier to travel with a newborn than a bigger baby– how is it with a Toddler? You guys seem to travel a lot!
We are okay on short trips, which is why Australia is great– just a one hour plane ride up the coast to Noosa or Byron Bay, and two hours to Hamilton Island where we are going on our babymoon next week. We love beach holidays for kids– it's fun for everyone. Alas, my husband is determined that at two years old we'll have Jackson on skis in Aspen. That's a long flight from Australia…
What are the must-have in your bag during a day out with Jackson?
So, when you buy an ERES swimsuit it comes with this fantastic plastic travel bag.
That's my nappy bag, Huggies nappies, Wot Not wipes, Apivita Eco-Bio Barrier Cream, and Milk Baby Organic Suncream.
And in your suitcase when travelling abroad?
The month before we went to Bali, I packed progressively as you need to take everything with you including baby food and formula.
For the plane, a Hoodie for all of us, iPad and earphones for entrainment. Kid's sunscreen and mosquito wipes are essential. I travel with biodegradable nappies, wipes, and nappy sacks when I can.
What are your favorite childrenswear brands?
Dwell Studio for decorating the kids' room's– bed sheets and toys. We are expecting a little girl, so I've gone a bit crazy with her room now all Dwell. Everyone loves the pink Zebra head. To dress the kids, SEED, Bonds, Country Road Kids, and Mambo for Jackson, a cult Aussie surf brand. For little girls, a friend of mine has a range called Printebebe, which is the sweetest and they do the best summer flip hats.
What are your favorite things to do together?
Our family's favorite times starts in bed when Jackson wakes up in the morning.
We go and get him to have a cuddle with us and our Boxer pup Bronte. Si and I sip our espressos and get ready for the day. We also love swimming lessons and anything to do with water! Baths, showers… we all hop in together.
Can you sum up a day in your life, how you organize your time between "me" time, mommy time etc…?
"Me" time happens when I go to work, or at the end of the day when JT is in bed. So, 7pm onwards, I love a bubble bath in Aveda's Stress Fix Soaking Salts, dinner with my husband, and watching some TV together on the couch or catching up on all my iPad magazine subscriptions. We live a simpler life now with one 18 month old and a baby on the way. We love it that way though, and wouldn't change it for anything. We feel very lucky.
Thanks again so much!
Photos by Julie Adams.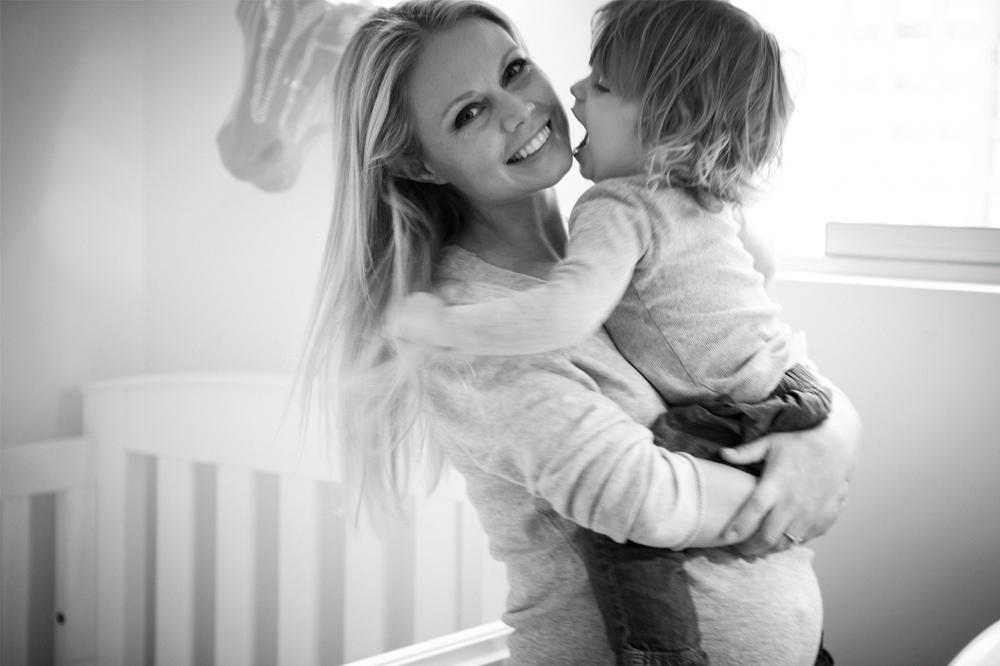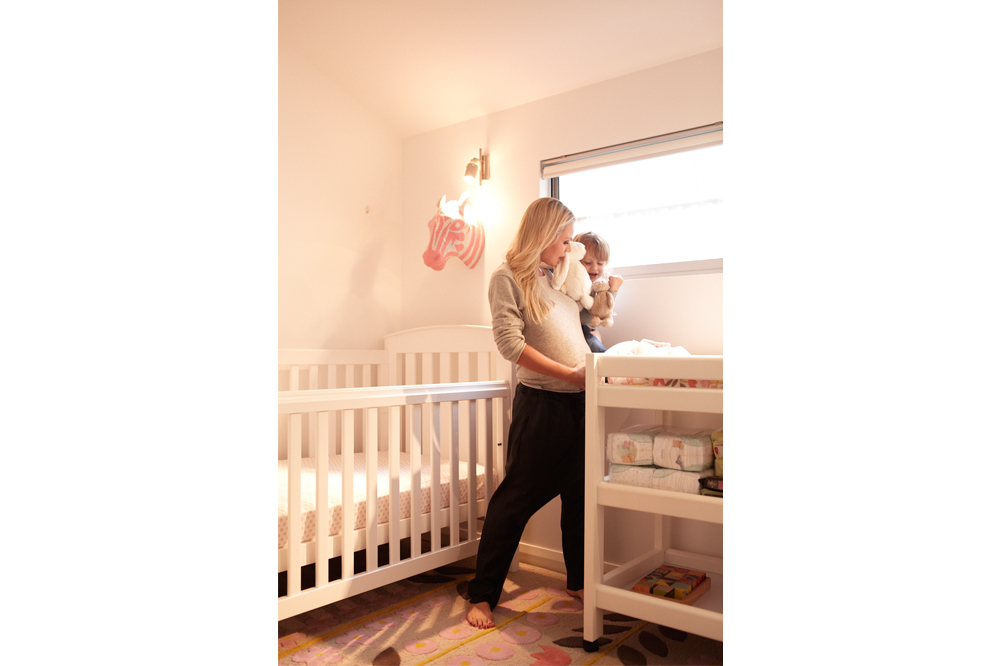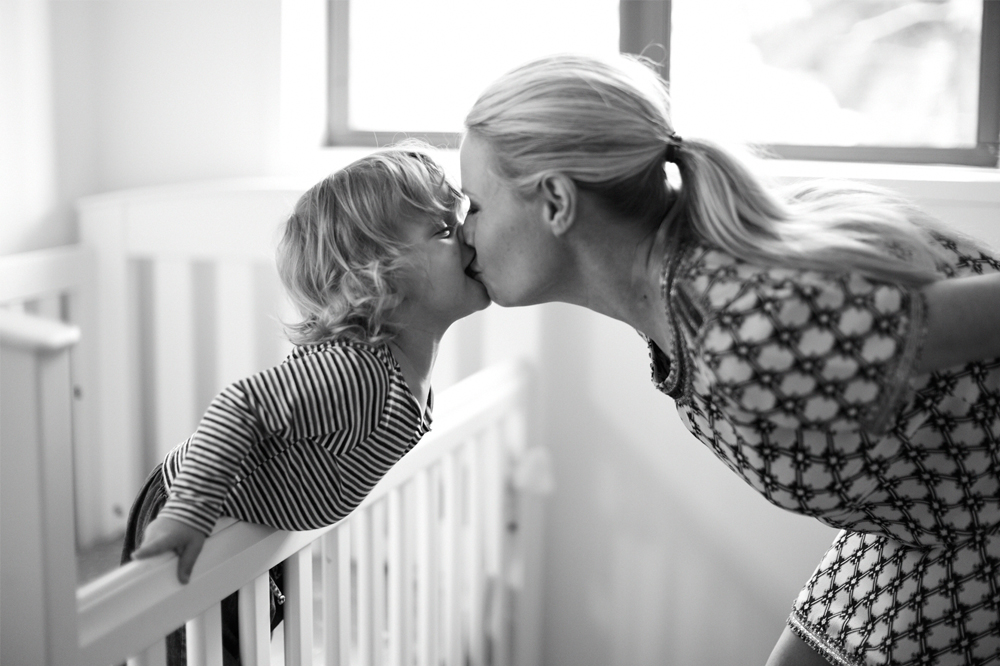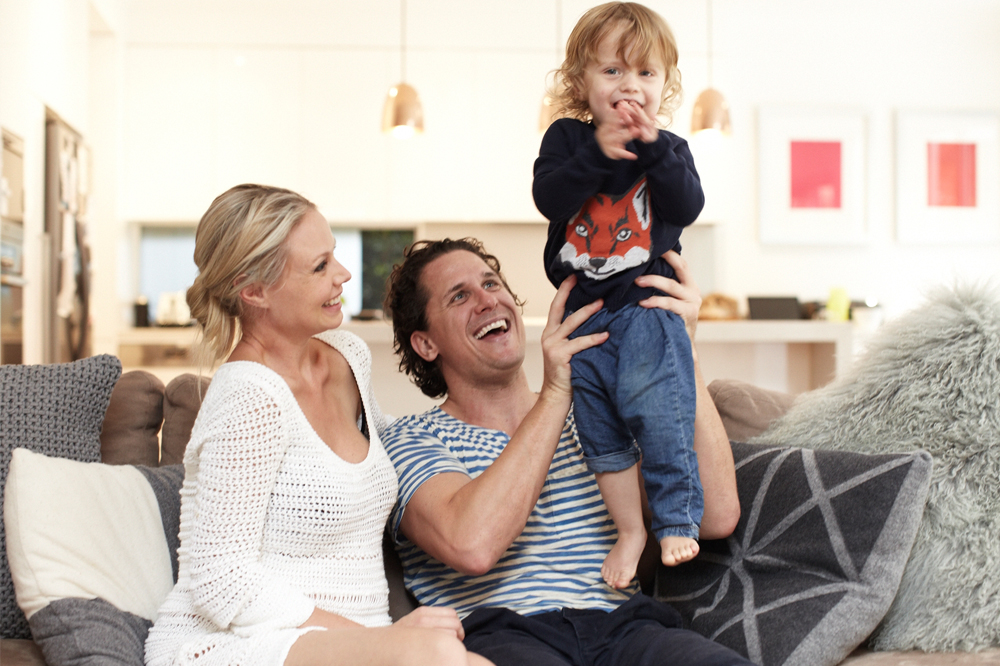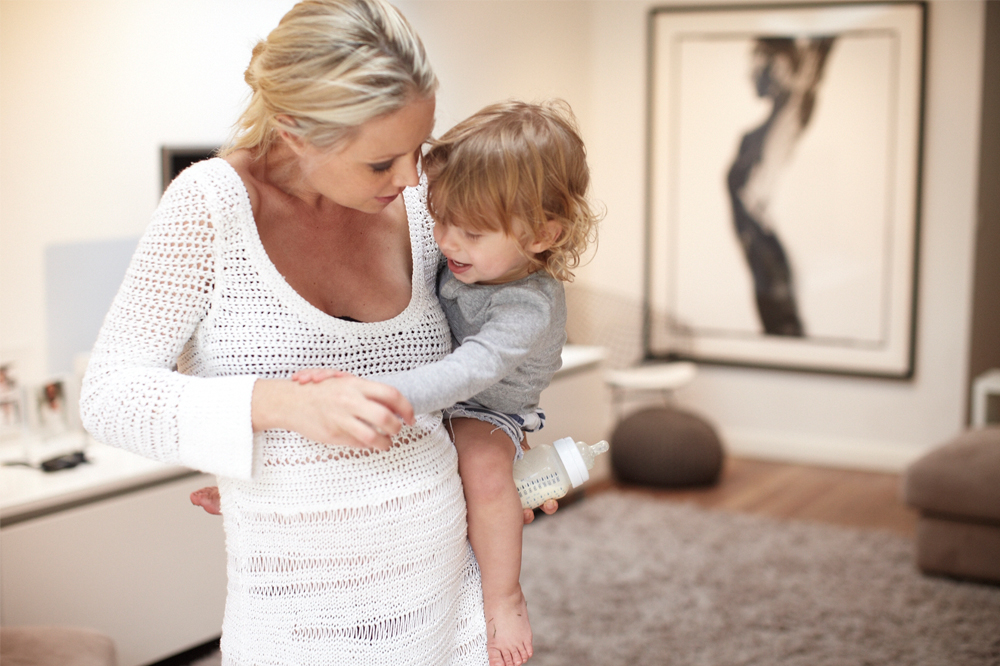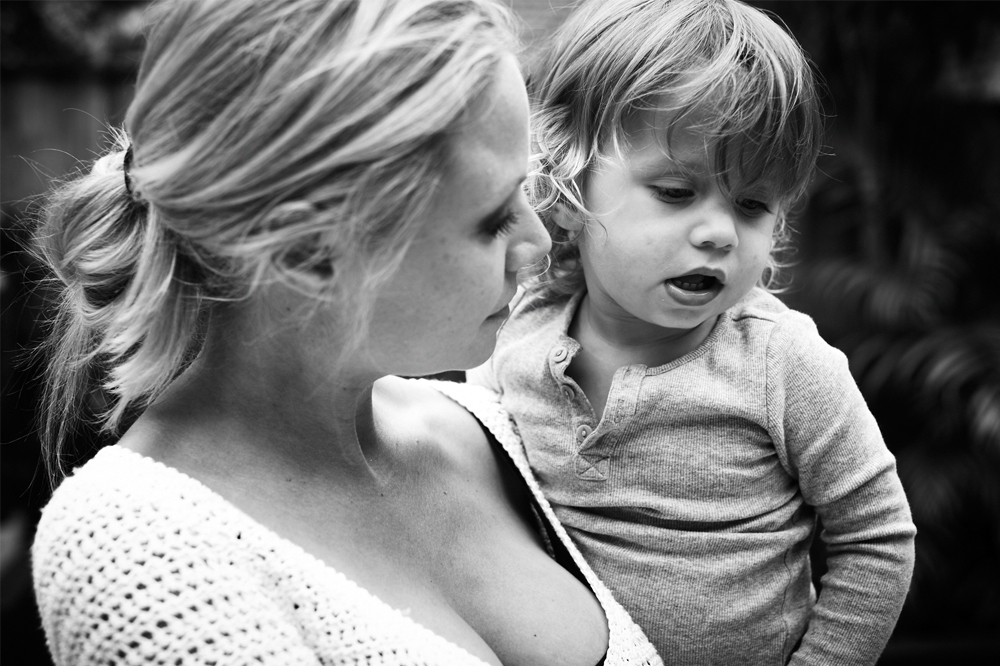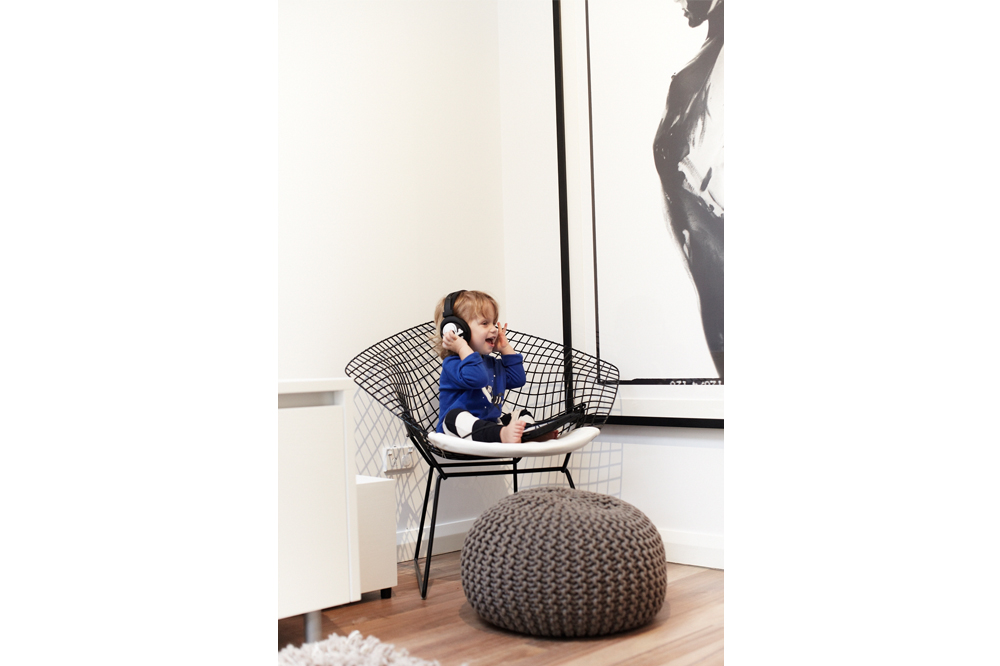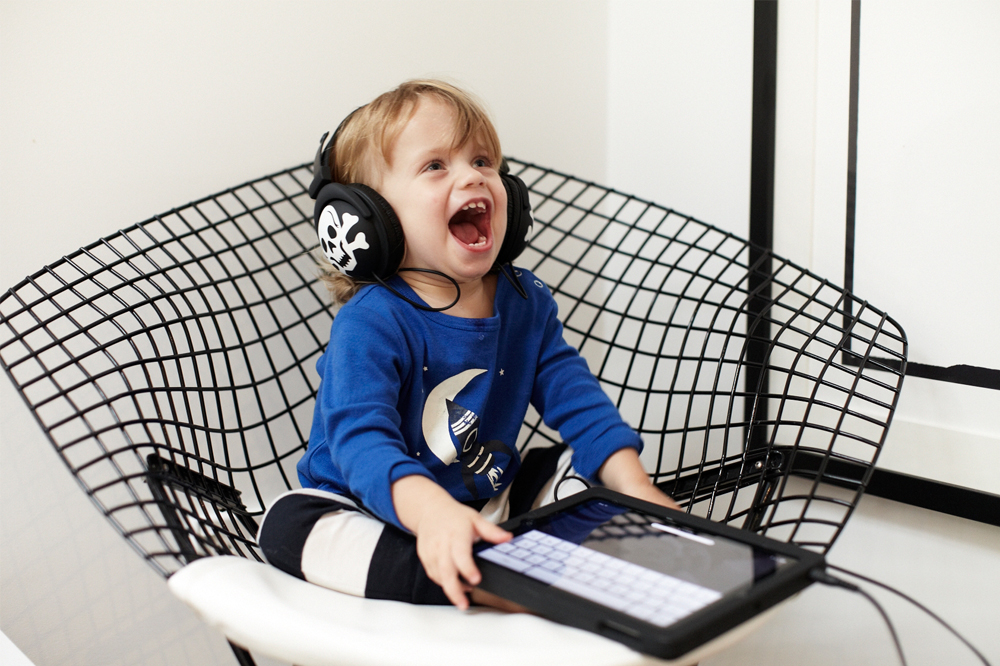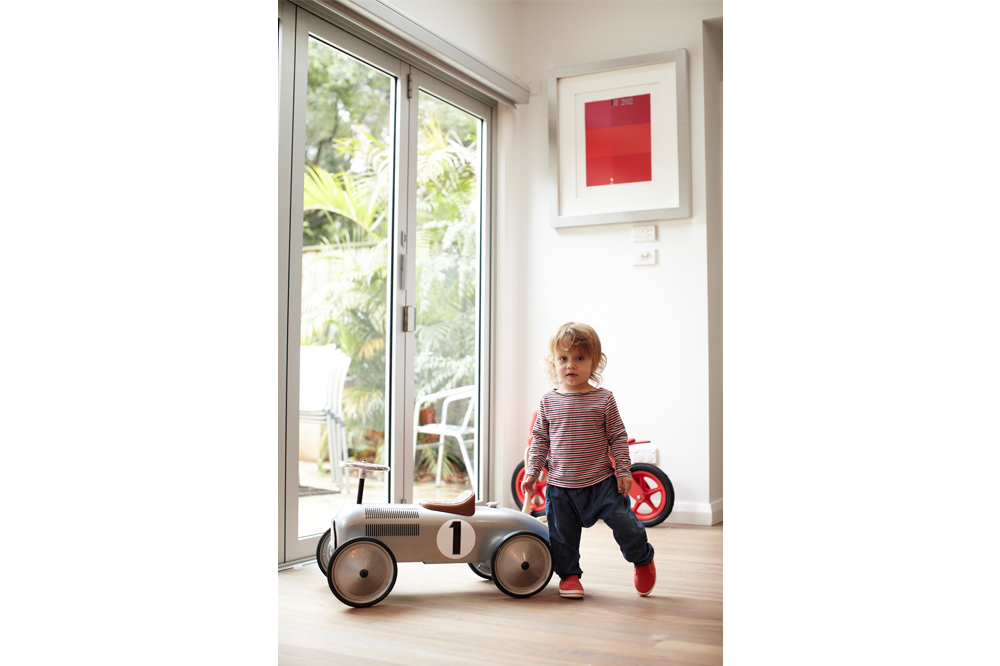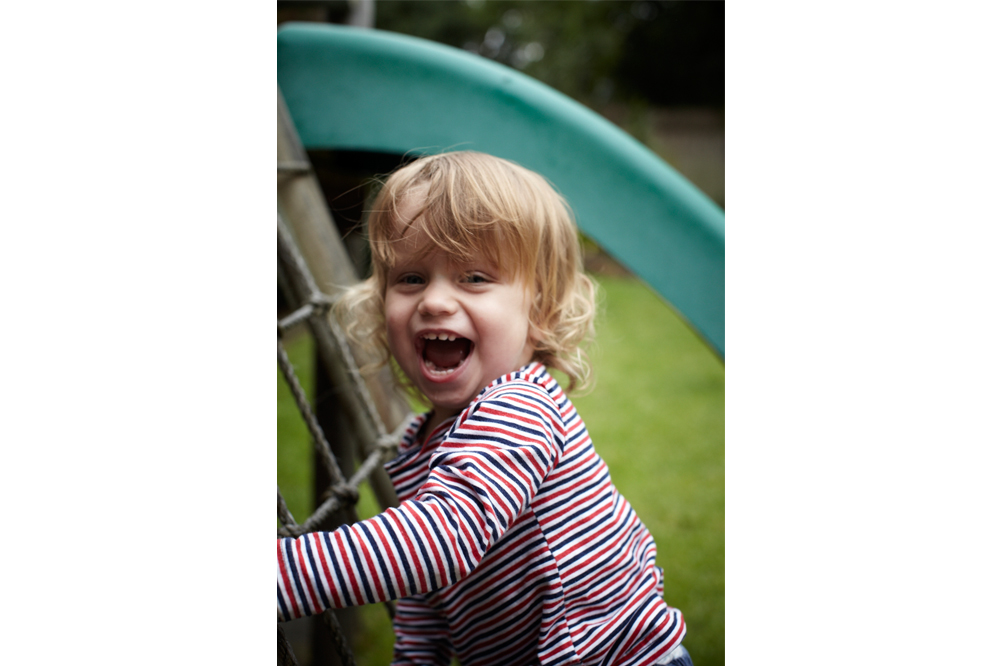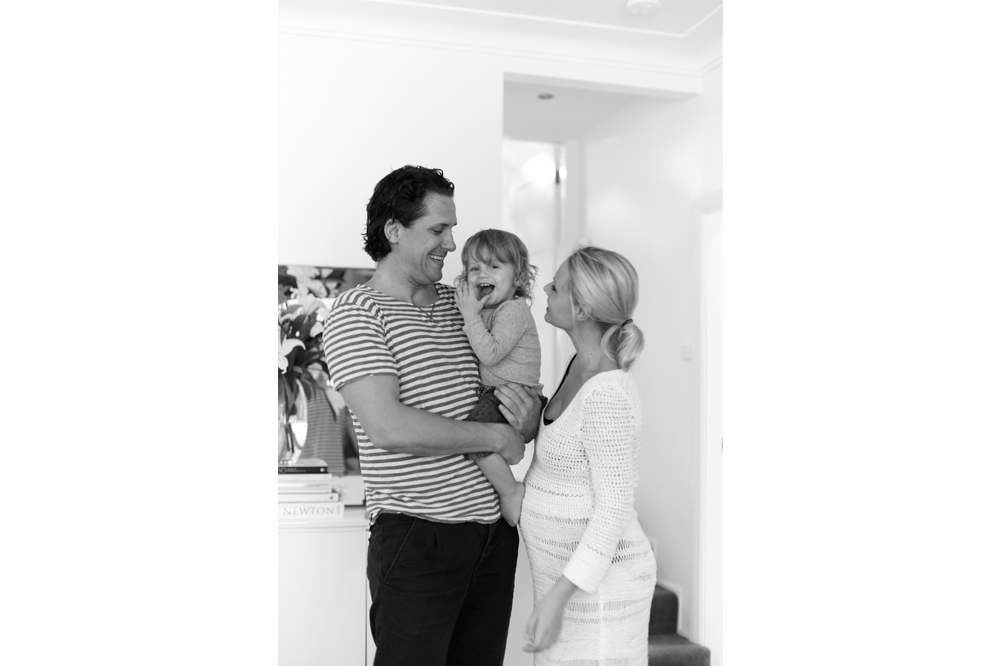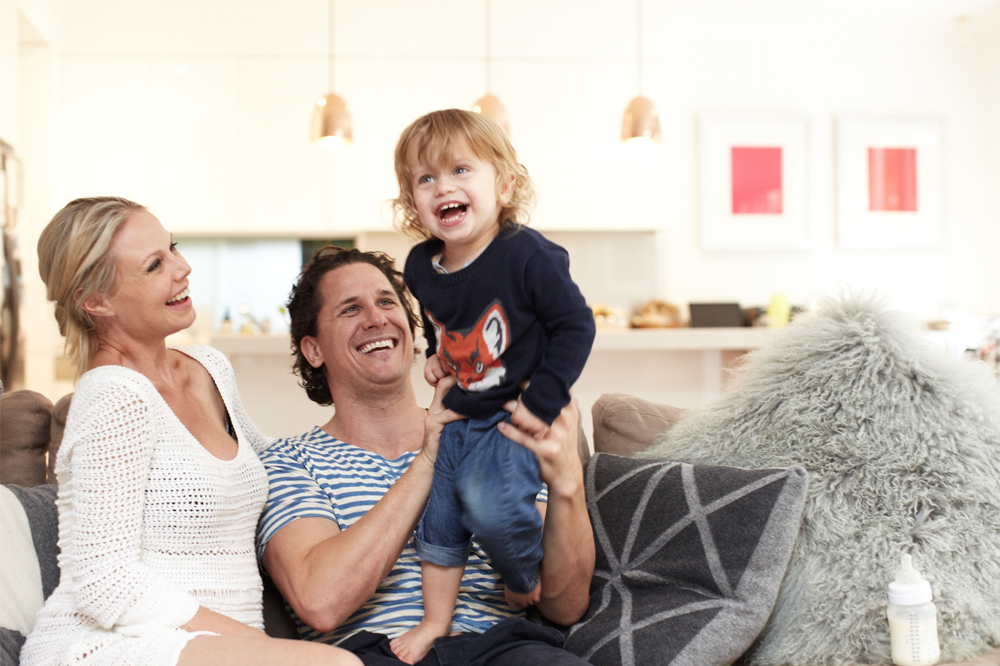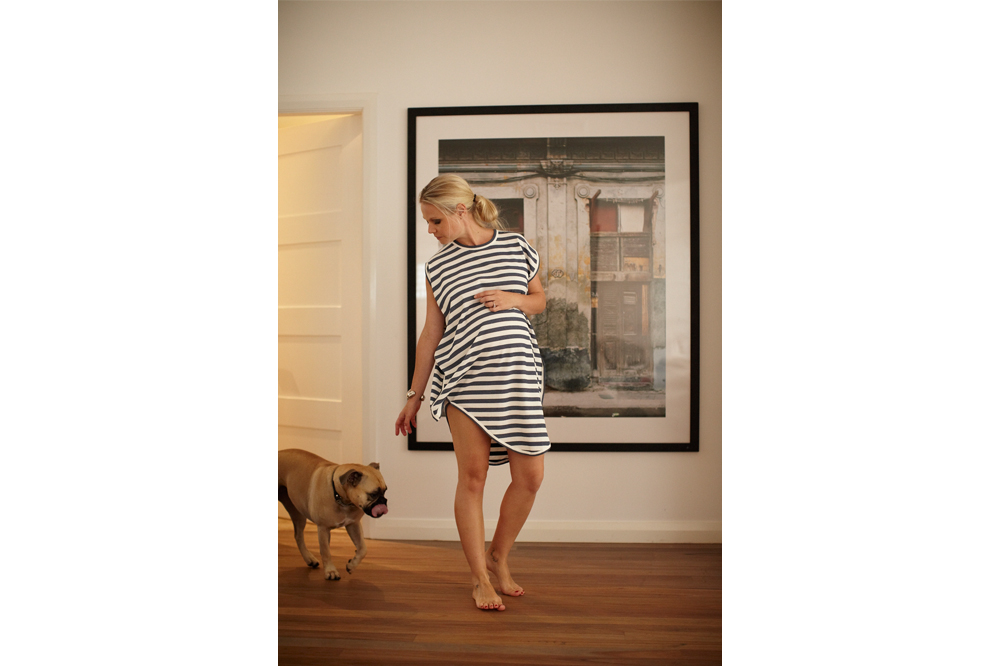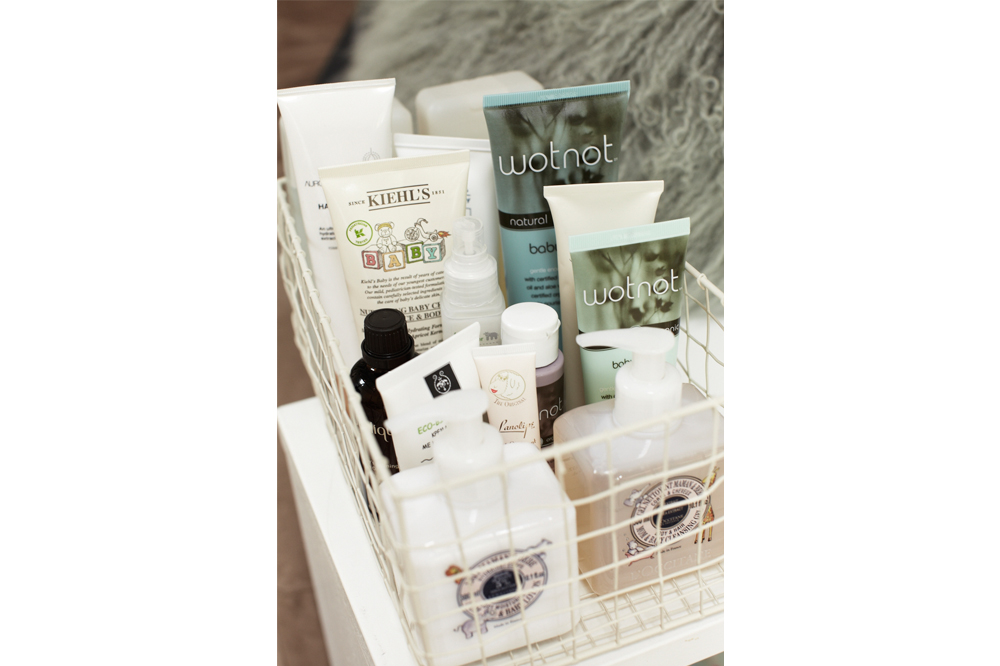 x
Subscribe
Receive all things Romy & The Bunnies direct to your inbox. Don't worry – you information is secret safe with us!