Right in time for London Fashion Week, we met with Preen designers, but also parents of Fauve and Blythe, Justin Thornton and Thea Bregazzi.
How old are Fauve and Blythe?
Fauve is 5, and Blythe is 16 months.
What do you enjoy doing with them the most?  
Spending family time– the park is fun, Fauve on her bike and Blythe is running around now– loving puddles in the London rain!
Do you have any favorite go-to places in London?  
We really love going to the Serpentine, the Diana Memorial Fountain is great. The kids love splashing around in it in the summertime and we picnic. Then we usually pop into the Serpentine Gallery for a bit of culture.
Running a business together while having two kids– how do you manage your time between design and parenthood?
I'm not going to lie, it's not easy. I really want to spend as much time with my girls while they are young– it is such a short time, but I love my work too. Somehow between the two of us we manage it. We are so lucky that we work together. Justin is taking on the lion's share of Preen at the moment– I am working 3-4 days a week, but I leave the studio early each day to collect Fauve from school.
Do you have any tips to share for parents running a business together while spending as much time as possible as a family?  
We are so lucky that we are two, so we can juggle it a little. When Fauve was a baby we took her everywhere with us. We snatch at every possible moment to be all together. Fauve and Blythe love it at the studio– they love being involved and seeing what mummy and daddy are doing .
Do you have time to take time off as a family? If so, what is your favorite destination for relaxing all together?
Now that Fauve is in her first year at school, we are dictated by her timetable. Luckily Fauve has her half-term holiday during fashion week, so after the show we plan to sneak off to our weekend retreat in Suffolk, England. At Easter we are planning somewhere hot and relaxing– with lots of spa treatments and yoga for mummy please.
Do you have any travel tips to make it as smooth as possible with a toddler and a little girl?
Felt tips & Wet Wipes.
You recently launched a collection for kids, were the girls your main inspiration?
Yes, they were. Fauve really likes to put on my dresses and 'swish' around the house. Also when I was young, my mum dressed my in mini versions of her clothes, which I just loved. So the Mini Preen idea was born. We 'tested' the designs on Fauve and her friends, and she was our fit model, which she hated, but she loves the finished products. And baby Blythe wears the tops as dresses– very cute!
What other clothing brands do you like for kids?
I really like Caramel— they do lovely knits especially, and I actually buy a lot of vintage from Portobello Market. My mum makes great Aran cable knits, which double up as great coats.
Any favorite shopping places in London?
Goldbourne Road is great and full of character– good for antiques and Morrocan food and Portugese bakeries. I love it there.
Can you share some tips for when traveling with a child? Does it get easier or more difficult as they get older?
I found it easy when they were small babies. Toddlers can be a bit tricky as they can't sit still for long. I would book flights that coincided with their sleep times as much as possible.
As busy parents, what do you like to do to "de-stress" Do you have any go-to spots, perhaps a spa, in London?
Well, I usually come to work for a break– it's great to be able to do something creative. I go to the life centre in Notting Hill for a de-stressing massage whenever possible. Justin says he likes a glass of red wine!
What has the experience of parenthood been like? What things have your daughters taught you, or perhaps surprised you with?
The greatest surprise to me has been how much I love being a mother. It's such an honour– when I look at them I still can't really believe they are here! There are times when it is very difficult of course. Fauve and Blythe have definitely taught us patience, and that life is about more than fashion… sometimes!
What do you love most about being parents?
Just being together as a family, hopefully more laughter than tears, lots of love and giggling girls.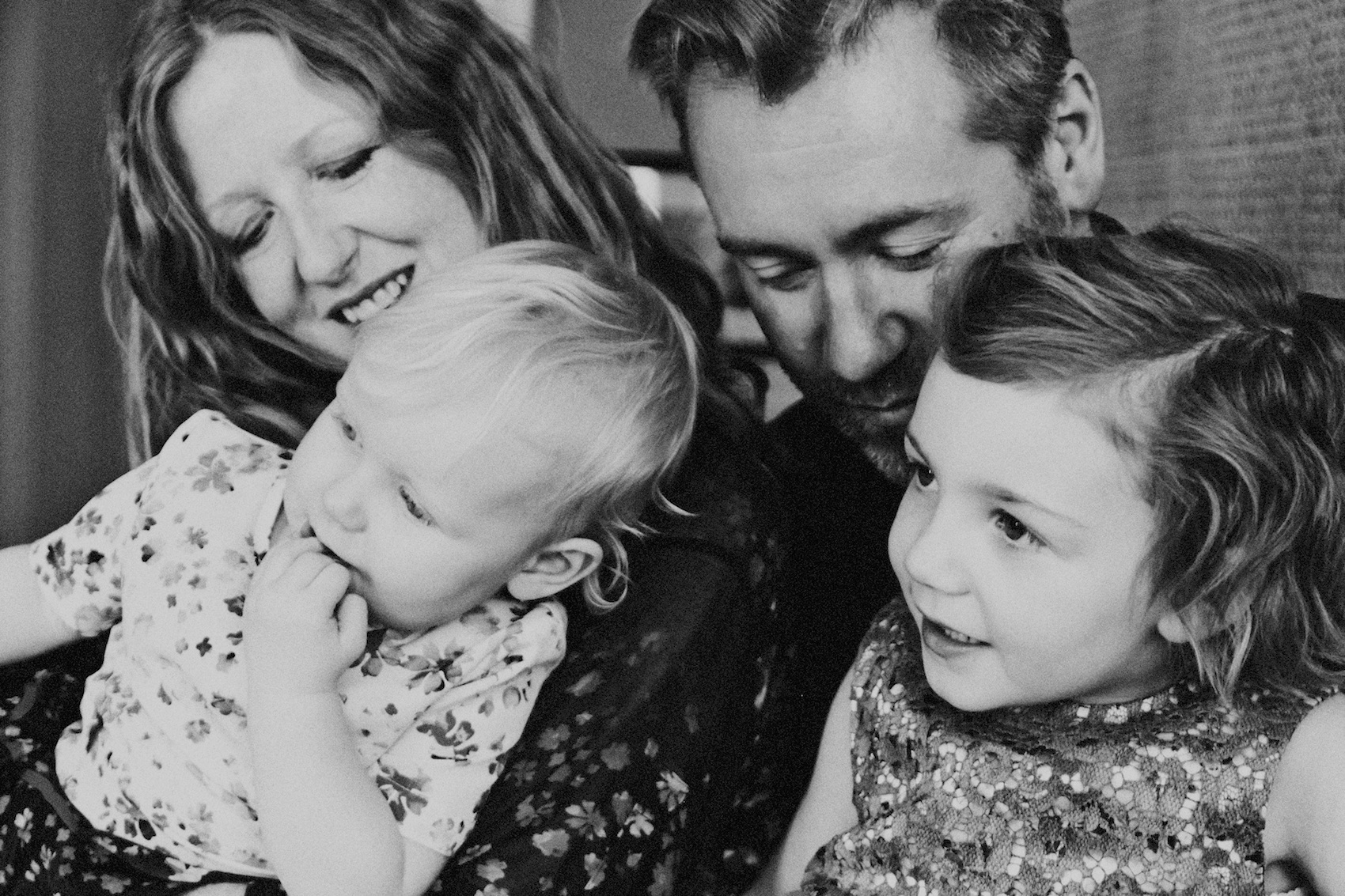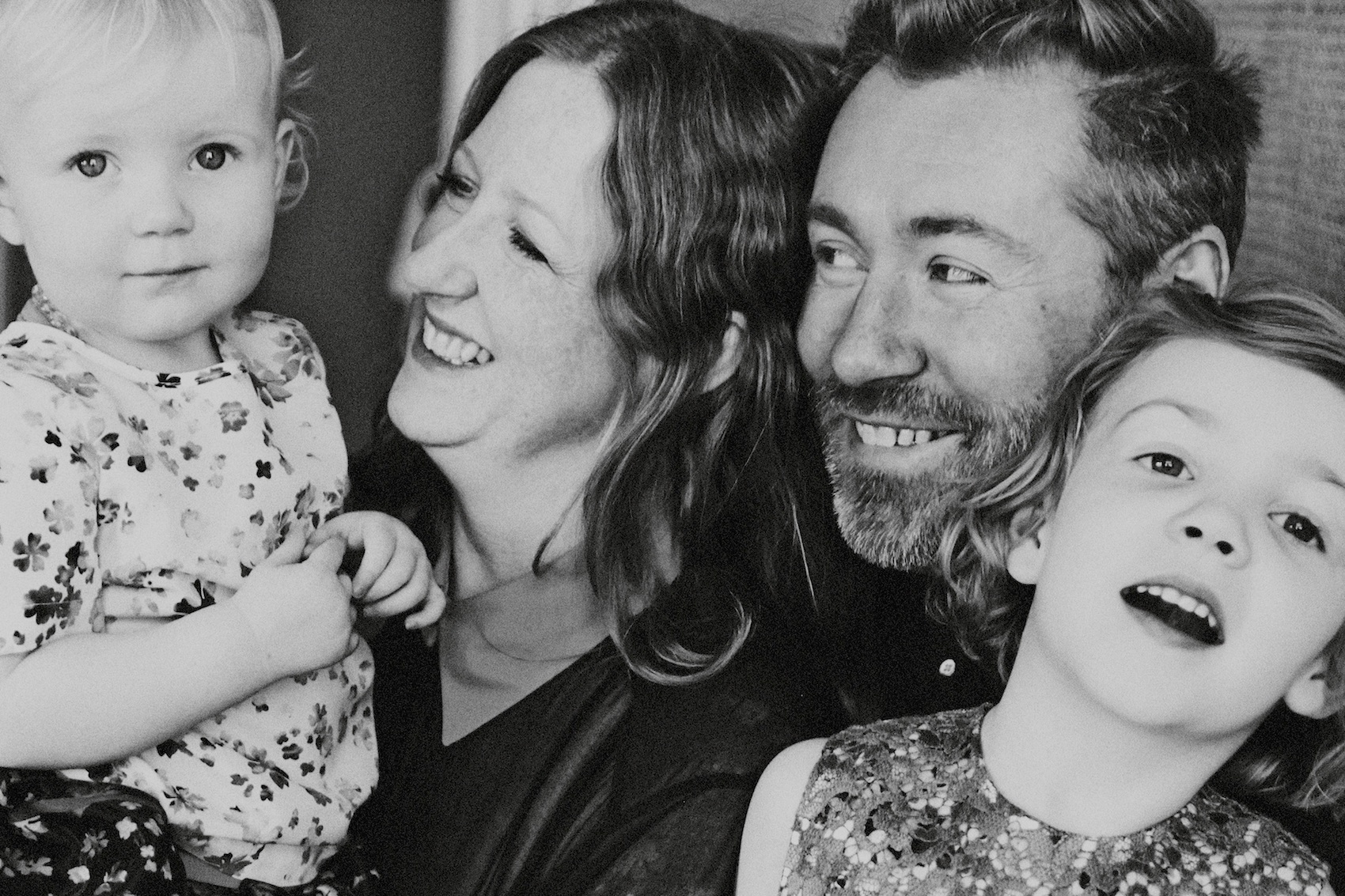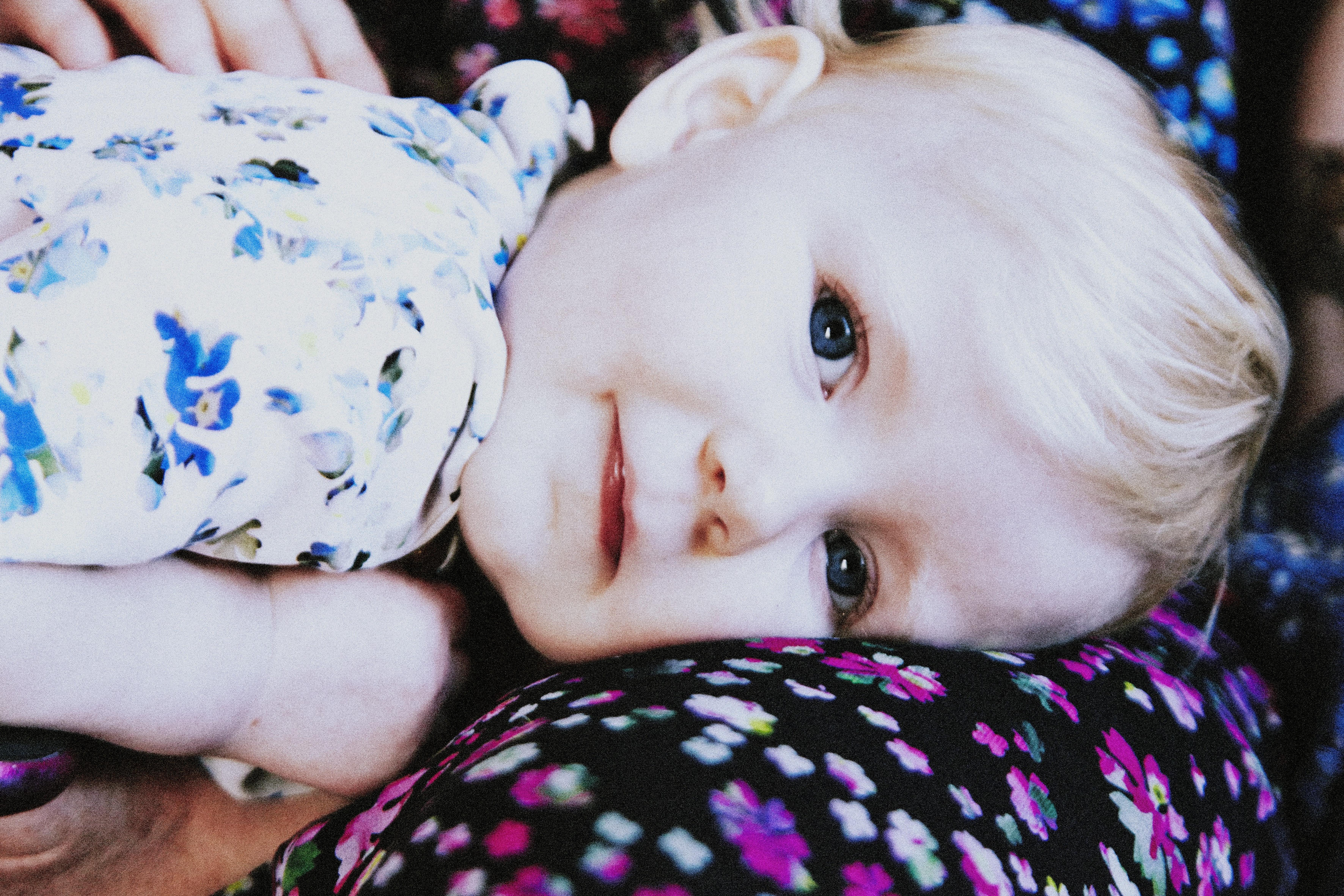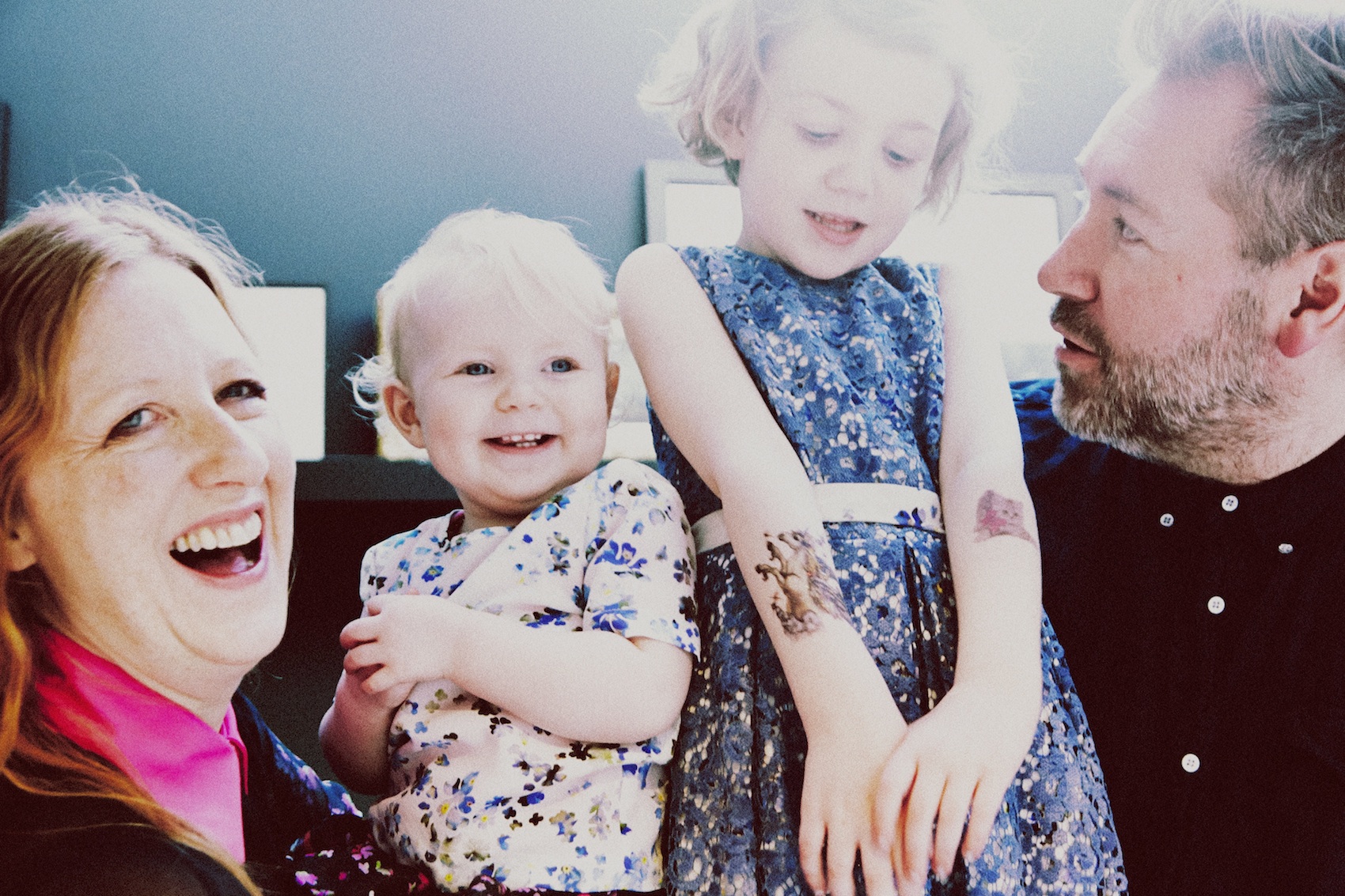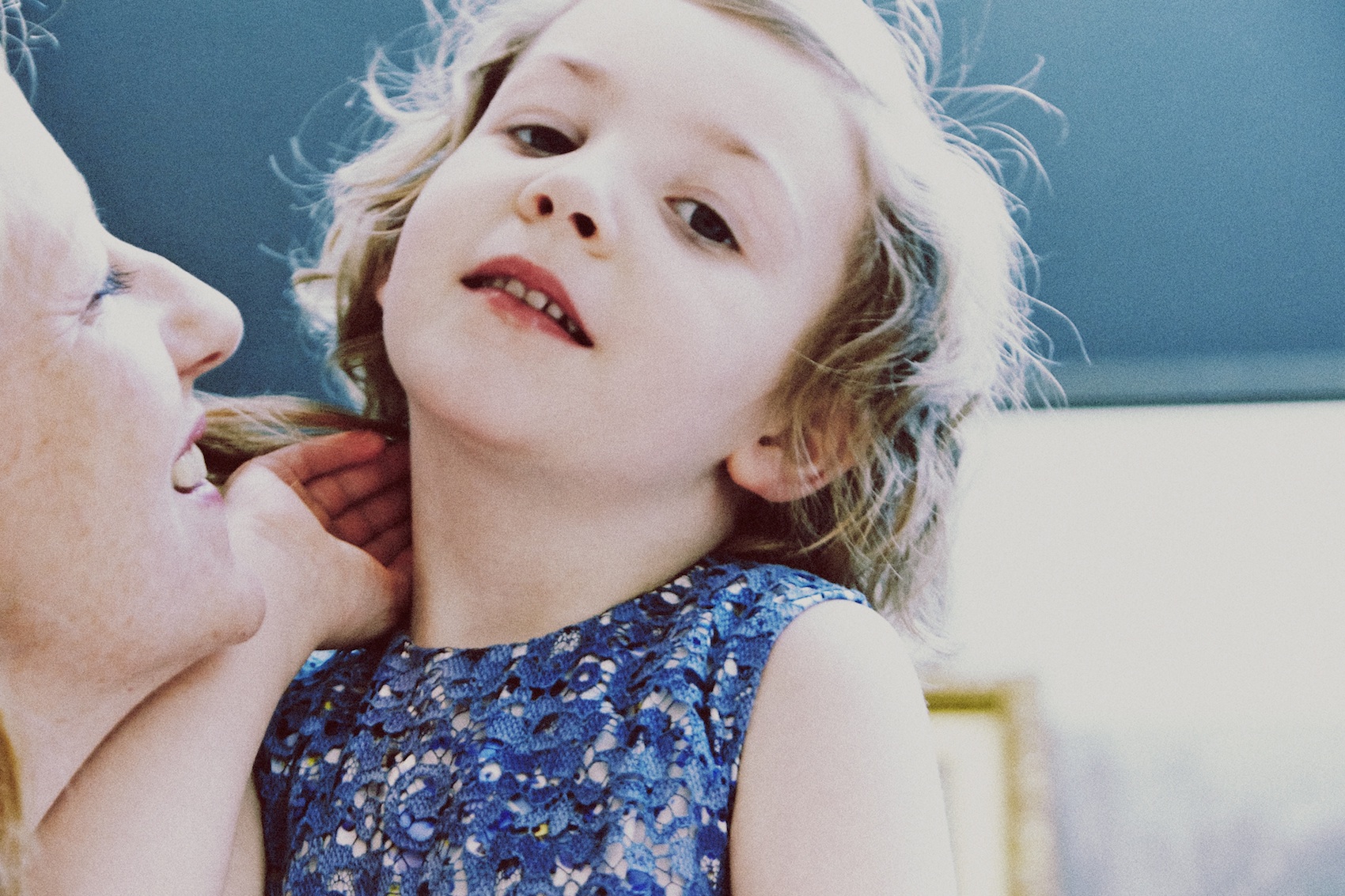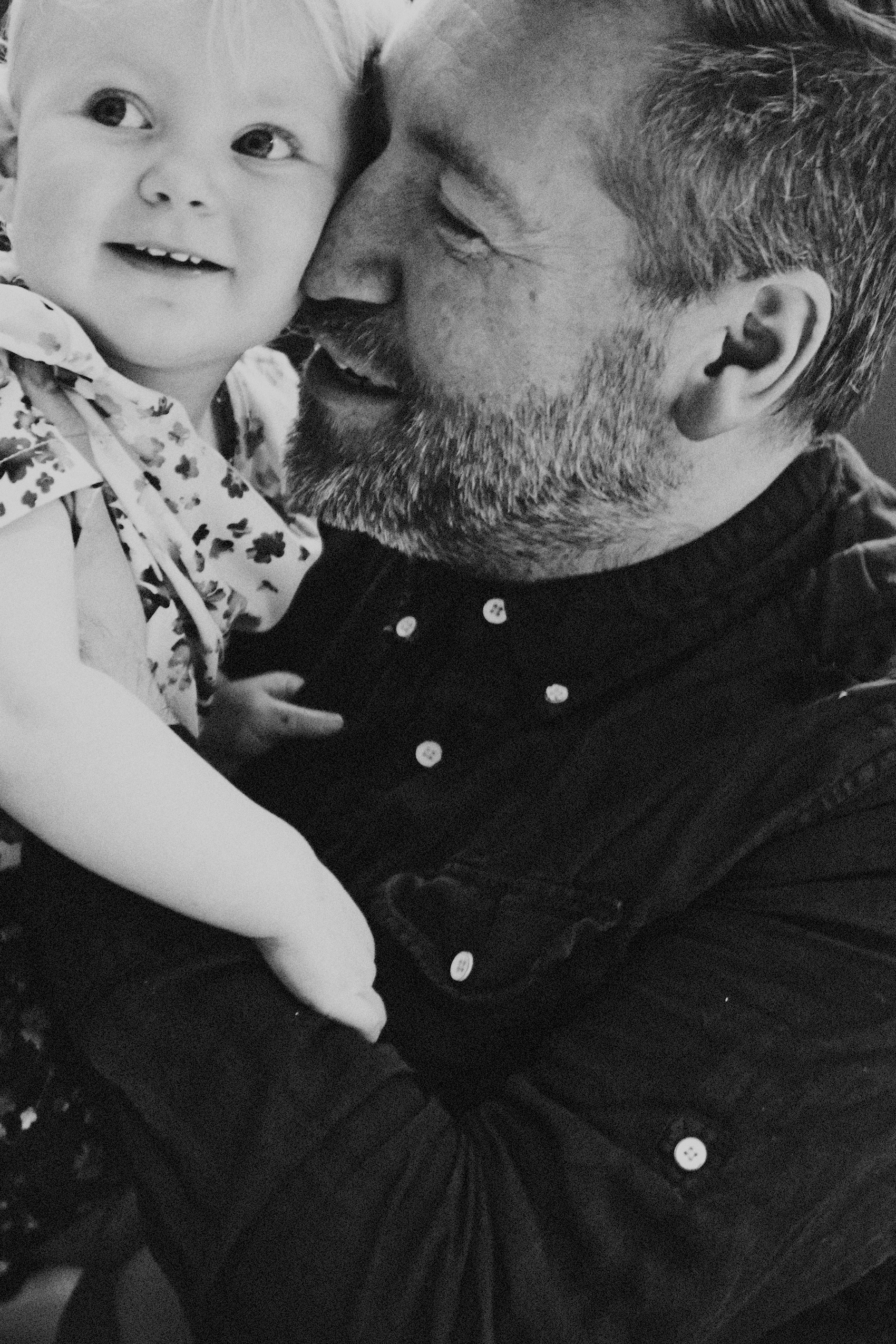 x
Subscribe
Receive all things Romy & The Bunnies direct to your inbox. Don't worry – you information is secret safe with us!