The Swedish high school student inspiring kids and adults around the world.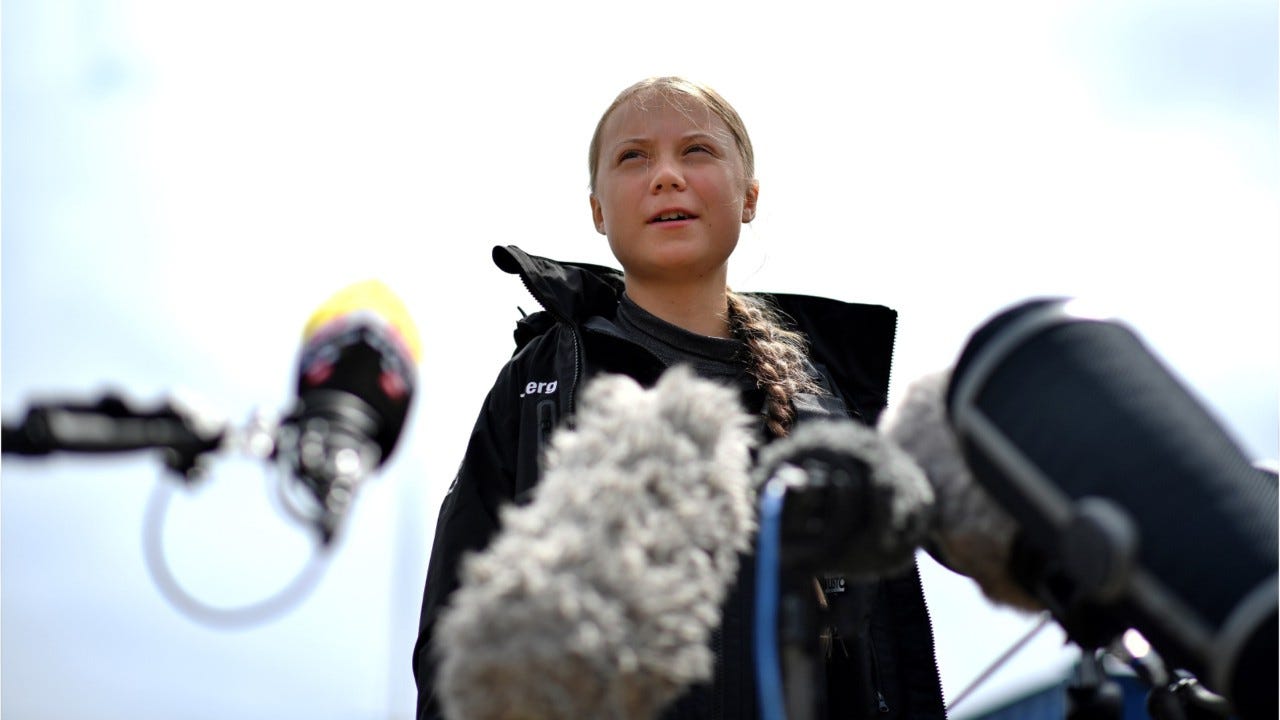 "You must not gamble your children's future on the flip of a coin. Instead, you must unite behind the science. You must take action. You must do the impossible. Because giving up can never ever be an option."
It has been roughly a year since 16 year old Greta Thunberg first started to take a public stance against global climate change. In 2018, outside Swedish Parliament, Greta set up camp, solo, to protest against climate change in what she called a "School Strike for Climate." Over the course of a couple weeks, she gained supporters and created a viral movement on social media, and within a few more weeks found herself addressing policy makers UN's climate change conference in Poland. Her actions and strikes have inspired other students around the world to join her #FridaysforFuture movement, demonstrations demanding action from the government. 
Greta has put a new, young face on the climate crisis and her earnest, determined, inspired calls to action are reaching broader audiences than ever before. No longer is the issue of climate change falling to adults, it is a movement everyone can and should get behind.
Most recently, Greta, who traveled from Europe to the US on a zero carbon emission boat, led the Global Climate Strike in New York City, joining 150 countries in demanding "an end to the age of fossil fuels." Youth afraid for their futures, calling for action. 
Thunberg, who has addressed the House Foreign Affairs subcommittee on climate change in Washington, and the first youth climate summit earlier in the week, is set to take on policymakers today at the UN Climate Change Summit 2019. The Summit, organized by UN Secretary-General António Guterres "to boost ambition and accelerate actions," asked all leaders invited to come with proposals to address the global climate emergency. 
Next on Thunberg's agenda, the COP25 climate conference in Chile in December.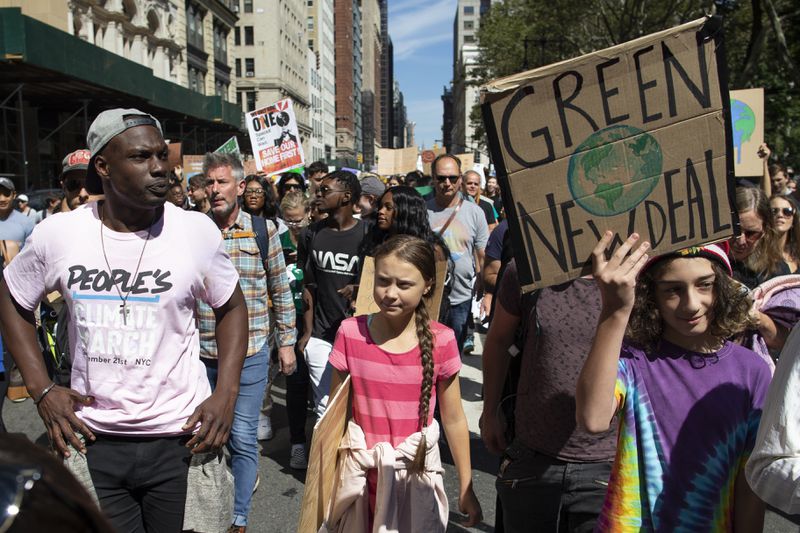 SO, HOW CAN WE GET OUR KIDS INVOLVED? GET STARTED IN THESE 5 WAYS:
Keep educating, learning, teaching and getting involved; As Greta would say, read the science.
Conserve energy daily: turn off the lights, recycle, walk or bike.
Eat less meat, more veggies.
Spread the word and get others involved.
Buy vintage, or thrifted clothing and donate or recycle older wears.
x
Subscribe
Receive all things Romy & The Bunnies direct to your inbox. Don't worry – you information is secret safe with us!