AT-HOME SKINCARE GUIDE: HOW TO PREPARE YOUR SKIN FOR SPRING BY GINA KAMBUROWSKI OF GOOD LIVING IS GLAM
If you've been waiting patiently (or impatiently) for the first signs of warm weather, then you'll be relieved that spring is almost here! But is your skin ready to transition to a slightly warmer season? When you're covered in layers of winter clothing day in and day out, it's easy to ignore dry, flaky skin, but with spring on the horizon it's time to get serious about reviving dull skin typical of the season. As we peel off those wintry wool layers and transition into the season of renewal and vitality, here are a few simple DIY skin care recipes and steps to quickly restore your skin's silky, smooth glow.
1. EXFOLIATE
To restore and reveal your glow, exfoliate those old, dead layers of dry, flaky skin with gentle yet effective face and body scrubs. Polishing your skin is the first step to removing the dead cells sitting on your skin's top later. It also allows fresh air and nutrients you apply to penetrate your skin. For a great DIY sea salt scrub, puree fresh blueberries. Then add pink Himalayan sea salt, fresh squeezed lemon juice, avocado oil and honey for an easy, brightening skin treatment.
2. CLEANSE WITH COOL WATER
Now that your skin is polished and primed, you want to do everything you can to avoid drying it out again. Naturally during colder months, we tend to take hotter showers. While hot water can feel comforting, it can dry out your skin, so start gradually reducing the heat to a tolerable warm temperature.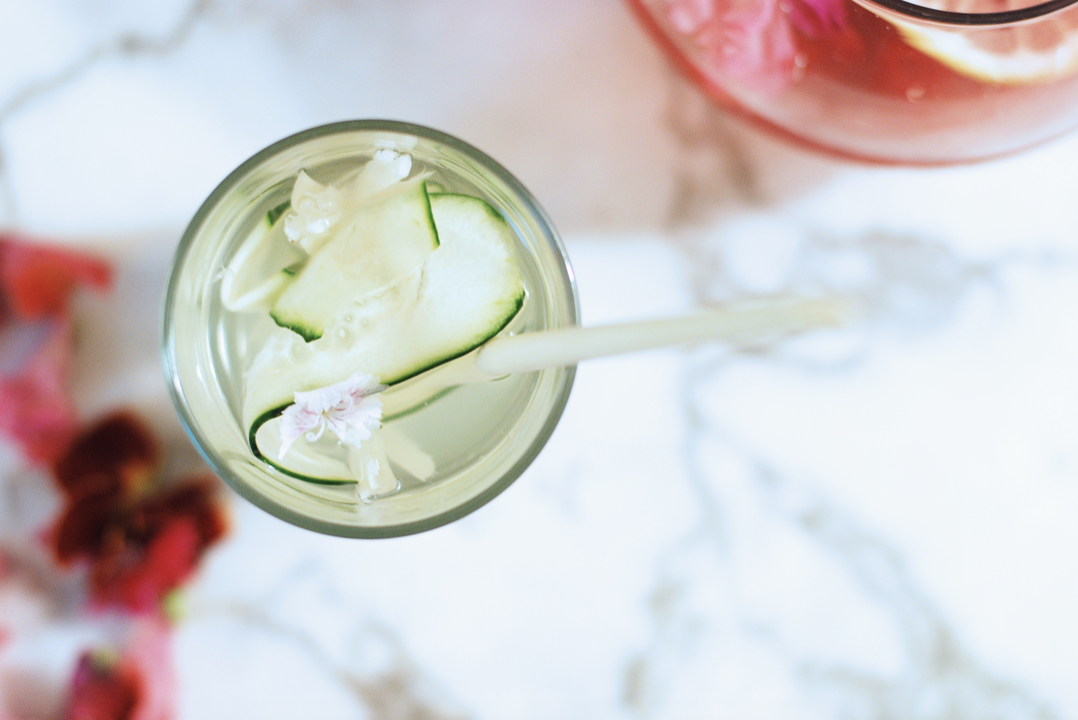 3. DRINK WATER
Drinking more water will help keep you hydrated on the inside, while keeping your skin naturally hydrated and moisturized. If you don't drink enough H2O, your skin will be dry and flaky. If you find it difficult to drink plain water, then add fruit flavors like fresh squeezed lemon or berries for refreshing fruit-infused hydration.
4. MOISTURIZE
Bath oils are a great way to start moisturizing before you set foot out of the shower. If that's not your style, keep your skin slightly damp after showering. While your pores are still open from time in the tub, immediately follow with a moisturizer or body oil that will absorb deep into the layers of your skin, locking in that moisture.
5. POLISH YOUR LIPS
The bad news: Unless you've been walking around with a scarf over your mouth the entire winter, your lips have probably suffered greatly. The good news: You can whip up a DIY lip sugar scrub with fine brown sugar, sweet almond or coconut oil, and a dash of fresh squeezed lemon. Gently rub it onto your lips, and follow with your favorite lip balm—you'll immediately see and feel the difference. Remember to keep reapplying your lip balm throughout the day to keep your revived lips smooth and moist.
6. TREAT HANDS AND FEET
Hands are often exposed to the harsh cold and your feet rarely get much air while being covered in socks and packed in boots. An overnight treatment is the best way to get dramatic results, so after you exfoliate, apply a liberal amount of your thickest, richest cream to your hands and feet.  Then put on socks and spa gloves before going to bed. The next morning, your hands and feet will feel and look silky and supple.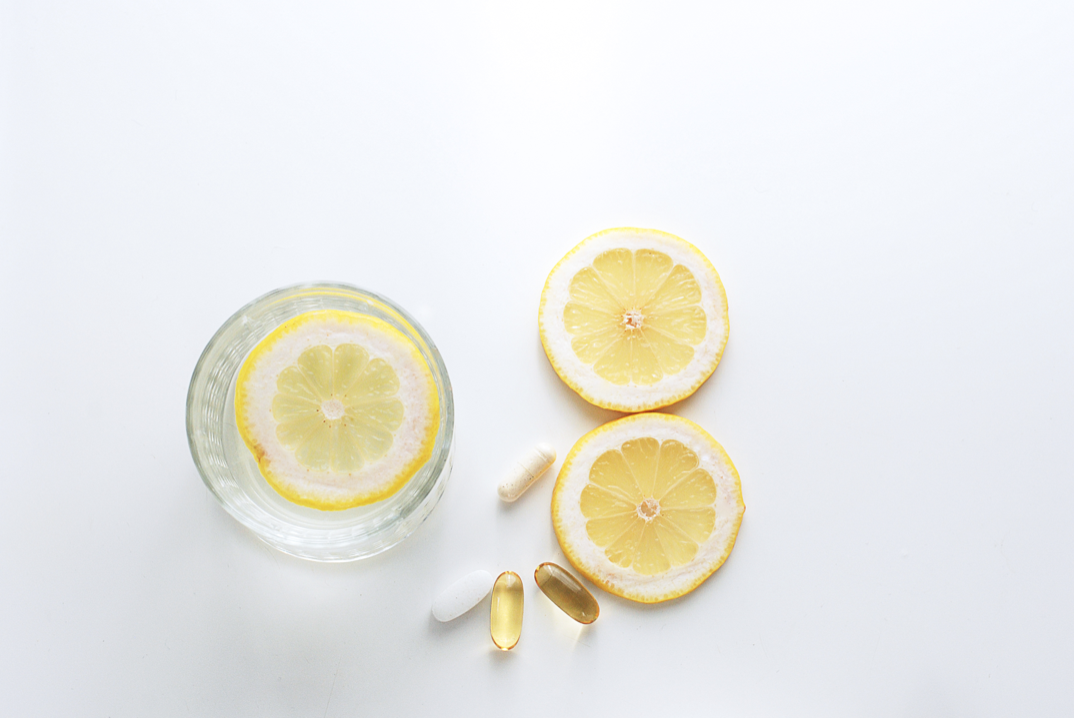 7. TAKE YOUR VITAMINS
Increasing your intake of antioxidants is one of the best things you can do to protect your skin from free radicals, which can cause damage over time and destroy collagen. Consuming vitamins A, E, C and K will greatly improve your skin over time. Remember to always consult your physician when starting vitamins, or you can do it the old-fashioned way and get your vitamins from your favorite fresh fruits and veggies.
8. CLEAN YOUR INSTRUMENTS
You should be doing this step all year long, but it's always a good idea to start a new season with clean brushes and new sponges. With all the dead winter skin that gets trapped in your brushes, it's necessary to take a few extra minutes to clean them properly (check back in with the blog in a couple of weeks for a how-to tutorial!).
Follow Gina on Instagram
www.goodlivingisglam.com
x
Subscribe
Receive all things Romy & The Bunnies direct to your inbox. Don't worry – you information is secret safe with us!