Stylist and mother of two beautiful children, Mélanie Huynh graces Romy and The Bunnies in a high-fashion shoot. Needless to say, she looks absolutely ravishing. Photographed by her sister-in-law Alexandra Utzmann, Mélanie wears and carries:
• Alaia dress, leggings, shoes, and gloves
• Barbara Bui leather shirt and jersey skirt
• Baby Dior changing bag
• Bonpoint bear
• Céline leather dress, platform shoes, and lambskin fur bag
• Isabel Marant jacket and tank top
• La Chatelaine baby carriage, stroller, and shoes
• Saint Laurent embellished dress, shoulder bag, and biker boots
Photographed by Alexandra Utzmann exclusively for Romy and The Bunnies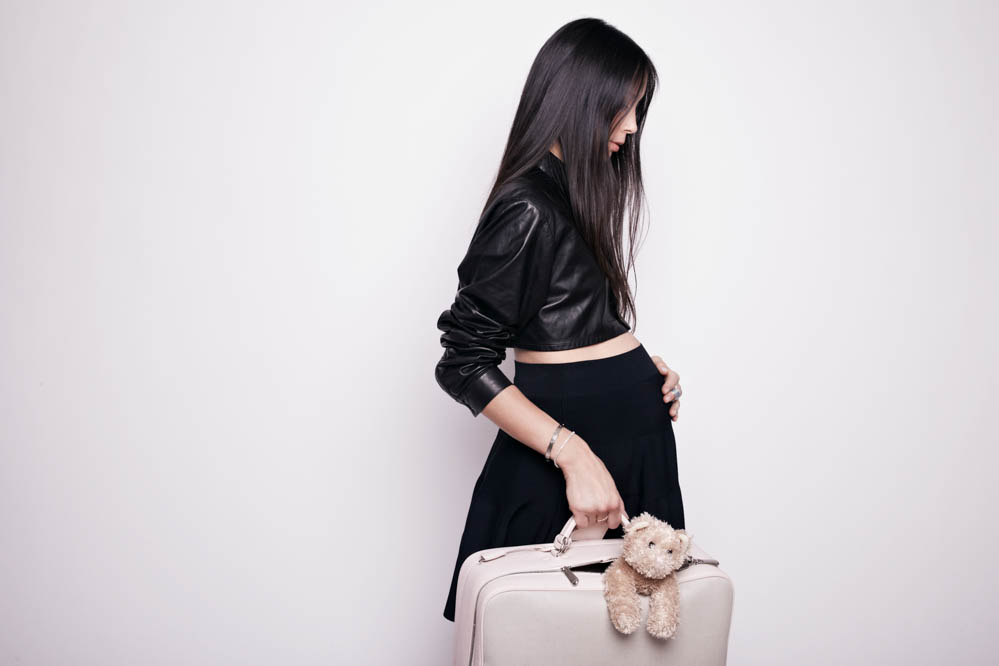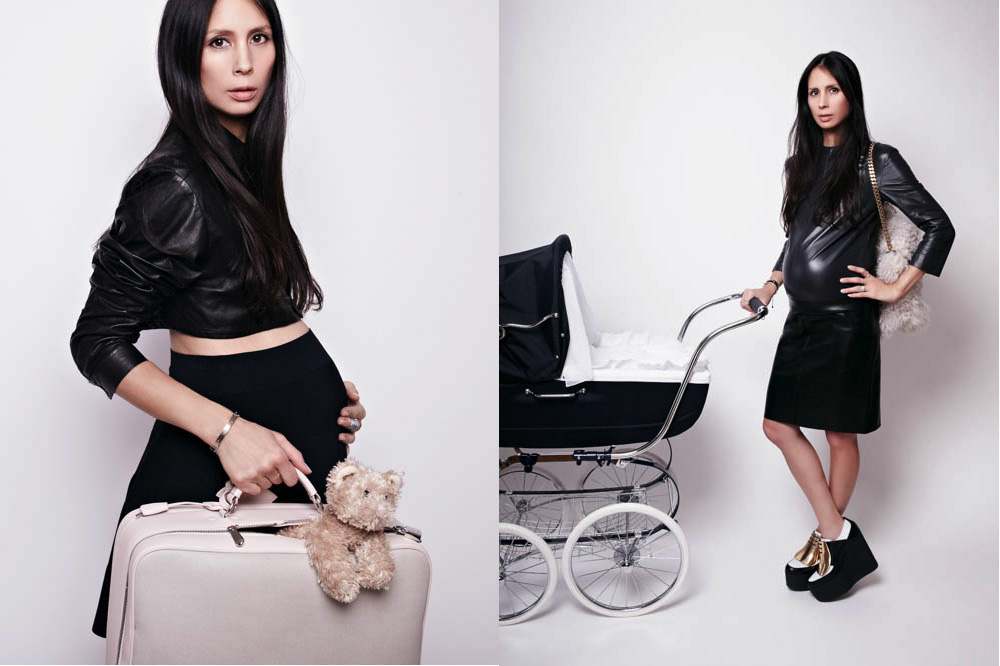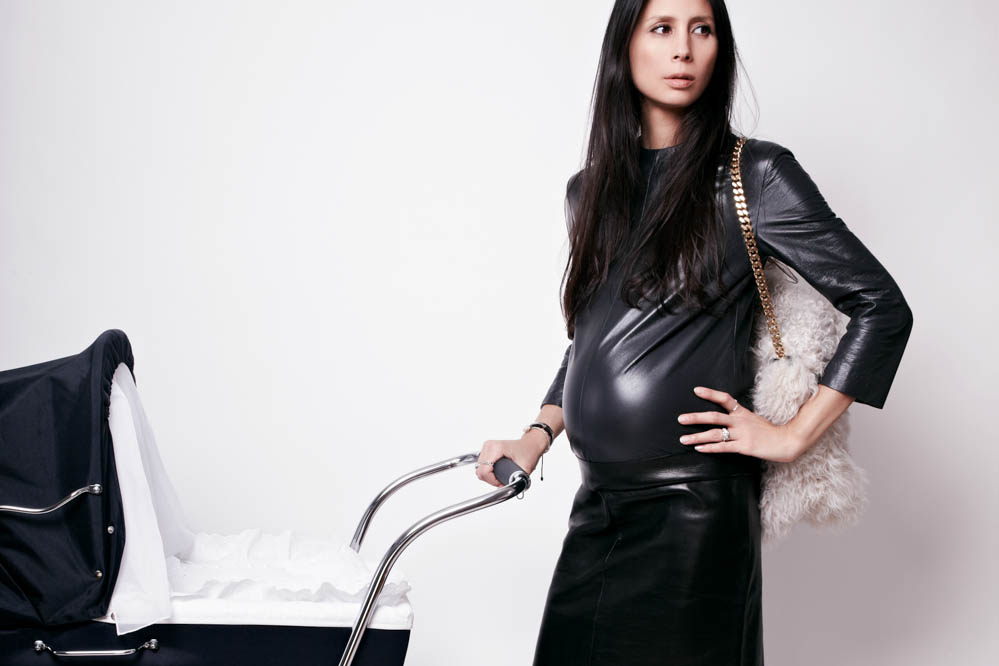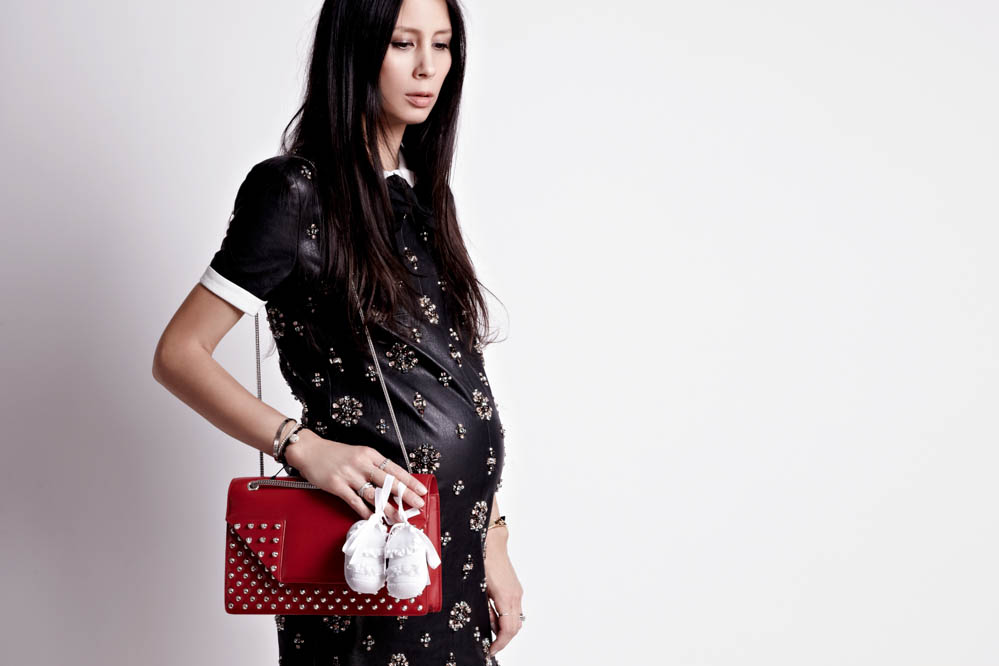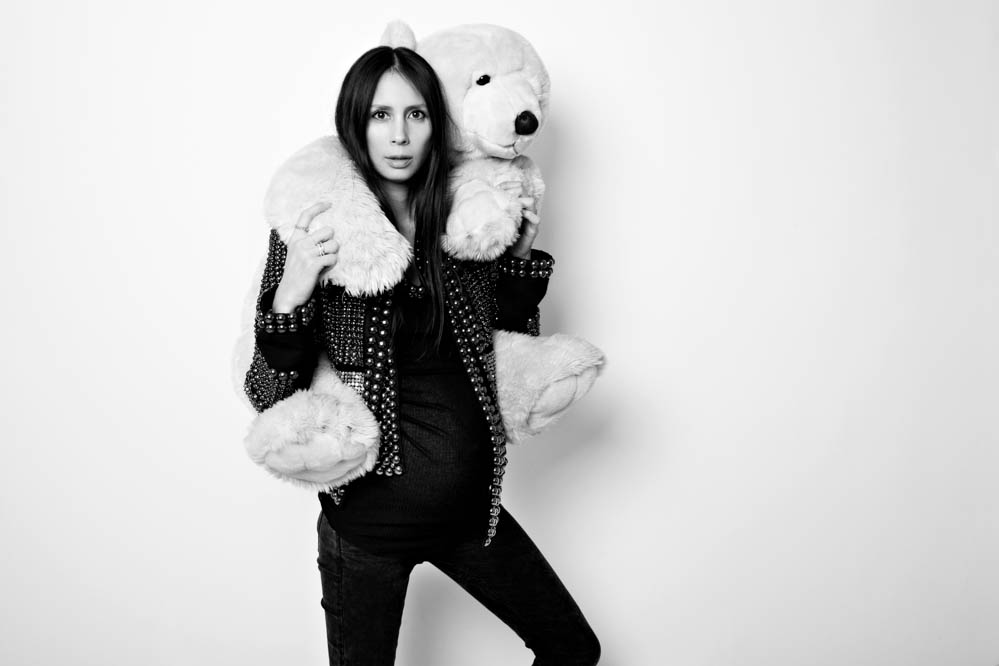 x
Subscribe
Receive all things Romy & The Bunnies direct to your inbox. Don't worry – you information is secret safe with us!