Supermodels Adriana Lima, Alesandra Ambrosio, Doutzen Kroes, Jourdan Dunn, and Lily Aldridge not only have beauty in common, they all happen to be moms too, excellent ones at that! Moments before the show we asked the angels how they got back in shape after giving birth, and what it takes to keep their mommy glow.
ADRIANA LIMA
I got back in shape mainly through nutrition, eating healthy, and running after my two daughters Valentina and Sienna. I try to work out between their naps. My favorite workouts are definitely boxing and jumping rope with my trainer Michael Olajide. I like to sweat! We train regularly but It's not so much about how often you work out, but more so about intensity.
A healthy diet is important too. I think what you eat shows on the outside. So for my skin I drink a lot of water. Exercise helps too. That combination really makes your skin look healthier, and to keep it hydrated I always bring my Rodin Olio Lusso. It helps me look youthful!
ALESSANDRA AMBROSIO
I focused on working out, doing a lot of Pilates. Wherever I go I do my own exercise routine. Then I also run after the kids, go surfing, play volleyball on the beach. I like to be outdoors! Anytime I have a moment to work out I do it.
I always moisturize my skin. So I use a lot of creams and Rodin Olio Lusso. A good tip is to always wash your face at night. Try to avoid going to bed with makeup!
DOUTZEN KROES
I think first of all you run around with the baby so much. I'm also always very good nutrition wise, I eat super healthy. The baby is always number one so my top priority is to take care of him, and sometimes you forget about or don't have as much time for yourself, so I will usually have a quinoa salad or a quick breakfast like oatmeal to eat. I don't really have time for snacks anymore, and after giving birth my cravings just disappeared. I'm not eating sugars as much as I used to, but I still crave french fries!
Also of course, I take time to work out. When my son naps, that's when I slip out and exercise. I love Ballet Beautiful! I love Mary Helen Bowers. She's so great and she's such an inspiration. When you see her body you just want to look like that, you know?
JOURDAN DUNN
Everybody thought I was going to snap right back into shape, but I didn't. And I didn't really even want to because I was enjoying the extra curves – the boobs, the butt, everything! So I didn't do much besides breastfeeding. That helps a lot, and running around after my son. He tires me out, that's my workout!
For the skin I'm a big fan of face masks, so once or twice a week I do a face mask at home. Sisley Radiant Glow Express Mask is my favorite, and also the Black Rose Cream Mask. After using them I feel like my skin just glows. They're great especially when I don't want to look exhausted. I drink loads of water as well. That helps a lot.
LILY ALDRIDGE
I did a lot of Ballet Beautiful with Mary Helen Bowers who is amazing. During my pregnancy I also did some yoga. I try to eat lots of organic vegetables and proteins. Especially during the weeks leading up to the show, I do my best to eat a clean diet.
For my skin I love love Kora Organics. I started using it while I was pregnant because it's all organic, and I still use it to this day. It makes my skin feel so hydrated. I can apply it on Dixie too which is great!
Photographed by Ethan James Green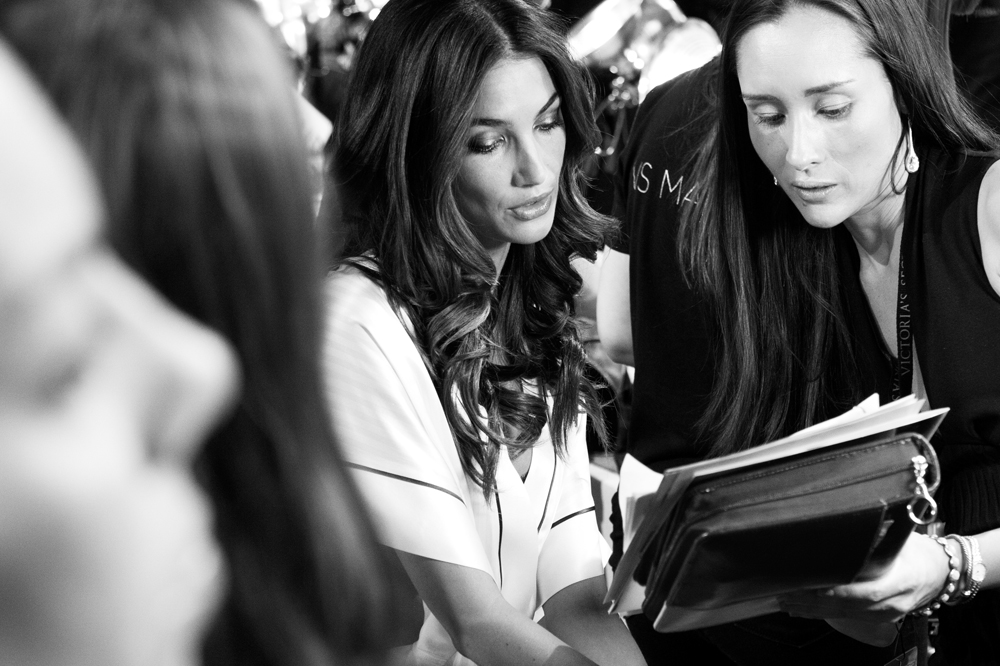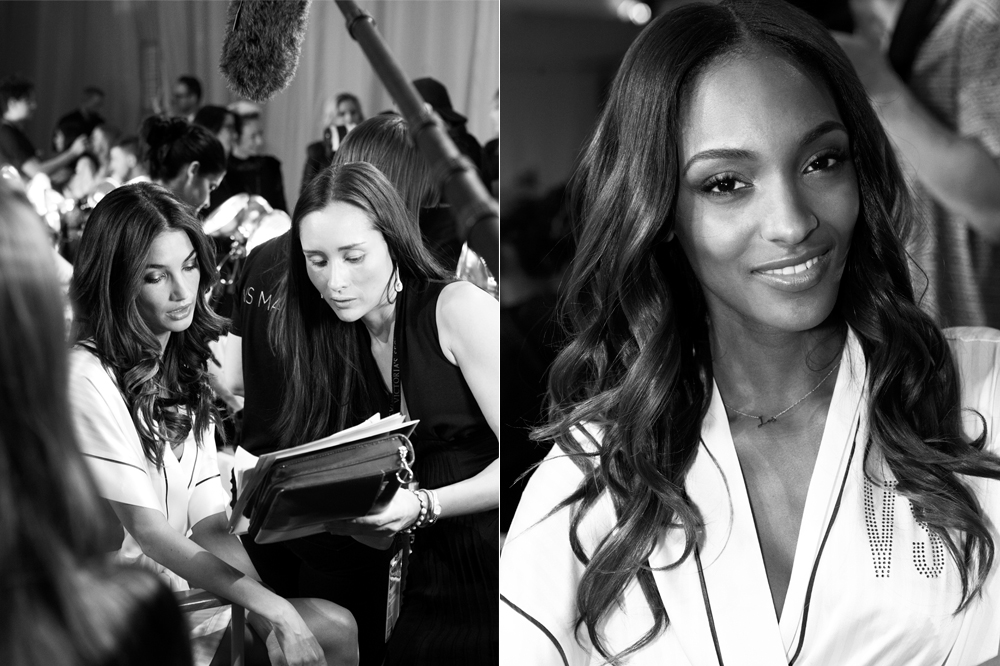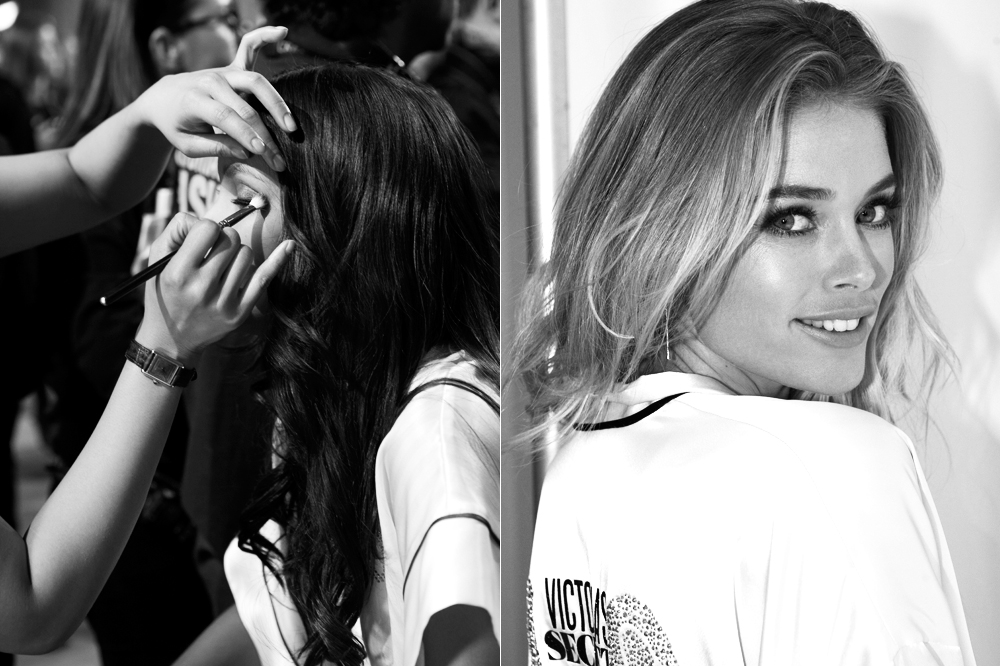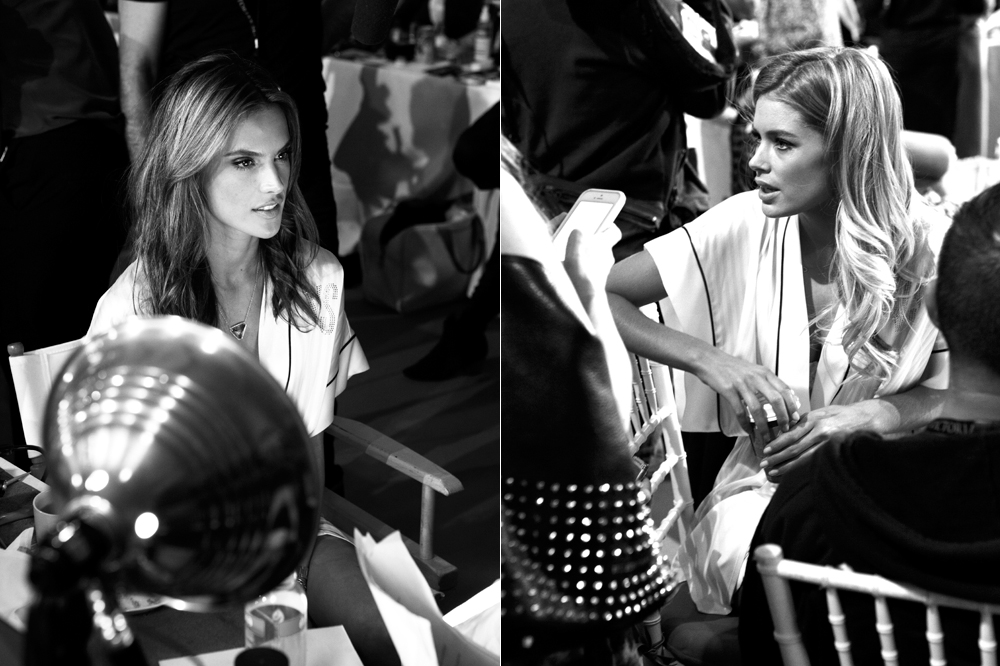 x
Subscribe
Receive all things Romy & The Bunnies direct to your inbox. Don't worry – you information is secret safe with us!