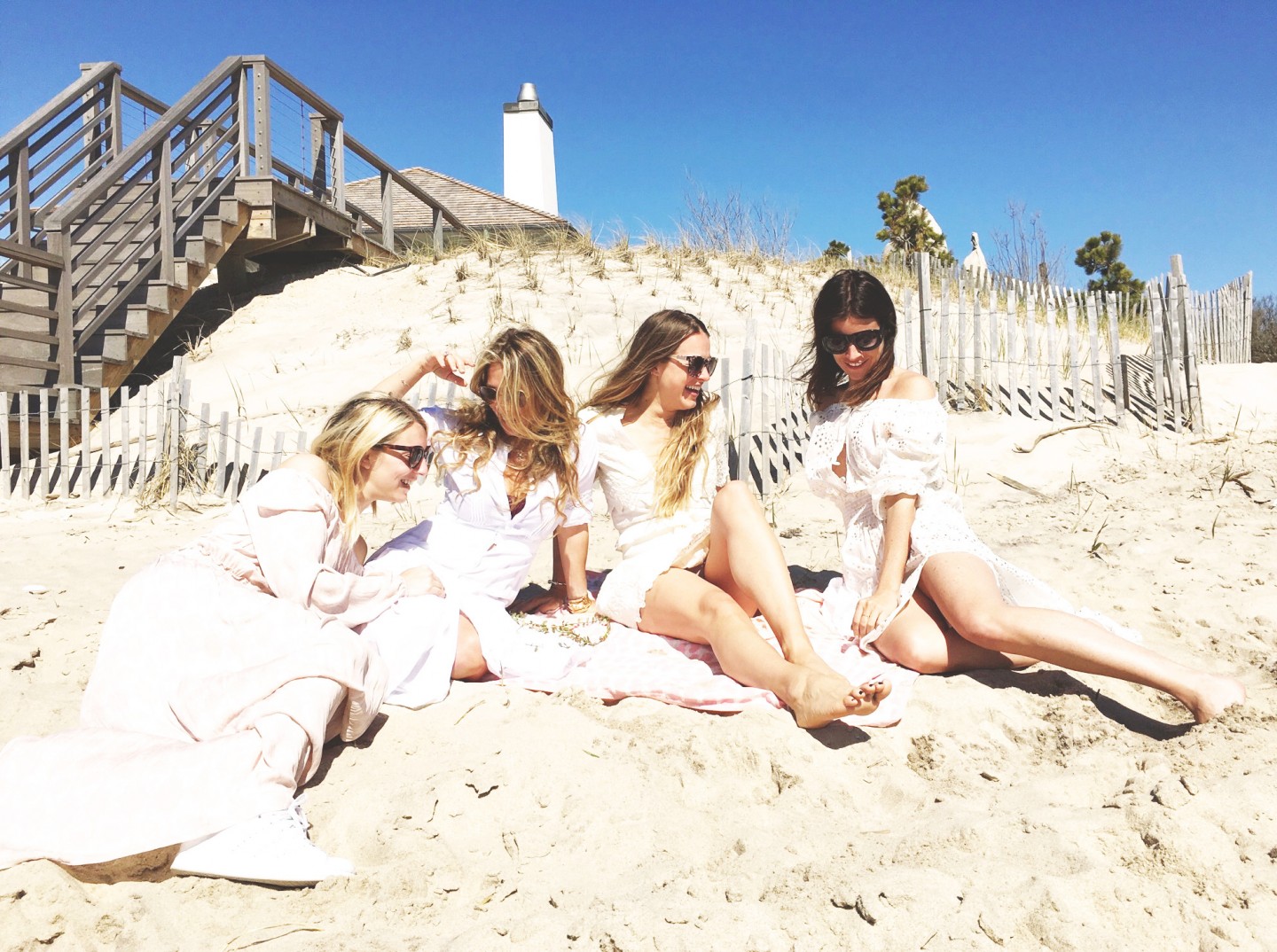 Remember when not so long ago, things like babies and adult responsibilities were a thing of the future? And yet here we are, in the future!
Becoming a mom was a major adjustment, to say the least and I was determined to define what that meant to me. While invested in my new roll, I was wary of it solely defining me and resolute in maintaining who I am (and who I am becoming) as a woman. Firm in the adage that as much as one should adapt to their child, the child should adapt to your life as well. With this understanding, I set out to find other women that shared my philosophy and in doing so I have found some of the most vibrant and inspiring women in my life – that I perhaps wouldn't know otherwise. The bonds we're forming through motherhood, as we raise our littles up together, is something akin to sisterhood. Therefore as a conscious effort to constantly stay connected, we mommas take girly trips… no boys allowed!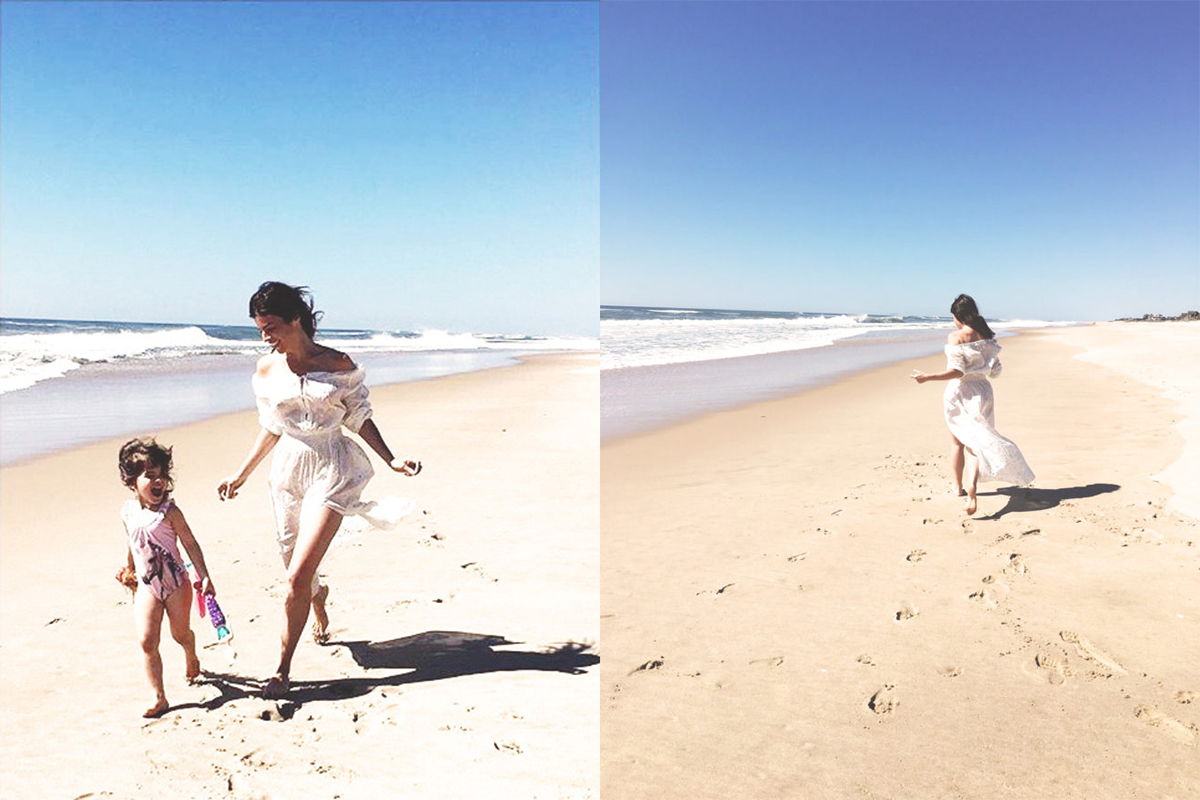 In our most recent getaway – as per typical festive spirit – we spent a rose fueled and sun soaked weekend out at the beach. With time dedicated to relaxing, laughing at ourselves and reengaging on the everyday, we watched our MINIs run wild and begin to shape their own lifelong friendships #thenextgeneration.
And while it's not always easy to align our schedules, plan a trip or grab that time-after-time-rescheduled drink, between busy lives/hectic days as business owners, friends and moms, we make it a priority. So join us – Rebecca Cohen of LoveShackFancy, Julia Restoin Roitfeld, model and founder of Romy and the Bunnies plus Bianca Manley, Head of PR at Chanel – in celebrating this Mother's Day – our mom-tribe to yours – by dancing in the sunlight, running free and being silly. @loveshackfancy @juliarestoinroitfeld @biancamanleynyc @cc_crivello
by Colleen Crivello via Mini-mode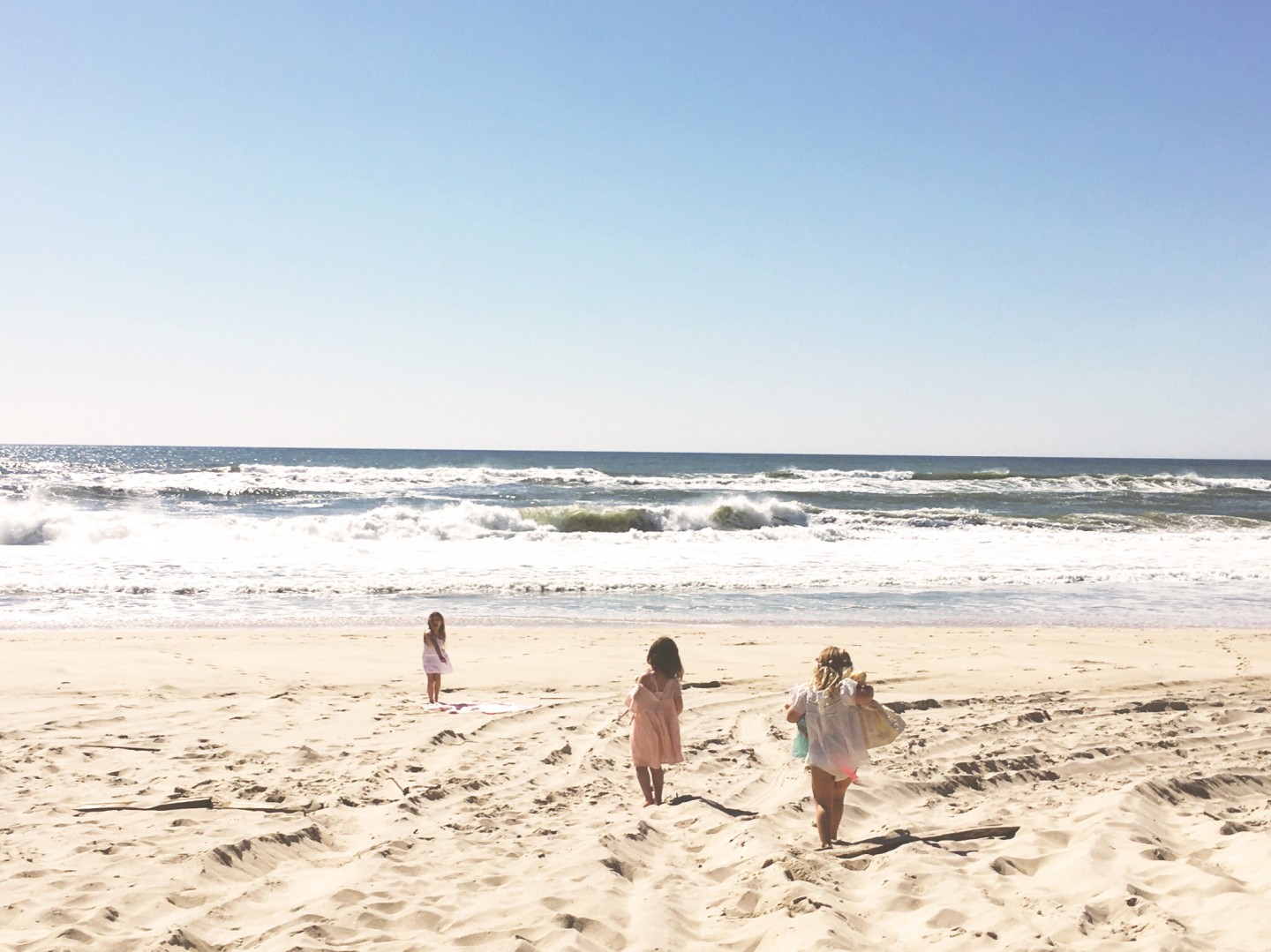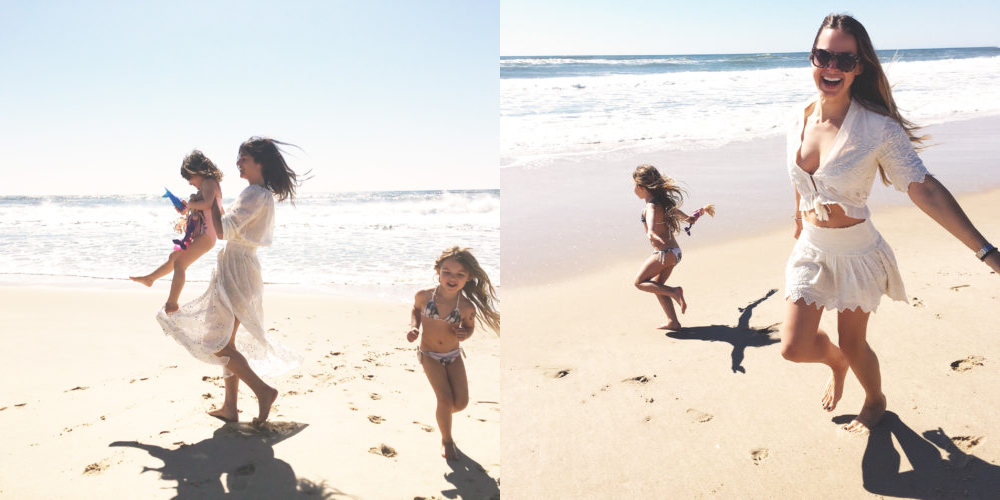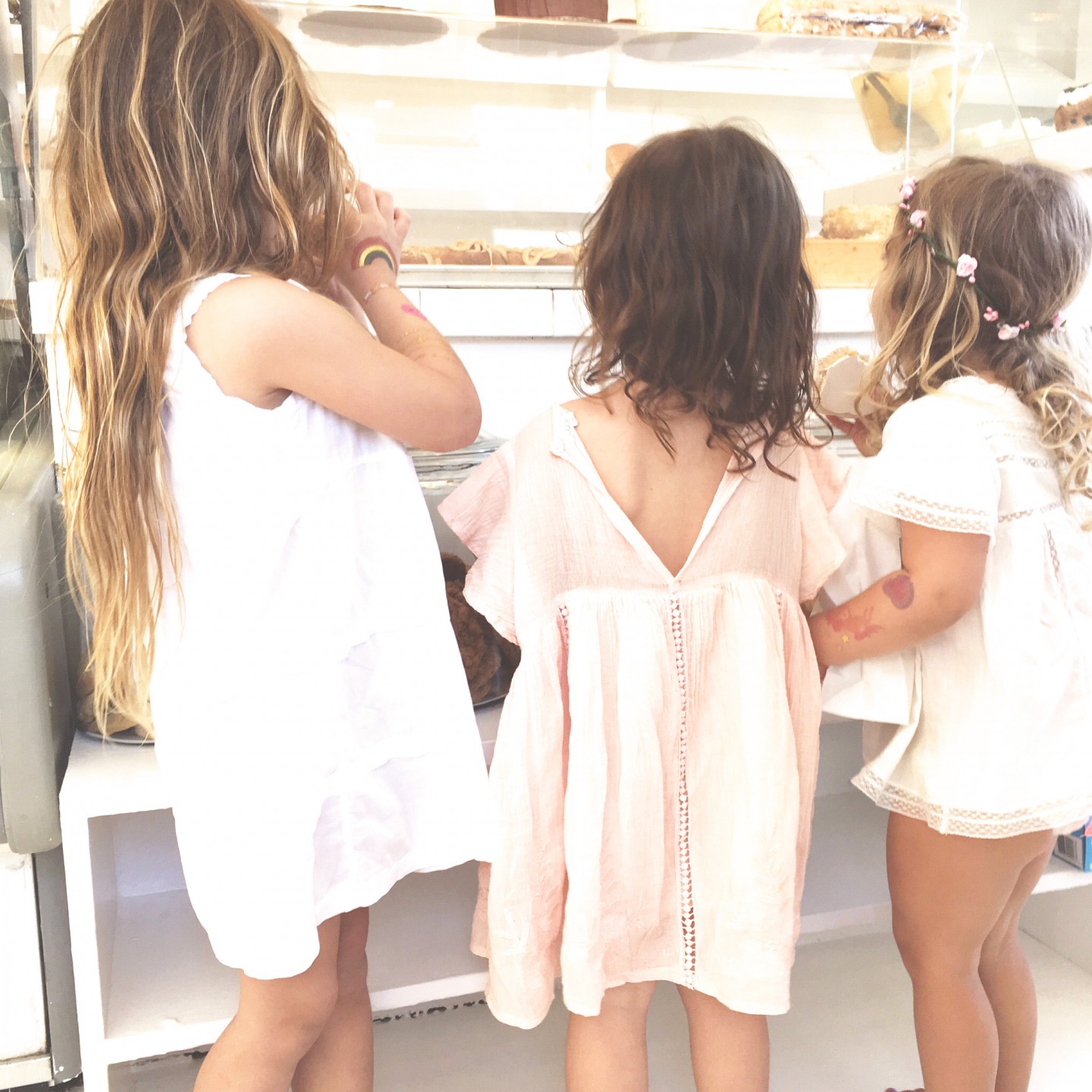 ---
x
Subscribe
Receive all things Romy & The Bunnies direct to your inbox. Don't worry – you information is secret safe with us!