Diana Ross, legendary singer, actress, performer and all around Hollywood icon, epitomizes glamour inVisual Cage
every way. The Motown legend has made her mark on every decade, combining her signature big,
billowy hair dos with gorgeous wide-eyed makeup. It's clearly no surprise then that throughout her five
pregnancies she's retained her fabulous sense of style. Here in 1972, pregnant with her daughter Tracee
Ellis Ross, star of "Blackish" and all around stunner, she positively glows.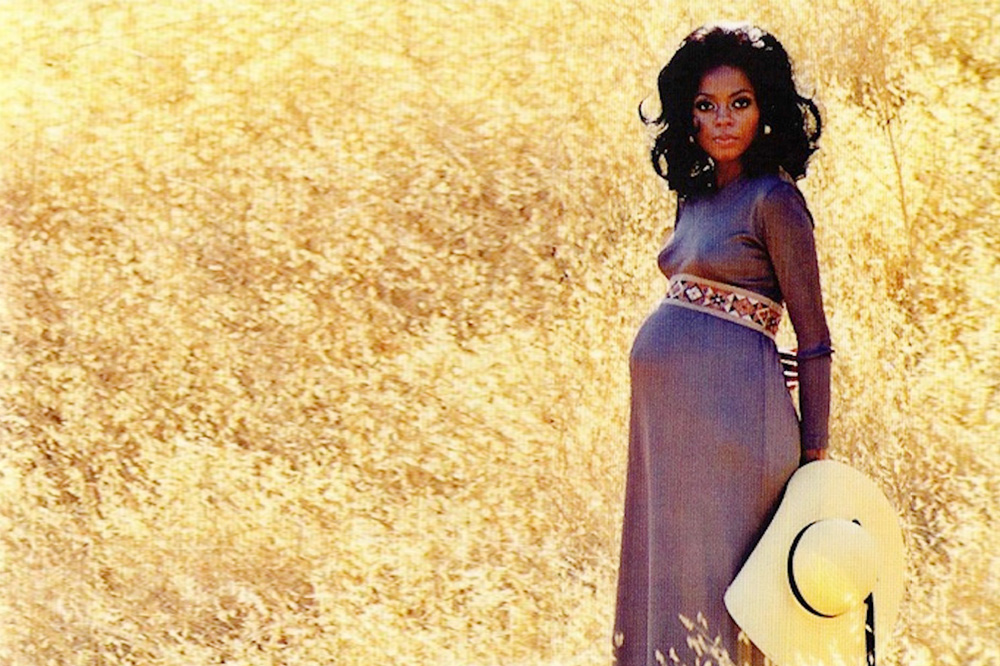 x
Subscribe
Receive all things Romy & The Bunnies direct to your inbox. Don't worry – you information is secret safe with us!