When researching for photos of Sofia Coppola, you find many of her together with her father at every different age. From being on set with him as a child, to attending the Cannes film festival a few years later carried on his shoulder, to the relatively recent Louis Vuitton Advertising campaign, you can see that the complicity between father and daughter goes way beyond the years.
This is such a sweet but also reassuring feeling to know that some bonds and ties simply get stronger and stronger through times despite success, sometimes distance and a hectic lifestyle.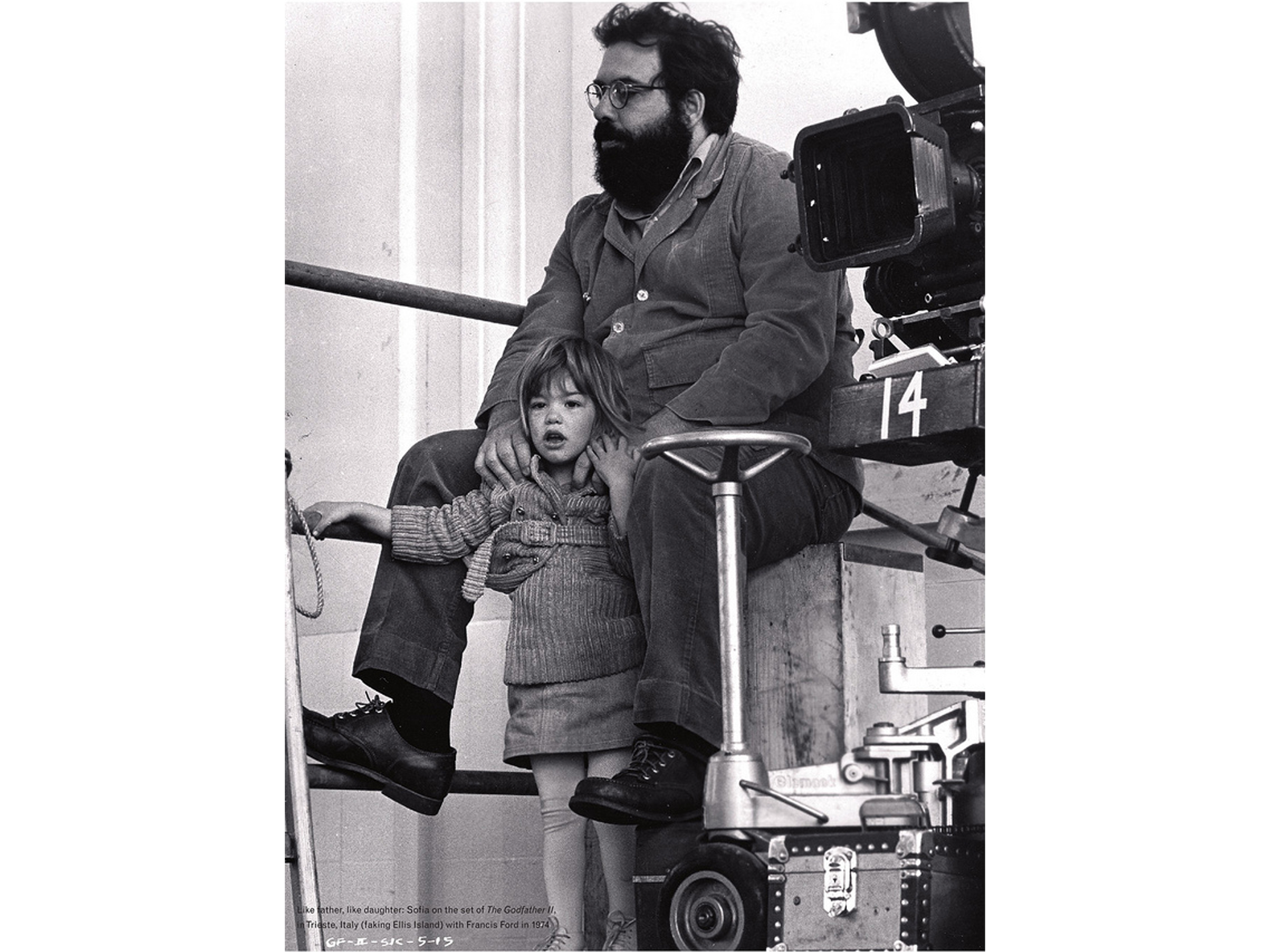 x
Subscribe
Receive all things Romy & The Bunnies direct to your inbox. Don't worry – you information is secret safe with us!