"As a stylist I was actually so confused by what to wear when I first started to grow because I know my wardrobe so well and love everything in it, yet it didn't quite work the same way anymore. It was like not knowing myself at first. I didn't like maternity clothes either, nor did I want to spend on things that weren't me. So, at first I lived in leggings, my husband's button down shirts, and riding boots. Then I took everything — everything! — out of my closet that did not fit me, leaving only what did fit. I continue to remove, piece by piece, so getting dressed is easier and I am able to wear certain pieces of my normal clothes. This way I feel like there are only great options for what to wear. Less is more! It's a bit like traveling when you have a few outfits planned so dressing takes no thought.
I did buy a few things a few sizes up that have been so versatile because they have stretch. At first they were way too big so I held on to them and now they all fit! I bought a black stretchy Vince pencil skirt which I have worn everywhere with t-shirts, a Topshop bodycon dress, and No. 6 clogs which are so comfortable (slip-on which is great when you can no longer touch your toes)! I had them custom made. I'm not a clog person but comfort is important when you like to walk as much as I do. Oh, and a good bra from Victoria's Secret – supportive with no underwires so it's much more comfortable." – Kate Schelter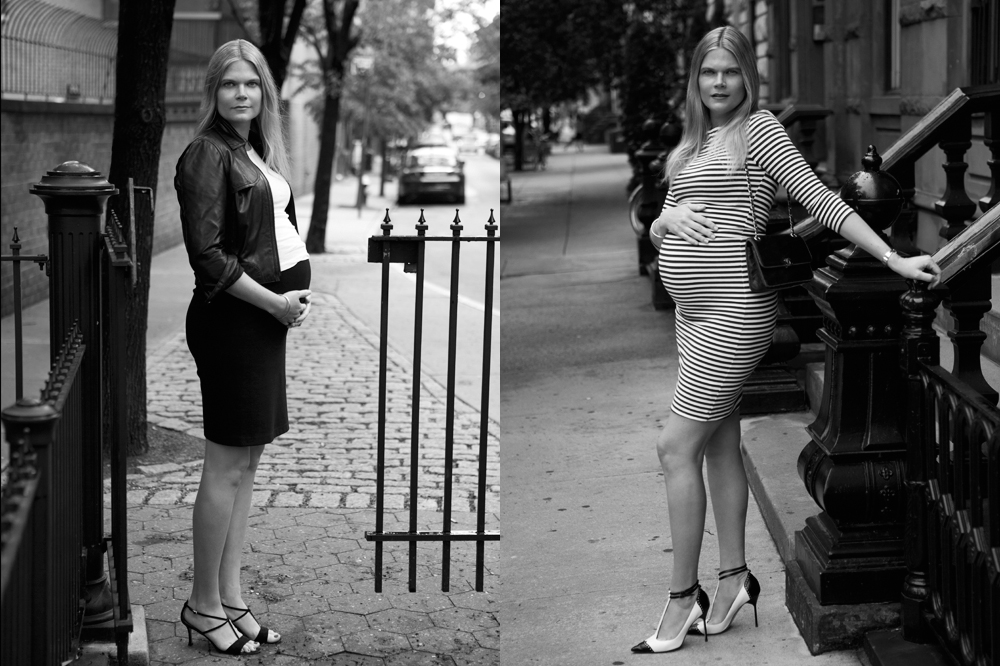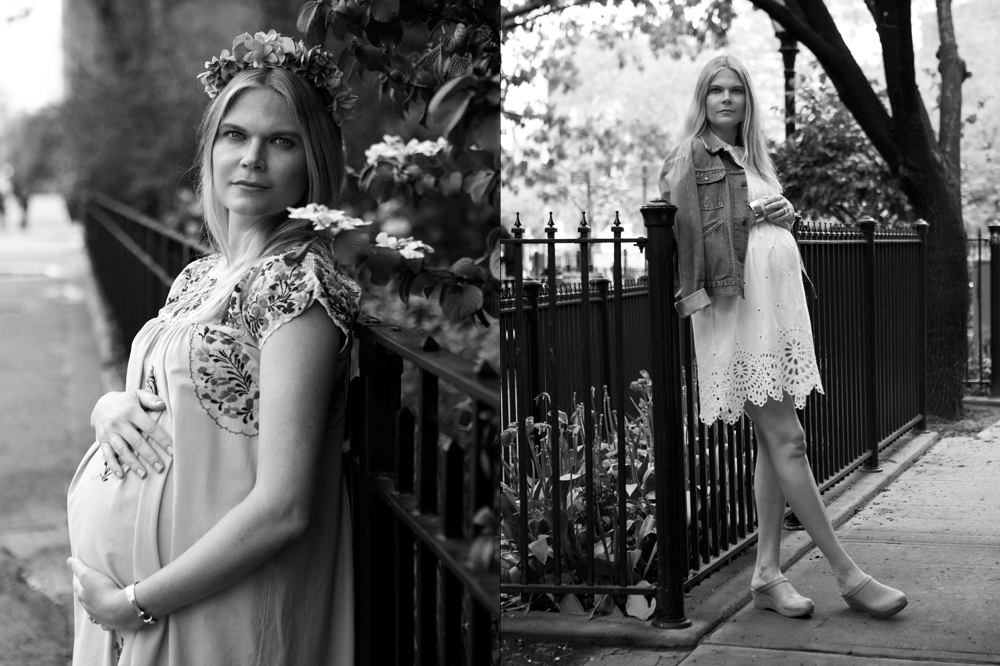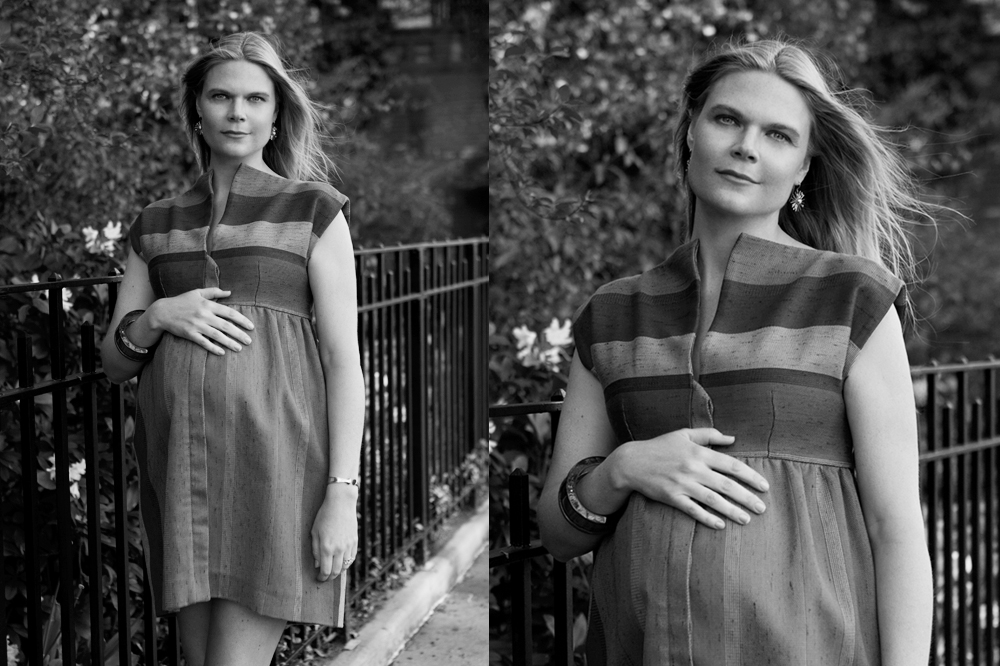 x
Subscribe
Receive all things Romy & The Bunnies direct to your inbox. Don't worry – you information is secret safe with us!