Clémence and Clément Goutal create the kind of magical worlds most children dream of living in. They've painted their whimsical trompe l'oeil designs everywhere from Bonpoint stores, to the attic of a 17th century house, to the bedrooms of lucky children around the world. Now Paris based, Clémence and Clément talk with us about their respective childhoods in the French countryside, their dream project, and, of course, how to commission a bit of their magic for yourself.
What motivated you to start Clémence et Clément?
The starting point was at the Van Der Kelen School in Brussels, which is the oldest institution for trompe l'oeil and faux marble and wood techniques. After we graduated, we still didn't know each other and started working on different projects until we met on one of them in New York in 2002. We decided to work together developing our own style and techniques, and trying to find a different way of decorating walls with paint.
Your paintings are so imaginative and charming. Where do you get the inspiration for your designs?
We have many sources of inspiration. We share the same passion for architecture, interior design and decoration, but what we've always tried to show through our painting comes from our childhoods. Both of us grew up in the countryside in France, surrounded by beautiful old traditional houses full of family stories and mystery. Those places had dusty attics full of junk, charming little kitchens, furniture of all periods, garages with tractors and old banger cars, and, of course, great gardens. The imperfection and history of places like that makes them very strong and poetic, and that's exactly what we try to reflect in our work- to capture children's and adult's imaginations.
What sort of projects do you work on? Private commissions? Businesses? Or a bit of both?
A bit of both! We've always worked in private spaces, and at the same time we've created many projects for public places and stores such as Bonpoint, Bonton, Merci, Dior…
How does the ordering process work? Do you only work in France? 
Each project is a "sur mesure" work, and, of course, the first step is to meet our clients to talk with them about their space and how they live in it, so we have an overall idea of what would match best with them. Then, we develop a precise outline of the project together – everything from the size of the painting to the color range. And, finally, we make a small-scale drawing, with all the details and colors of the project, in order to reproduce it on a bigger scale.
In the past twelve years we've worked on several projects in New York, Japan, Italy, England, Germany, and Belgium, but we mainly work in Paris so we can share as much time as possible with our children.
What is your dream project? 
We have to confess that we've already been really lucky with dream projects. We've discovered and worked in amazing and beautiful places, and most of the time our clients give us carte blanche, which allows us to create original and unique trompe l'oeil, like a miniature theatre for children that we painted in the attic of an old 17th century house. But a dream project could be to create on a bigger scale, like decor for a cinema in the style of the famous set designer Alexandre Trauner.
Learn more about Cleménce et Clément
Photos courtesy Clémence et Clément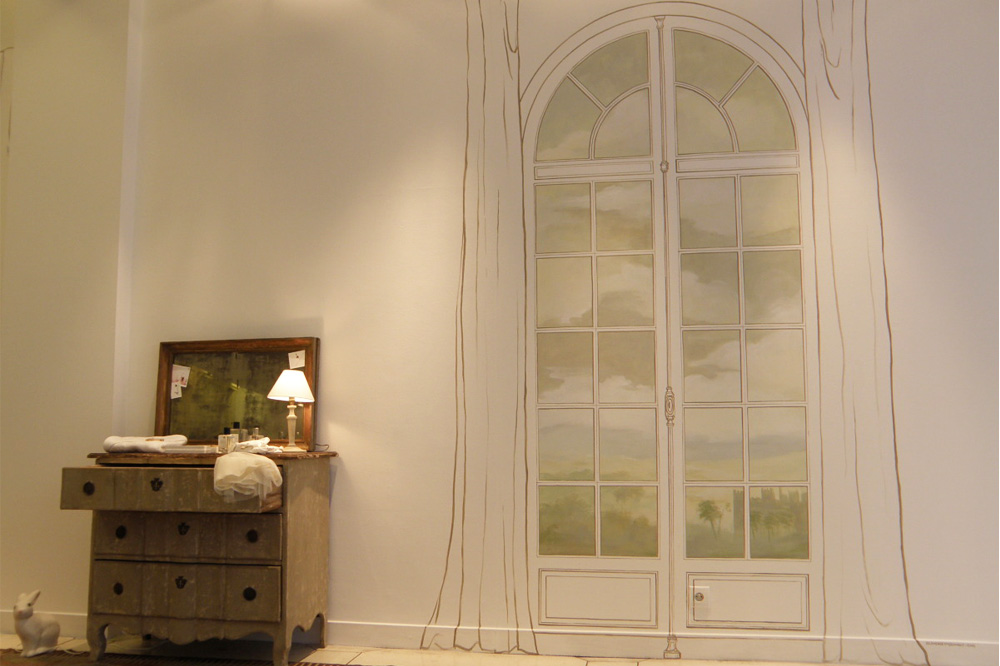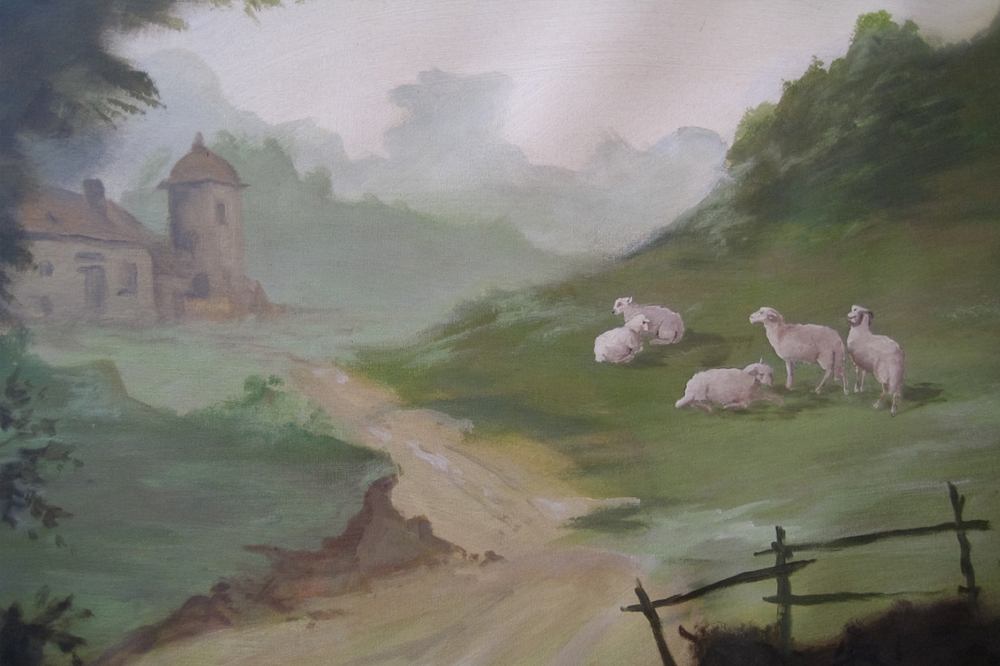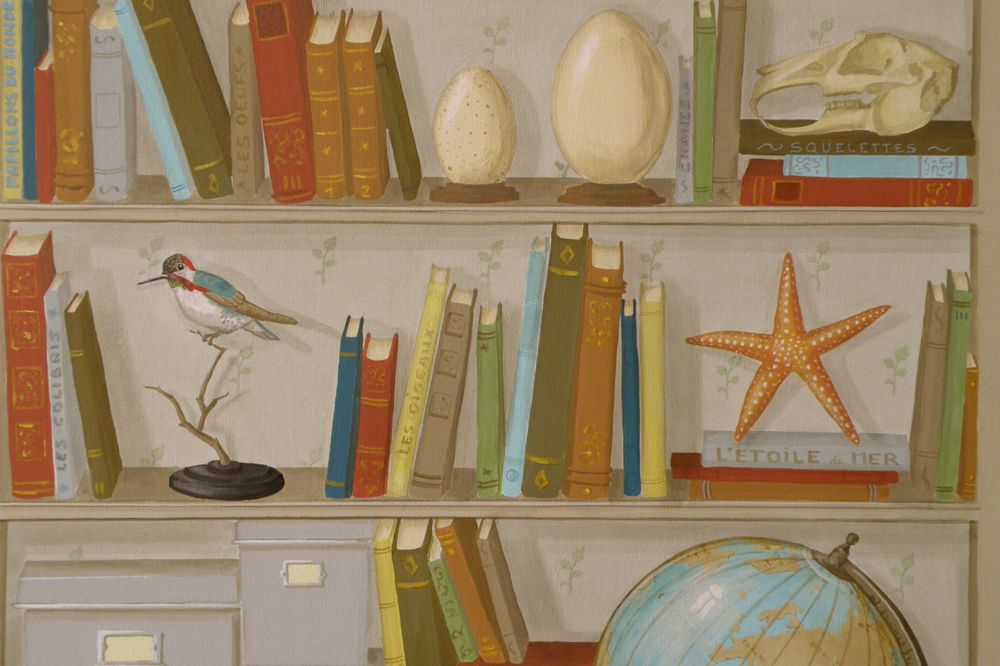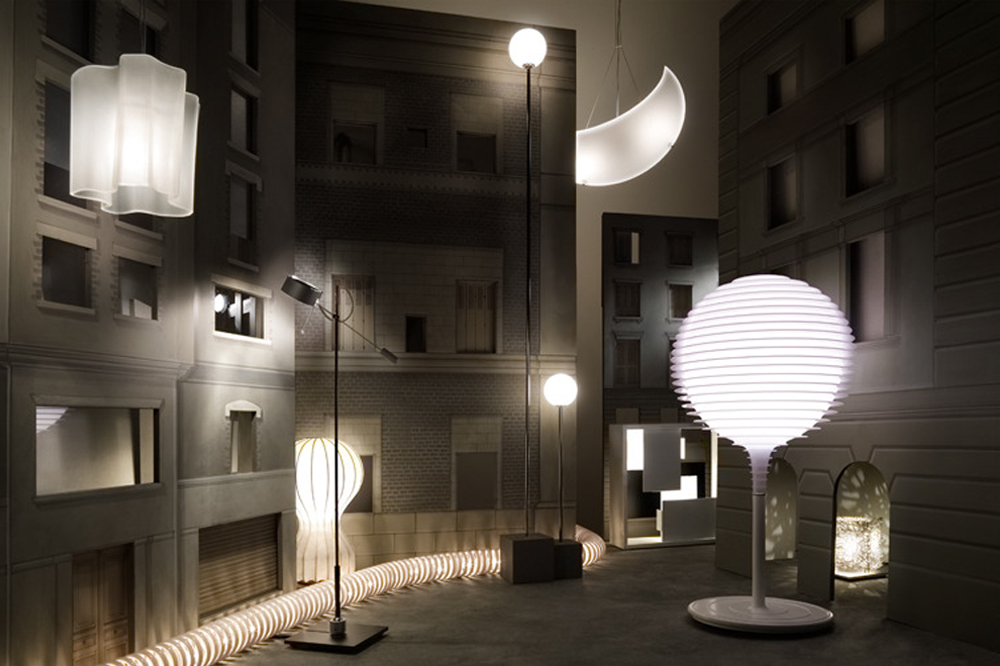 x
Subscribe
Receive all things Romy & The Bunnies direct to your inbox. Don't worry – you information is secret safe with us!