During the summer months, farmer's markets across the country are bursting with succulent produce from sweet corn and tomatoes, to crispy cucumbers and asparagus. One of our favorite warm-weather ingredients? Haricots Verts. These bright skinny green beans are the quintessential additions to any Francophile dish (think Salade Niçoise), not to mention, full of fiber and Vitamin C. We love them simply steamed and slightly crunchy served with a bistro-style vinaigrette. Instead of traditional sherry vinegar, swap in apple cider vinegar, which balances your body's pH and can aid in weight loss.
Simple Haricots Verts Vinaigrette
Serves 4-6
1 pound of washed and trimmed haricots verts
¼ cup of extra-virgin cold-pressed olive oil
2 cloves garlic, minced
1 shallot, minced
Juice of 1 lemon
2 tablespoons good quality Dijon mustard

2 tablespoons apple cider vinegar
1 bunch of chives, chopped
Sea salt
Freshly cracked black pepper
Optional: 2 anchovies
In a large steamer basket, steam beans until soft but slightly crispy, about 8-10 minutes. (If you don't have a steamer basket, you can also boil them for the same effect.) Strain and set aside.
In a medium bowl, combine dressing ingredients and season with salt/pepper to your liking. In a large serving bowl or platter, add beans and dress generously with vinaigrette. Serve warm.
Written by Nicole Berrie
Find quick and health recipes by Nicole on Bonberi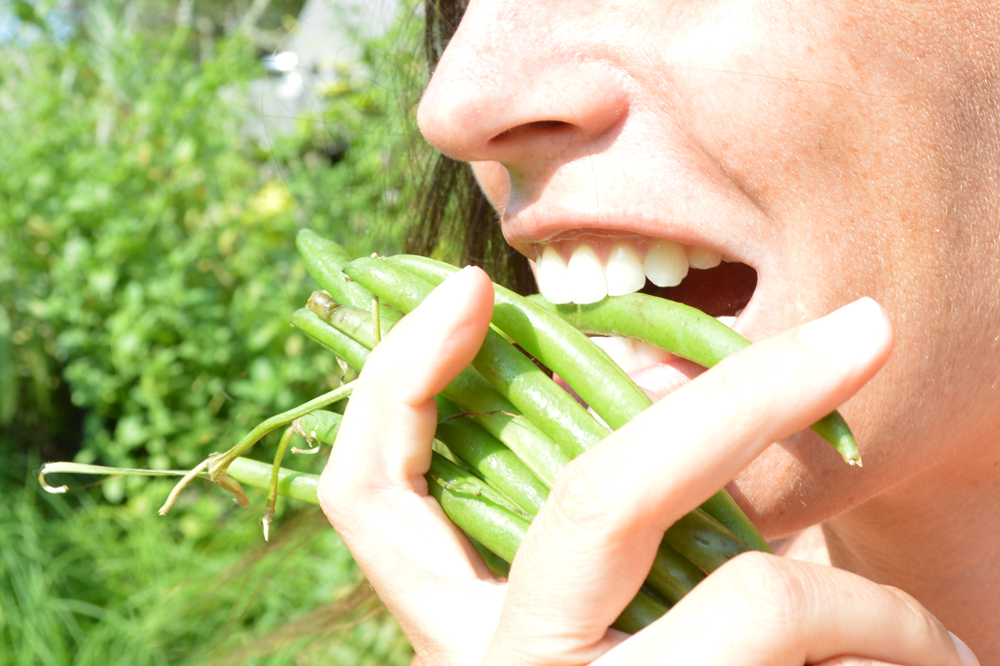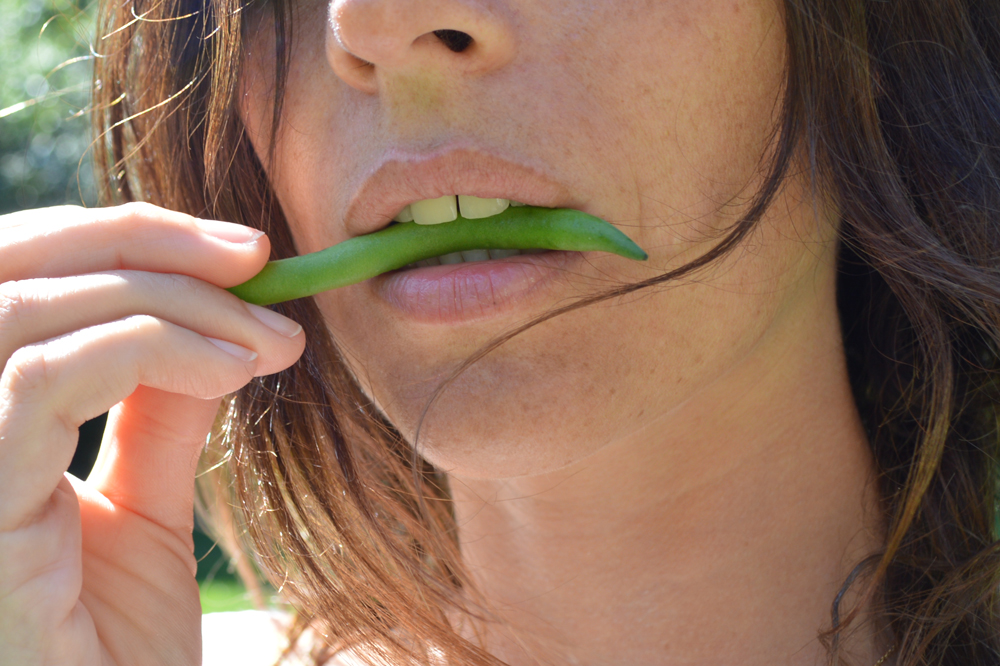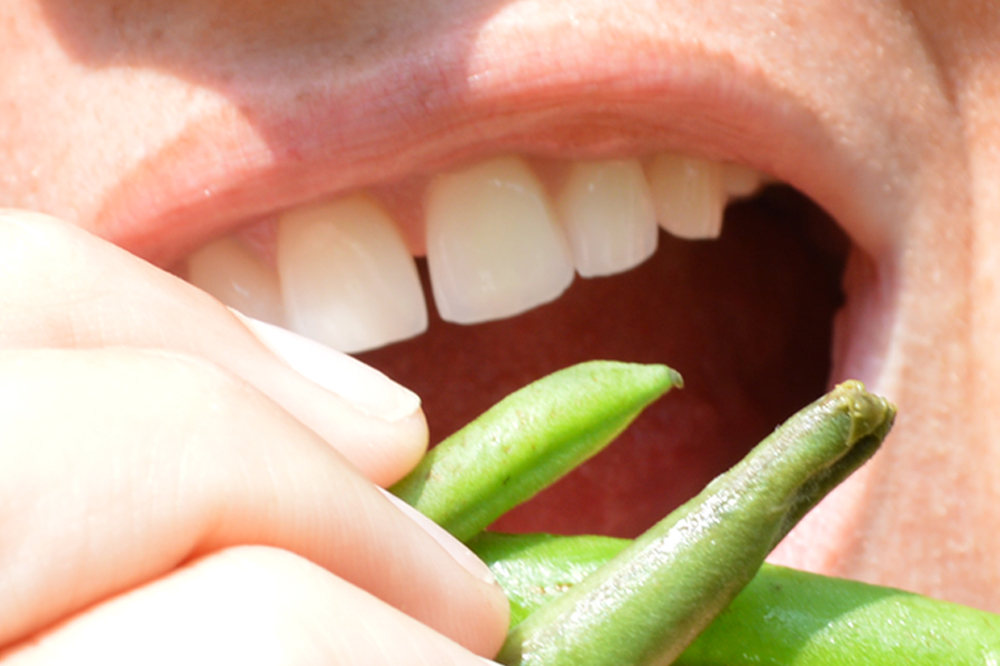 x
Subscribe
Receive all things Romy & The Bunnies direct to your inbox. Don't worry – you information is secret safe with us!