I have recently been introduced to Babo Botanical, an all natural line of hair and skincare created by Kate Solomon, a beauty product developers for the likes of L'Oreal, Avon and more.
After the birth of her first child, Kate realized that most baby and children "grooming" products were full of chemicals and didn't even really address children's particular hair and skin problems.
This is why she created Babo, a line of all natural haircare and skincare for children that offers as many different types and problems as adults products do. Babo Botanical is in fact the first line of sulfate free hair products for children, and addresses problems baby and children encounters such as dry hair or skin, lice, sun exposure and more.
Our favorite product is the Lavender Meadowsweet, a 3 in 1 shampoo,bubble bath and wash. Comforting and calming, both Romy and I love it for our evening bath!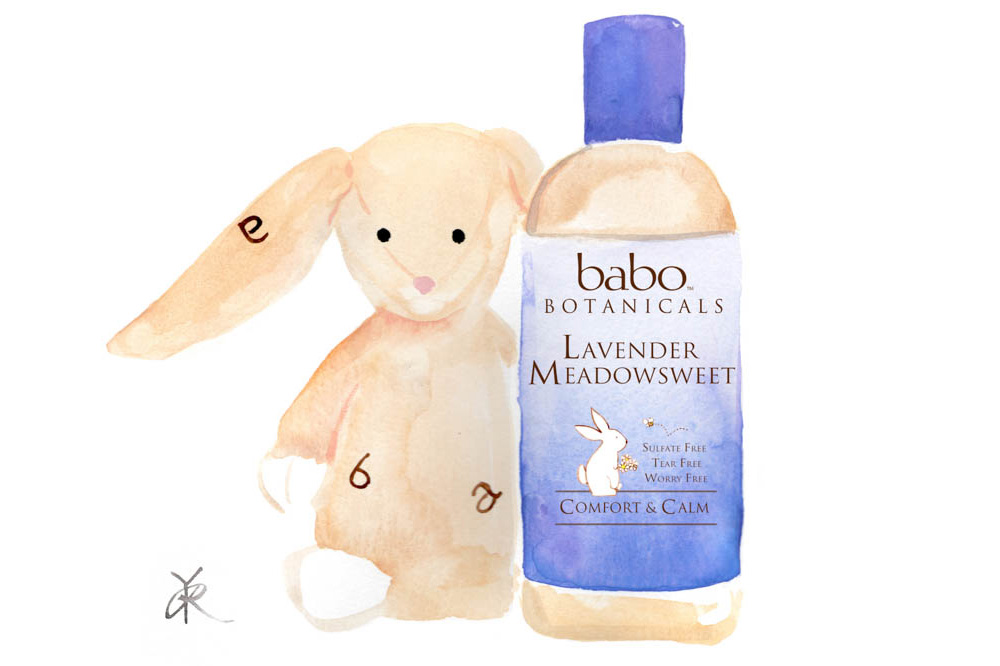 x
Subscribe
Receive all things Romy & The Bunnies direct to your inbox. Don't worry – you information is secret safe with us!