Anyone missing Paris need only stop by a certain West Broadway block in Soho to get their Francophile fix. Bonpoint, the classic Parisian children's store, and its next door neighbor, Ladurée, are perfectly situated together in symbiotic French-ness. And while both may have their holiday windows up–ready to warm chilly New Yorkers in need of a macaron or festive dress, Bonpoint's upstairs showroom exists entirely in the future—Spring/Summer 2015, to be exact. We popped in to view Creative Director Christine Innamorato's designs for Bonpoint's Spring and Summer 2015 collection, and let's just say we all have something to look forward to come February, when the collection hits stores.
Inspired by wildly different cultures and locales: Quakers, Namibia, New Mexico, Romantic Gardens, and, of course (it is a French brand, after all) Saint Tropez, it's a testament to Innamorato's talent that the result is a romantic, folkloric, and joyous collection of clothing. Liberty prints, brightly colored ginghams, sparkle, embroidery, and splashes of neon florals all balance effortlessly in imaginative combinations, adding a touch of humor to Bonpoint's classic French style. We also loved the accessory collection– a small embroidered deerskin purse had us wondering how we could find a grownup sized version (more on that soon!), and the scarves and Liberty print kerchief designs would be the perfectly insouciant finishing touch to any spring getup–boys included.  We're so looking forward to shopping the 2015 collection, but in the meantime we've got our hearts set on holiday dresses and maybe Ladurée macaron or two…
 Find more inspiration on Bonpoint's Instagram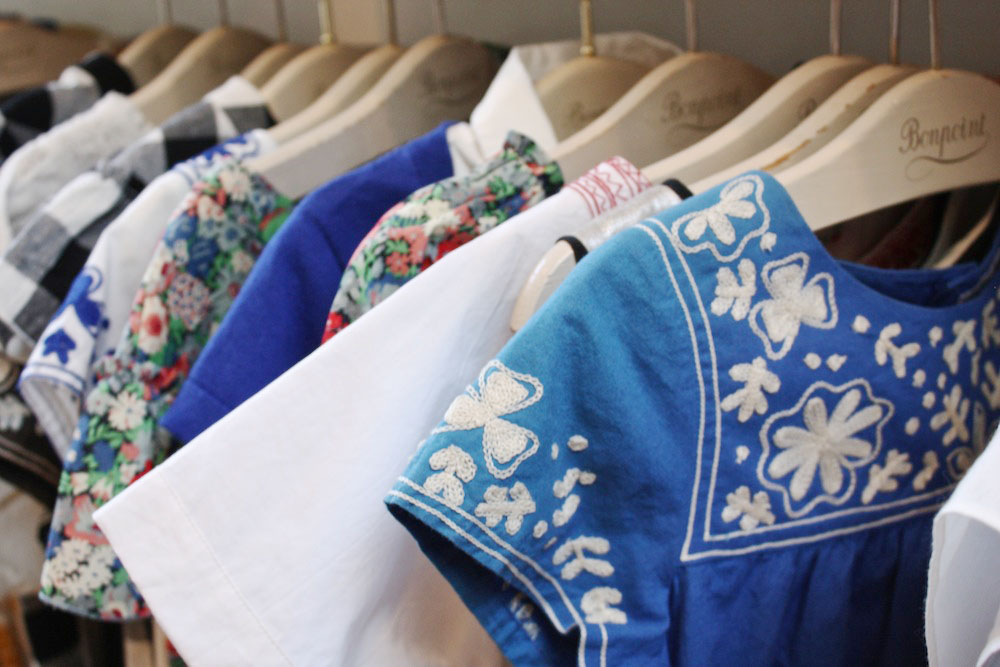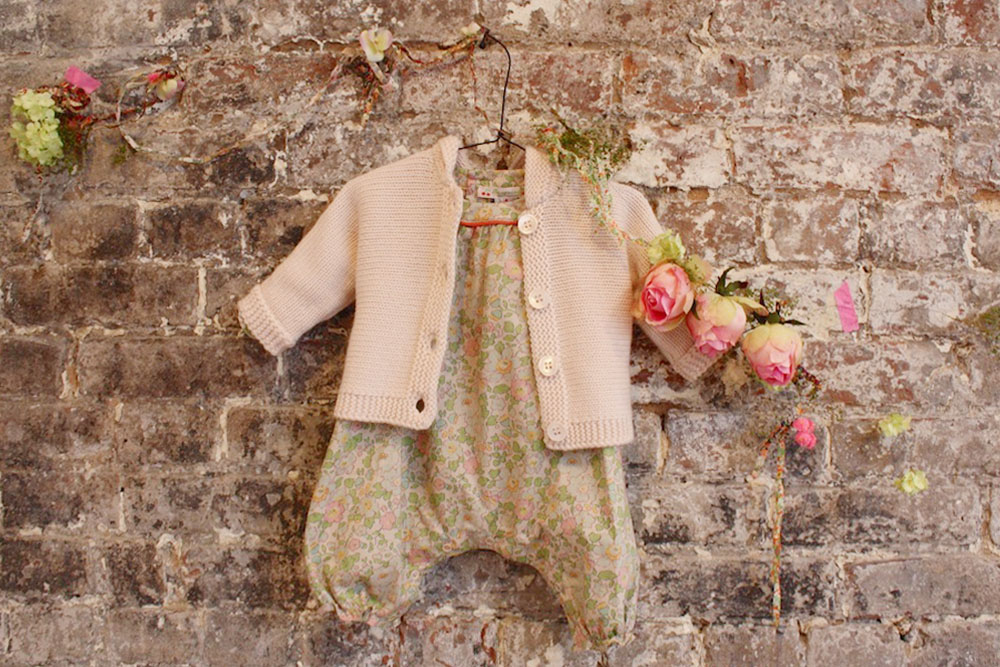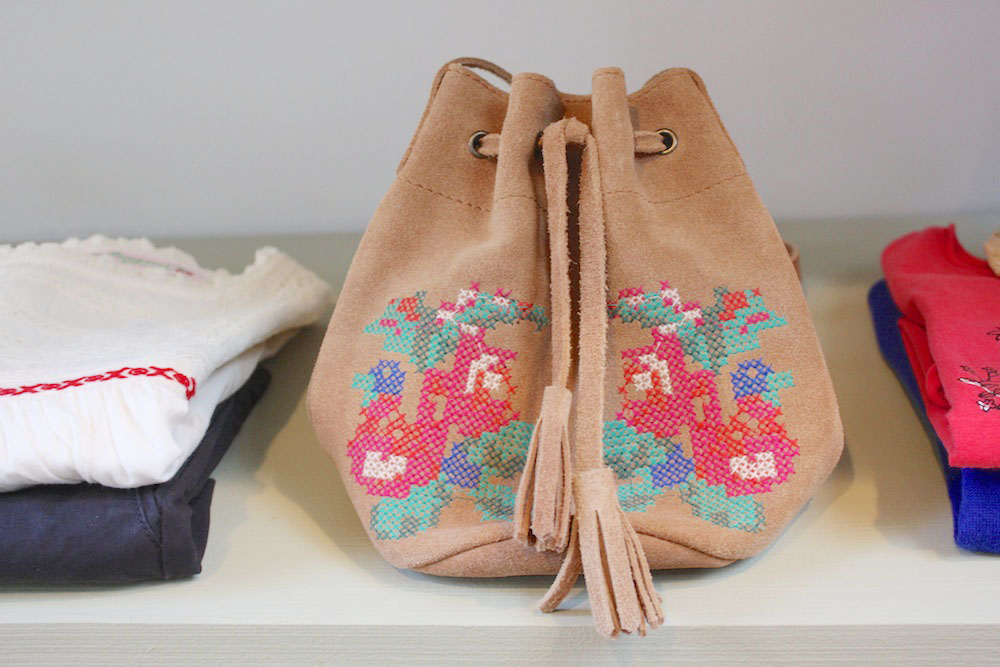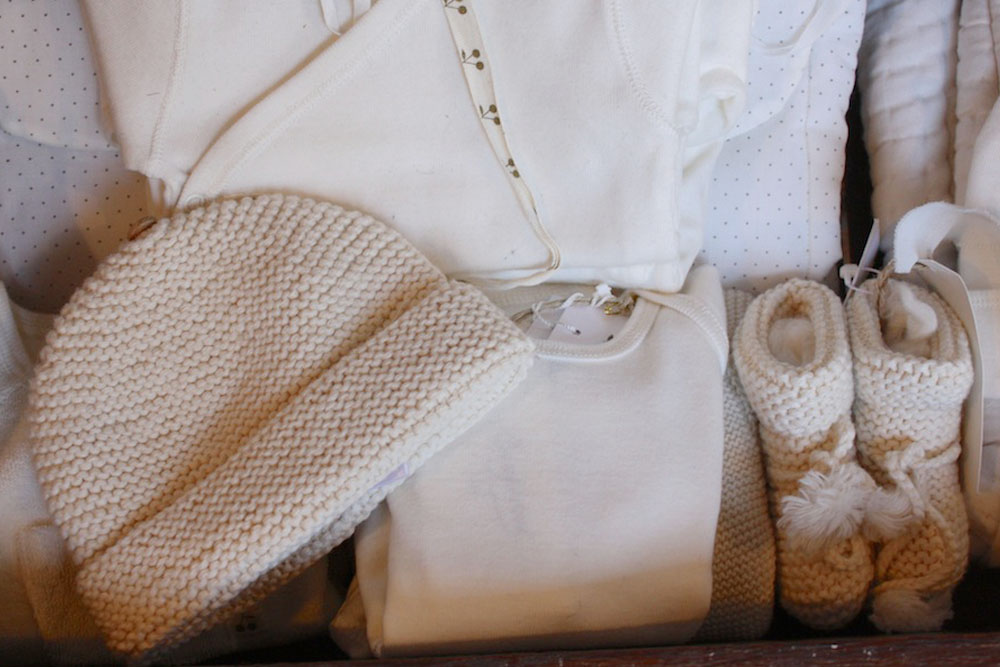 x
Subscribe
Receive all things Romy & The Bunnies direct to your inbox. Don't worry – you information is secret safe with us!