Hi Sofia, you look amazing in those pictures! How far along in your pregnancy are you now?
Thank you Julia, I'm 7 months pregnant now. We had a lot of fun doing the pictures with Paloma. She loved being a model for a day!
You are one of the chicest moms and pregnant women I know! What is your day-to-day pregnancy look? What do you wear most?
I try to wear the same clothes I wore before. I'm lucky it's still warm in Argentina, so I wear summer dresses– like Mexican dresses with flowers, Moroccan tunics, and short dresses.
My favorite pregnancy look is Mia Farrow in Rosemary's Baby– I love the short '60s A-line dresses. If it's cold I wear them with tights and low heels. I also love men's Charvet shirts, or men's cashmere sweaters paired with leggings. As an accessory, I wear hats– I think it looks great when you're pregnant because it proportions the belly.
Are you dressing differently this time around compared to your first pregnancy?
I kept the same style. I have fun dressing up still, I just play more with accessories now– like hats, jewellery, stockings, and gloves.
Did you give into maternity clothes at all?
I bought maternity leggings at The Gap, and some over sized tee shirts at American Apparel. I still enjoy shopping, so I get things I can wear after pregnancy, like dresses and shirts.


Do you have any beauty secrets to share? What's your pregnancy beauty routine? Any special secrets or tips?
I use an anti-stretch mark cream by La Roche Posay every day, especially on the belly. I get massages whenever I can, and I love having a relaxing bath.


You are based in Paris, but spending time in Argentina at the moment, where you are from.
Do you have any great address in Buenos Aires for pregnancy massages?
I try to get massages at home, or I go to the Hotel Alvear Spa.
What about addresses in Paris?
In Paris, they give the best massages and Pilates classes at Corebody Pilates.


Any Argentinian beauty products we might not know of?
The "cream de calendula" is magical. It is a natural cream, very good for stretch marks and breast feeding. For babies, Dr. Selby. It's an ancient cream that my grandmother used, it cures everything.
What are your favorite kids brand to dress Paloma in?

In Buenos Aires I love Amalia, Le Petit, and Baby Cottons. In Paris, Bonpoint, Petit Bateau, Tartine et Chocolat and Bonton. And Maria de Buenos Aires for old style childrens party dresses.
You wear a lot of vintage — do you dress Paloma in vintage too? I remember my mom used to dress me in vintage a lot and kept everything, so now I have all the dresses for Romy!
Yes, I love vintage shopping for Paloma! In Paris, I go to the flea market in Porte de Clignancourt and buy white clothes for babies and children– like bibs, dresses, hats, shirts, etc…
Any other Argentinian brands you love?
In Buenos Aires, I love Gill Antiguedades, a vintage shop in San Telmo. For childrens books, the Argentine writer called Isol.


How do you find pregnancy this time around? Is it harder now that you are already a mother?
I feel more comfortable this time because I know what it is. I have Paloma now, so I have more work, but I still enjoy it anyway! Paloma is really excited with her new baby brother's room and clothes.
Do you have time for working out?
Yes, I take special pregnancy courses twice a week. It's great, a mix of yoga and working out.


Any special places you go to?
I go to Instituto Brígida Morgenroth. They have also courses for breastfeeding and childbirth.
You travel a lot– how is it travelling with Paloma? What are the must-haves in your carry-on bag for long-haul flights with her?
She is three years old now, so it is much easier. I always take a change of clothes with me, DVDs, and something to draw or to play with.
Thank you so much Sofia! 
Photos by Candelaria Gil and Ariel Estanga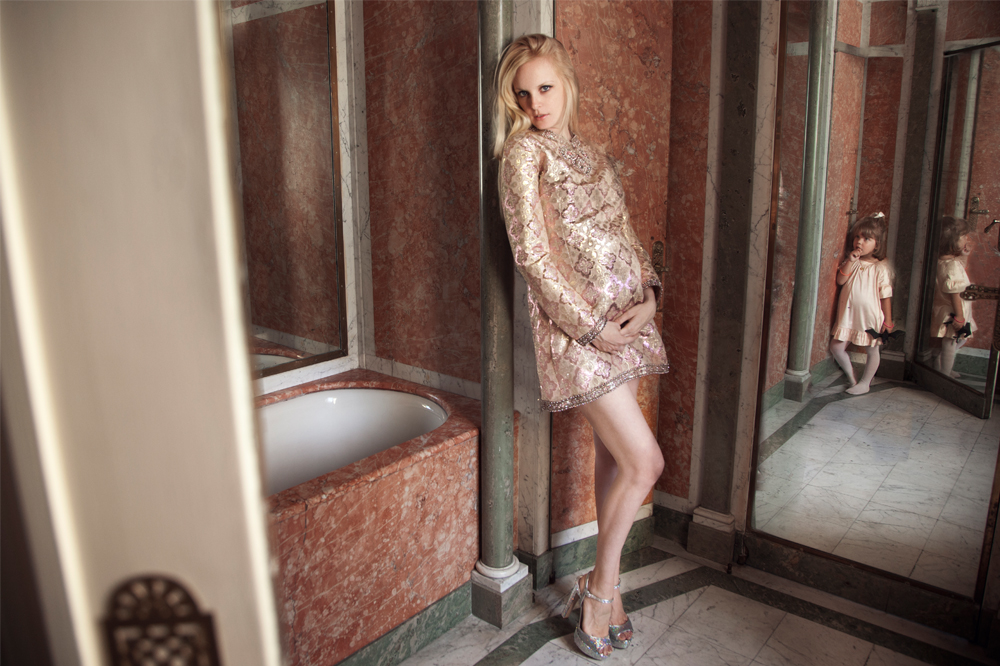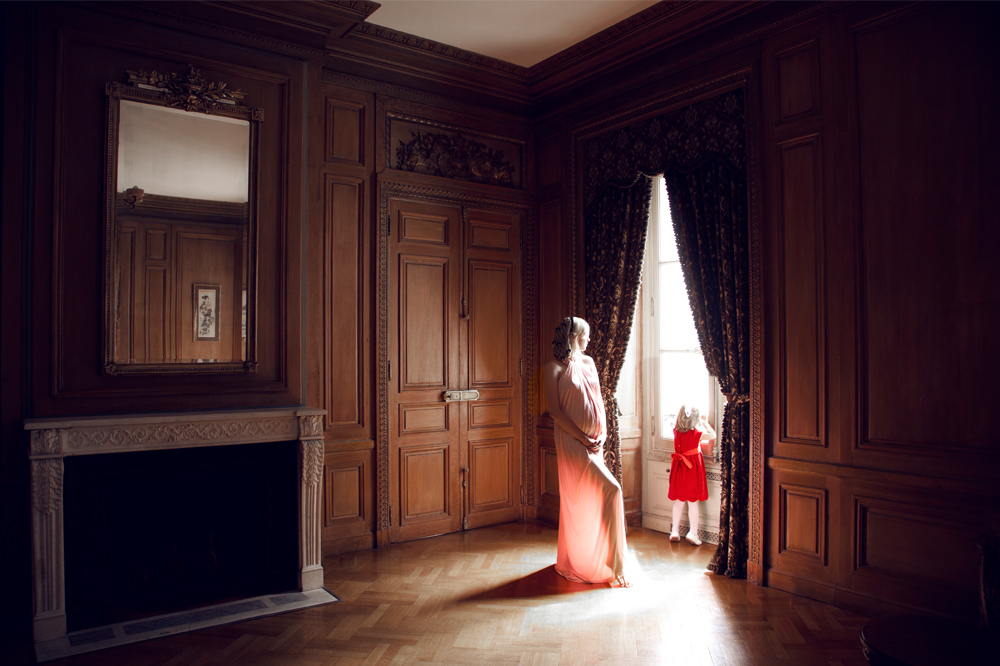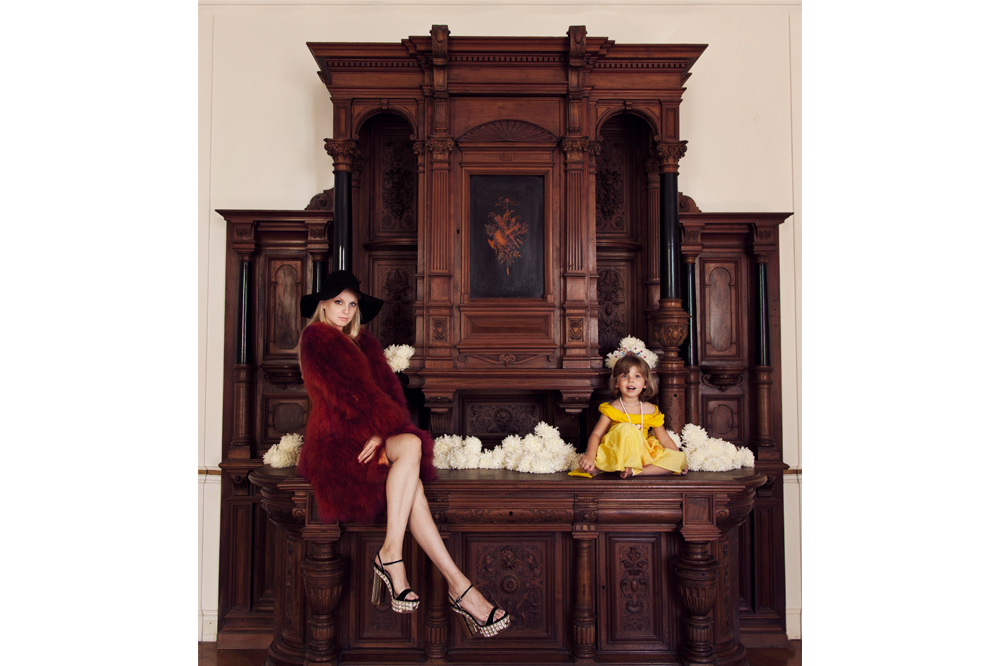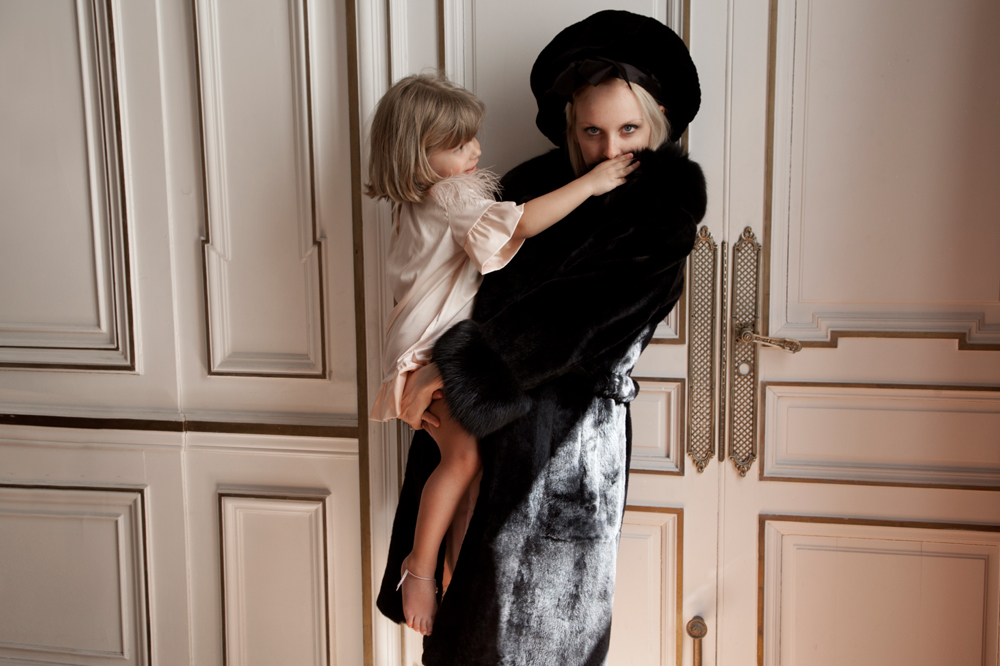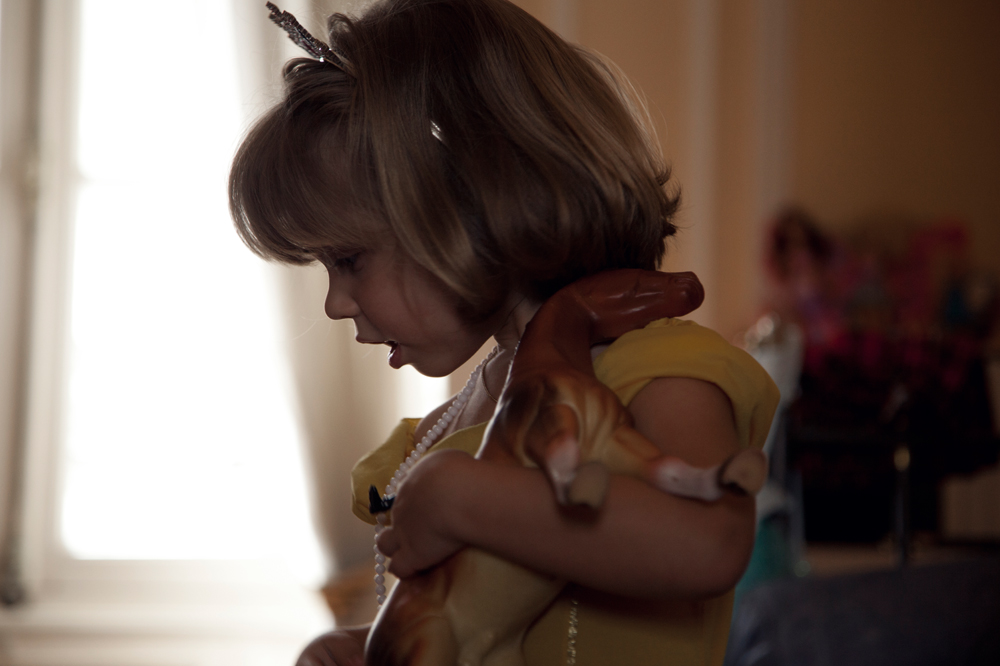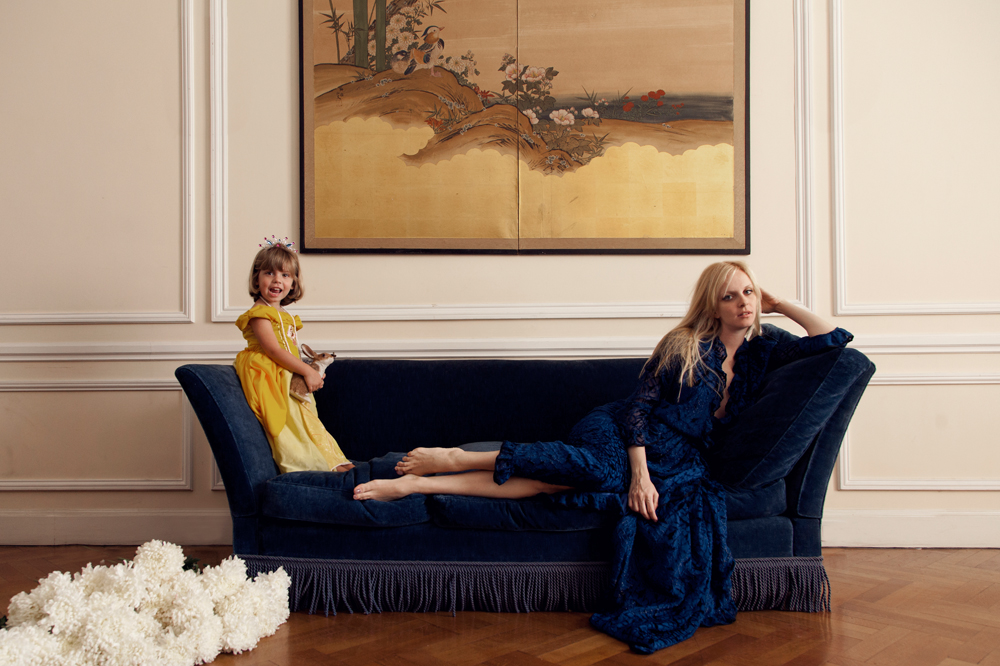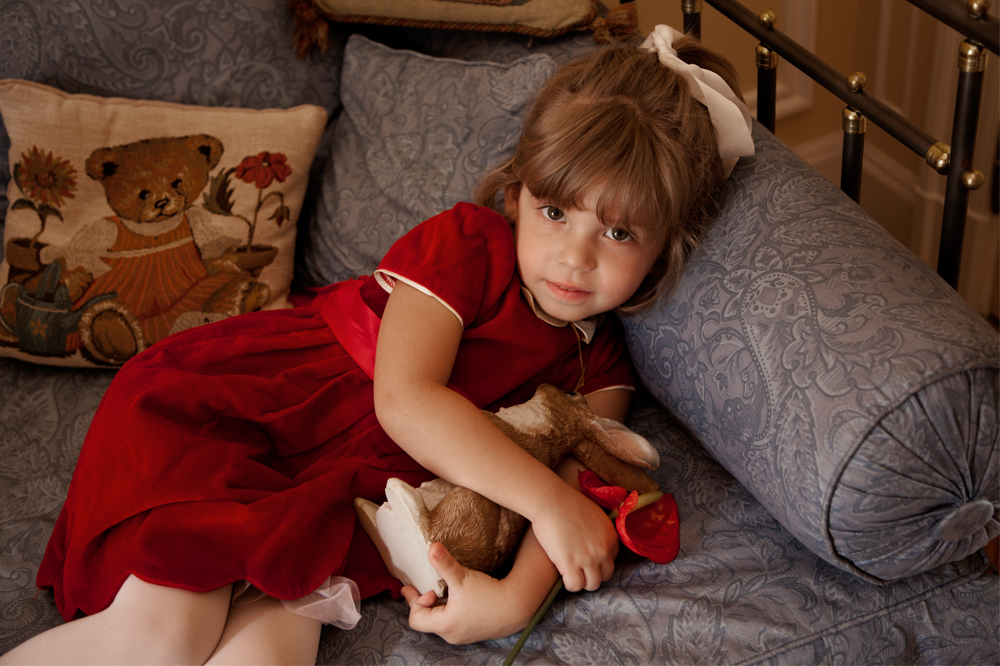 x
Subscribe
Receive all things Romy & The Bunnies direct to your inbox. Don't worry – you information is secret safe with us!