As summer comes, pregnant women and their bellies seem to be in bloom everywhere! And as amazing as it is to give birth at the beginning of the summer– missing all of the uncomfortable heat– you can find yourself heading to the beach or pool just weeks, or sometimes only days, after having a baby.
Some women might possess supernatural powers and have a washboard stomach soon after giving birth (how? why!), but the reality is that it takes a bit longer for the rest of us. With Liz Taylor as our inspiration, we chose our favorite one-pieces that prove sometimes more coverage means more style.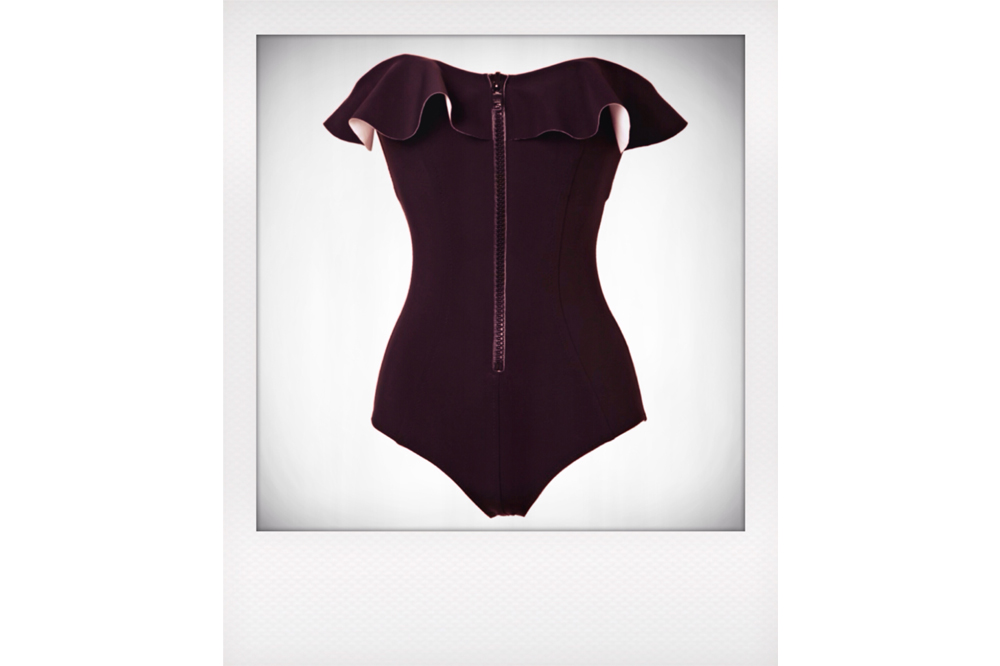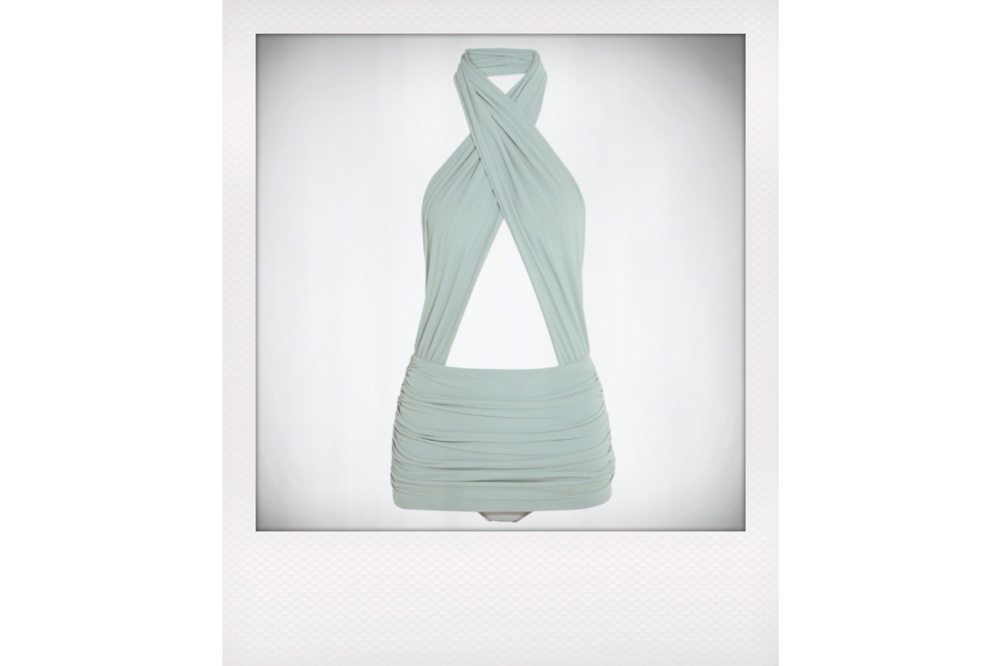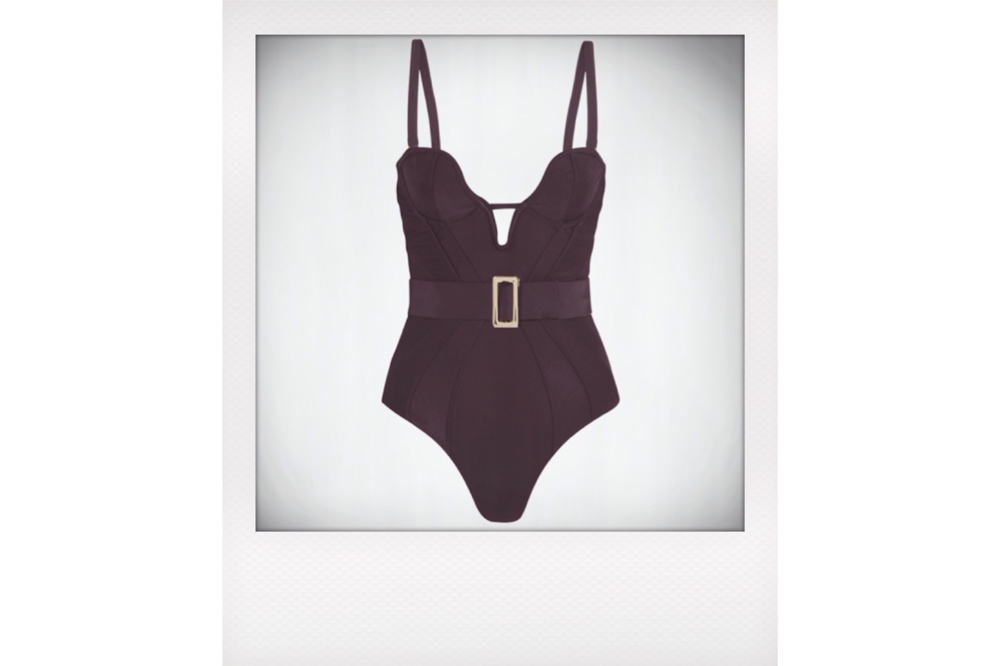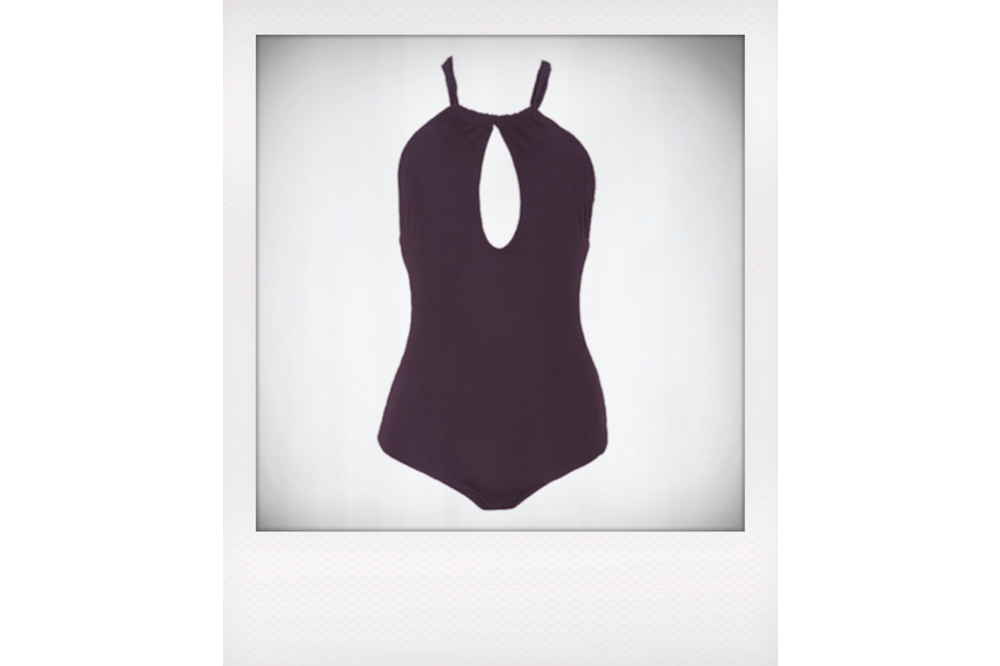 x
Subscribe
Receive all things Romy & The Bunnies direct to your inbox. Don't worry – you information is secret safe with us!