For me, the "4th trimester" is perhaps the most challenging, with the most dramatic changes, yet oddly the least talked about. I heard about sleep deprivation but I didn't know my body would be in shock. It is desperately trying to recover from delivery (or surgery), learning to lactate, and taking care of our little one. My body is in overdrive, like puberty to the tenth power! I don't even recognize myself at times. Luckily I have a great husband and mom who help me with everything. Otherwise I would be lost. I learned to ask for help!
BOOKS
FITNESS
Once my doctor gave me the okay (at 6 weeks after delivery), I started light restorative poses at Chandrakala's Baby and Me Yoga while baby sleeps, crawls or coos next to me!
NUTRITION
• Health & Harmony, a wonderful health food store, delivers all our groceries once a week. It is a life saver.
• Zico coconut water – Hydrate! I drink massive amounts of water and this helps quench my thirst.
• Kale – I add this super food to anything and everything I can
• Quinoa – ditto
• Keep taking the prenatal vitamins.
UNDERPINNINGS
• Bella Band – I wore mine 24/7 after delivery. Slept in it too. It helps keep your core together, after delivery or C-section where you are sore, this is a soft, comfortable undergarment.
• Boob Design Nursing Bra – I thought I wouldn't need one since I don't usually wear a bra but I was wrong! I bought one for every day of the week since I need to change them constantly. I wear them 24/7, that includes sleep too, since this is a really comfortable one.
• Dappi Organic Natural Cotton Nursing Pads  – These help with soreness and keep milk from spotting. I keep them in abundant piles! Machine washable.Cetaphil Body Lotion – keeps my skin hydrated!Aquaphor Lotion – Prevents chapped hands and fingers since I wash them constantly (diaper changes, baths, feedings)
• Lansinoh Nipple Cream – I used this for the first couple of weeks and it really helped. After that, I didn't need anything. Nature did it's thing.
• Avent Manual Breast pump is comfortable, easy and works well.
FOR BABY
BABY GEAR

FAVORITE BRANDS

Petit Bateau, Carter's, Bout'Chou/Monoprix, Natalys, Bonpoint, Hatch Collection, Makie, Yoya, and Flora and Henri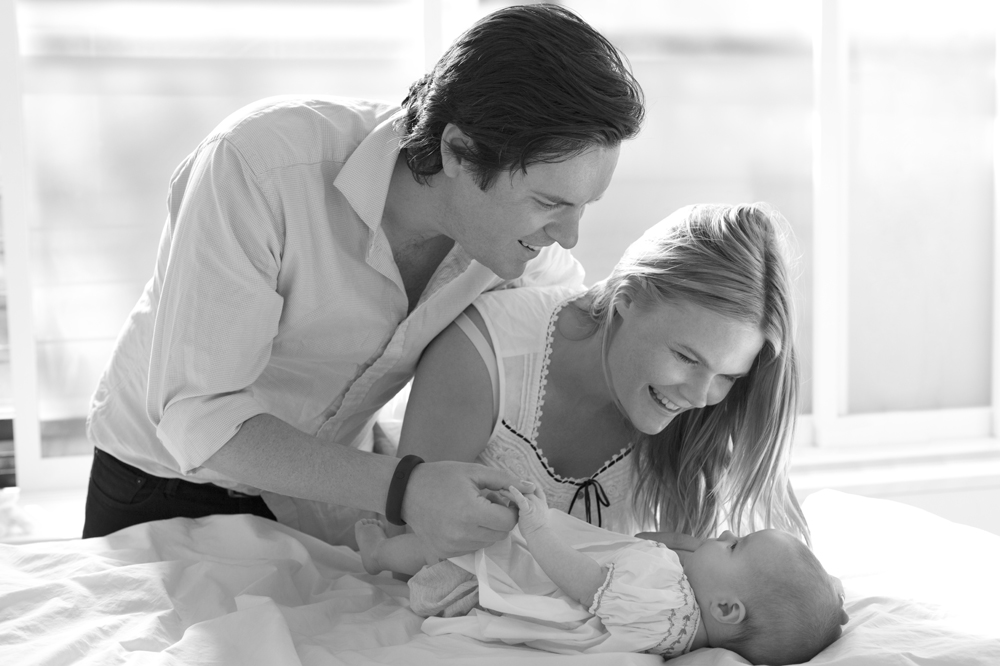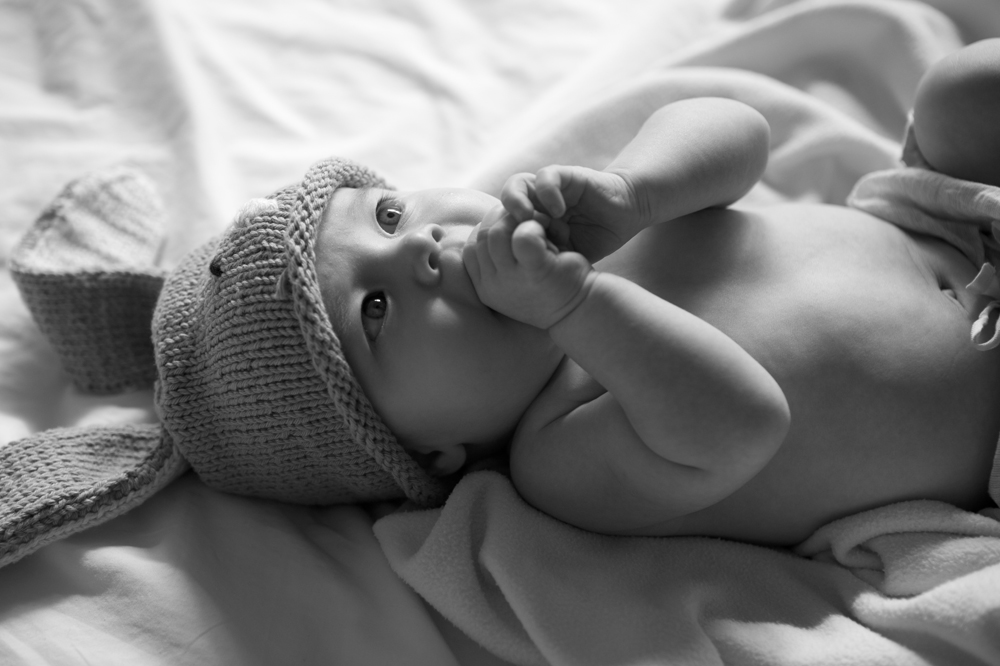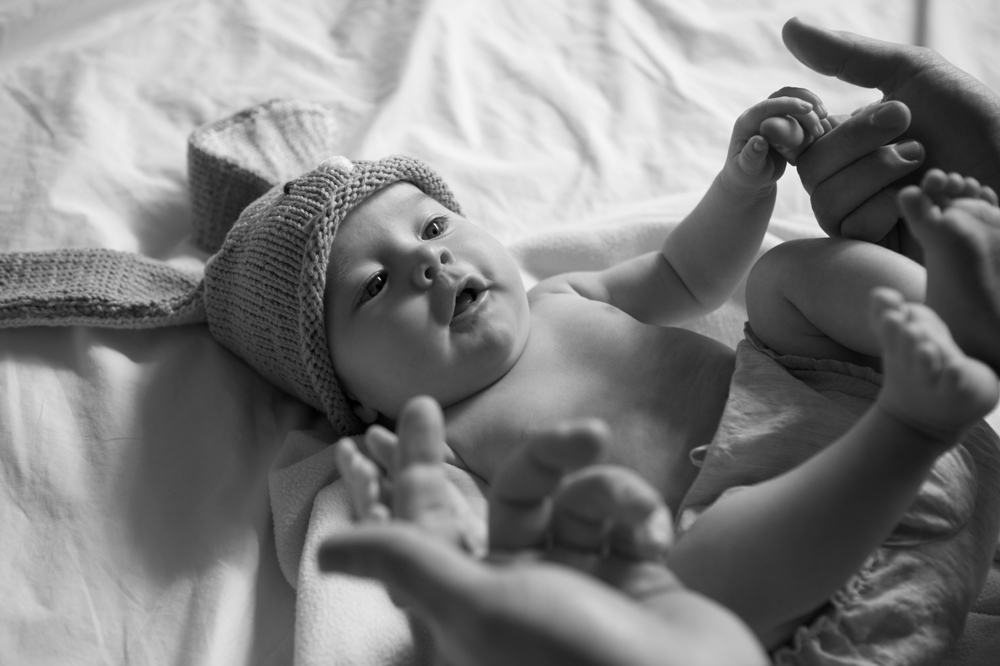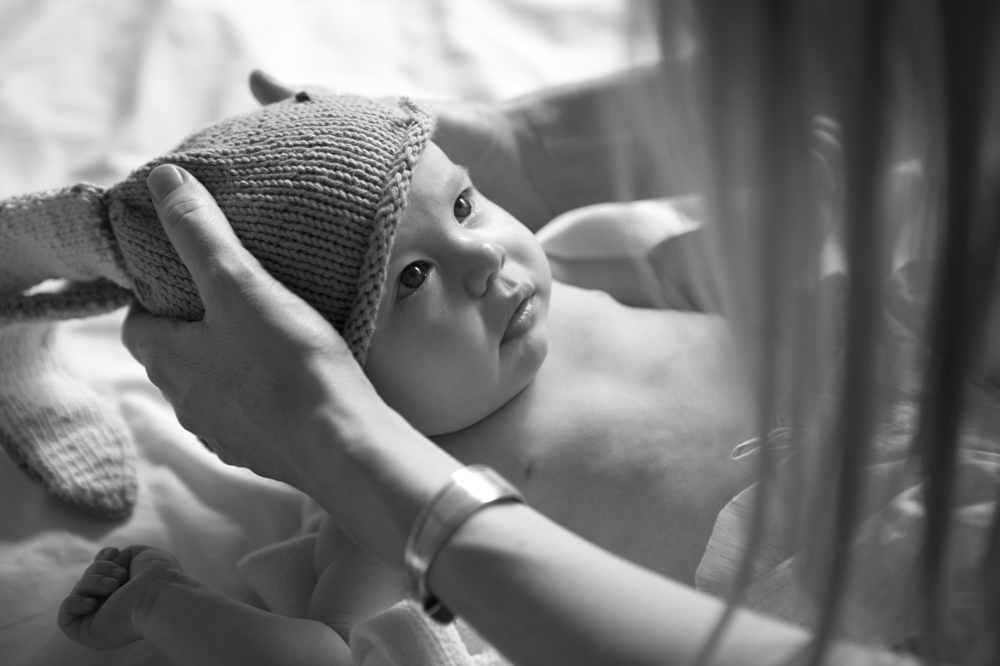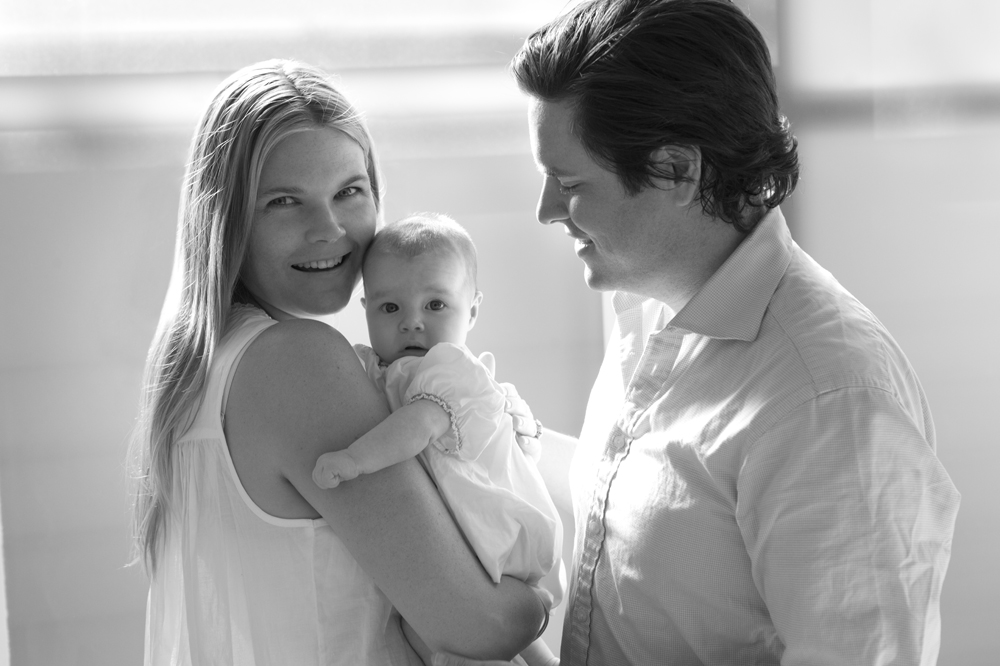 x
Subscribe
Receive all things Romy & The Bunnies direct to your inbox. Don't worry – you information is secret safe with us!