A month after giving birth to Romy, I was faced with a family vacation to the Hamptons– which meant beach, sun, and bathing suits. To any new Mom the idea of putting on a bikini is a daunting, and all my old suits had yet to fit again.
Naturally I was a bit self conscious and worried about what I would wear. After racking my brain for ideas, I quickly remembered a gorgeous Norma Kamali swim suit I had worn for a photo shoot in the past. ("Suddenly Liz" in V Magazine September 2011)
This chic Normal Kamali swimsuit has a retro 1960s that will flatter any post baby body!
The suit has a high waisted bandage like bottom that covers the belly and enhances your waist, making you look and feel like a pinup while also forgetting you just gave birth! You can pair it with different tops, or mix colors, making it unique to your taste and body type!
I suggest buying a few different colors and making it a staple of your post-baby summer, or, for a cheaper alternative, to get the "Bill" one piece from the Norma Kamali Kulture collection.
Available online at Net-a-Porter
Photos by Ethan James Green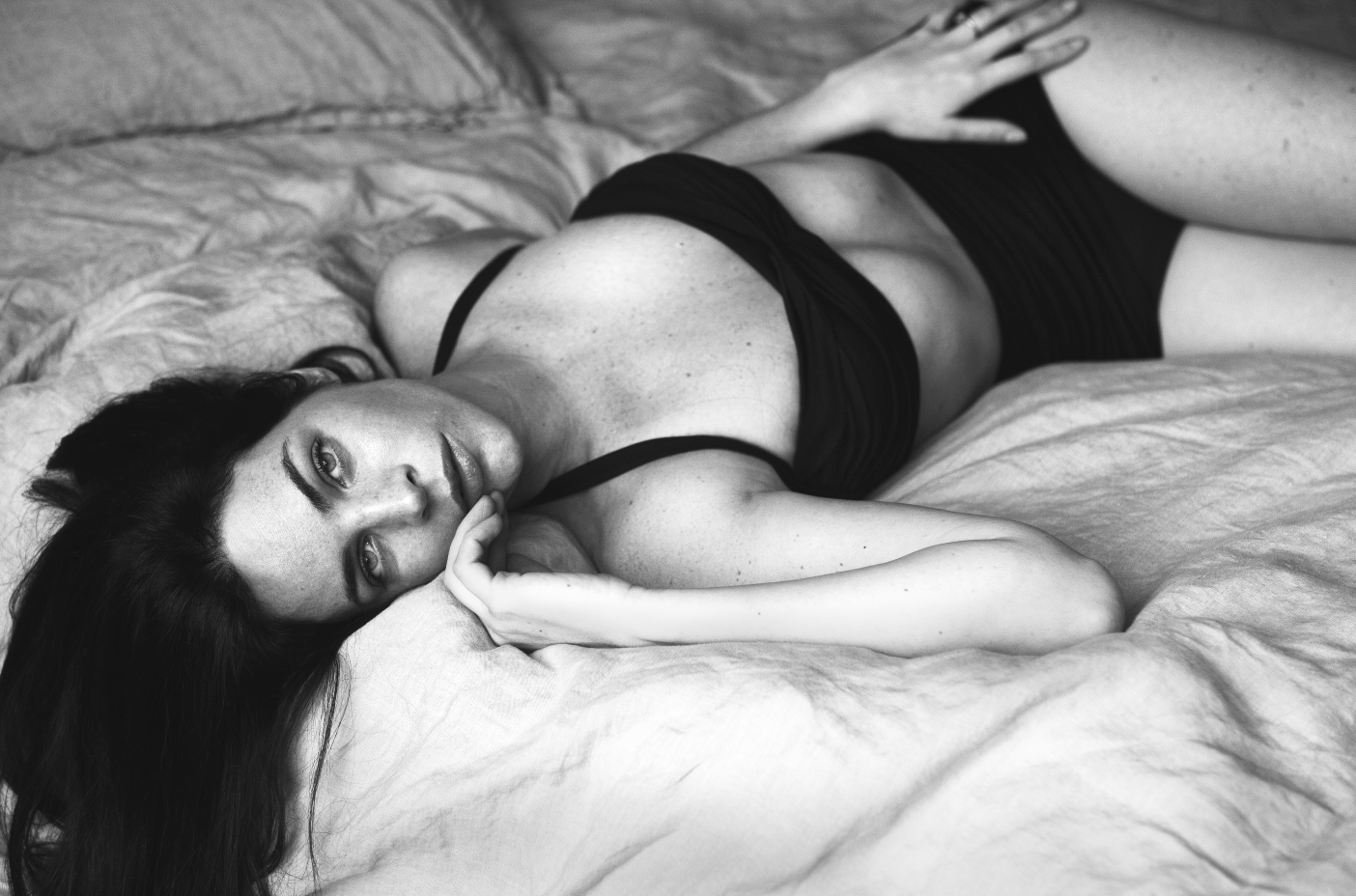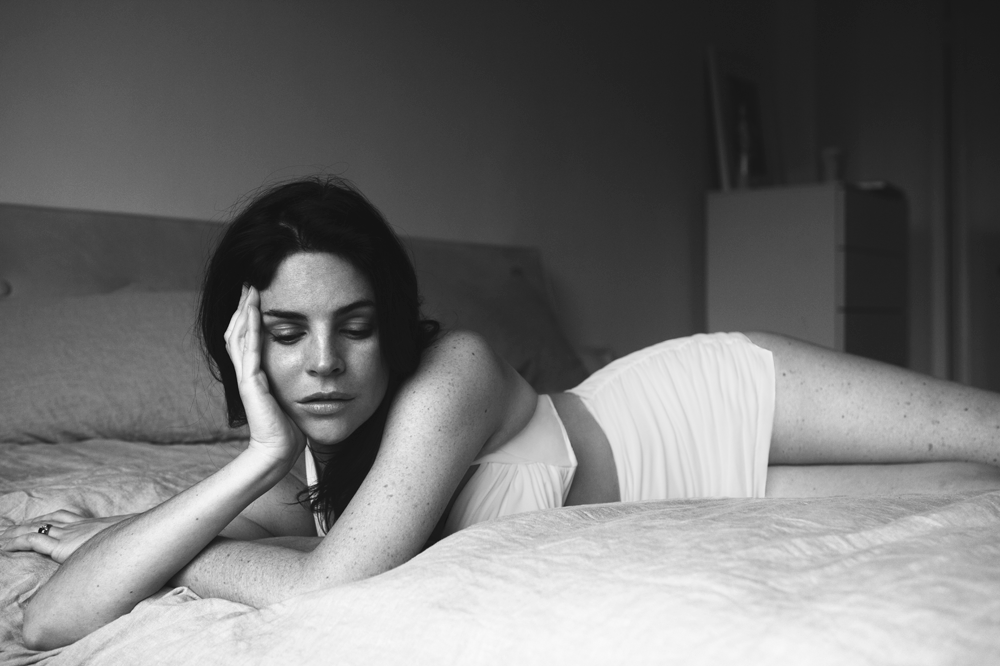 x
Subscribe
Receive all things Romy & The Bunnies direct to your inbox. Don't worry – you information is secret safe with us!