Let's face it, Instagram is one of the best modern sources for advice, product recommendations, news...everything. Lately, we're finding a lot of mom-spo, aka mom inspiration, on said addicting social outlet. Whether it is how a working mom balances her career and her family, which products she chooses for her little ones, or how she entertains a teething toddler, we can't help but click, follow, and screenshot. These are some of our favorite instamoms.
NAME: Julie O'Rourke
INSTAGRAM: @RUDYJUDE.CO
OCCUPATION: Children's (and now adults!) clothing designer
MOM TO: Rui + Diogo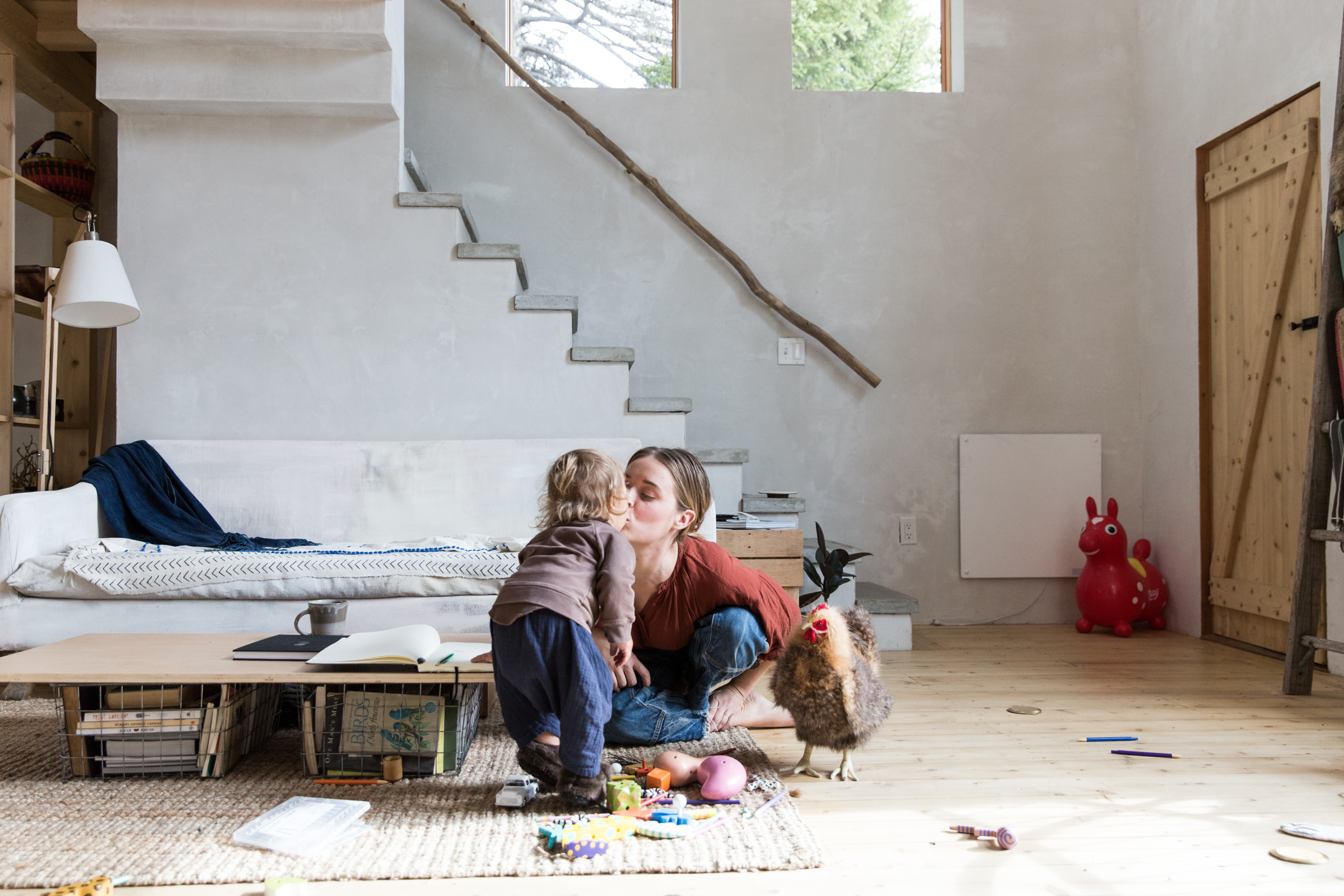 ---
NAME: Nicole Berrie
INSTAGRAM: @BONBERI
OCCUPATION: Wellness Guru & Owner of NYC's Bonberi Bodega
MOM TO: Sea + Jude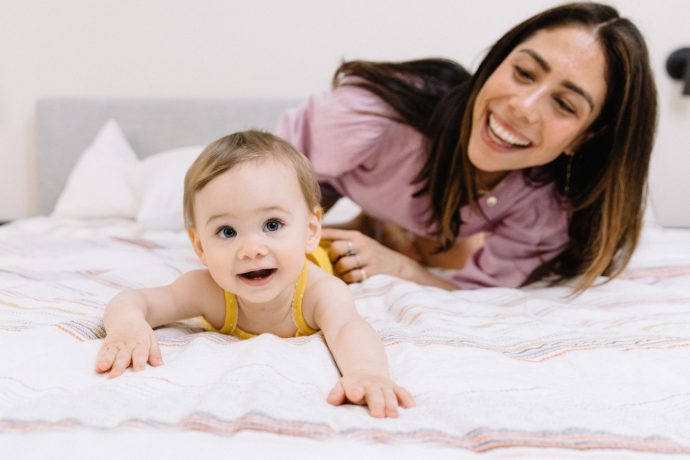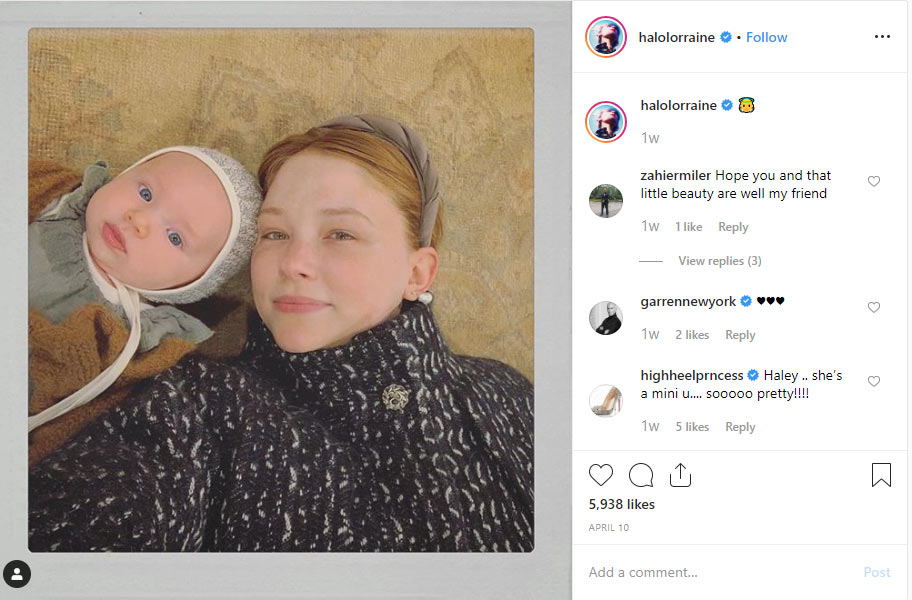 ---
NAME: DANIELLE DUBOISE
INSTAGRAM: @DANIELLEDUBOISE
OCCUPATION: Co-Founder of Sakara Life
MOM TO: Star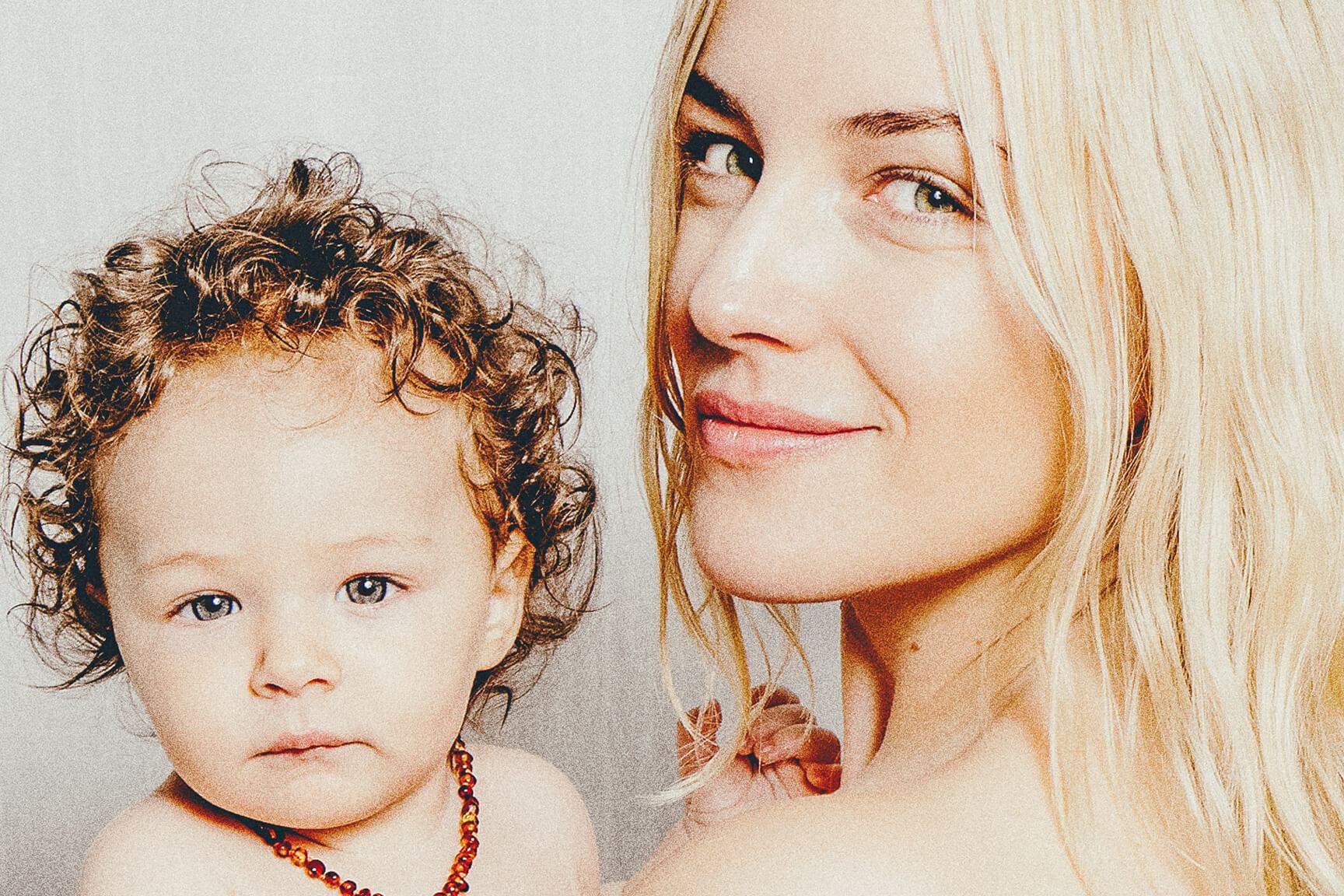 ---
NAME: ERIN MAGEE
INSTAGRAM: @ERIN_MADEME
OCCUPATION: Founder + CEO of girl's streetwear brand, Made Me
MOM TO: Goldie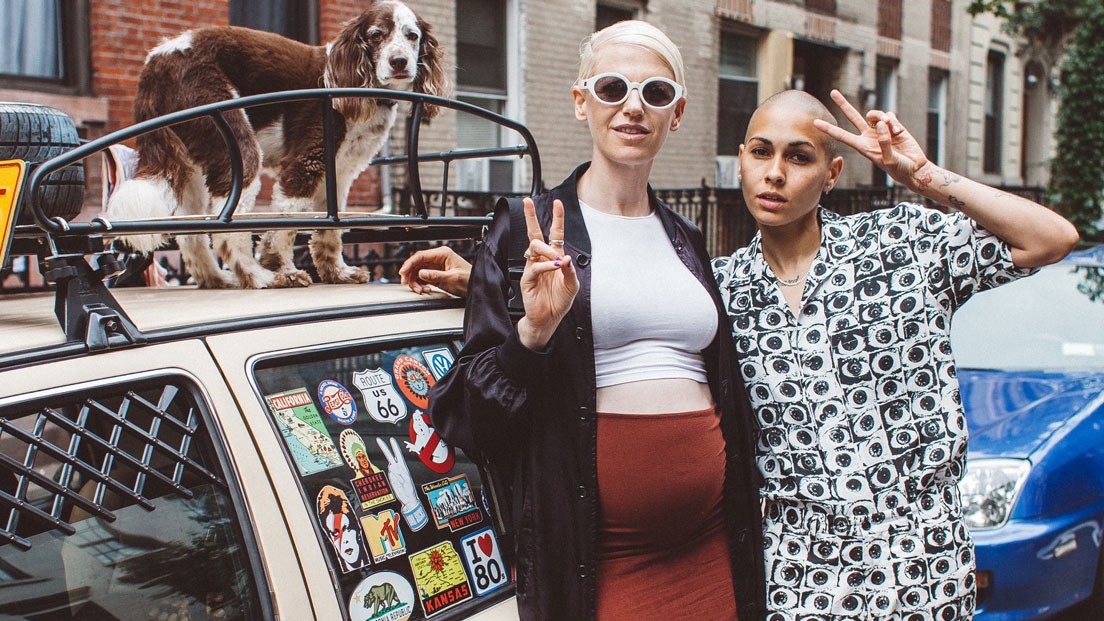 ---
NAME: SARAH SHABACON
INSTAGRAM: @SARAHSHABACON
OCCUPATION: Founder of @bohemegoods, a cult online vintage store
MOM TO: Ziggy + Isaac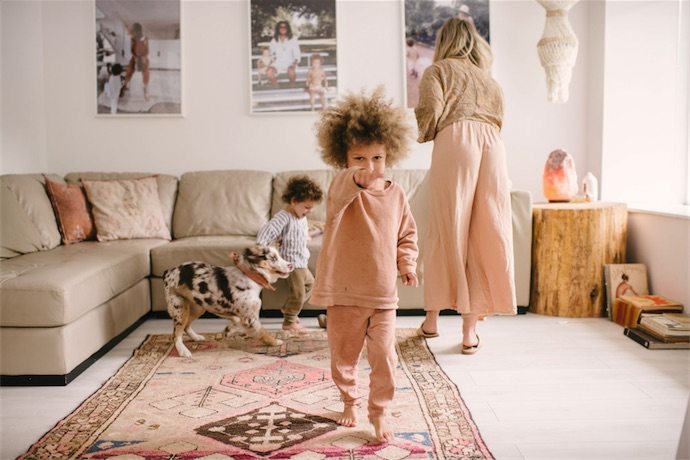 x
Subscribe
Receive all things Romy & The Bunnies direct to your inbox. Don't worry – you information is secret safe with us!