I have known Melanie for many years, and she is one of the most organized woman I've ever met. Hard working, always impeccably dressed, and extremely hands on with her beautiful daughter Scarlett, I had to do a feature on her!
Melanie, you are one of the most organized people I know, especially when it comes to taking care of your daughter. You work very hard, and have to travel a lot for work, but you manage to be a very devoted mom. Could you share some tips on how you manage to juggle so well between work and spending quality time with your daughter?
Organization is the most important when you have children. I am very lucky because I have great help: my nanny, my husband, and my grandparents. Now that I have decided to work from home, it is much easier to spend time with Scarlet– even just for 15 minutes in between two meetings or appointments. I always plan activities, or visits to exhibitions and theater shows for Scarlett, and book the tickets in advance online. I love to take her to the Mickey Mouse show or the Babar show!
Do you have any rules? Such as a maximum of days away for example?
I don't have any rules. I try to spend as much time as possible with my daughter. With my job as a freelance fashion editor, it's always day by day, I would say.
You also travelled a lot with her since a young age. Do you have any tips on traveling? I found that traveling with Romy when she was an infant was much easier than it is today!
I guess you're right– traveling with a baby is much easier because they sleep and don't move as much. When I am traveling, I am also very organized and have everything in my bag: clothes, medicine… and also toys, pencils, DVDs, books… and my iPad, of course.
What's always in your bag no matter where you go, what are your essentials?
Wipes or hand sanitizer, and tissues! Yes Wipes, hand sanitizer from Wholefoods, tissues, Arnica (very important) and candies or chocolate. Also, kids cutlery: a small knife, fork and spoon.
What would be a perfect mother-daughter day? What are your favorite things to do together?
Just a lunch with my daughter and my husband, maybe in a Chinese restaurant. Scarlett loves Chinese food!
Working in fashion, does Scarlett enjoy going shopping with you and playing dress up?
We've loved cooking together since she was very young. Scarlett is not very girly and not really interested in fashion, but from time to time she likes to go to Bonpoint or Gap.
What is your favorite clothing brand for Scarlett? Bedroom furniture? Toys/books?
My favorite clothing brand is Bonpoint of course, I think it's perfect for girls. I like to mix it with other brands such as Gap, Zef, Fingers in the Nose, and Ksubi denim.
For toys, I like to go to a shop called Le Bonhomme de Bois It's mostly wooden toy like the brand Moulin Roty, and really interesting games. Also Eveil et Jeux is the best website for toys.
For books, I love the kind of old fashioned books with beautiful pastel drawings that I can find online on littlefashiongallery.com. I also like the shop Il etait une fois on Rue Cassette in Paris.
For kids Jewellery, I love Arthus Bertrand.
For her bedroom furniture, I'm crazy about Hermès, Bonton, littlefashiongallery.com and Baudou Meuble. For Scarlett's 5th birthday, we are getting her a new desk and a new bed.
You looked impeccable through your pregnancy. You didn't change your style much and kept wearing your Balenciaga mini skirts and high heels. What was your  favorite "pregnant" look? As a fashion editor, any style tips for pregnant women?
I tried to keep my style as long I could. I was lucky and did not put too much weight on. I love wearing fitted clothes and short length. I love high heels so I was wearing them until 6 or 7 months, then after 7 months I was wearing lower heels. I think pregnant woman look so good in fitted clothes such as Alaia– Alaia clothes are perfect. The cut is amazing, with Lycra inside to keep a perfect body shape and feel comfortable at the same time, and also so chic!
What did you do during pregnancy to feel pampered, such as massages etc…
During my pregnancy, I liked to go for massage at Six Senses. They have a special massages for expectant mothers– this was heaven! I also went to see Martine de Richeville for massages targeting blood circulation and cellulite reduction.
I know you have a gym coach at home that comes to your house, how often do you work out?
I much prefer to have a coach– it's the best. I usually try to exercise 3 times a week: classic dance, pilates and gym. I feel much more healthy and fit, especially my waist and abs. I also run outside every Sunday, it cleans my mind.
Did you work out during pregnancy? What kind of exercise? Any good address in Paris for it?
Yes, I worked out during my entire pregnancy, with soft exercises such as pilates and yoga. I was also walking a lot every day.
And most important, any tips on how to get back your body?
No secret you have to exercise and eat healthy!! Especially abs, waist and bottom. It's quick to get your body back into shape! But before doing any exercise make sure you did your perineal reduction it is the most important thing!!!!! You need to have a good kinesitherapist.
Thank you Melanie!
Photography by Alexandra Utzmann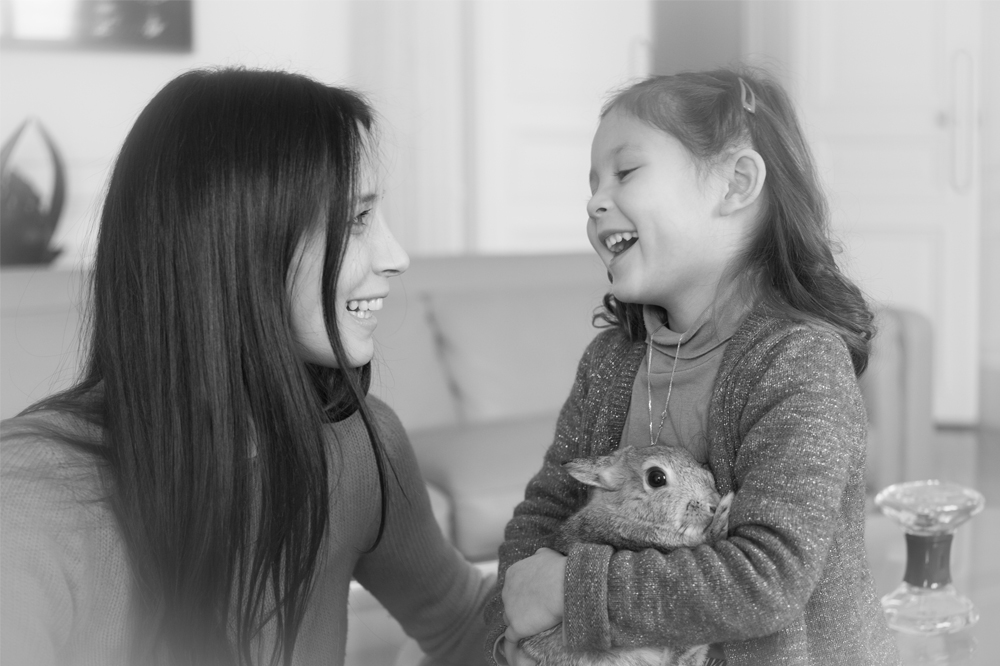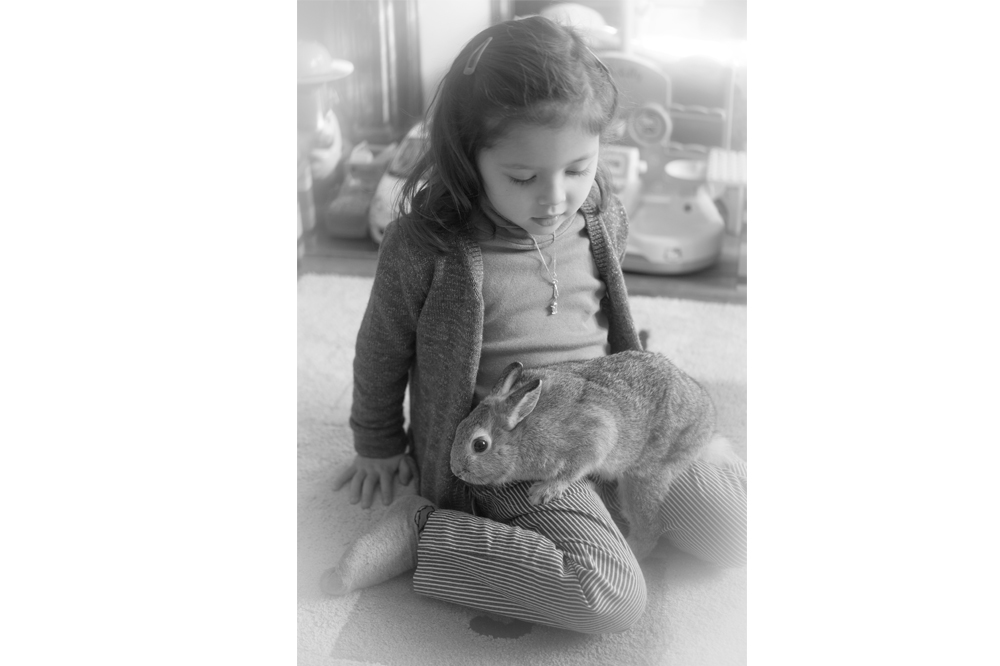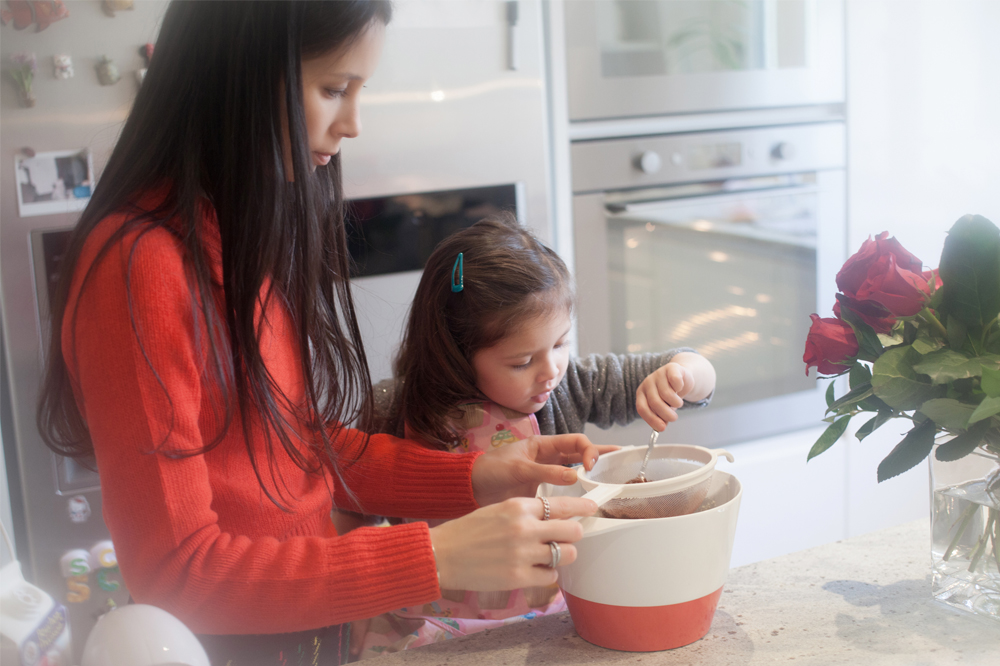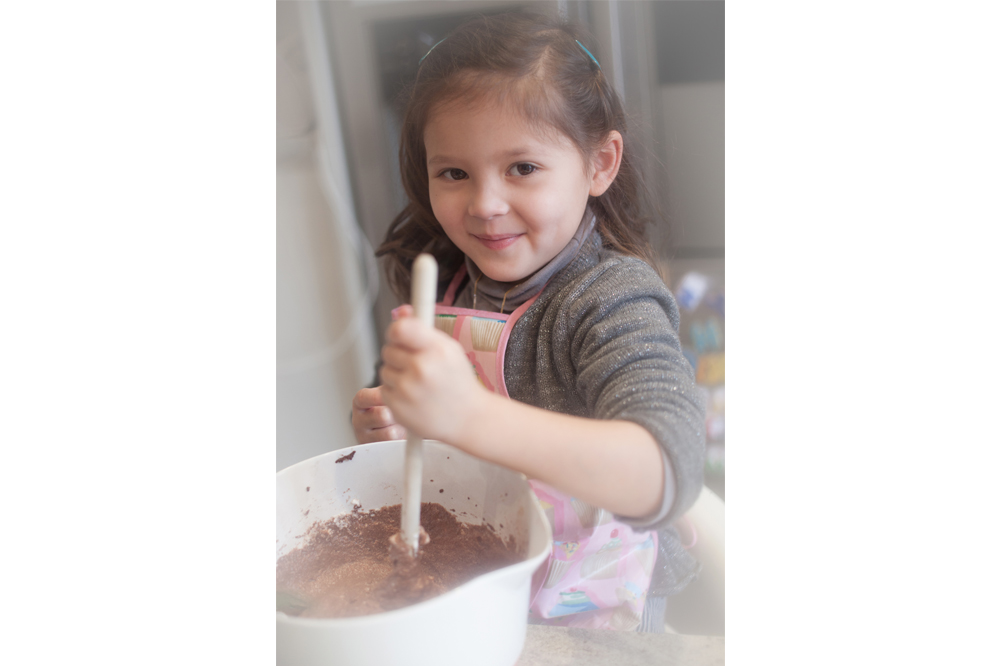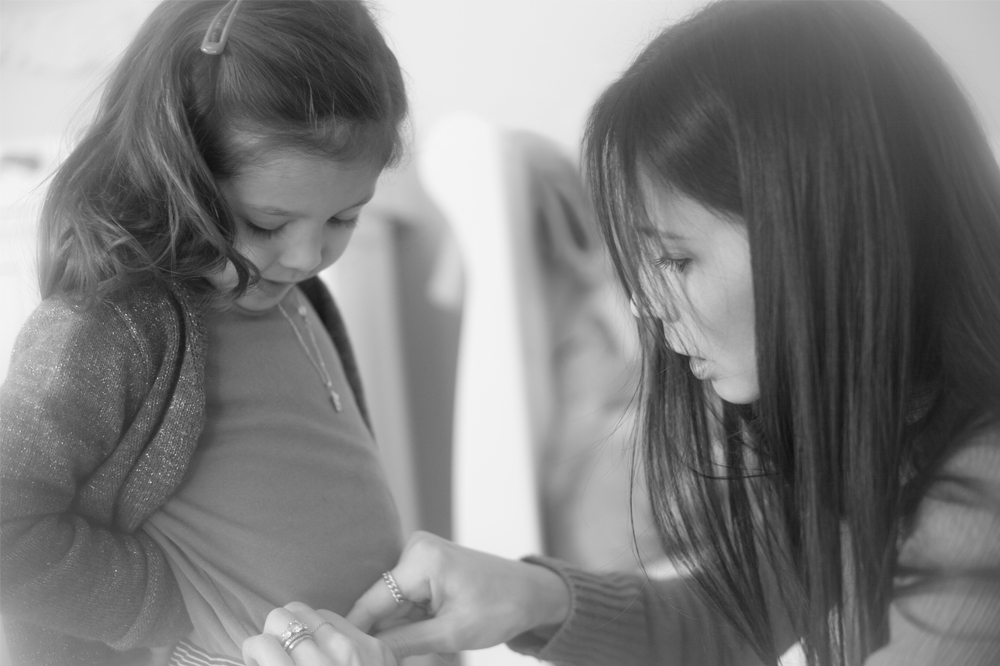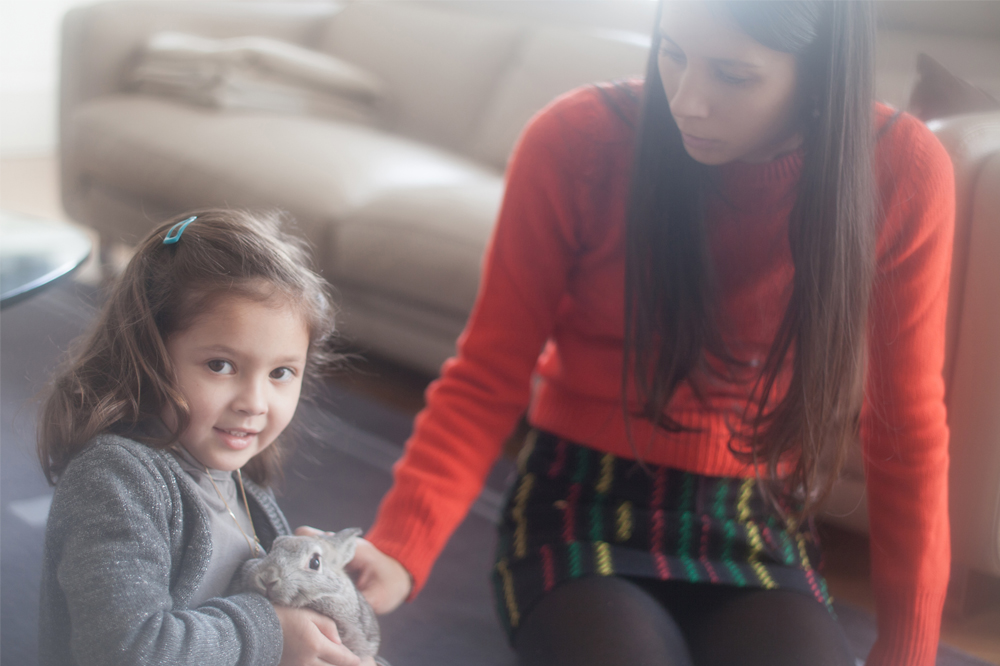 x
Subscribe
Receive all things Romy & The Bunnies direct to your inbox. Don't worry – you information is secret safe with us!