FOR OTTO
• Baby basket
• Grandma's handmade blanket
• Eugenio's Dad's lace bib
• American Apparel striped onesie
• Hermès pouches
• Normandie hand crochet sandals
• Vater Mutter Kind salopette
• Bear and Plushie: These were made chez Missoni. Eugenio and I have been sleeping with them for the past month, so that the baby will recognize our smell. The bear is purposely "crooked" as we'd like for Otto to be comfortable with the idea that beauty comes in many shapes.
FOR MOM
See Margherita Missoni's interview with Romy and The Bunnies here.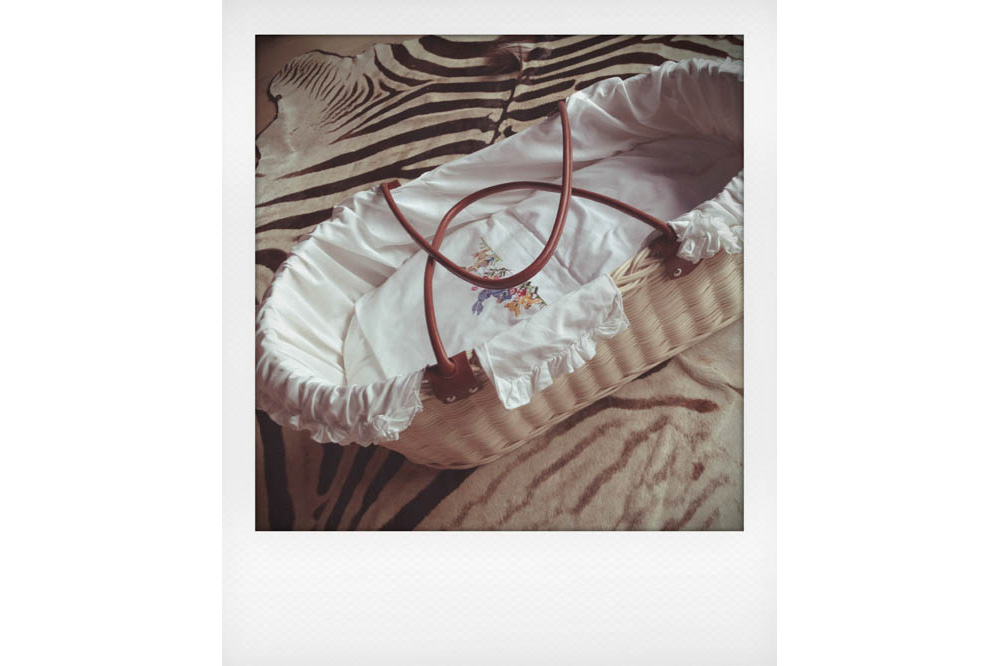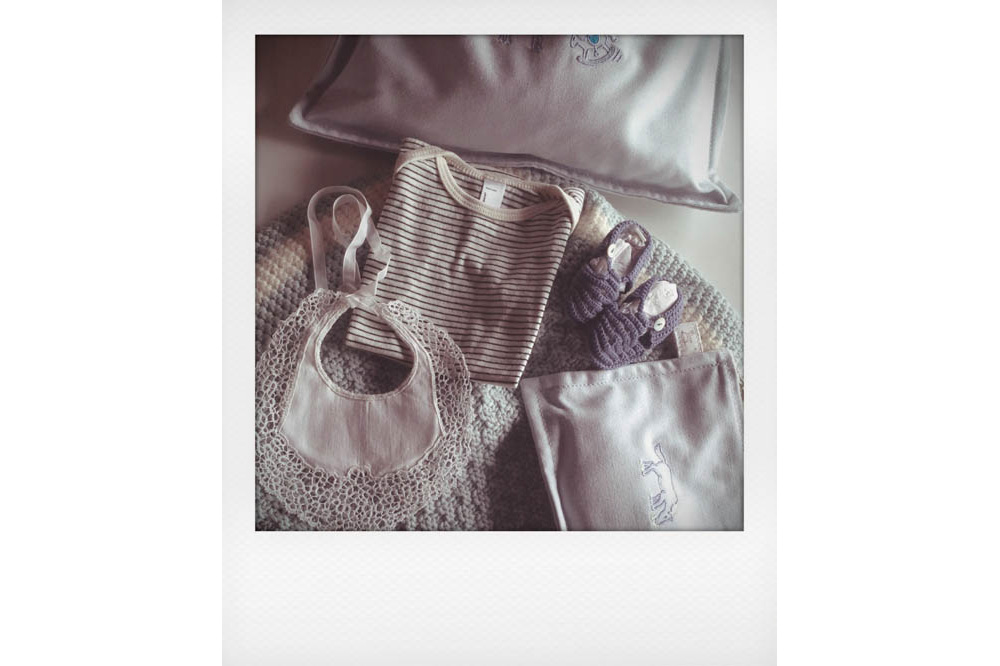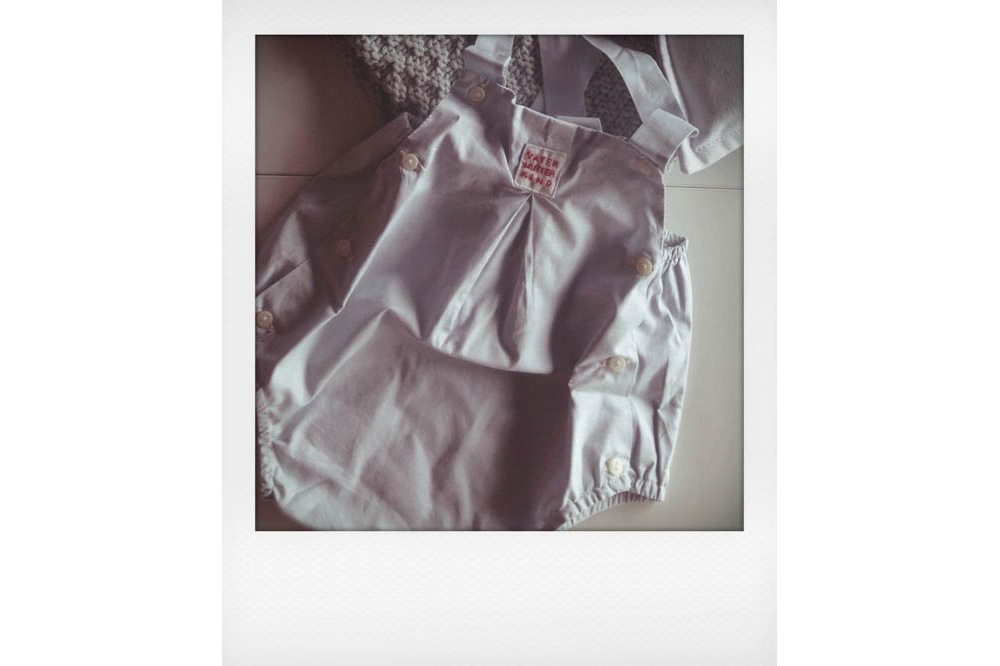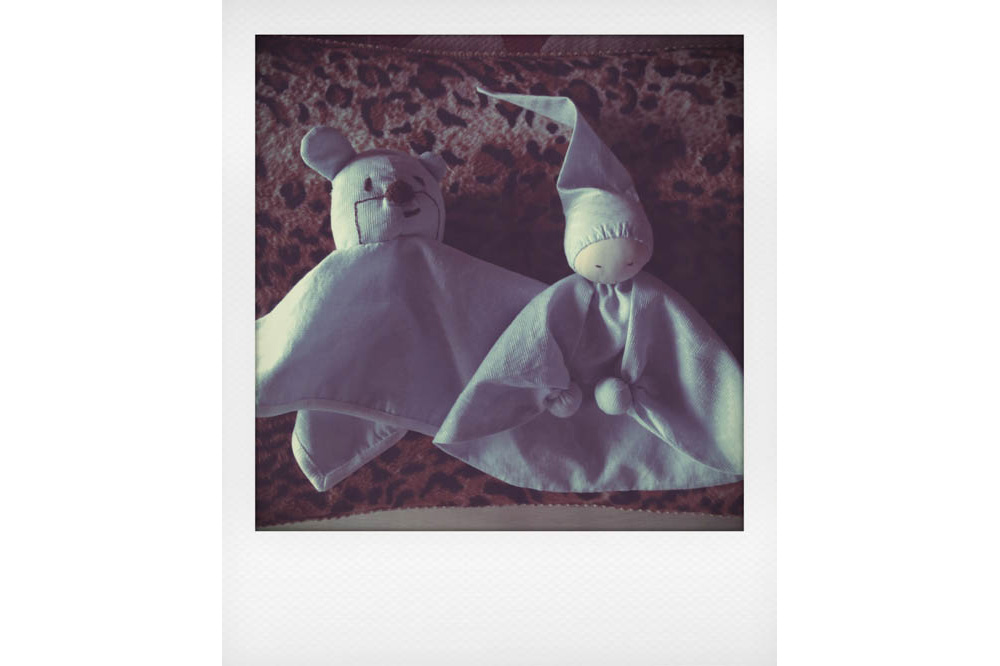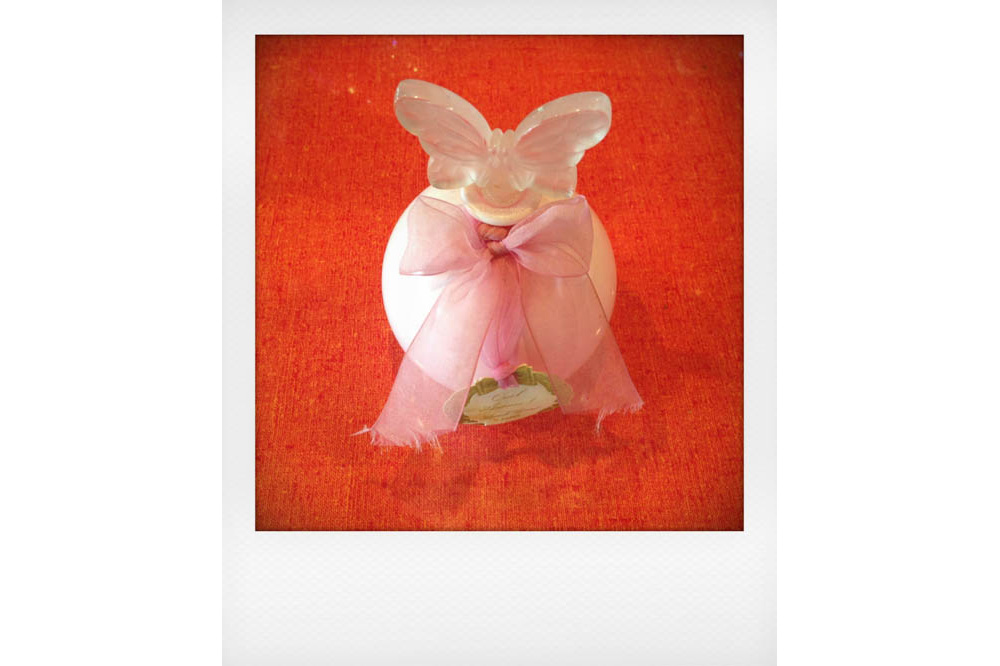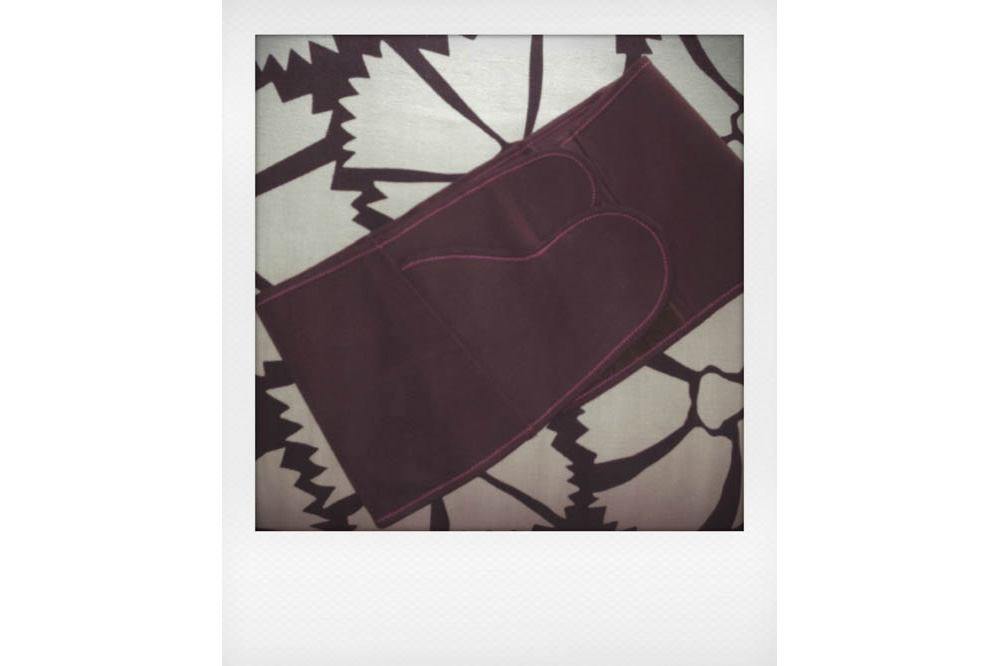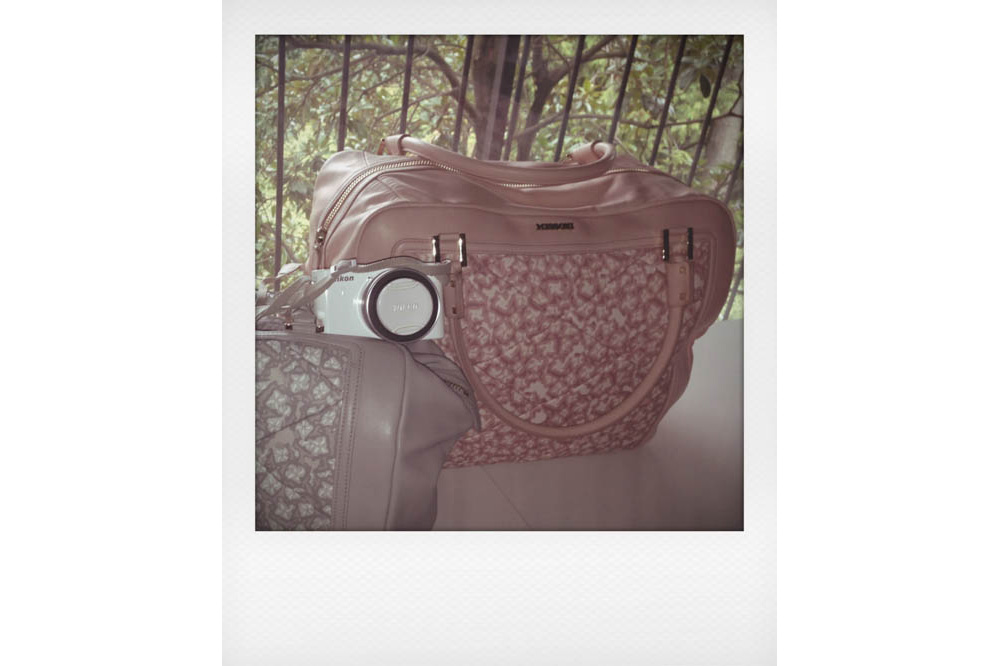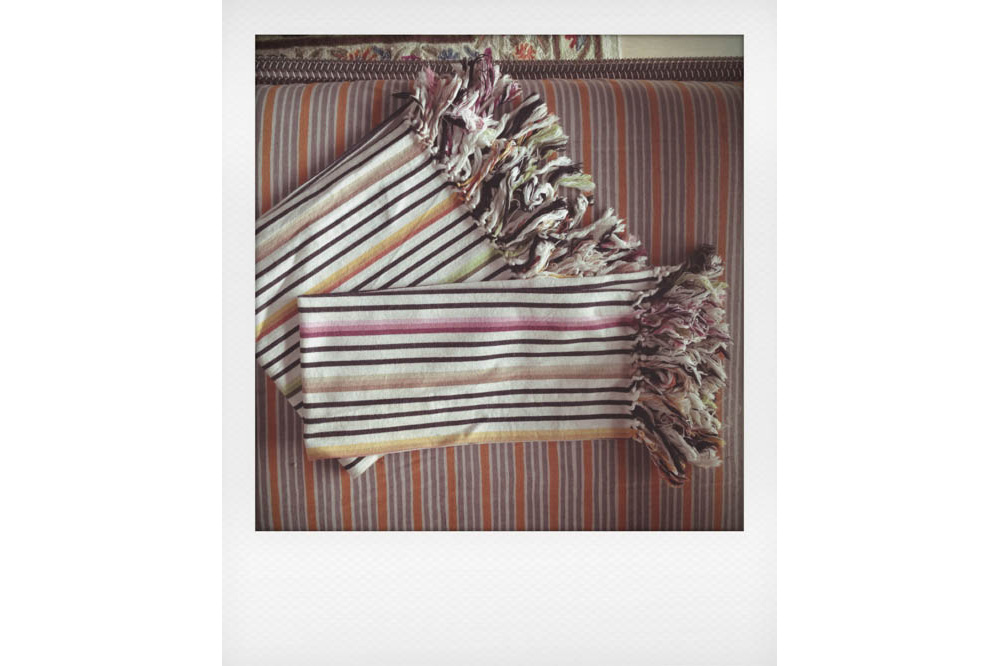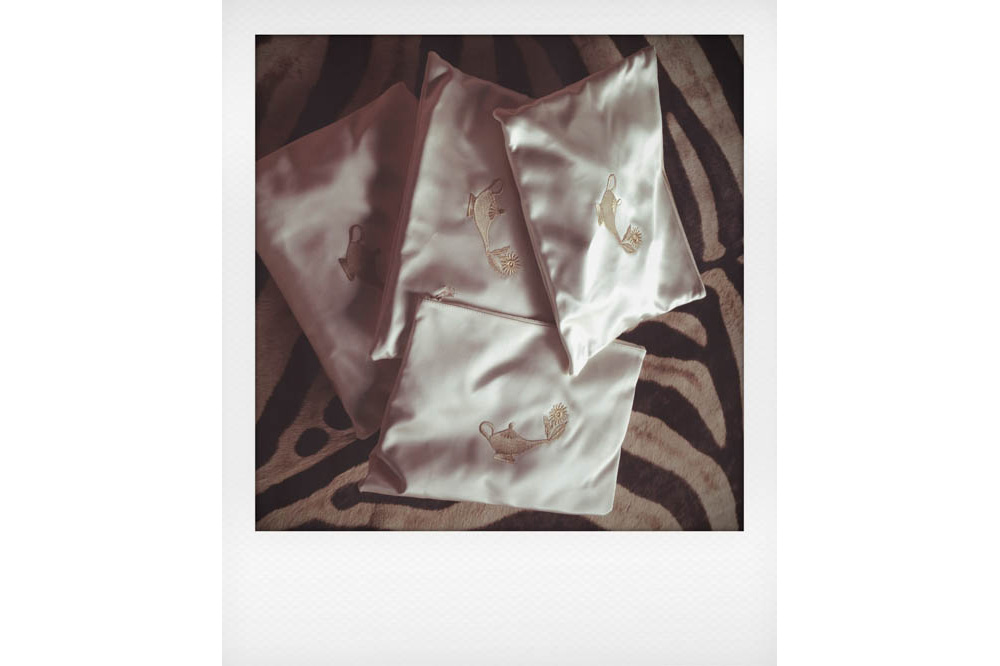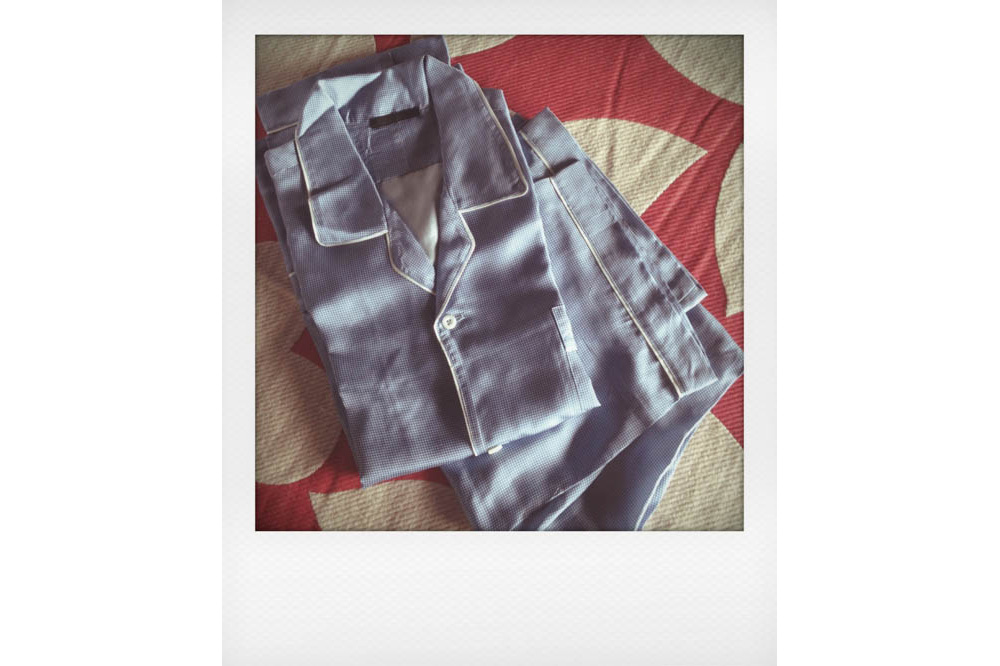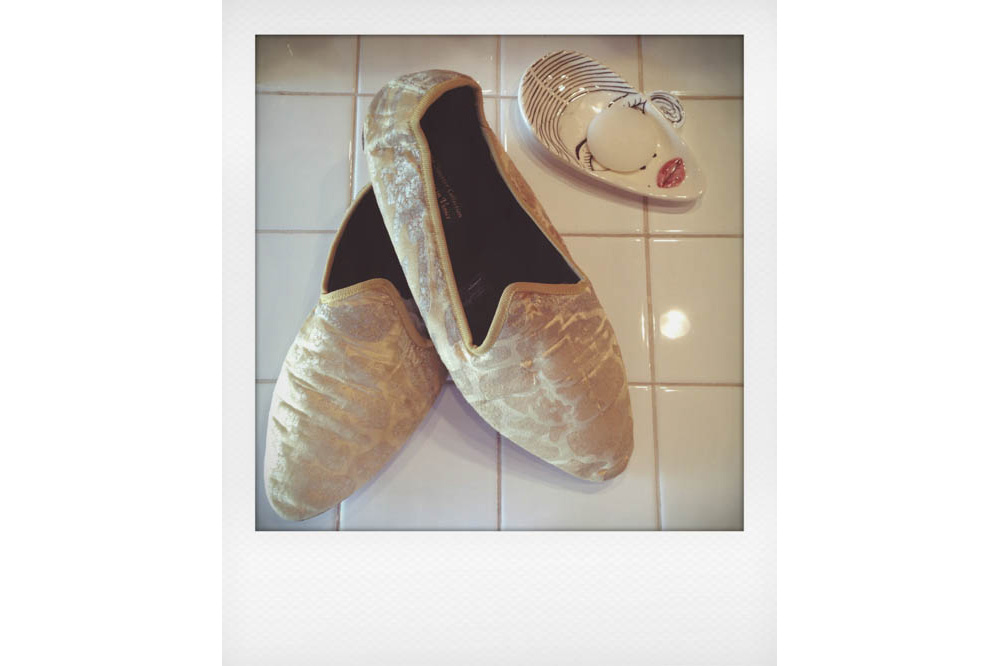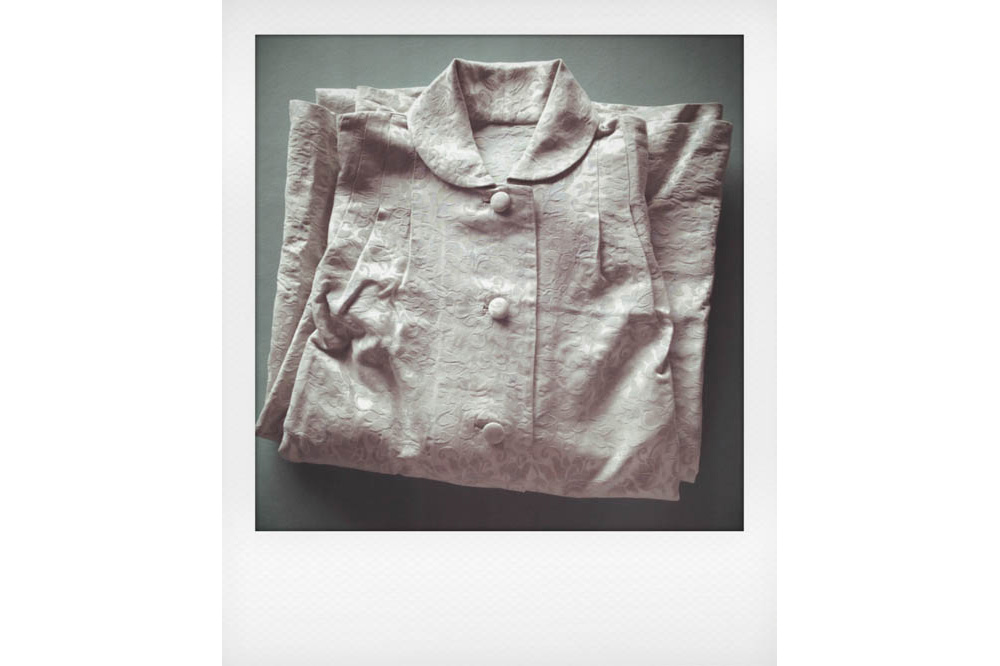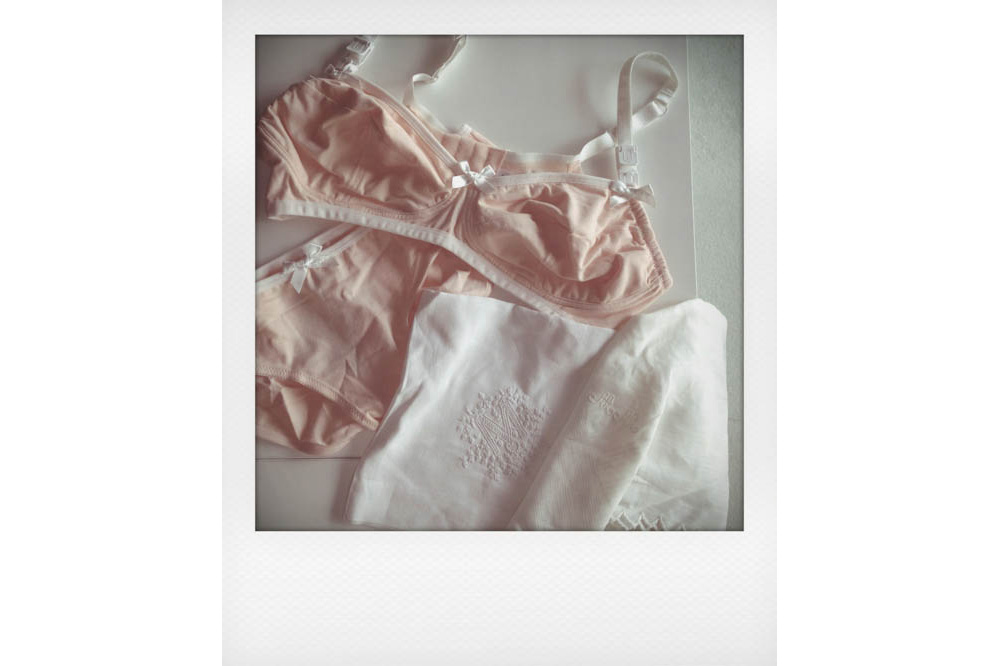 x
Subscribe
Receive all things Romy & The Bunnies direct to your inbox. Don't worry – you information is secret safe with us!