Come end of February, the collective energy of New Yorkers' escapist dreams of sun and warmth could probably power the city's electrical grid. This winter has been rough–to say the least–and at some point it becomes difficult to imagine a world other than our Frozen-esque one (it's hard to act like Olaf when you feel like Elsa). And then Kristin Rawson, Fashion Stylist and mummy of two gorgeous children, sends us a postcard from the beaches of sunny Australia. Kristin, you are a goddess. Thank you for reminding us that warmer days aren't so far away, and that sometimes all you need to make it through March is enough optimism to buy yourself a beach towel and a coconut scented candle.
5 Essentials for an Aussie Summer
Written by Sara Dimmitt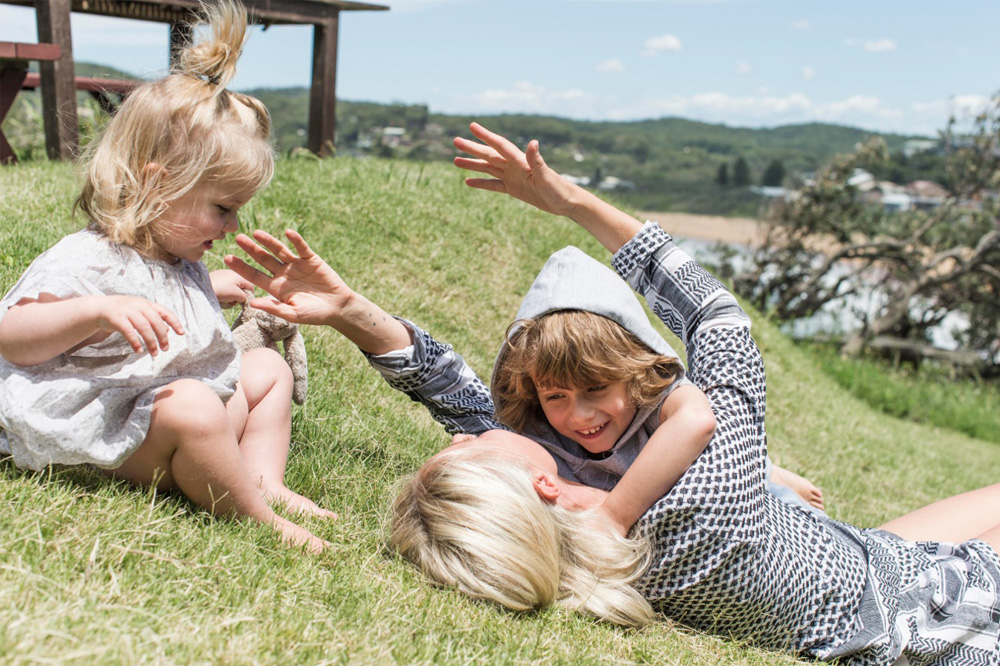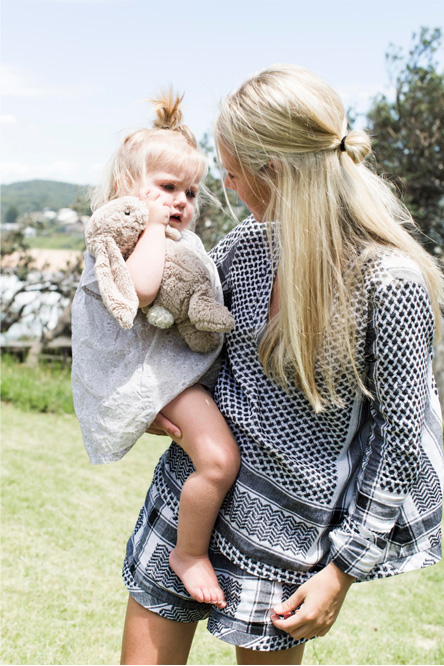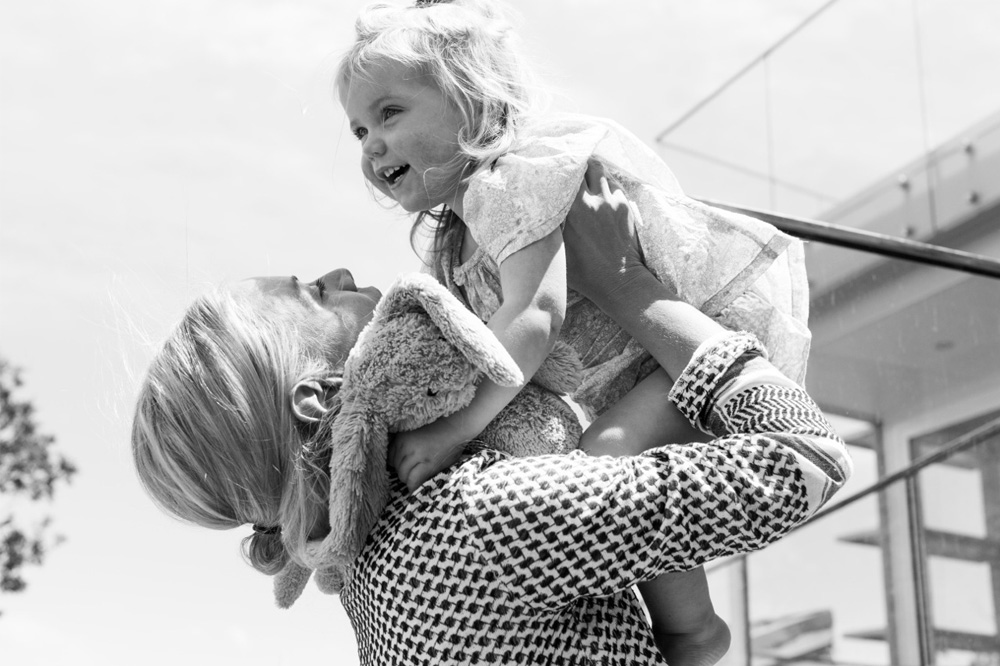 x
Subscribe
Receive all things Romy & The Bunnies direct to your inbox. Don't worry – you information is secret safe with us!