My pregnancy was such a special period in my life. I made sure to document every different stage of it by fortunately being snapped by my photographer friends. These images, unretouched were taken by my close friend Sebastian Faena when I about eight months pregnant. It was an extra special day, a memorably intimate moment between two friends, just having fun and doing our best to capture some beautiful moments! We were quite literally just hanging out at Sebastian's house, listening to music, eating M&M's and playing dress up with my baby bump. These un-retouched and cropped photos are a few selects from that special day.
One other reason, albeit a funny one, that I will never forget that shoot? It was in April, spring had finally come – the sun was shining, cherry blossoms were in bloom – yet Sebastian insisted on having the fire place on! I know, mind boggling 😉
Photographed by Sebastian Faena
Veil by Givenchy and lingerie by Kiki de Montparnasse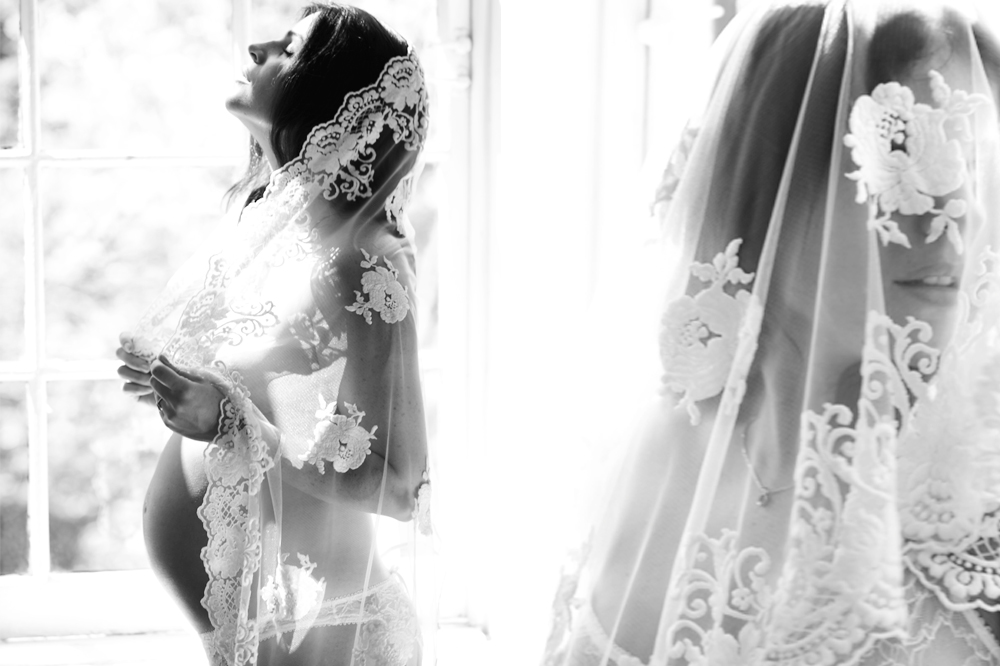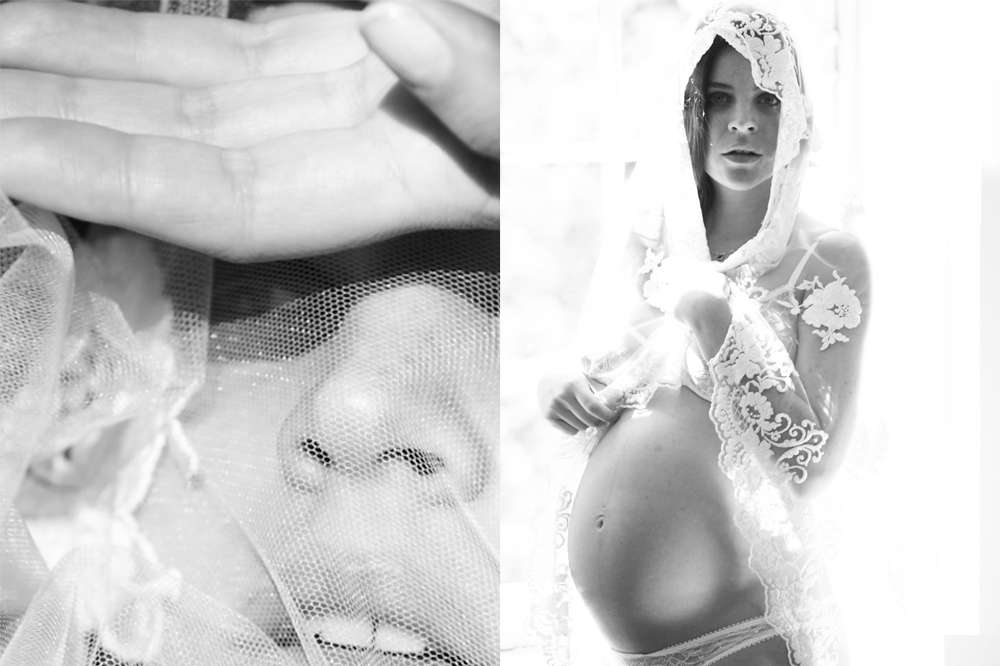 x
Subscribe
Receive all things Romy & The Bunnies direct to your inbox. Don't worry – you information is secret safe with us!